Performance Car Insurance from Keith Michaels
ANY Performance Car Insured
Performance Classics and Cherished Car policies available
Discounts for Limited Mileage, 2nd Car, Owners Club, etc
European Cover, Track Day Cover
Specialist schemes for Performance and High Performance Cars
We are a long established UK company and do NOT operate a call centre
Instant Cover available + Monthly Payment Options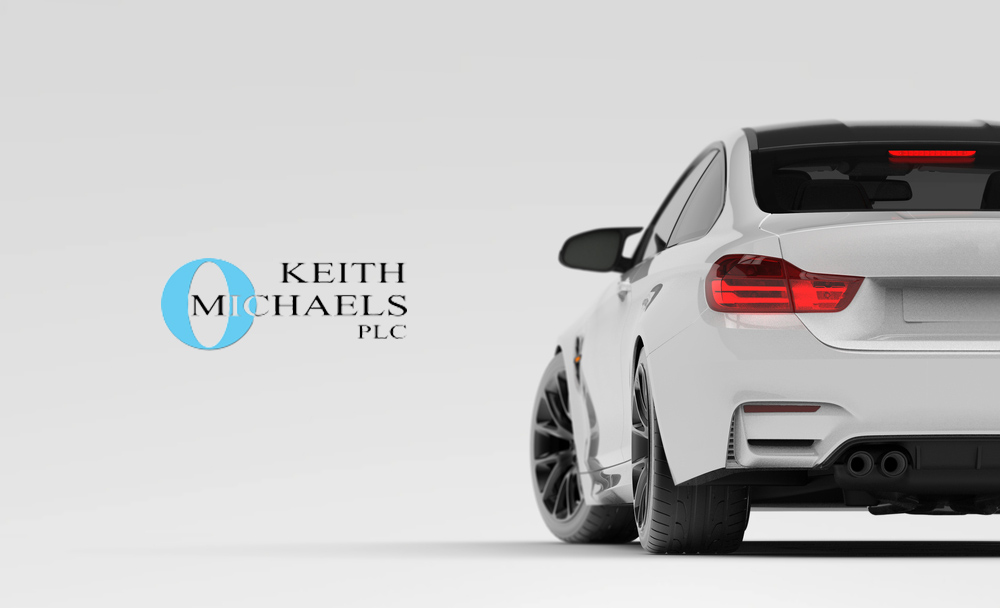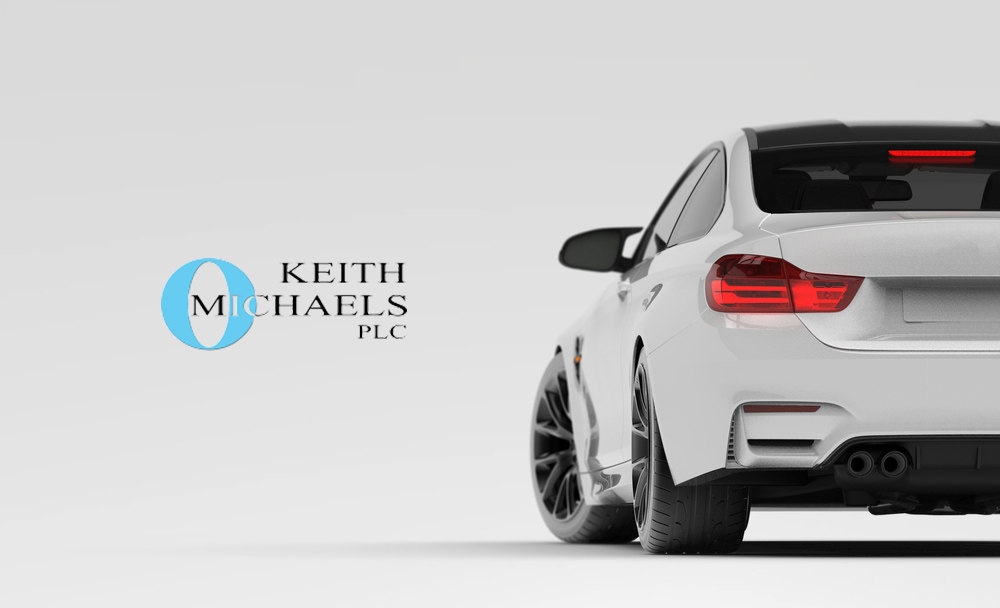 What do our Convicted Drivers say?
"My insurance premiums hiked after an accident left me with points on my license. Thanks to Keith Michaels, not only did I get a decent deal on my insurance, but the guys were knowledgeable and understanding." Jacob
What do our Mod Car Owners say?
"My modified Subaru has been insured through Keith Michaels for the last 3 years. Theyve always been a great help. They make getting car insurance super easy" Leigh
What do our Import Owners say?
"When I started to struggle finding any quote for insurance for my imported Alpha, Keith Michaels came to my rescue! I got a decent deal and they have had no trouble sorting out the insurance year on year." Simon
What do our Expats say?
"Keith Michaels were very helpful and saved me a lot of time and money. Instead of having to get temp cover every time I came back to see my wife and children, they arranged a policy to cover me all year round. It makes my visits back to the UK that much easier. Thanks Jason." Richard
What do our performance drivers say?
"It is very rare these days to find a company as efficient and courteous as yours. I am truly impressed. Thank you." Roger
What do our customers say?
"I would really like to send a huge "Thank You" to Keith Michaels and especially one of your colleagues, namely Amy for outstanding customer service and for focus on solving a problem I incurred.

Her complete understanding and willingness to put the customer`s needs (namely my needs) into perspective and find a solution to solving a problem shows me that good customer service is still alive." Martin Kelleher
Performance Car Insurance
Whether you have a Carrera, Cerbera, Celica or Cupra, our performance car insurance specialists will know the difference and provide an appropriate policy for you. We are a specialist broker who looks to insure the enthusiast driver. Luckily many of us have actual experience of either driving or being passengers in just about every type of performance car we insure. We retain a one to one contact with all our performance car drivers so you always know who you will be dealing with in our office.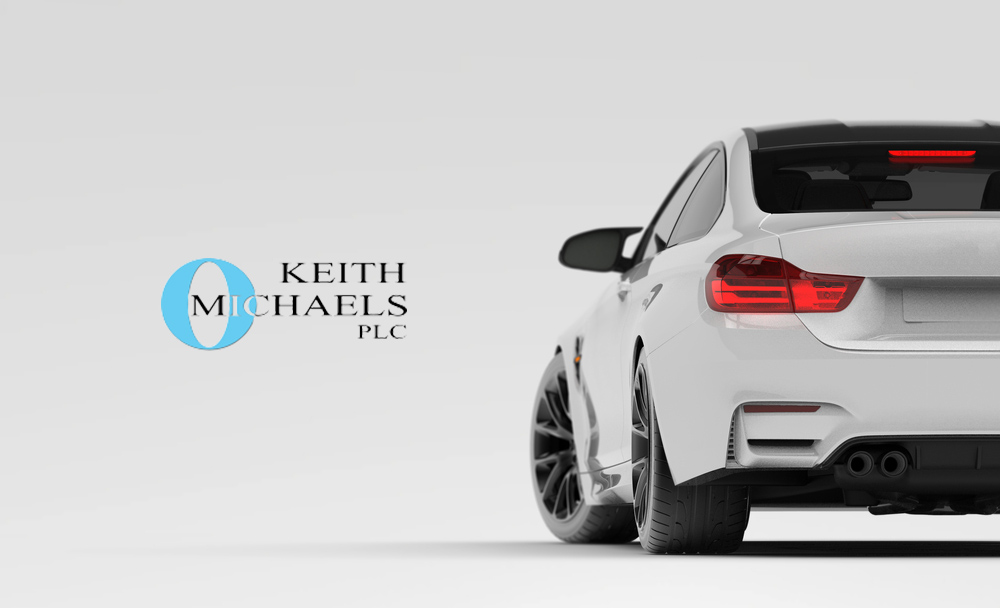 The best quote for Performance and Performance Car Insurance will always depend on a number of factors, but the following do help:
Previous driving history.
Mileage you will cover.
Security on the vehicle and where it is kept at night.
If you are looking to insure your Performance Car as a second vehicle or even as your main car for daily use, we at Keith Michaels would love the opportunity to get the best insurance quote for you. We have a large numbers of contacts and have been writing these types of policies for over 20 years. At Keith Michaels we are real car enthusiasts who take an interest in the vehicles our customers drive. Performance and High Performance cover many different makes of car as shown on the left. UK based performance car insurance broker specialises in performance car insurance. All our team has a wealth of experience in performance car insurance. We always look at each risk on its own merits and give an insurance quote based on this, have access to a large number of different insurance companies, and will look to insure many types of vehicles. Please look around our website to see all the types of insurance we provide – it may be more than you think.
We have a client base for performance car insurance that goes back many years and these customers stay with us – not just for the rates and policies we offer, but because we are all passionate about performance and high performance cars.
Many insurers charge more to cover a performance car because of the perceived greater risk of such a fast, powerful vehicle – to us, you the individual are as important as the car you drive. We are proud to be able to offer performance car insurance policies specifically designed to cater for all makes of performance cars.
How do you define a high-performance car?
The dictionary definition of a performance car is "a car with high performance; a fast or powerful car." This definition is certainly very vague. If you ask performance car enthusiasts you'll get a range of responses and even if you try and pinpoint the defining point of a regular car and a performance car, you'll find a huge grey area.
Insurance companies don't necessarily "define" performance cars either, as such. Rather, they use a variety of metrics to accurately assess the risk analysis of insuring them. The higher the performance, cost of repair etc, the higher the insurance group. Car insurance groups are determined by the Group Rating Panel, supported by Thatcham Research. This panel decides which insurance group every new car model falls into. So, from an insurance perspective, it could be argued that any car in the higher groups could be considered a performance car
The make and model of a car has a big influence on high performance car premiums. For example, every modern Ferrari is in Insurance Group 50, while even the fastest of the Renault Renaultsport range is no higher than Group 34.
According to the Association of British Insurers, the cost of car repairs take up more than half of insurance pay-outs, which is why repair costs are a strong factor when determining grouping. This is also why modified and customised cars often come with higher premiums.
Car insurance claim data shows that sports cars result in more frequent insurance claims. High performance vehicles are built for speed and handling. High performance cars attract two kinds of drivers: high performance drivers who understand and can handle the performance, and drivers who can easily afford a high performance car, but don't know enough or care enough to drive them carefully. As a result, they are considered far more likely to attract a high insurance premium than other vehicles.
What cars are considered by a car insurance company as a high performance car?
Here is a list of typical "performance" cars and their insurance groups. As you can see, there is a range of insurance groups represented here, but generally it's in the top half of insurance groups.
| | |
| --- | --- |
| Car Model | Insurance Group |
| Honda Civic Type R | 33 |
| BMW M2 | 42 |
| Ferrari 488 GTB | 50 |
| McLaren 720S | 50 |
| Ford Focus RS | 38 |
| Mercedes AMG C63 | 47 |
| Porsche 911 GT3 | 49 |
| Volkswagen Golf GTI | 33 |
So, how do insurers define a high performance car? About as well as anyone else, it seems. There are no hard and fast rules defining high performance, except perhaps that the car is hard and fast.
View the A-Z of cars that we insure under our performance car insurance schemes.