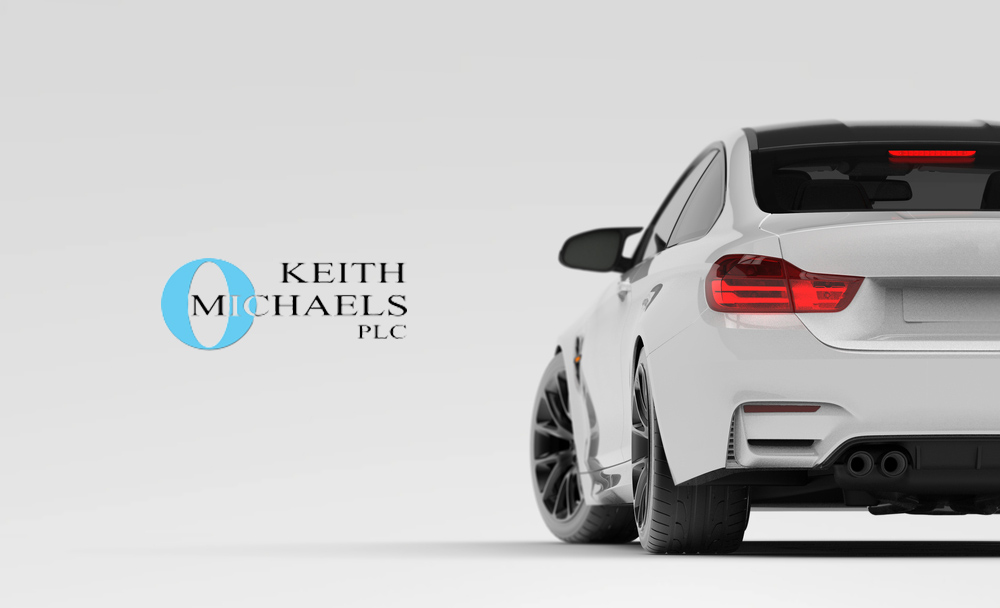 Mitsubishi Car Insurance
Mitsubishi Car Insurance from Keith Michaels
ALL Mitsubishi models Insured
Keith Michaels have been at the forefront of Mitsubishi Insurance for over 20 years
Discounts for Owners club, low mileage, security, garaging, etc
Classic Japanese Car policies for Mitsubishis with agreed values can be available
Instant cover and Monthly payment options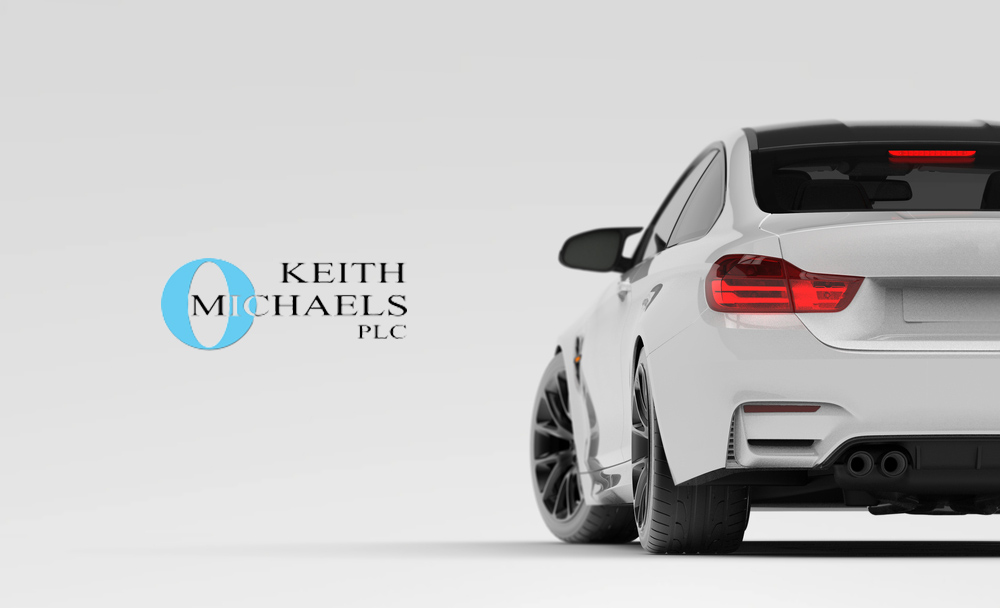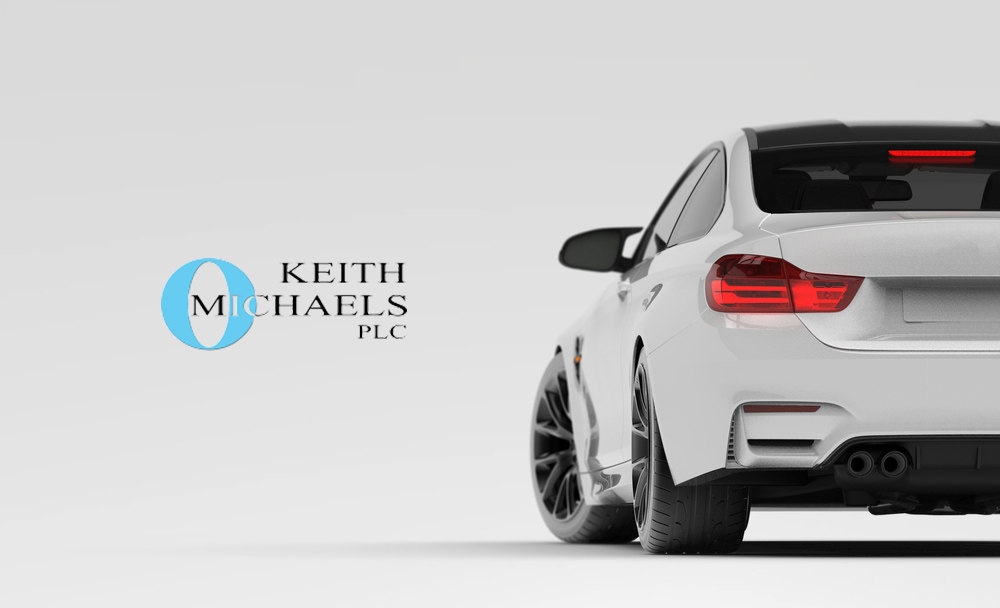 All Mitsubishi Models Insured – both UK & Imports
Whether your Mitsubishi is a grey import or purchased and made for the UK market, our team of expert Mitsubishi Lancer car insurance staff are waiting to find you the policy that is right for you. Our Evo Car Insurance specialists have a wealth of resources to find you an impressive Car Insurance policy.
The Mitsubishi Lancer Evo is quite simply one of the finest rally derived vehicles ever made. Fans will always argue the merits of the Evo against the Subaru Impreza, but to us, they are both enthusiasts cars we love to insure. We are very well known in the Mitsubishi car insurance market and are recommended by a large number of customers.
As with many japanese makes, Keith Michaels has arranged specific schemes solely for Mitsubishi car insurance and we are very keen for the best drivers to be insured on these. Some of our current staff have owned Evos and know what they are all about!
If you are looking to insure your Mitsubishi as a second car or even your main one for daily use, we at Keith Michaels would love the opportunity of getting you the best Mitsubishi car insurance quote.
Evo Car Insurance
The Lancer Evo was created initially for the Japanese market and designed mainly for the World Rally Championship. The Evolution 1 has now gone through 10 different versions to the current Evolution 10. Considered a Super Car slayer the Mitsubishi Lancer Evo is a very fast automobile with an insurance group to boot. If you are looking for Evo Car Insurance be sure to let Keith Michaels Insurance quote you on a policy that is designed for you.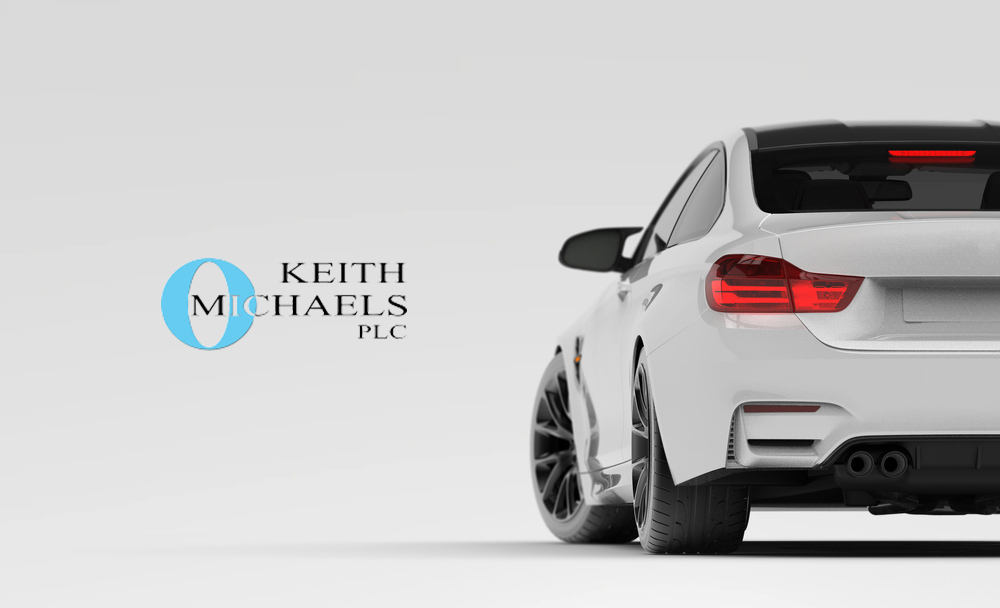 The Evolution 10 is the latest Mitsubishi Lancer Evolution in production and considered a major leap forward in terms of design and specification. The engine is completely redesigned and can include a 6 speed sequential gear box with paddles or a 5 speed manual version which is preferred by professional rally teams. The look is based on a concept that was shown 2 years prior to the release of the new evo, making the look far more futuristic. Our Mitsubishi Evo Car Insurance team has insured many Evo drivers and will find you the best insurance policy available to you and your Evo. Please call for your Evo 10 insurance.
How much of an improvement was this over the Evo 8? The debate still rages but we are just happy that Mitsubishi continued to make such a great car. If 290 bhp isn't enough then have 300, 320, 360, etc! These cars can be so easily tuned and we take this into account when we arrange Mitsubishi Evo car insurance. Our insurance schemes acknowledge that your Evo may have modifications – this is not a problem to us at all. Please call for you Evo 9 insurance quote.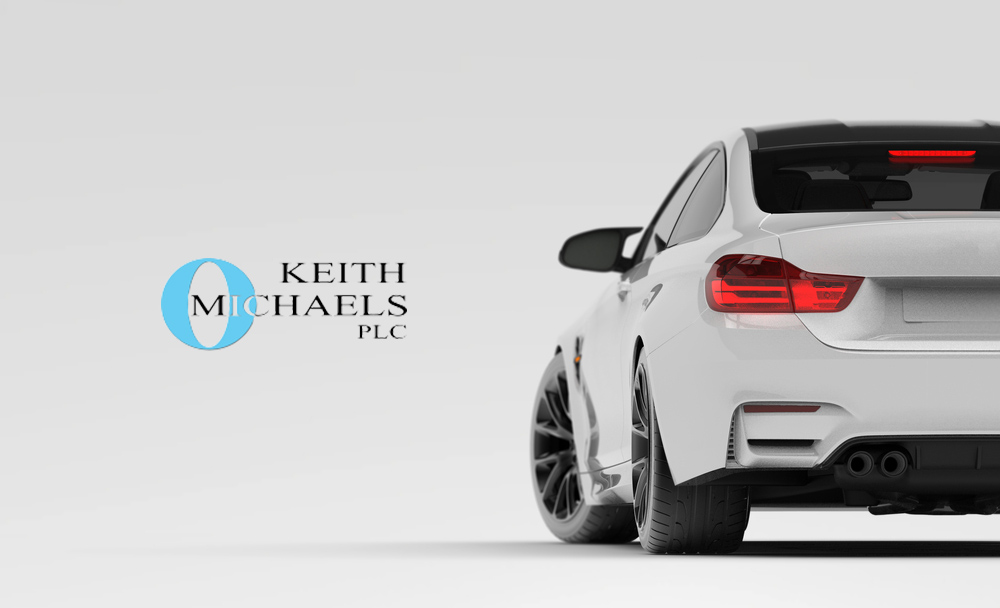 All Evolutions and other cars in its class are limited to certain engine sizes due to the requirements of the world Rallying championship. This means they literally squeeze as much as they can out of the 2.0 litre engines as sensibly possible, with anything up to 400 bhp, and more if you dare! It does however mean the quickest of the EVO's have engines that require regular servicing and makes the upkeep of such a car quite expensive for its relatively small price tag. This is where getting the best Mitsubishi Evo Car Insurance quote is essential in keeping your running costs down.
The Evo 8 remains a class act and is probably the car we insure most here at Keith Michaels. Please do call us for your Evo 8 insurance as we are truly passionate about these vehicles.
Mitsubishi Evolution VII, VI, V and earlier Insurance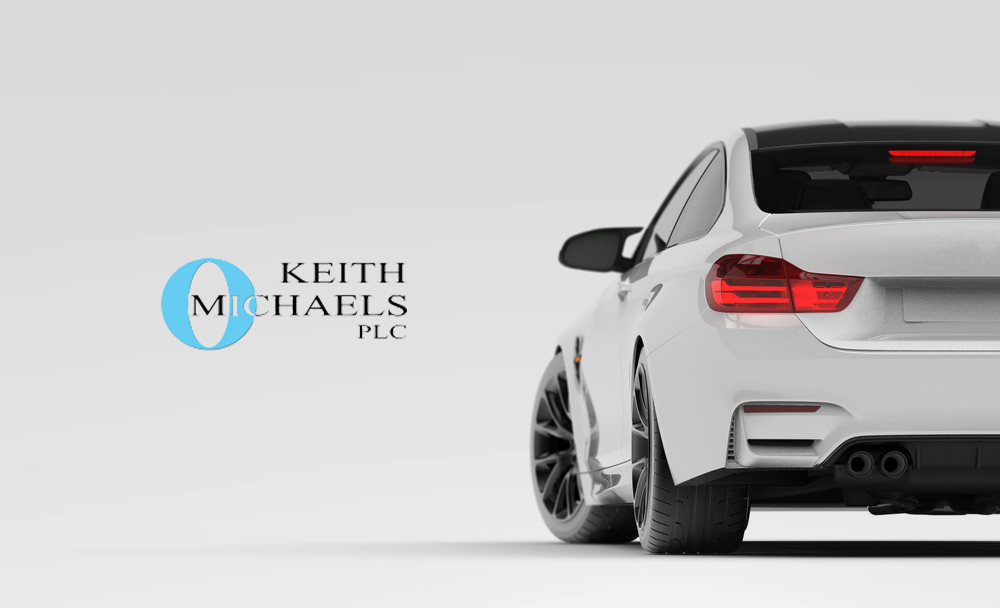 You do not need to own the newest Evo to get Mitsubishi Evo car insurance from Keith Michaels. We regard every Lancer Evo from the very first Evo 1 through to Evo 10 in the same light. So many different versions have been made, but the one thing they have in common is that they are superb pieces of engineering. Whether you have an Evo 2, Evo 4 RS, Evo 6 Makinen, etc., we would love to arrange Evo car insurance for you.
Call Jeremy Pocock on 0845 618 5306 or Christian Wheatley on 0845 013 8226 if you want to speak to staff members who have owned Evos. They are both experts in Mitsubishi Lancer Evo insurance and have years of car insurance experience.
This front engined rear wheeled drive car was originally destined only for the Japanese car market, but due to its huge popularity many have been imported to the UK as Grey Imports. A number were also supplied here through the Mitsubishi dealer network, and also insured by Keith Michaels through their Mitsubishi FTO insurance scheme.
This 2 door coupe has a huge following and we at Keith Michaels are very happy to supply FTO insurance. Whether you have an FTO GS, GR, GPX, Mivec, etc., we have Mitsubishi FTO insurance specifically designed for them.
The FTO can be a challenging car to drive on our roads due to its rear wheel drive, but for the right experience we are happy to get FTO insurance for you. We have been providing Mitsubishi FTO insurance for over 15 years now and have a huge knowledge of the vehicle.
Manufactured in Japan between 1990 and 2001, the Mitsubishi 3000 GTO (or 3000GT for the export market) has a large and passionate following in the UK. We at Keith Michaels have been providing Mitsubishi GTO insurance since they were first imported here and have a number of customers who have owned them for a long time.
Our Mitsubishi GTO insurance schemes take into account all the factors surrounding the insurance of these fabulous cars and we would be delighted in arranging Mitsubishi GT insurance for you.
Modified Mitsubishi Car Insurance
Many owners of Mitsubishi high performance vehicles choose to make further after market modifications to their vehicle. It can be tough to get good value on your modified Mitsubishi cas insurance with mainstream insurers. At Keith Michaels, as fellow performance and modified car enthusiasts, we are able to tailor your car insurance quote to suit your exact requirements.