Classic Japanese Car Insurance from Keith Michaels
ANY Classic Japanese Car Insured
Also Classic Performance and Modified cars covered
Discounts for Limited Mileage, 2nd Car, Owners Club, etc
European Cover, Track Day Cover available
Agreed Value policies available
We are NOT a Call Centre and are UK based
Instant cover available
Monthly payment options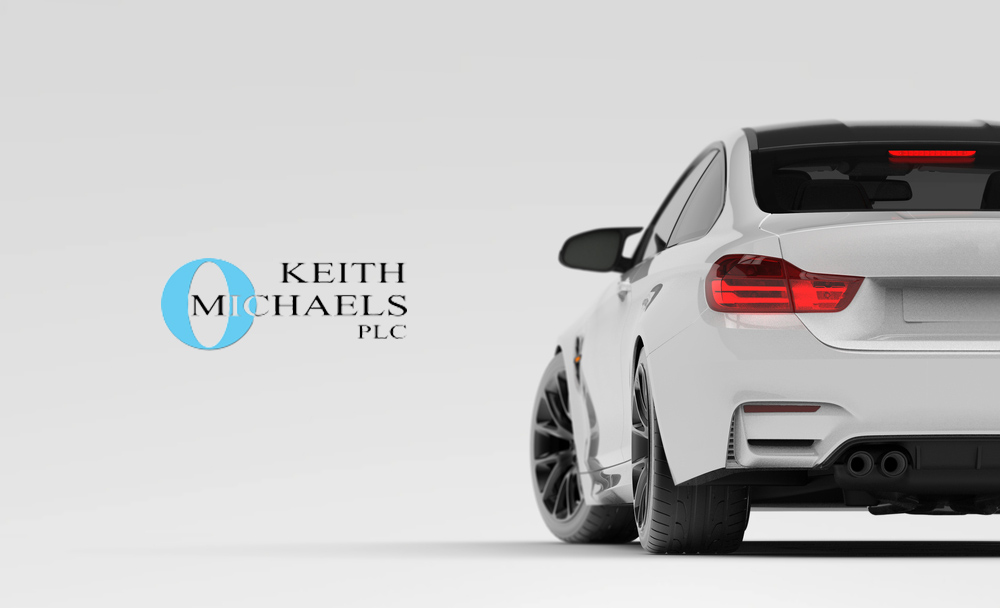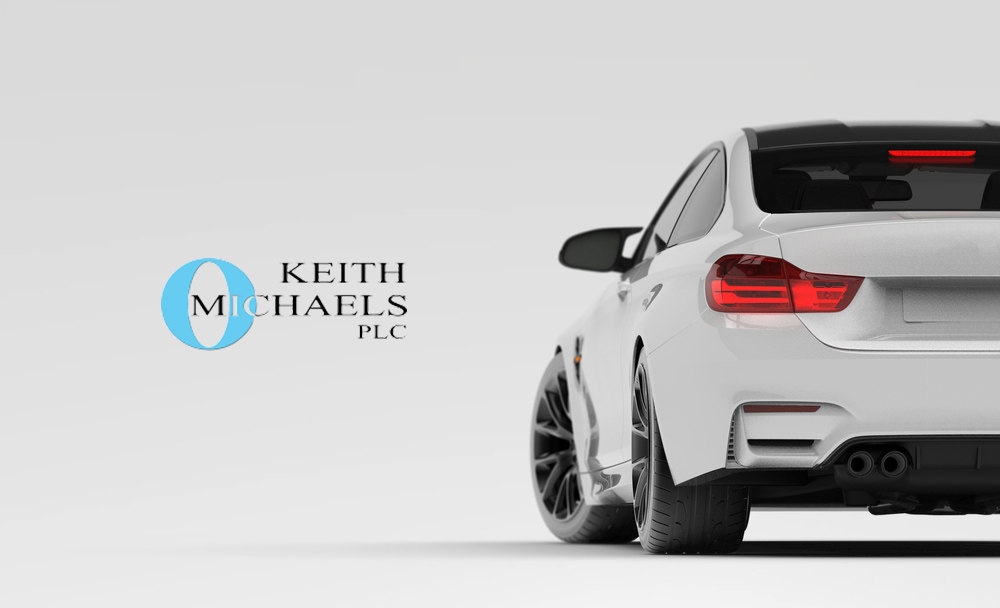 What do our Convicted Drivers say?
"My insurance premiums hiked after an accident left me with points on my license. Thanks to Keith Michaels, not only did I get a decent deal on my insurance, but the guys were knowledgeable and understanding." Jacob
What do our Mod Car Owners say?
"My modified Subaru has been insured through Keith Michaels for the last 3 years. Theyve always been a great help. They make getting car insurance super easy" Leigh
What do our Import Owners say?
"When I started to struggle finding any quote for insurance for my imported Alpha, Keith Michaels came to my rescue! I got a decent deal and they have had no trouble sorting out the insurance year on year." Simon
What do our Expats say?
"Keith Michaels were very helpful and saved me a lot of time and money. Instead of having to get temp cover every time I came back to see my wife and children, they arranged a policy to cover me all year round. It makes my visits back to the UK that much easier. Thanks Jason." Richard
What do our performance drivers say?
"It is very rare these days to find a company as efficient and courteous as yours. I am truly impressed. Thank you." Roger
What do our customers say?
"I would really like to send a huge "Thank You" to Keith Michaels and especially one of your colleagues, namely Amy for outstanding customer service and for focus on solving a problem I incurred.

Her complete understanding and willingness to put the customer`s needs (namely my needs) into perspective and find a solution to solving a problem shows me that good customer service is still alive." Martin Kelleher
Classic Japanese Car Insurance
We are now able to offer all the benefits of Classic Car and Cherished Car insurance to owners of Japanese cars, whether they are UK supplies or Imports. These benefits (based on vehicle security, mileage covered, 2nd car, etc) can include Agreed Values on a huge range of models. Please contact us to find out whether you and your car qualifies.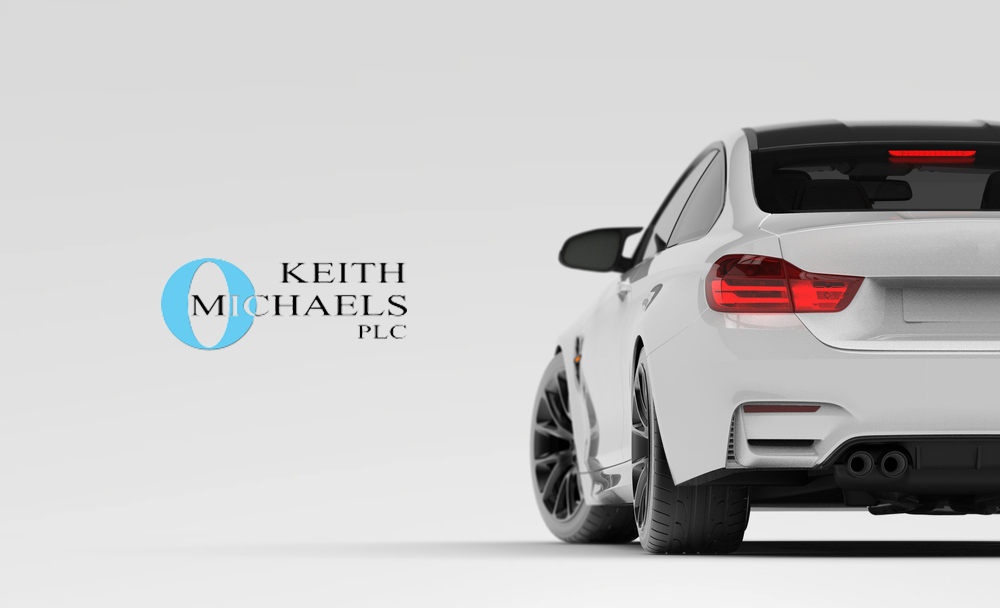 Keith Michaels are very well known when it comes to insuring Japanese cars, especially those that have been imported and as such are experts for Japanese car insurance.
Many of these cars are now at an age where they qualify for Classic car insurance and Cherished car insurance. We will now look at Japanese cars on these policies and have a separate Classic Japanese car insurance scheme in place. Premiums are very competitive but we will only take on risks we consider to be for the genuine enthusiast.
The usual rules apply in that it must be a 2nd car, at least over 15 years old, and cover a restricted mileage per annum. We will look at cars that are not garaged but a small loading does apply and we insist on a good level of security. Our Classic Japanese car insurance is aimed at the real enthusiast owner who cherishes their car and uses it on a very restricted basis. We can cover cars for normal use via our Japanese car insurance schemes.
Examples of cars that qualify are MX5/Eunos, 3000 GTO, AE86, Supras, MR2, Celica, Z cars, Colt Lancers, Starions, ZX, etc. This list is by no means exclusive as we will look to cover many more models under our Classic Japanese car insurance.
Please do call us to discuss your cover as it is very difficult to look at this type of risk online. If you go ahead with our quote then we will need a number of photos of the car as you will be given an Agreed Value.