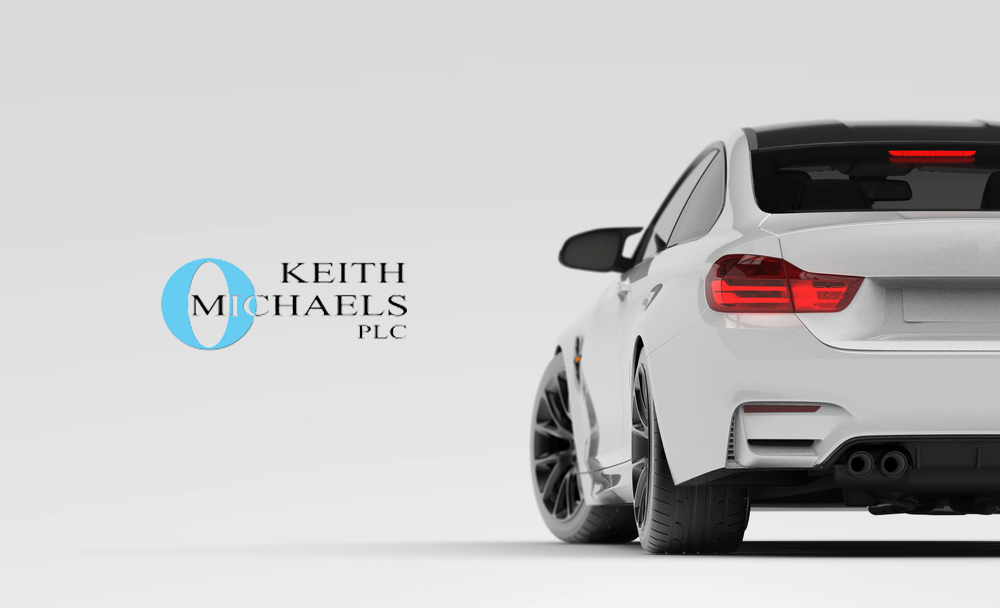 Mazda Car Insurance from Keith Michaels
ANY Mazda insured

We have an extensive knowledge of insuring all Mazda
We are a long established UK based company and we do NOT operate a call centre
Immediate cover is available
Monthly payment options
Modified MX5 Insurance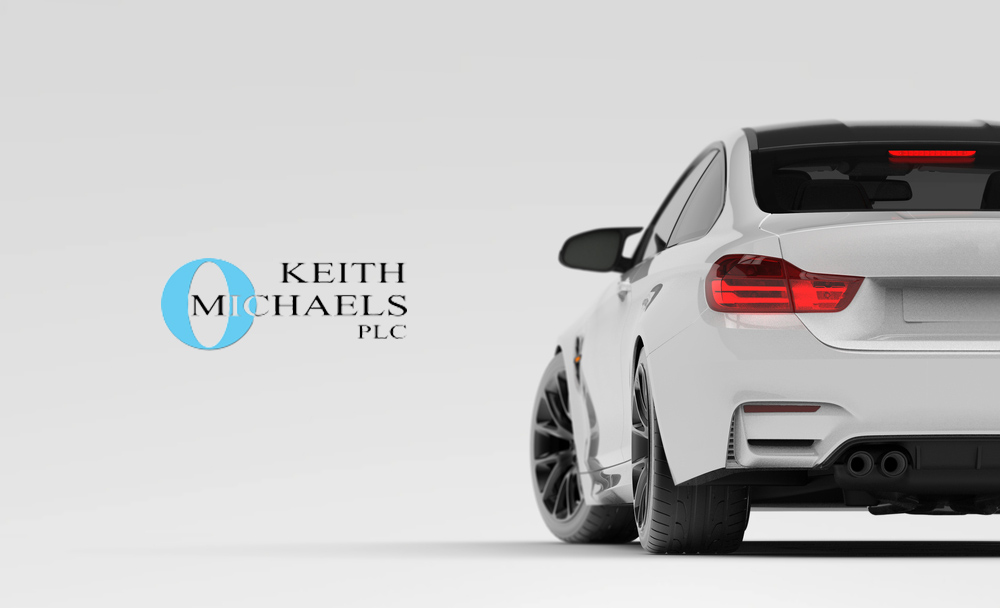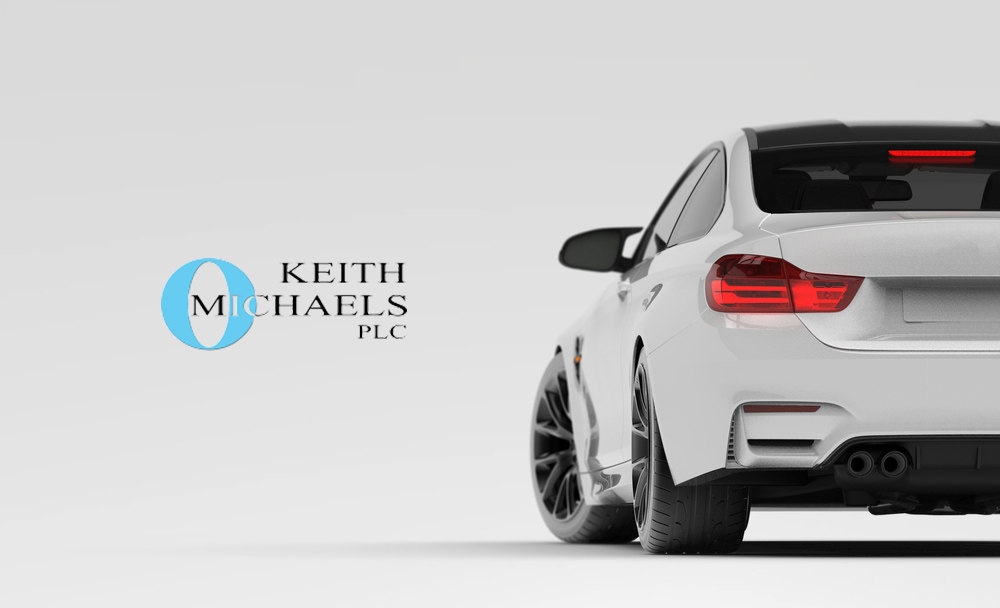 All Mazda Models Insured – both UK & Imports
Mazda Car Insurance can often come at a high premium as the Mazda cars have a sporty feel – it is important to ensure that you get hold of the best car insurance for your Mazda allowing you to enjoy the time you spend in the car knowing that you are covered by specialist Mazda Insurance.
Keith Michaels have been providing insurance on the Mazda range of cars for years. We cover the Mazda 2, Mazda 3, MX5, Mazda 6, Mazda RX-8 and the Mazda RX-7. The new Mazda 6 can now also be covered under our Mazda Car Insurance – at an affordable cost and making sure you can simply enjoy this very special range of cars.
We can craft an insurance policy to take into account any modified MX-5. Our modified MX-5 insurance policy covers a range of modifications, from body work to spoilers and customisations. We have been providing Mazda MX5 car insurance for over 20 years so please do call for a quote.
This popular front engined RWD coupe is nothing short of a legend. Having sold over 800,000 models during its production and packing 255bhp-280 bhp as standard (a lot more with decent modding), it's a seriously swift drive. Known for its flawless handling and endless possibilities for modification, it is a true enthusiast's car through and through. That's why we're keen to insure this specialist vehicle, so don't hesitate to contact us for a quote.
Mazda RX-8 is the award-winning sports car which has been developed with its specially developed RENESIS rotary engine – if you have one call us for a Mazda RX-8 Car Insurance quote. The natural successor to the RX7, the RX8 has proved to be an extremely popular 4 seat coupe with a large enthusiast base.
The Japanese version of the MX5 – The Eunos Roadster, was first introduced in 1989 and has built up a name for being one of the finest sports cars ever made. Unlike non-imports, the Eunos comes with limited slip differential, offering up great handling and nimble performance. As specialists in Japanese import insurance, we will source you a competitive quote for your Eunos suited to your individual needs. Modifications? No problem.
Keith Michaels' classic Mazda Eunos insurance policies are developed with you in mind. If your Eunos is in good condition, has a proven service record and is at least 20 years old, we can help. We have built up a wealth of grey import knowledge and experience over the years, so you can be sure you're getting the best cover around.
Modified Mazda Car Insurance
There is a huge range of aftermarket parts for Mazda enthusiasts. These allow any Mazda driver to make improvements to alter their cars aesthetics and performance. As a specialist provider of modified Mazda car insurance we are able to get you the best quote on your modified Mazda.
European breakdown insurance can also be added to your Mazda car insurance policy – if you travel with your car to Europe it is worth considering. For Mazda owners who are insured through Keith Michaels, additional services, benefits and cover come as standard.
The Mazda range of cars is full of the traditional Mazda safety. This does allow your insurance to be slightly discounted – always good news! Keith Michaels are able to ensure that the Mazda Car Insurance you are quoted is not only competitive but can be offered with a fixed monthly payment plan if you would prefer.
Keith Michaels are very well known for our Japanese car insurance schemes, both for imports and UK supplied cars. Please call and speak to one of our brokers who have been providing this insurance for years and know all about these cars.