All Porsche Models Insured
Porsche is often considered one of the most prestigious and reliable vehicle brands. Its line up consists of the likes of the iconic Porsche 911, 4×4 Cayenne, Panamera, Boxster and Cayman. We provide performance and modified Porsche insurance for a large number of Porsche models for a wide variety of customers.
These cars tend to be purchased by the experienced driver, but unlike many other high-performance cars, are used both as daily drives as much as special cars put away for the weekends. We cater for all uses of these cars and take your specific circumstances into account. Please feel free to call and speak to a fellow enthusiast about your Porsche insurance requirements.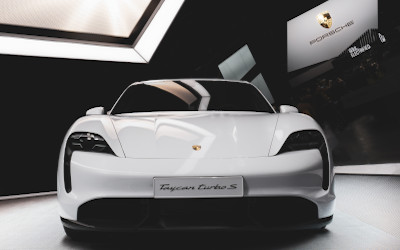 Modified Porsche Car Insurance
Modified parts are widely available for Porsches, and many drivers choose to take advantage of the improved performance and styling available in the aftermarket industry. As modified Porsche car insurance experts, we are perfectly suited to help you get the perfect policy on your Porsche.
Classic and Rare Porsche Insurance
As well as modern Porsches, we can also arrange insurance for classic or rare Porsches over 20 years old. Own a classic 911? A 944? Maybe you're the lucky owner of a 356 – no matter what Porsche you cherish, we can provide the insurance you need to protect your car. We can arrange agreed value car insurance policies, with limited mileage and 2nd/3rd car situations taken into account to ensure you're only paying for the mileage you actually drive.
Enquire about your Porsche car policy insurance today.
The Keith Michaels Difference
30 years' experience
Every customer is treated as an individual, not a policy number
We are a UK-based office, not a call centre
We are completely independent from any insurance company
All policies are looked at on their own merits to find you the best policy available
---
A Guide to Porsche – FAQs
Is it expensive to insure a Porsche?
Porsches are high performance, luxury cars, so naturally insurance will be higher than that of a standard car. The model of the Porsche will be a contributing factor, along with your driving history, security levels, age and intended mileage.However, this doesn't mean your premium needs to break the bank. When looking for insurance for a high performance, prestige vehicle like a Porsche, approaching a specialist insurance broker like Keith Michaels is the best way to reduce the cost of your insurance.
Are Porsches expensive to maintain?
When maintaining any luxury high-performance vehicle, you can expect repair costs to be higher than a standard car. Due to their mechanical complexity, parts and labour are naturally going to be more expensive. But, comparatively to other high-performance vehicles, Porsches are not exceptionally expensive.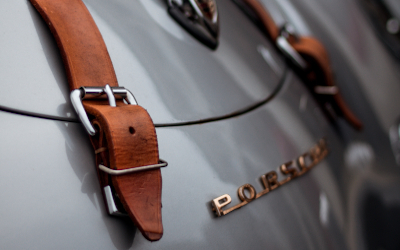 Are Porsches reliable?
Though in the past Porsche have been seen as an unreliable car brand, more recently they've been recognised as increasingly reliable cars. For instance, The J.D. Dependability Study named Porsche one of the most reliable luxury vehicle manufacturers in the world in 2017. This is thought to be due to the improved technology in the cars as time has gone on.
What's the cheapest Porsche?
Looking at a brand-new model, the 718 Cayman is presently the cheapest model on sale from around £45,000. If you're looking at a used Porsche, you can usually find an early 2000 Cayenne for under £10,000, or a Boxter (1996-2004) for under £10,000 as well.
Do Porsches hold their value?
Yes. According to AutoExpress, the Porsche Panamera is the UK's number 1 slowest depreciating car on sale at the time of writing. Not only this, but the Porsche 718 Cayman, Porsche 911 (991) and the Porsche 718 Boxter all make the top 10 slowest depreciating cars as well.
How many miles can you get out of a Porsche?
With proper preventative maintenance, Porsches are said to be able to reach (or in some cases even surpass) the 200k mile mark. However, this is entirely dependent on how well the vehicle is looked after and how frequently it is maintained.