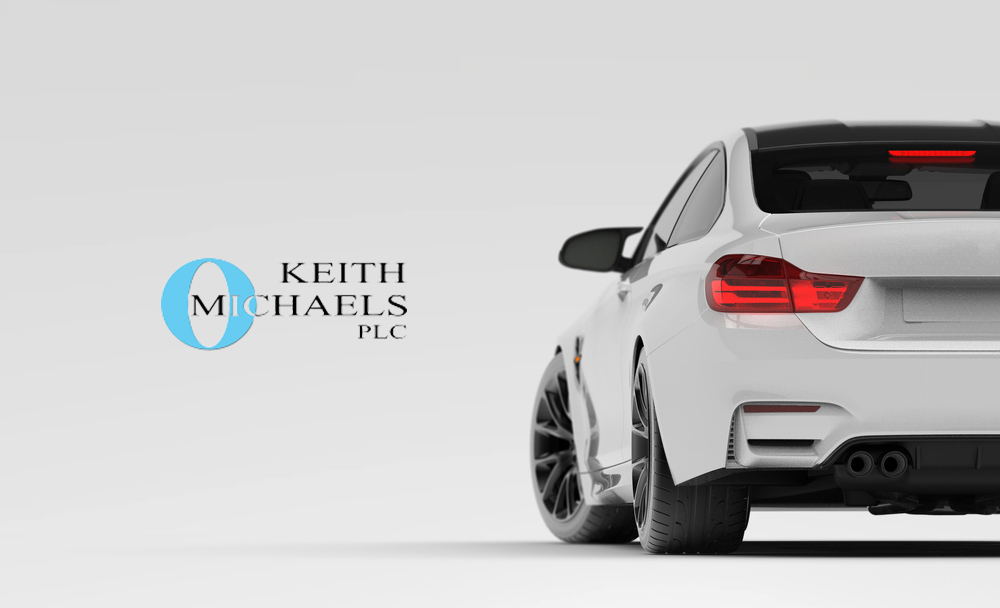 Porsche Car Insurance from Keith Michaels
ANY Porsche Insured
We have an extensive knowledge of insuring all Porsches
We are a long established UK based company and we do NOT operate a Call Centre
Immediate Cover is available
Monthly Payment Options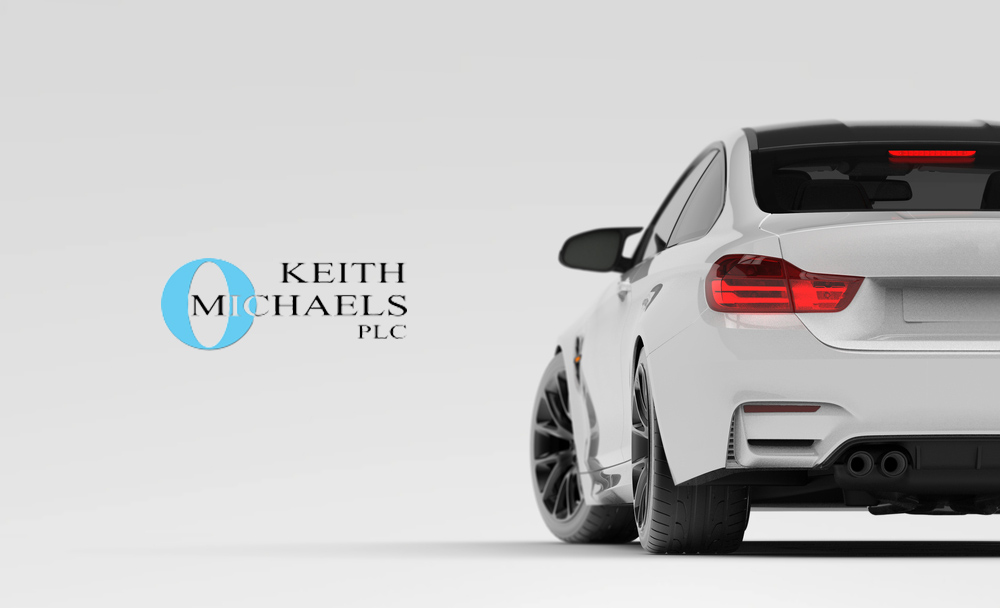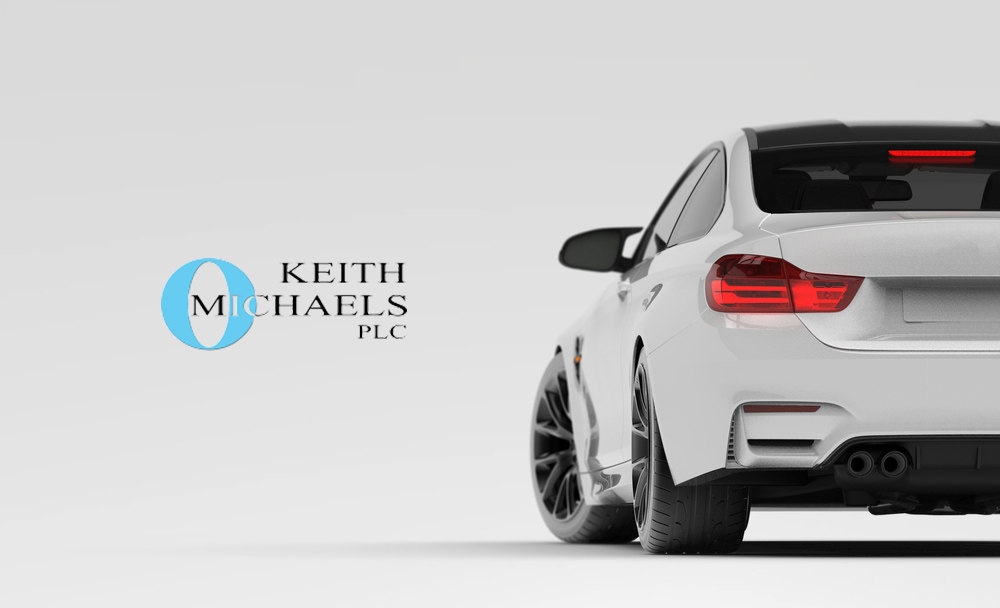 Porsche Car Insurance
Porsche is often considered one of the most prestigious and reliable vehicle brands. Its line up consists of the likes of the iconic Porsche 911, 4×4 Cayenne, Panamera, Boxster and Cayman. We provide performance and modified Porsche insurance for a large number of Porsche models for a wide variety of customers, both for everyday use and those put away for the weekend. These cars tend to be purchased by the experienced driver, but unlike many other high performance cars, are used both as daily drives as much as special cars put away for the weekends. We cater for all uses of these cars and take your specific circumstances into account. Please feel free to call and speak to a fellow enthusiast about your Porsche insurance requirements.
The Boxster is Porsche's frontline model, looked upon as the affordable Porsche, and is probably the finest mid-engined roadster on the market – something it has been for many years. Please call re the Porsche Boxster insurancescheme. The Boxster is now onto its 3rd version, the 981, following on from the superb 986 and 987 models. The Porsche Boxster is now an extremely affordable sports car and its reliability will always mean it will be sought after. If you are looking to insure your Porsche as a second car or even as your main car for daily use, we at Keith Michaels would love the opportunity to get the best Porsche Boxster insurance quote for you.
A superb car all round in both standard and S spec. A car probably so good that Porsche dare not engineer it any more less it overtake the 911 in its abilities! First produced in 2006 this car now does 0-60 mph in less than 5 seconds and laps a track at real 911 pace – please call us for your Porsche Cayman insurance. Like other cars in the Porsche range, the Cayman is reducing to values which more insurance companies are keen to quote for – please do call us for your tailor made policy.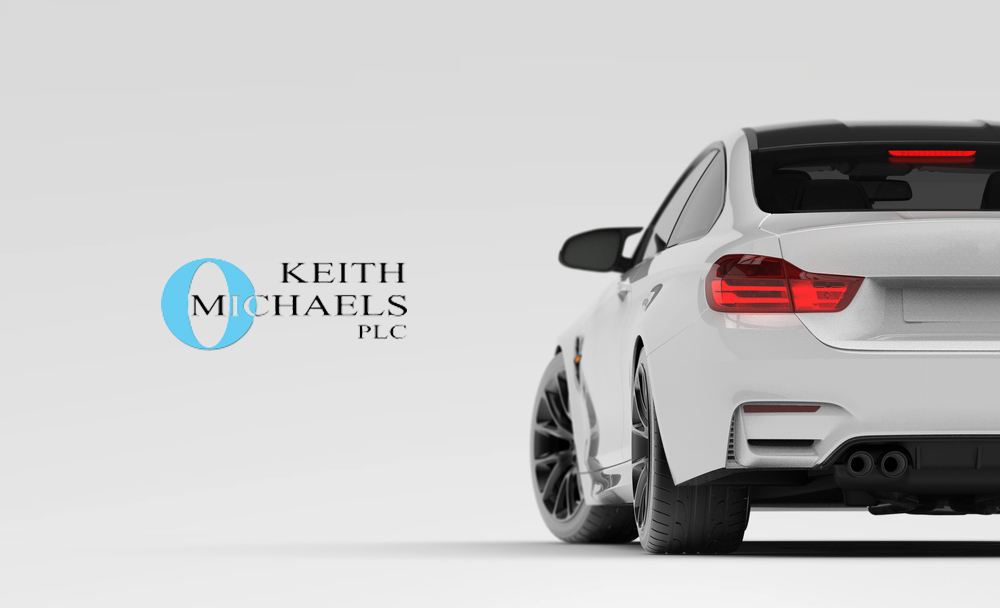 The 911 is the flagship model of the Porsche brand and comes in a wide variety of models, engine sizes and desirability. This car is not only regarded as the best of Porsche, but also many view it as the best single range of cars ever made. What else can you say about this car except that it is an icon! Made in many different guises from Carrera 2 through to GT2 Turbo and GT3RS – please let one of our brokers try and find the best insurance cover for you. We have many Porsche 911 insurance schemes in place so please call us. The huge number of different cars in the 911 line-up going back many years have ensured a continuous line that can be covered by both standard through to Cherished car insurance. Whatever age, value, mileage or model type you have, please do call for our specialist Porsche 911 insurance.
A beautifully engineered, comfortable and extremely able 4×4. A serious challenger to the best 4x4s on the market and available in a number of different options. Phone us for your Porsche Cayenne insurance. This car has been around for a number of years now and continues to be made by Porsche in many different versions, from the most potent multi turbo engine, to the fuel saving diesel. Whatever model you have, please do call us as we now have a number of specialist schemes in place for your Porsche Cayenne insurance.
If you ever have the chance to cruise at 150 mph on the German Autobahn then this has to be the best car to travel in – and yes, we have done it! Courtesy of a trip to Porsche in Stuttgart where the Porsche people like to get you from A to B rather quickly. Please call us for your Porsche Panamera insurance. At Keith Michaels, we don't just insure the cars above from Porsche, we have driven them as well. When you speak to us we like to think we know the vehicle you want to insure.
Modified Porsche Car Insurance
Modified parts are widely available for Porsches, many drivers choose to take advantage of the improved performance and styling available in the after market industry. As modified Porsche car insurance experts we are perfectly suited to help you get the perfect policy on your Porsche .
Enquire about your Porsche car policy insurance today.