All Polestar Models Insured
As performance car insurance specialists who understand the needs of EV drivers, Keith Michaels will secure competitive cover for all Polestar models, including the Polestar 1 and 2. If you own a Polestar 1 or 2, we can arrange an insurance policy tailored to your needs. Request a quote today.
About Polestar
Volvo is recognised as a reliable and desirable car brand in the UK and beyond. Polestar has been a performance partner of Volvo for several years and, since 2017, became officially owned by Volvo Cars. Polestar have developed a range of electric performance vehicles credited for their sophisticated style, build quality and overall driving experience.
Polestar has a reputation for strengthening an otherwise excellent driving experience with modern technology, making it one of the most exciting EVs to hit the market.
The Keith Michaels Difference
30 years' experience
Every customer is treated as an individual, not a policy number
We are a UK-based office, not a call centre
We are completely independent from any insurance company
All policies are looked at on their own merits to find you the best policy available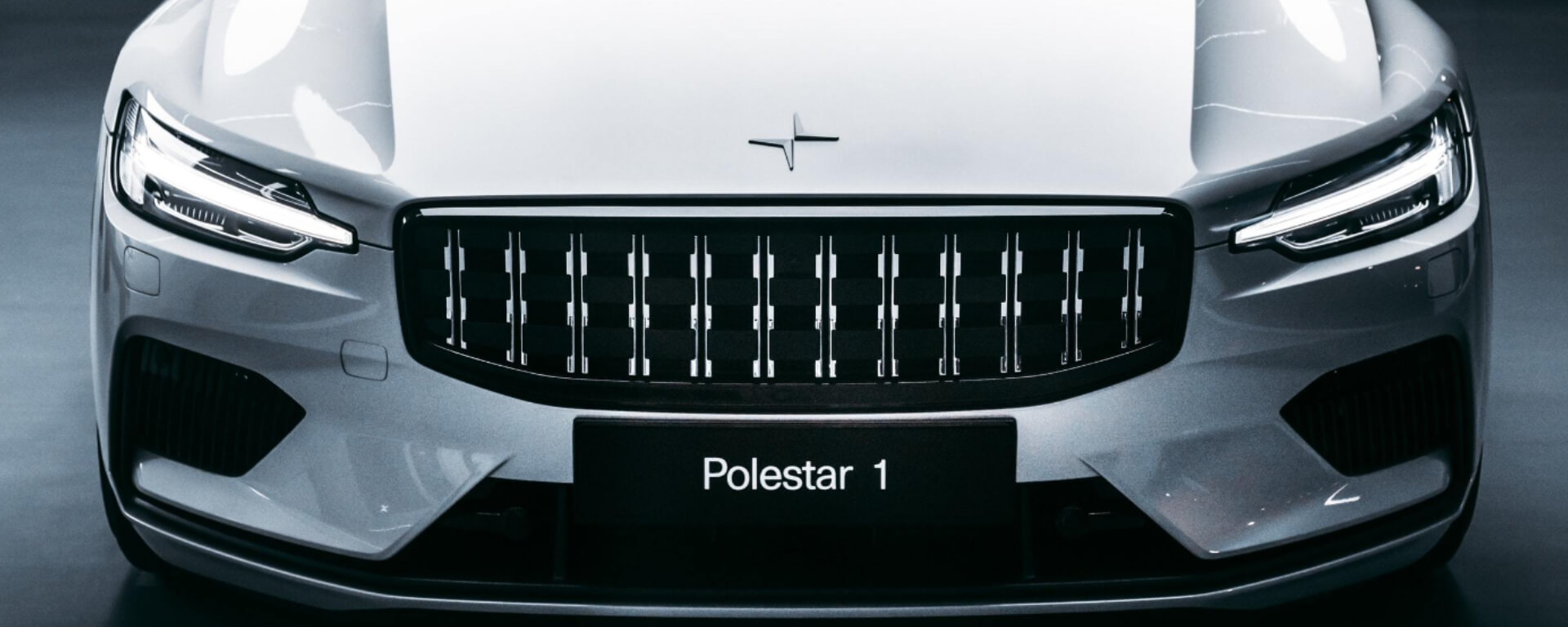 Get behind the wheel of your Polestar 1 with the confidence that your level of cover gives you exactly what you really need. Keith Michaels provides specialist, performance car insurance policies for Polestar 1 drivers.
Read More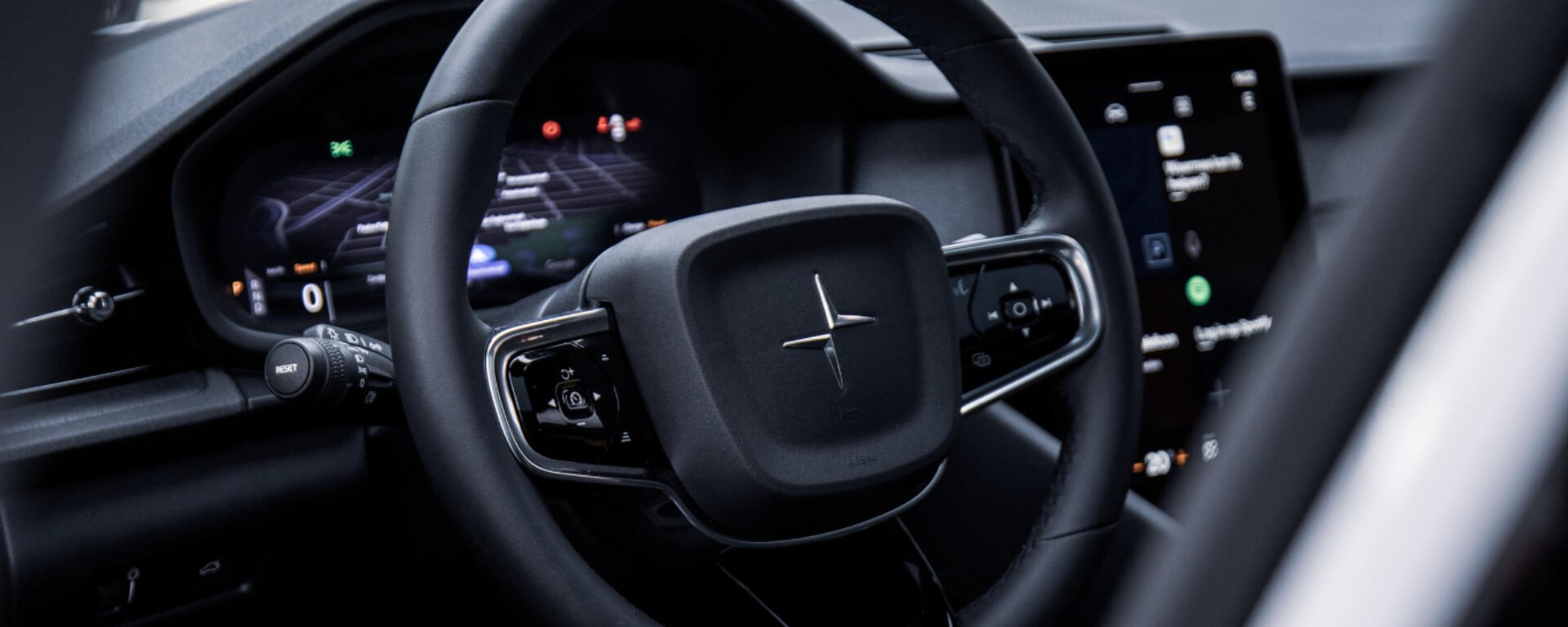 The Polestar 2 has been highly reviewed and celebrated as a headline EV for the modern driver. As a specialist performance car insurance broker, Keith Michaels is the go-to choice for competitive Polestar 2 insurance.
Read More