Drug Driver Car Insurance from Keith Michaels
Any Drug Drive Conviction Covered (DR80, DG10, DG60 etc.)
We NEVER pass on details to 3rd parties – you are solely OUR customer
We are an independent long established UK company and are NOT a call centre
Immediate policies issued and instant cover provided
Monthly payment options available by Direct Debit for all customers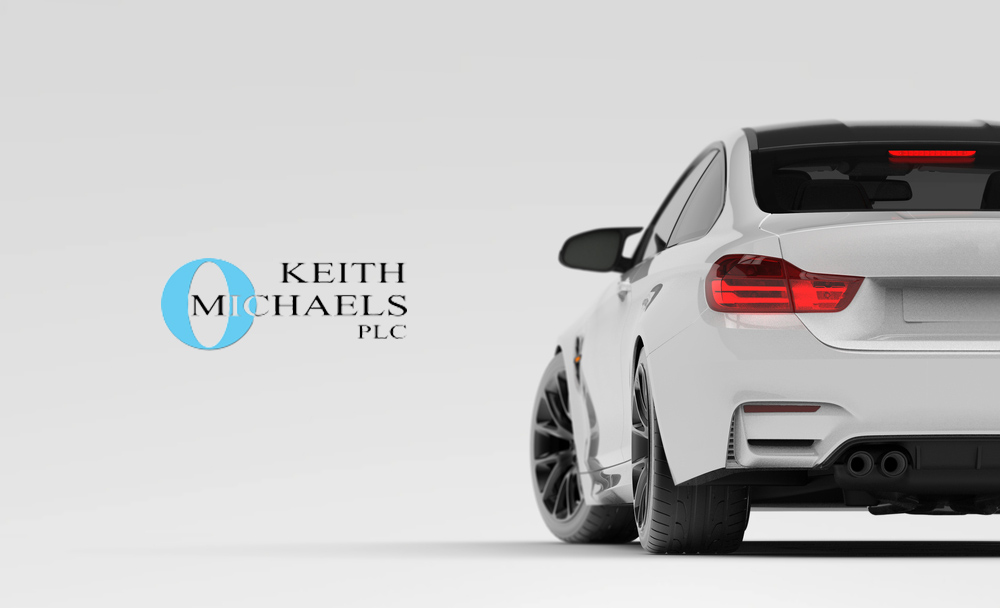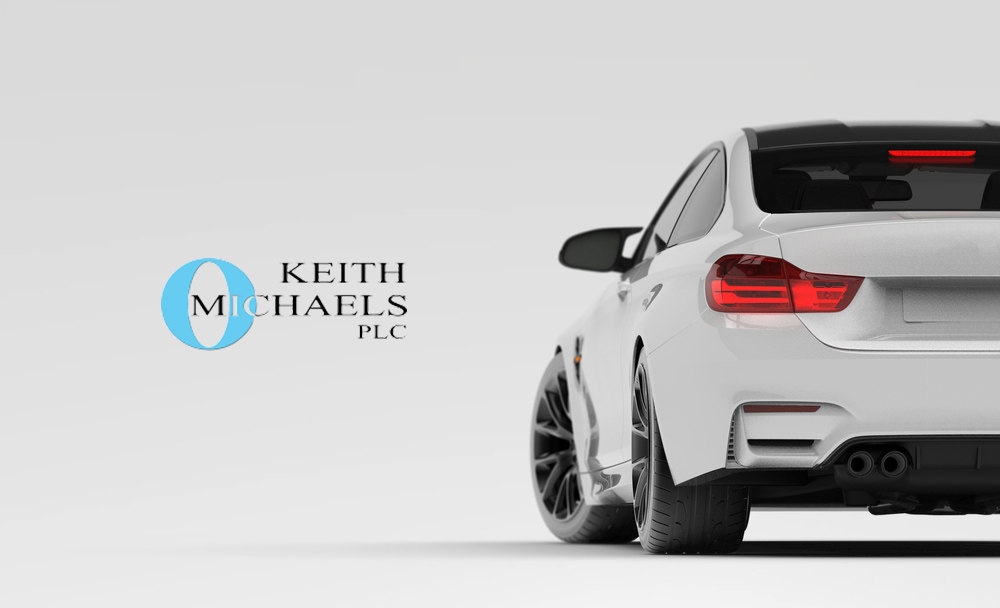 What do our Convicted Drivers say?
"My insurance premiums hiked after an accident left me with points on my license. Thanks to Keith Michaels, not only did I get a decent deal on my insurance, but the guys were knowledgeable and understanding." Jacob
What do our Mod Car Owners say?
"My modified Subaru has been insured through Keith Michaels for the last 3 years. Theyve always been a great help. They make getting car insurance super easy" Leigh
What do our Import Owners say?
"When I started to struggle finding any quote for insurance for my imported Alpha, Keith Michaels came to my rescue! I got a decent deal and they have had no trouble sorting out the insurance year on year." Simon
What do our Expats say?
"Keith Michaels were very helpful and saved me a lot of time and money. Instead of having to get temp cover every time I came back to see my wife and children, they arranged a policy to cover me all year round. It makes my visits back to the UK that much easier. Thanks Jason." Richard
What do our performance drivers say?
"It is very rare these days to find a company as efficient and courteous as yours. I am truly impressed. Thank you." Roger
What do our customers say?
"I would really like to send a huge "Thank You" to Keith Michaels and especially one of your colleagues, namely Amy for outstanding customer service and for focus on solving a problem I incurred.

Her complete understanding and willingness to put the customer`s needs (namely my needs) into perspective and find a solution to solving a problem shows me that good customer service is still alive." Martin Kelleher
Drug Driver Car Insurance
We are specialists in providing insurance cover to drivers with a history of convictions such as driving under the influence of drugs or attempting to drive with drug level above the specified limit. If you have a drug driving conviction and are finding it difficult to get a car insurance policy to fit your needs, please get in touch so we can look at your situation.
At Keith Michaels we do not judge and understand that not all drug driving convictions are the result of driving under the influence of illegal substances. The law states that driving with high levels of prescribed medications in your system, such as diazepam and oxazepam can also lead to a conviction.
With a number of industry leading schemes in place to cover drug drive convictions, we can help you get back on the road as quickly and painlessly as possible.
For information on our other convicted driver policies please follow this link.
DR80, DG10 & DG60 Car Insurance
If you have been unfortunate enough to get a DR80, or other drug-related conviction, our specially trained team of experts will be delighted to arrange cover for you. We are sympathetic towards drivers with drug driving convictions and have the utmost confidence that we will secure a competitive rate for you. You can find out more information about DR80 driver codes here.
Please contact one of our drug driver car insurance specialists, John or Mark, today for an insurance quote.