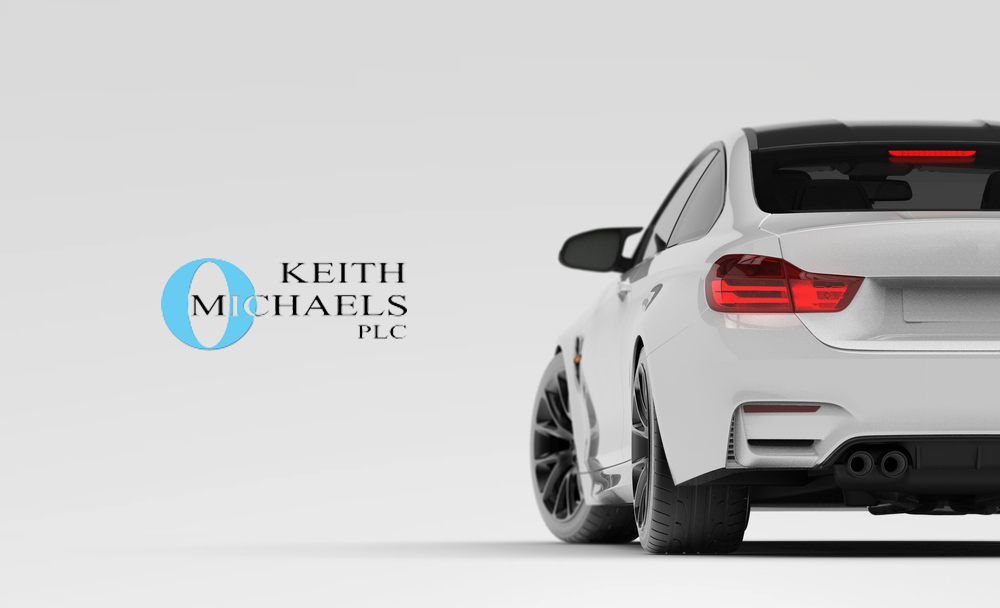 Lamborghini Car Insurance
Lamborghini Car Insurance from Keith Michaels
ANY Lamborghini insured

We have an extensive knowledge of insuring all Lamborghinis
We are a long established UK based company and we do NOT operate a call centre
Immediate cover is available
Monthly payment options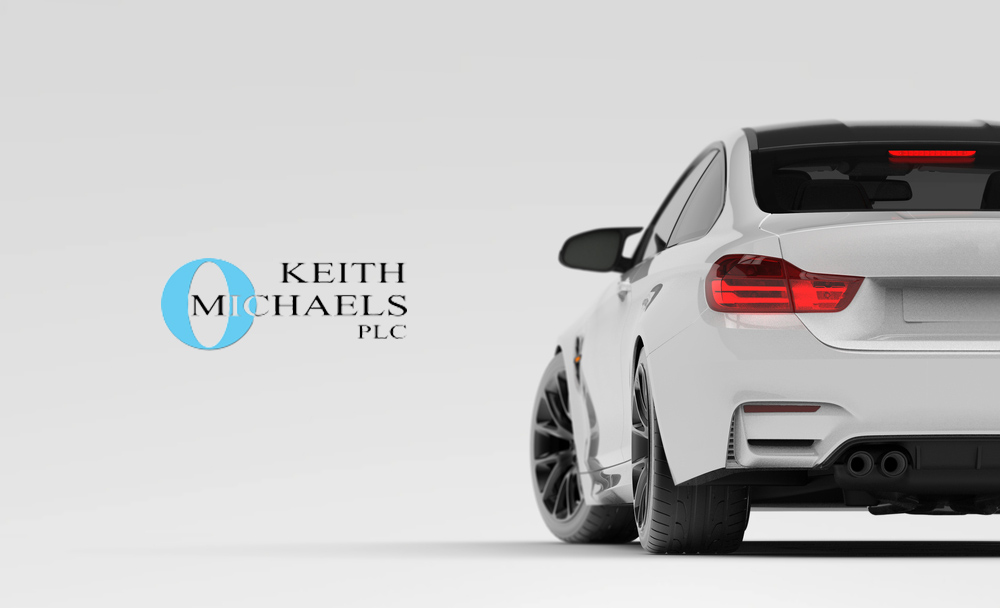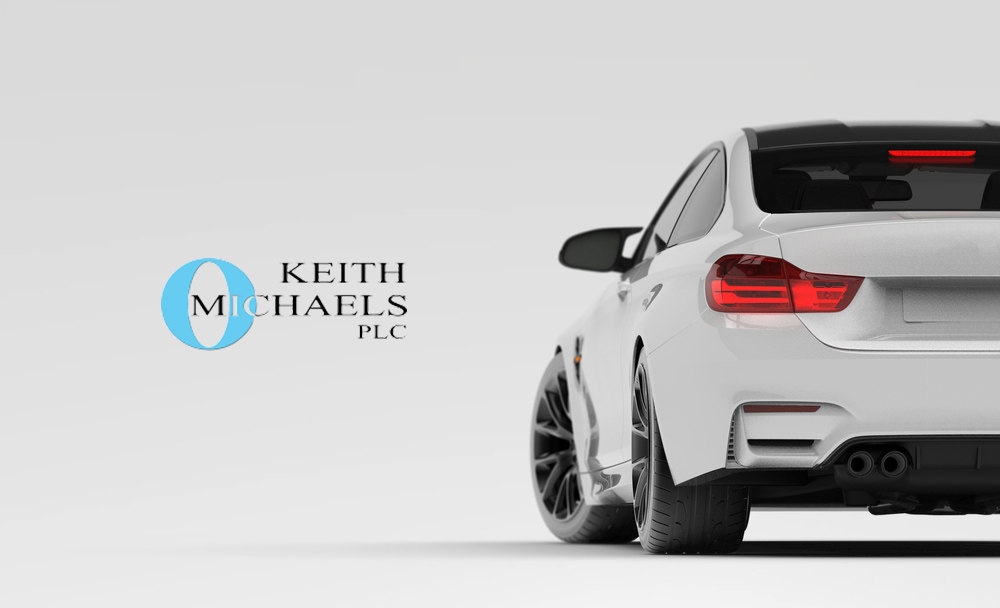 Quite possibly the most famous super car brand in the world is the Lamborghini. With its 'Hyper' car reputation the modern day Lamborghini is becoming slightly more suitable for regular driving than its older models such as the Countach. Our Lamborghini Car Insurance team will aim to get the best possible insurance quote for your vehicle and situation.
Whether your Lamborghini rarely leaves the garage or is a regular weekend driving machine, with its near unrivaled acceleration, Lamborghini Car Insurance is a must have. With Keith Michaels Insurance PLC at hand you are sure to find the best value Lamborghini Car Insurance in the market with us.
If your Lamborghini's insurance is up for renewal, or you're about to buy your first one, give us the chance to impress you with a competitive performance car insurance quote. Find out more about our performance car policies here.
Modified Lamborghini Car insurance
The House of the Raging Bull, develops some of the worlds most dominant, exclusive and emotive cars. Aftermarket modifications enable you to take that raw performance to the next level. Our modified Lamborghini car insurance policies run alongside this and provide you with the most comprehensive and unique levels of cover on the market.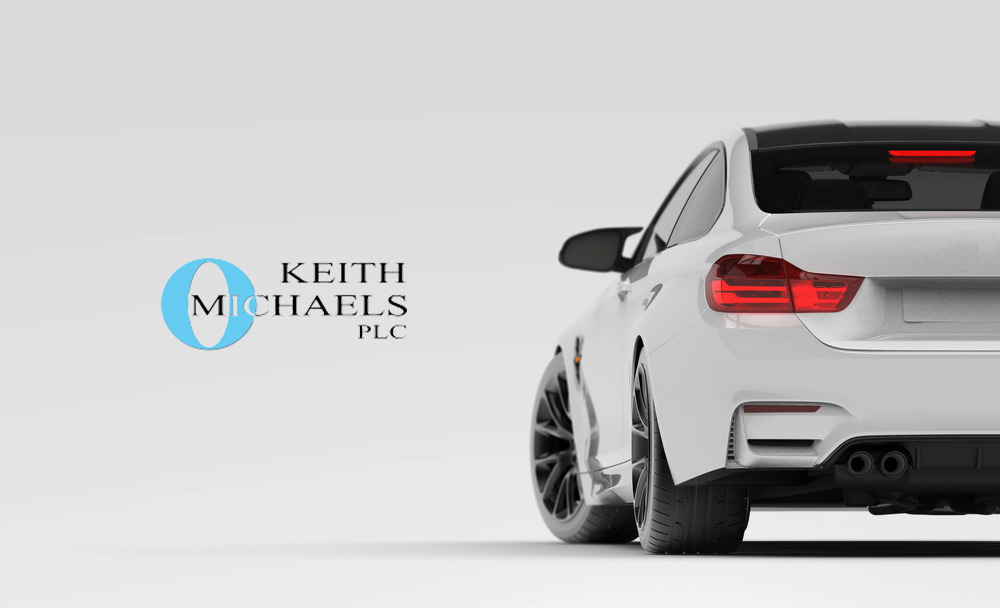 Our high net value policies are each under-written to give you the most tailored policy possible. Not only does this mean you can get the best price, but it also means you'll get the most comprehensive cover.
Request your personal Lamborghini insurance policy quote here.