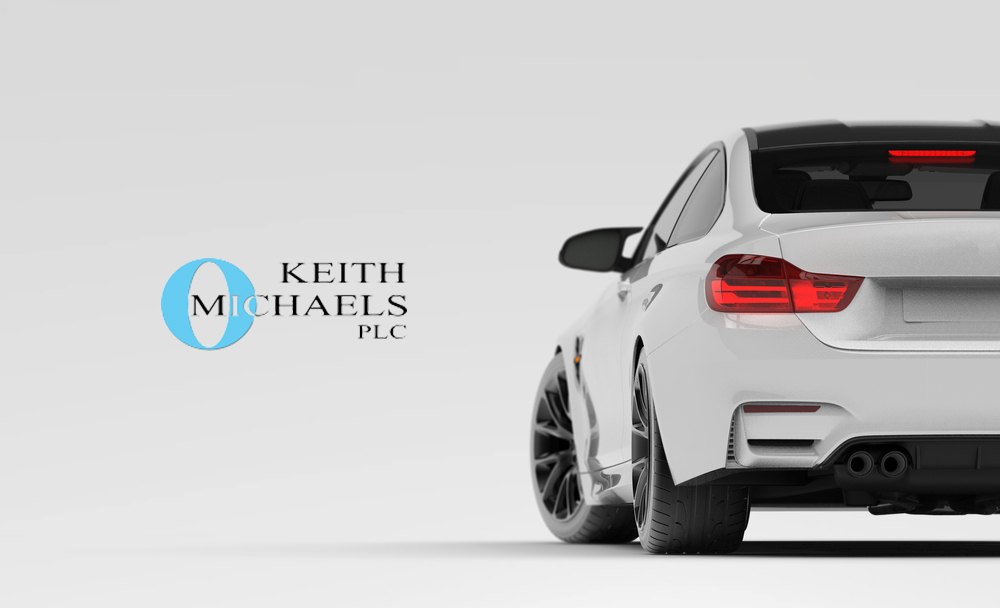 Ferrari Car Insurance from Keith Michaels
ANY Ferrari insured

We have an extensive knowledge of insuring all Ferraris
We are NOT a Call Centre and are UK based
Instant cover available
Monthly payment options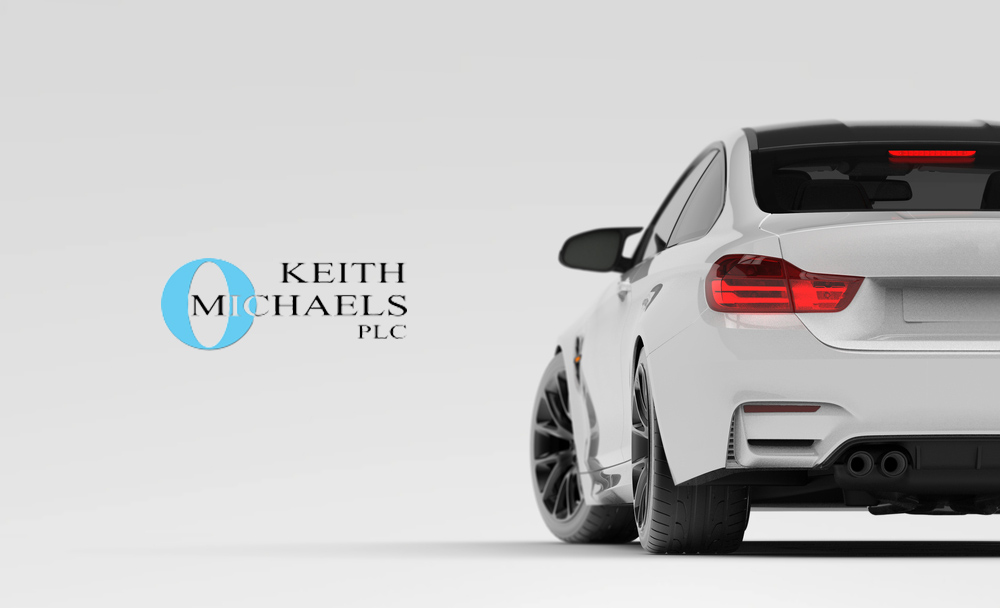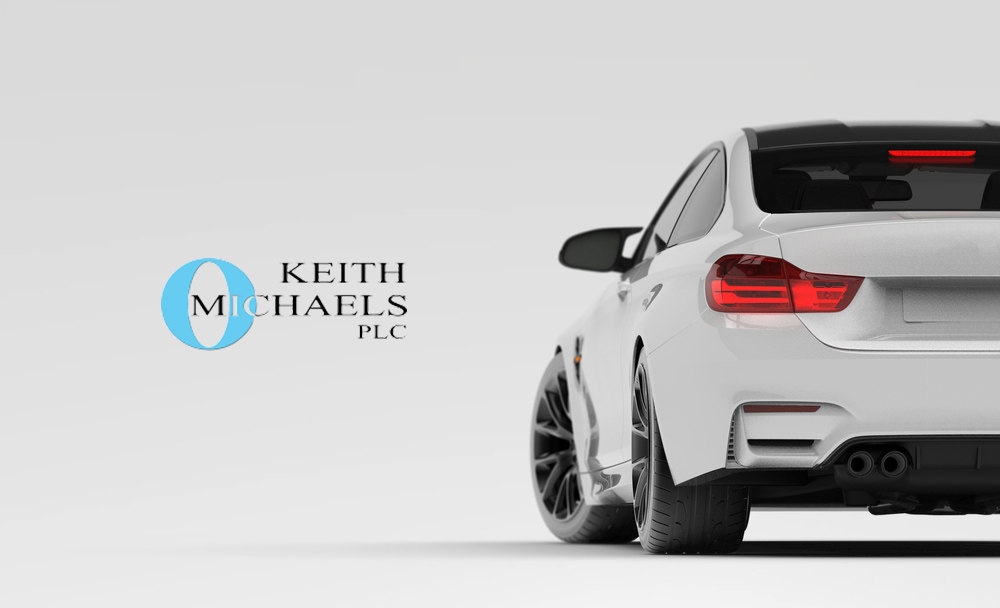 Ferrari Car Insurance
We understand your Ferrari is your pride and joy. These beautiful machines need the very best cover, and thanks to our years of expertise insuring prestige, performance vehicles, we can help.
We can offer a specialist quote based on the following:
Ferrari mileage and usage expectations.
Previous Ferrari ownership or similar vehicle.
Good vehicle security.
Ferrari Owner Car Insurance
Our specialist Ferrari car insurance acknowledges the fact that the Ferrari is probably still the most evocative make available. A special car requires special cover – please let us look after you. Some of the models we currently cover are:
The Ferrari 430 is the successor to the Ferrari 360. With its 4.3 litre V8 engine, it produces an impressive 480bhp. Available in its different guises, Coupe, Spider, Scuderia and Scuderia 16M this beautiful machine competes with the Porsche 997 GT2.
The stunning 562bhp 458 is available as a Coupe or Spider and is well known for being one of the best looking Ferraris available to buy. A huge step up from the 430, it combines F1 technology with Ferrari's luxurious touch.
The replacement for the 458 Italia, the 488 produces even more horsepower than its predecessor – 670bhp no less! Whether you own the 488 GTB or the 488 Spider, you need the best possible insurance for your treasured vehicle.
The Ferrari 599 Gran Turismo was originally unveiled at the Geneva Motor Show back in 2006. Powerful and stylish through and through, whether you've opted for the HGTE handling package or not, this Italian beast is breathtaking to drive.
The 460bhp California is an extremely rapid, popular Ferrari. Shedding further weight back in 2012, it was also offered with a special handling package to give it extra oomph. Make sure you have the very best Ferrari insurance for your treasured California.
The F12berlinetta is a grand tourer with a difference. Packing a front-engined V12, this car produces 740bhp – that's 120 more than the 599. 0-60 takes just over 3 seconds and speed tops just over 200mph. If you're fortunate enough to own one of these powerful machines, make sure you have a policy in place that gives you complete protection.
The 4 wheel drive Ferrari FF is a four seater grand tourer with a 6.3 litre V12 engine. 0-60 takes just 3.7 seconds and the car's top speed is an impressive 208mph. We'll help you find a policy that gives you the best cover possible for your Ferrari FF.
…we also source insurance for:
Ferrari 360 Coupe, 360 Spider, 360 Stradale.
Ferrari 355 Coupe, 355 Targa, 355 Spider.
Ferrari 575M Maranello, 575M Convertible.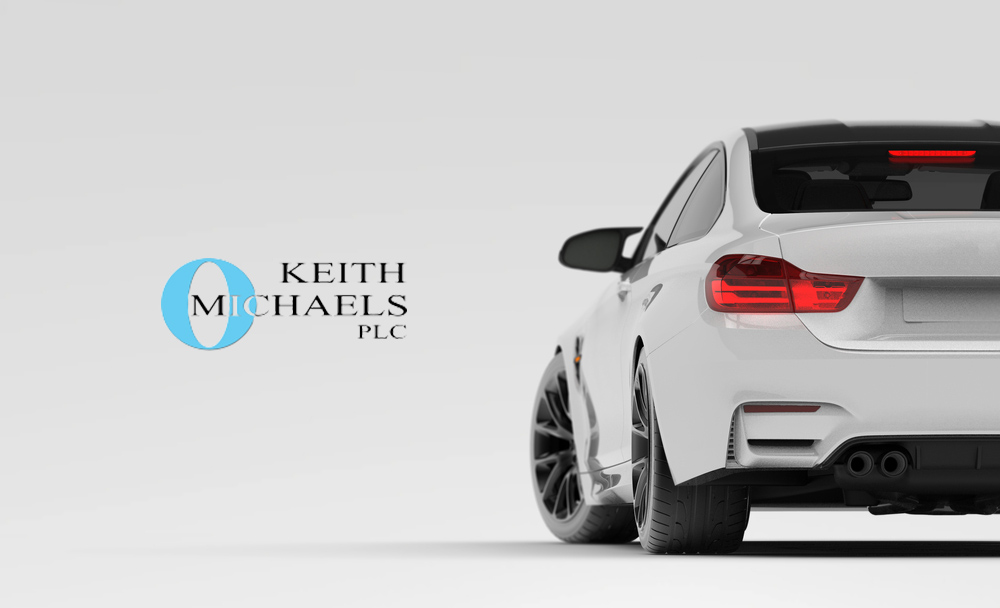 Classic and Rare Ferraris Also Insured
Older models from the 348 range and earlier (e.g, 328, 308, Testarossa) can now be covered on a Cherished/Classic Car Insurance basis. We can also source insurance for rare models including the F40, F50, Enzo and Laferrari.
Modified Ferrari Car Insurance
Ferrari's are popular cars for aftermarket modifications. We are experts in modified Ferrari car insurance and are able to tailor your quote to suit your unique circumstances. Get in touch today.