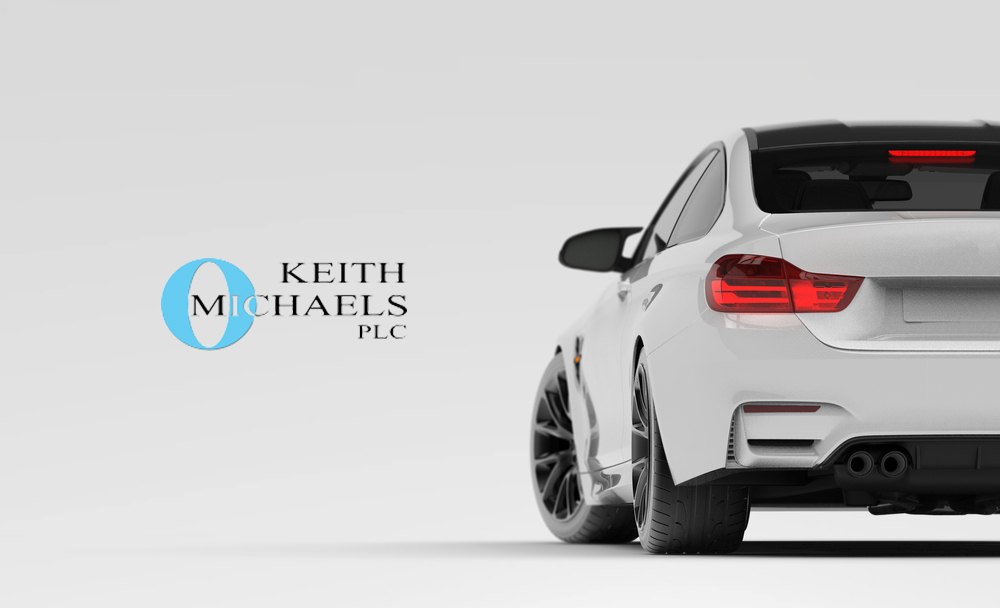 Ferrari Car Insurance from Keith Michaels
ANY Ferrari insured

We have an extensive knowledge of insuring all Ferraris
We are NOT a Call Centre and are UK based
Instant cover available
Monthly payment options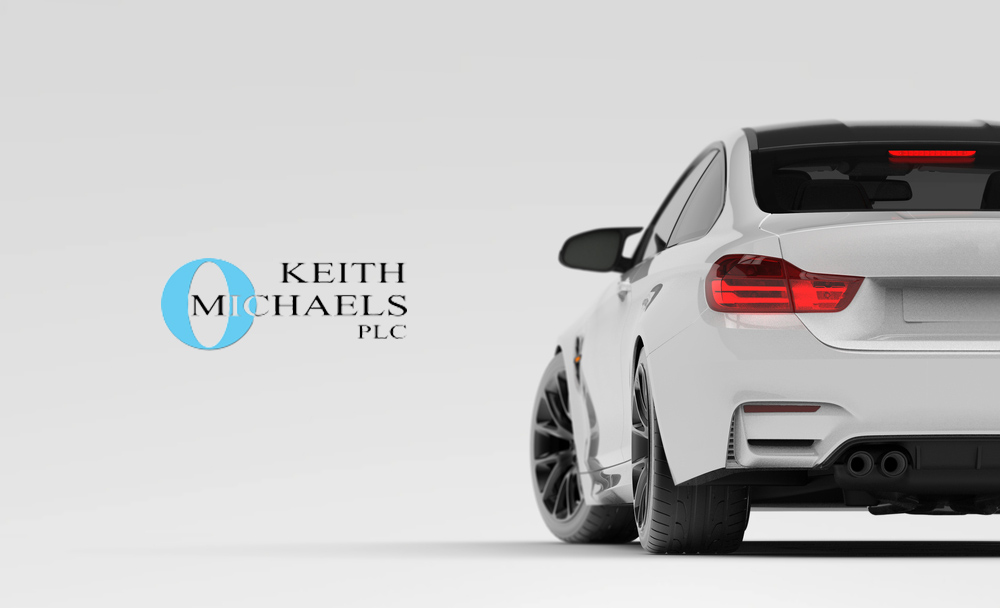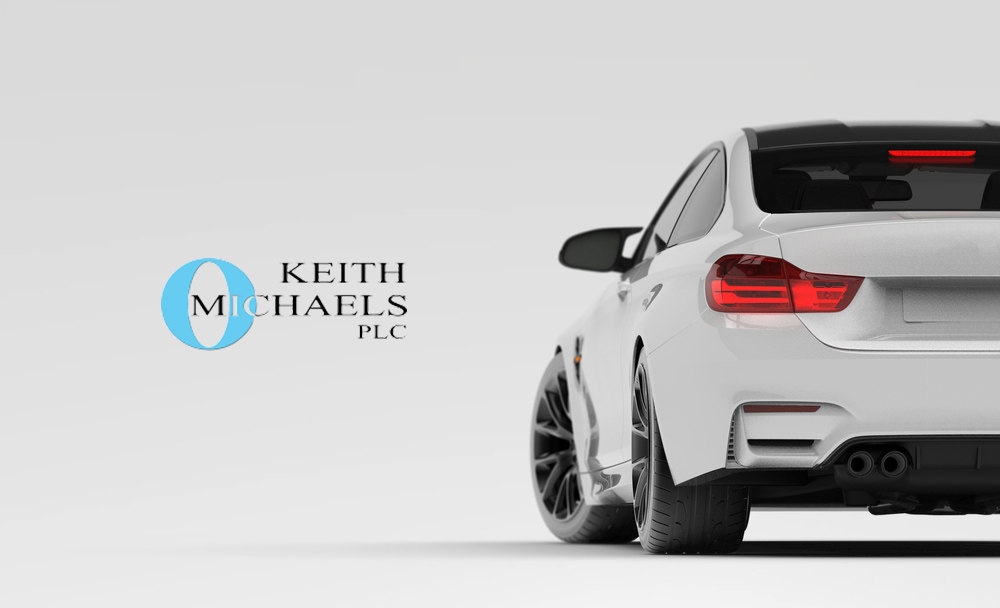 Ferrari Insurance
If you are looking for Ferrari insurance you have come to the right insurer. They are beautiful machines needing the very best cover.
We can offer a specialist quote based on the following:
Ferrari mileage and usage expectations.
Previous Ferrari ownership or similar vehicle.
Good vehicle security.
Ferrari Owner Car Insurance
Our specialist Ferrari car insurance acknowledges the fact that the Ferrari is probably still the most evocative make available. A special car requires special cover – please let us look after you. Some of the models we currently cover are:
Ferrari 458 Italia, 458 Spider, California, 599, and the new FF.
Ferrari F430 Coupe, F430 Spider, Scuderia.
Ferrari 360 Coupe, 360 Spider, 360 Stradale.
Ferrari 355 Coupe, 355 Targa, 355 Spider.
Ferrari 575M Maranello, 575M Convertible.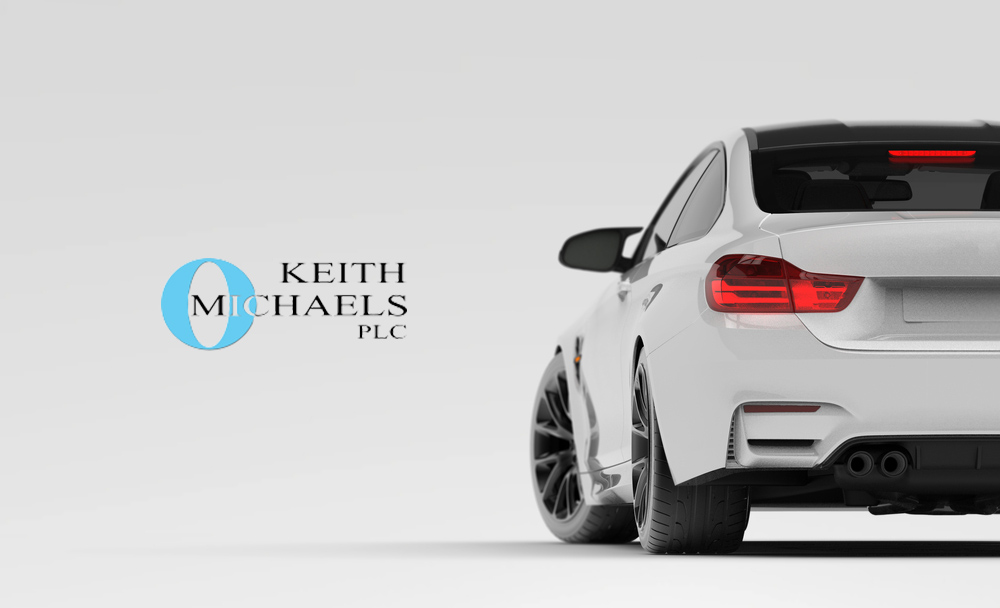 The Ferrari is looked upon as one of the world's most desirable automobiles and it is steeped in history that makes the brand even more desirable. Each individual model is crafted to perform at the highest level.
Older models from the 348 range and earlier (eg., 328, 308, Testarossa) can now be covered on a Cherished/Classic Car Insurance basis and would love to find the correct Ferrari insurance company for you.
The ultimate Ferraris can also easily be insured, although there are less of these beautiful machines about:
Stunning machines – please speak to us for your insurance needs!
For the full range of current Ferraris please follow this link for the official Ferrari website.
Modified Ferrari Car Insurance
Ferrari's are popular cars for aftermarket modifications. We are experts in modified Ferrari car insurance and are able to tailor your quote to suit your unique circumstances.