BMW i Range Business Car Insurance
The BMW i range provides business drivers with a chance to have the BMW experience in an eco-conscious manner, leaning into CSR goals and helping businesses reduce their carbon footprint. With many years' experience providing business car insurance, Keith Michaels is perfectly positioned to provide your business with the insurance it needs.
All BMW EVs Insured
The rapidly growing range of electric cars from BMW never fails to amaze long-term BMW fans. With such a heritage in automotive, BMW have a lot to live up to. The new BMW iX, for example, is an electric twist of the classic BMW X range, combining traditional designs with ultra-modern technology.
At the time of writing, BMW's electric range includes the BMW i3 and i3S, which was a new look for BMW when it was released.
Joining the i3 is the i4, a coupe EV that delivers up to 544hp with the i4 M50, as well as the iX and iX3 Premier Edition, an SUV model that provides eco-conscious drivers a chance to explore a new avenue of driving. The iX brings the BMW X range genes and applies modern technology, offering all types of BMW drivers the chance to consider electric.
Keith Michaels, with 30 years of BMW insurance expertise, is able to insure your electric BMW as you need it to be.
The Keith Michaels Difference
30 years' experience
Every customer is treated as an individual, not a policy number
We are a UK-based office, not a call centre
We are completely independent from any insurance company
All policies are looked at on their own merits to find you the best policy available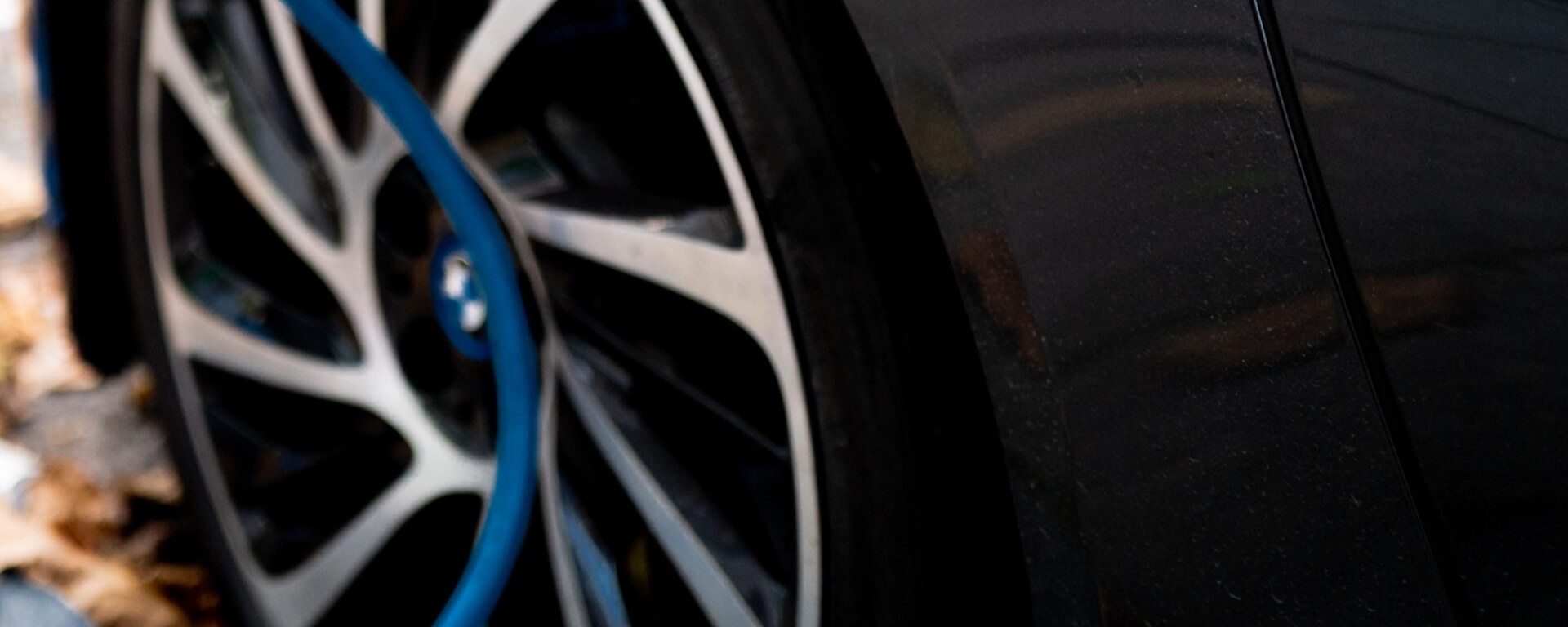 The BMW i4 range is the first all-electric Gran Coupé, combining traditional BMW excellence with modern electrification. With 30 years of specialist car insurance experience, Keith Michaels can source competitive car insurance for you.
Read More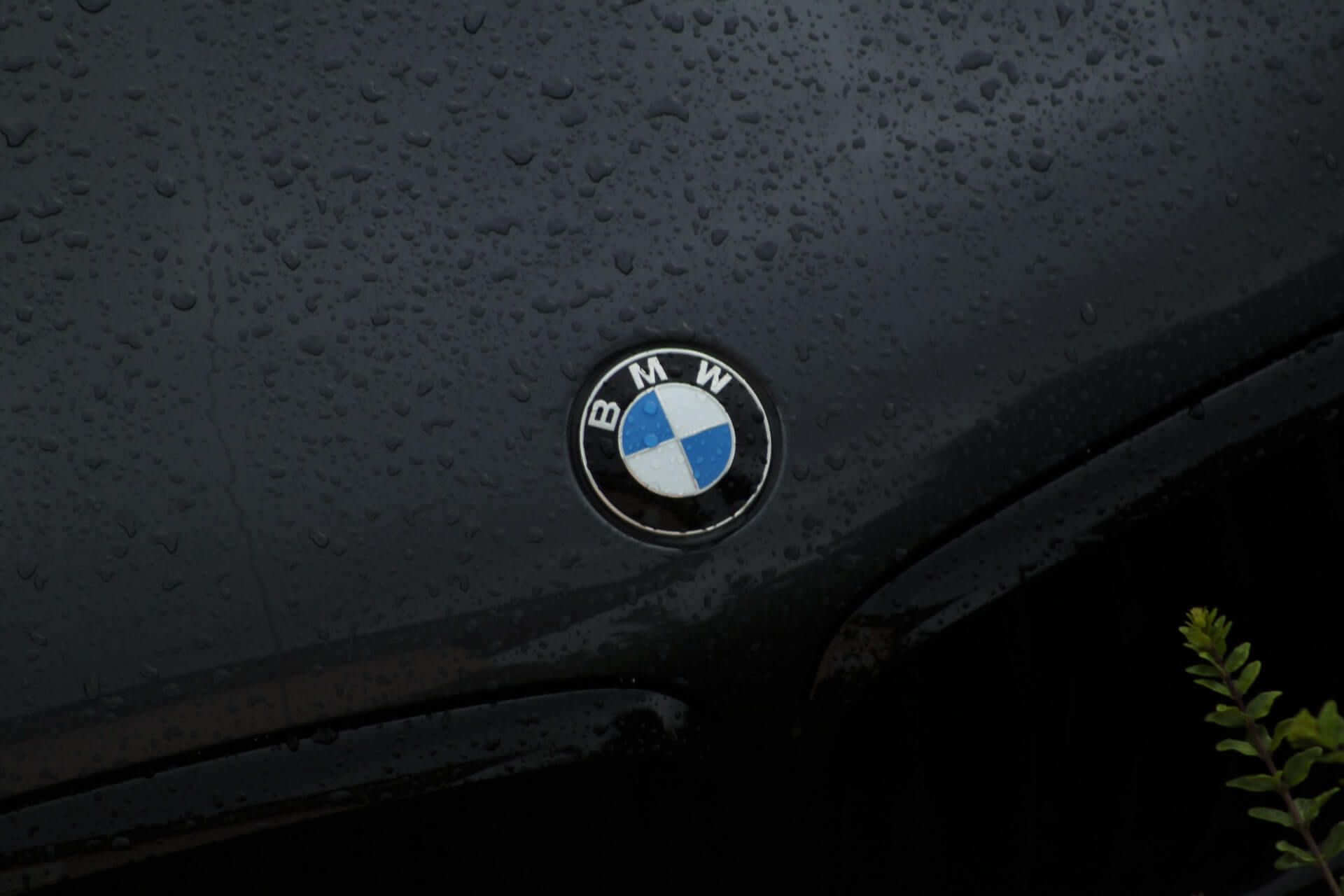 With a stunning look, and the M Performance heritage, the BMW i4 M50 is an EV that will delight any performance car lover. Discover specialist BMW i4 M50 insurance from Keith Michaels.
Read More