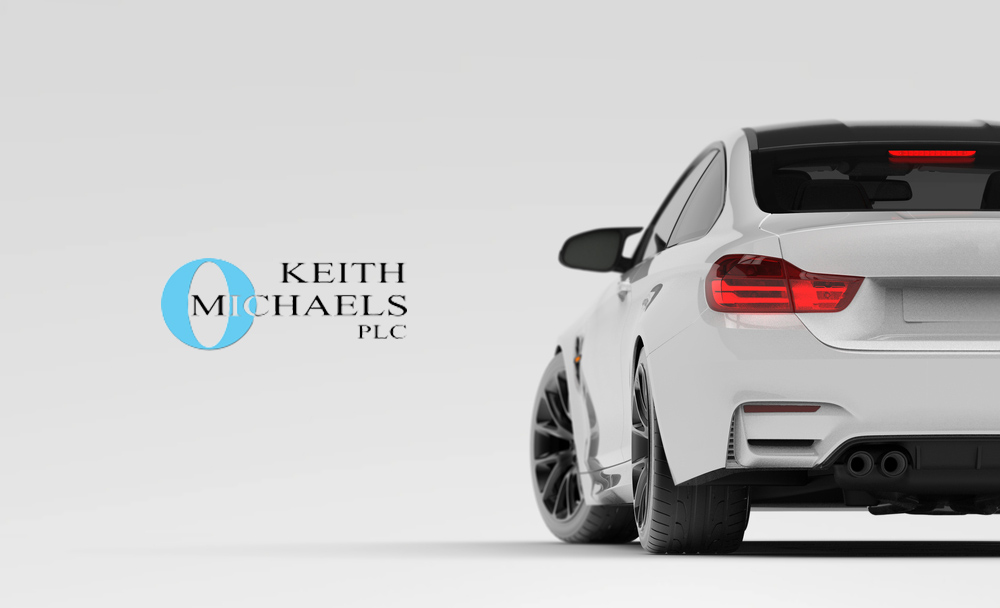 Nissan Car Insurance from Keith Michaels
ALL Nissan models Insured
Keith Michaels have been at the forefront of Nissan Insurance for over 20 years
Discounts for Owners club, low mileage, security, garaging, etc
Classic Japanese Car policies for Nissans with agreed values can be available
Instant cover and monthly payment options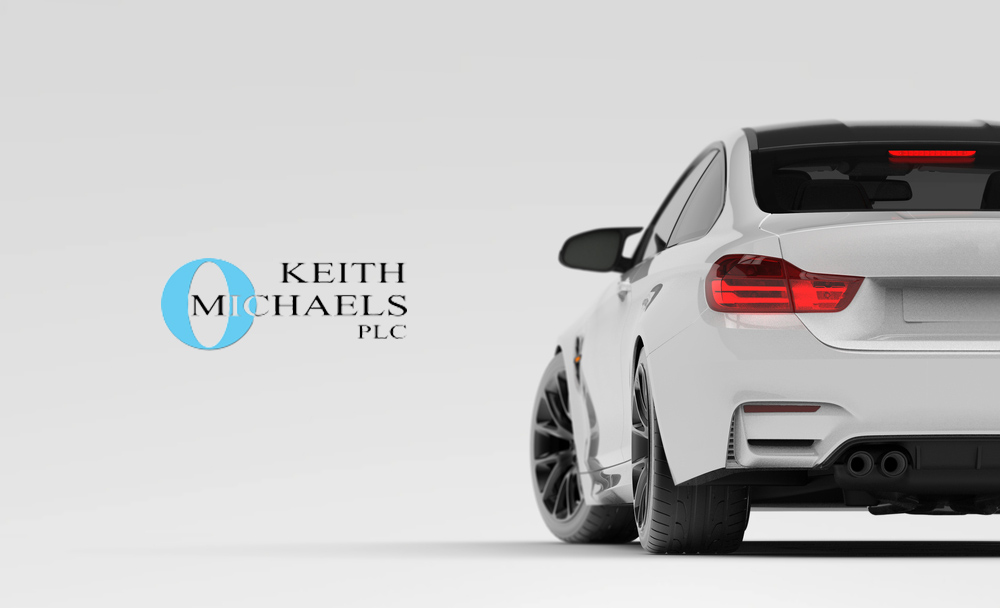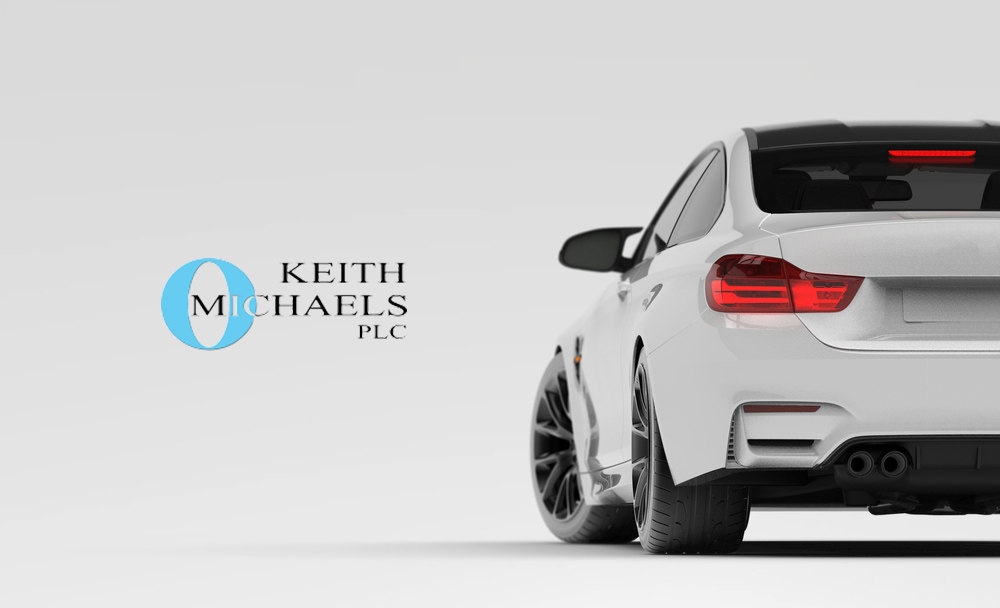 Nissan Car Insurance – UK & Imports
Nissan have created many high performance cars over the years, like the Skyline, GTR and Pulsar GTi-R. Each of them has left their mark on the automobile scene, but sometimes they're not available in the UK. Many enthusiasts will get them imported, but are often faced with high insurance costs. That was before they knew about Keith Michaels.
Keith Michaels are experts in providing car insurance for Japanese import cars. Over the past 25 years, Keith Michaels have developed a number of schemes to ensure we can provide cheap insurance to car enthusiasts. We've also insured a number of Nissan owners through import car insurance schemes. We are dedicated to finding the best insurance for customer with imported vehicles.
The GTR is the Nissan's high performance supercar. With a hive of different technologies and gadgets inside the car it truly is the Clarke Kent of Japanese vehicles. Quite simply a mind blowing vehicle so it is critical you have the right Nissan GTR Insurance. This Japanese engineering masterpiece is magnificent, not only in terms of performance but also in its tuning and modification flexibility. The Nissan GTR can be modified well beyond the barriers of most cars. We provide bespoke GTR car insurance policies for owners, with previous experience in driving performance cars.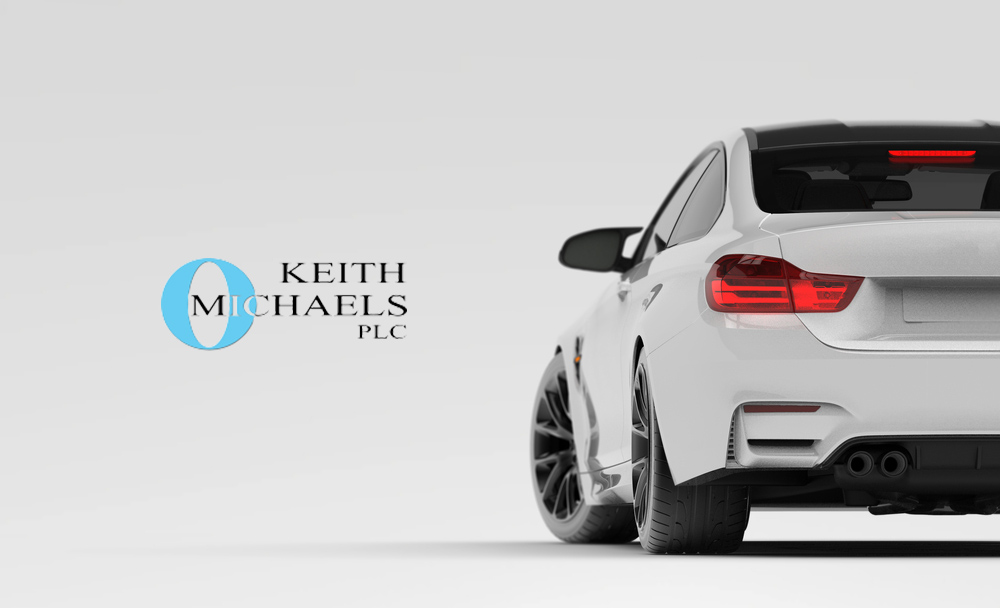 The Nissan Skyline has been a historic name, for both performance and modification enthusiasts. The Skyline has been continuously improving since the 1950s, remaining as an iconic vehicle in the motor sport industry. The Nissan Skyline range already displays high performance, especially from the R34 and GT-R, but they can also be highly modified. We provide extremely competitive insurance for Nissan Skyline owners.
Despite being rare, the Pulsar GTI-R has a dedicated fan base amongst the Japanese Import scene. Enthusiasts love the Pulsar for its huge tuning potential, which belies its tiny chassis. Despite this the Pulsar packs a serious punch without any modification, soaring to 60mph in just over five seconds. As a result, the Pulsar gets a high insurance grouping, which can mean hefty premiums. Not so at Keith Michaels, where our dedicated team of Japanese Car Insurance experts will find the best rate for you.
As Japanese Car Insurance experts we're as passionate as you are about performance Skylines, and will ensure you get peace of mind at the cheapest price.
Modified Nissan Car Insurance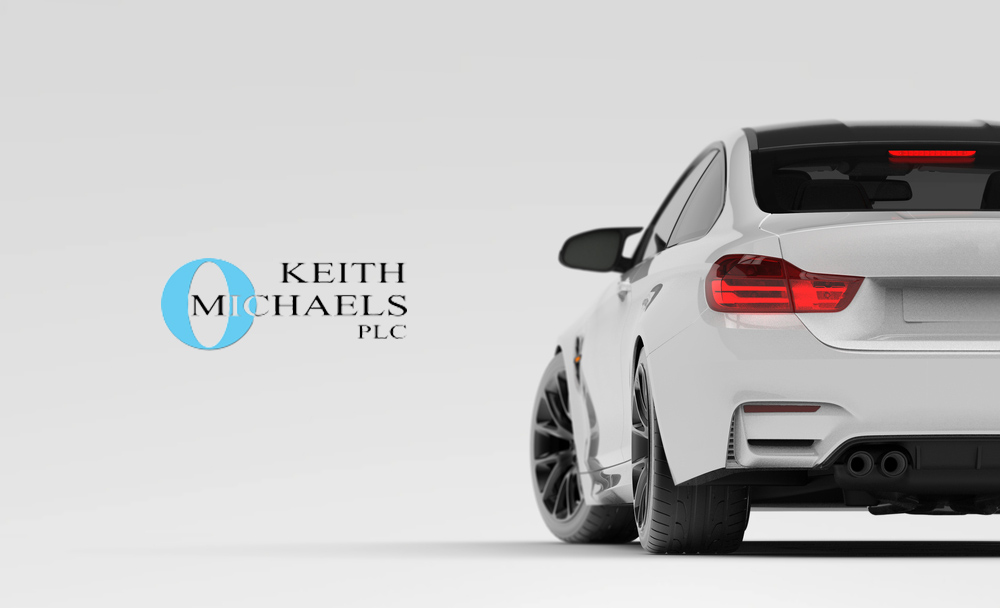 There is an abundance of after market parts for Nissan enthusiasts. With drivers making improvements to alter their cars aesthetics and performance. As a specialist provider of modified Nissan car insurance we are able to get you the best quote on your modified Nissan.
Keith Michaels and your Nissan Insurance
Whether you're looking to insure your Skyline, GTR, or Pulsar GTi-R Keith Michaels will find you the best policy. Quite a few of our Nissan car insurance experts are also Nissan owners and enthusiasts themselves. So we know these cars as well as what it takes to provide the best car insurance policies.
We can also accommodate for any modifications you've made to your Nissan under one of our Modified car insurance policies. We already provide bespoke policies to many owners. We can provide insurance policies for both imported and UK models, so contact us today to get a cheap insurance quote for your Nissan.
Our Nissan Insurance Policies average at a premium of just £500 because we're committed to providing cheap car insurance to our customers. In order to get an insurance quote for your Nissan Skyline, GTR, or Pulsar GTi-R give one of our Nissan insurance experts a call today on:
Jeremy Pocock – 0208 329 1157
Christian Wheatley – 0208 329 1155