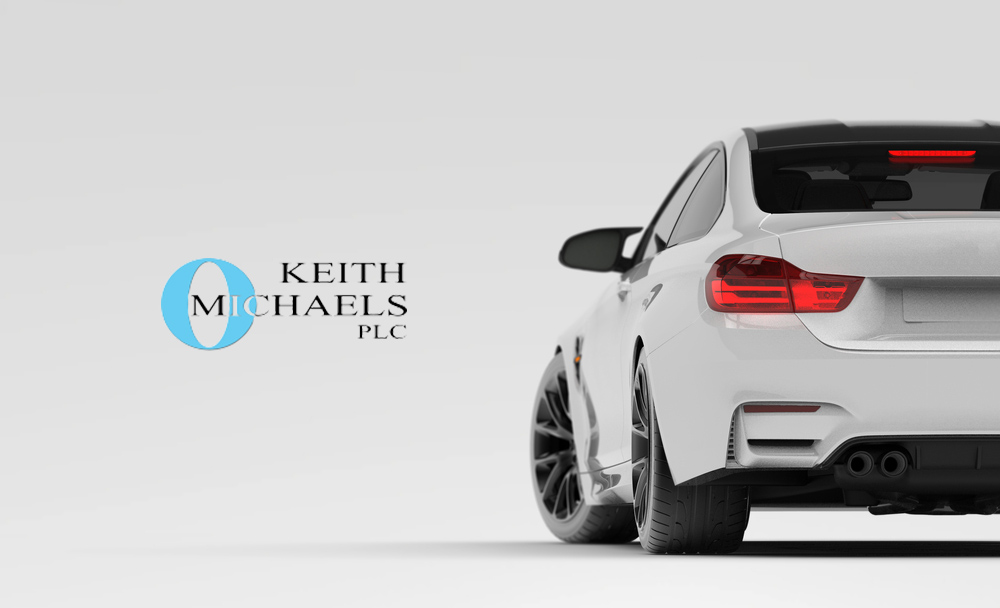 Honda Car Insurance from Keith Michaels
ANY Honda insured

We have an extensive knowledge of insuring all Hondas
We are a long established UK based company and we do NOT operate a call centre
Immediate cover is available
Monthly payment options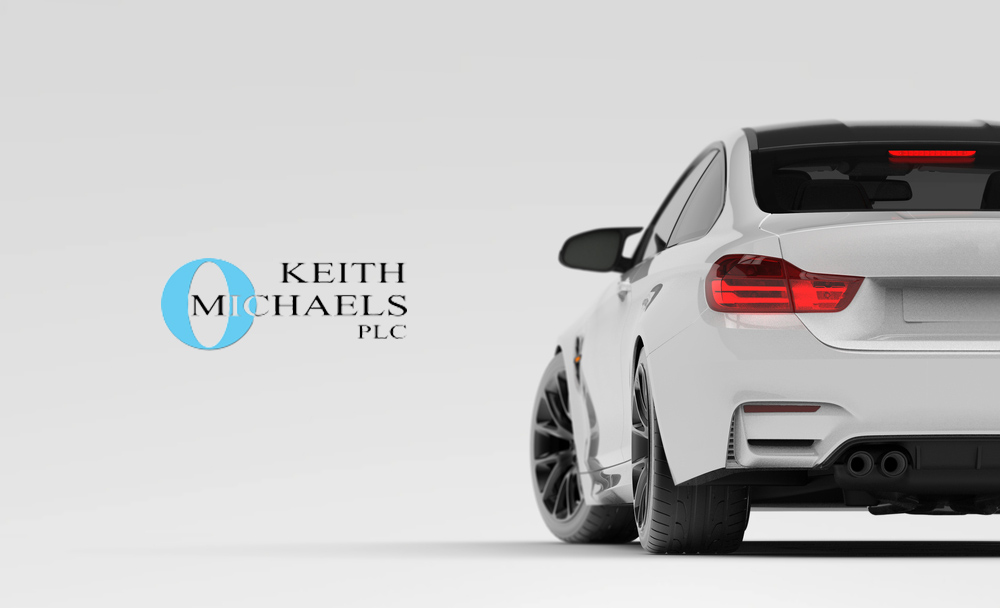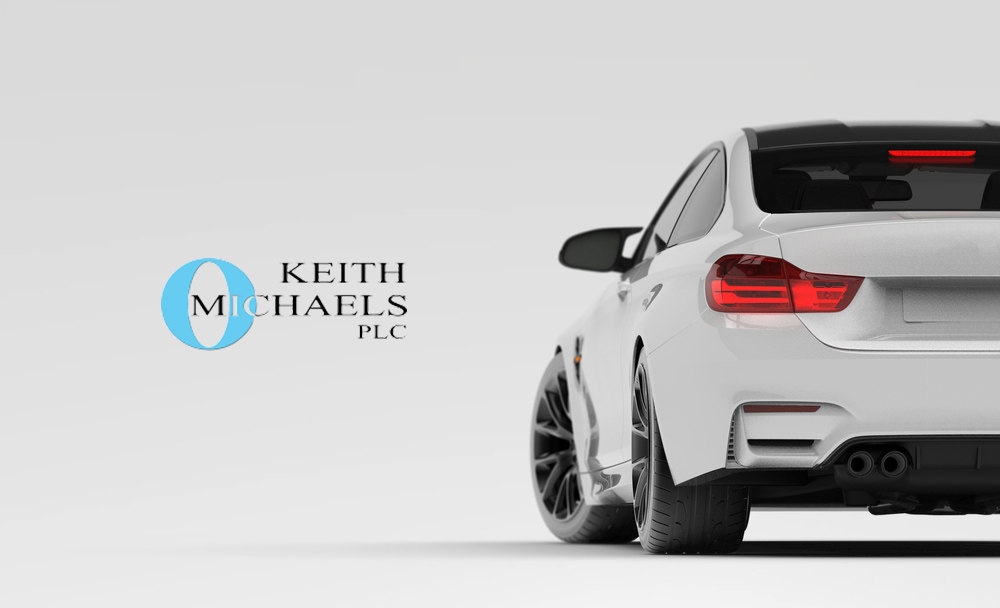 Performance Honda Car Insurance
All Honda Models Insured – both UK & Imports
Honda was founded in 1948 by Soichiro Honda who had an avid interest in automobiles and had been working as a self taught engineer from a young age. The company grew very quickly becoming the world largest manufacture of motorcycles by 1964. Honda went on to build production automobiles and the T360 mini pick up was the first to come off the production line in 1963 with its 356cc straight 4 engine. Keith Michaels have amazing Honda Civic Car Insurance policies just waiting to be snapped up.
Both UK and Import Integra cars are covered at Keith Michaels, so whether you have the DC2 or DC5 model, we can help. The Integra is a real enthusiast's car, with the usual Honda reliability, that we at Keith Michaels have been insuring for many years. Many of these cars have been modified in some way and we are very keen to also offer cover for these. Our staff are very experienced when providing Honda Integra insurance so please do call.
Keith Michaels are particularly renowned for our Integra Type R insurance and are extremely keen to provide policies for both DC2 Type Rs and DC5 Type Rs. With a huge following and packing a powerful VTEC engine, the Integra Type R is very well loved and has proven to be hugely popular on the modification scene. Contact one of our recognised experts today.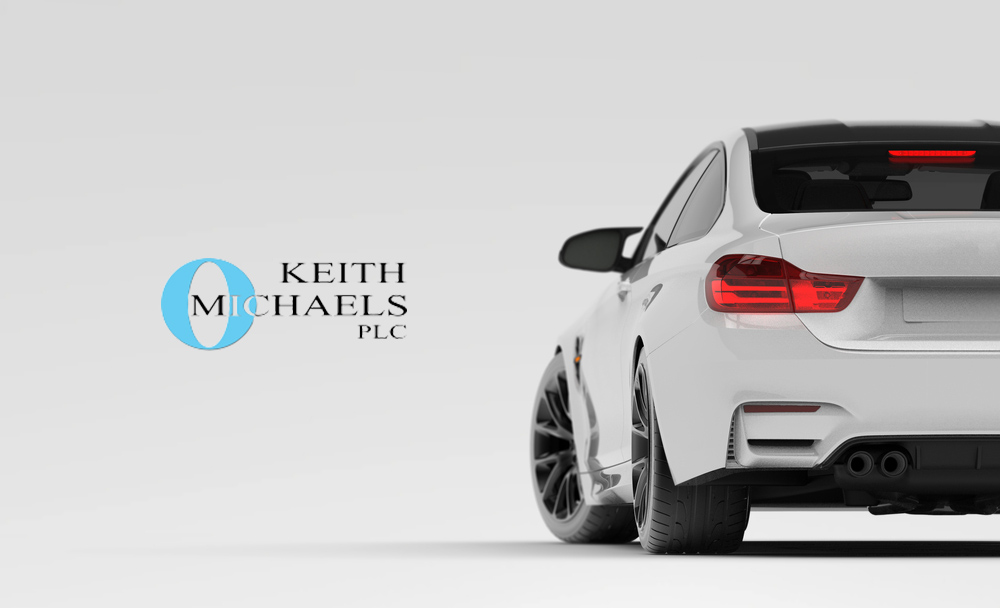 One of Honda's best selling cars has been and still is the Civic with the first Civic rolling off the production line in 1972. Since then the Honda Civic has seen a lot of changes in shape and engine type over the years and one spec of the civic always proving extremely popular is the TYPE R using Honda's legendary high revving naturally aspirated engine. If you are looking for Type R Car Insurance, give us a call now. The Honda Integra Type R and Honda Accord Type R are also models we can easily accommodate via our Honda Type R insurance.
We have been providing cover for this extremely popular 2 seat convertible sports car since its introduction in 2000. The production of the car ceased in 2009 and during those 10 years established itself as one of the finest cars of its genre ever made. We have been placing Honda S2000 insurance for many years and like our customers to have a certain level of experience with a car like this, in the same way we do the Porsche Boxster. We are well known with the various S2000 owners clubs and would be delighted for you to call us.
Honda Prelude Car Insurance
Although out of production for over 10 years now, The Honda Prelude was a hugely popular 2 seat coupe made for over 20 years. Its cutting edge styling, superb reliability, and sporty drive, all made it a very worthy competitor to the Toyota Celica. Although many Preludes were supplied new in the UK, a large number were also imported. Either way we have specific schemes in place for Honda Prelude insurance and would be delighted to discuss your requirements.
Honda have always been very well known for their reliability and safety, these are just two of many things that Keith Michaels take into consideration when quoting for insurance to ensure the most competitive pricing and quality insurance package is received.
So why not call Keith Michaels today to get a quote on your Honda whether it's a nippy Jazz or a Sporty Type R, or Honda NSX, our friendly team can provide you a fast quality quote that will live up to your high standards. After all, you did opt for a Honda so now choose Keith Michaels Honda Car Insurance.
Modified Honda Car Insurance
There is an abundance of aftermarket parts available for Honda enthusiasts to make improvements to alter their cars aesthetics and performance. As a specialist provider of modified Honda car insurance we are able to get you the best quote on your modified Honda.
Follow this link for the official Honda Cars Website.