Our Specialist Policies
Keith Michaels have arranged business and commercial vehicle insurance for over 30 years and offer a range of specialist policies.
From company car insurance to fleet insurance for cars and vans, discover how we can help.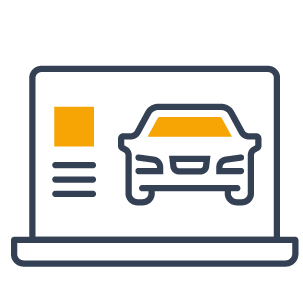 We will insure any vehicle on a contract hire agreement.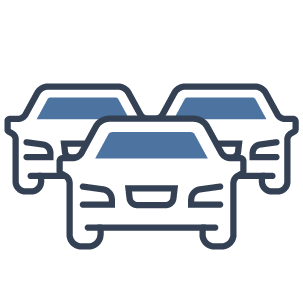 We offer small fleet and large fleet insurance for cars and vans.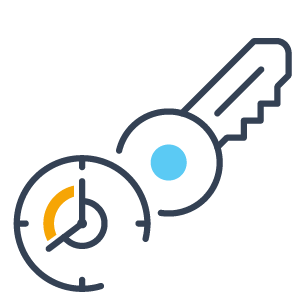 Any vehicle owned on a leased basis can be insured – lease rental or lease purchase.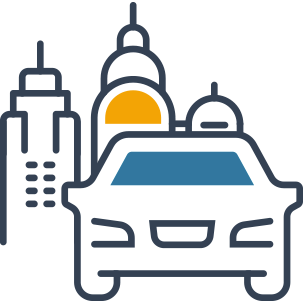 We offer cover for fleet, multi-car, single vehicle or personal business insurance.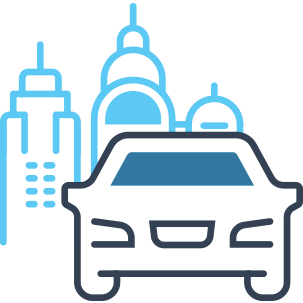 We have specific insurance schemes designed for ex company car drivers.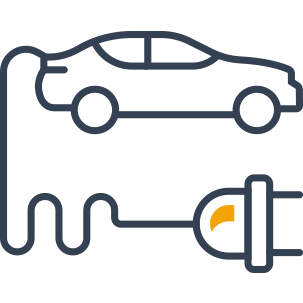 We can provide cover for businesses using plug-in hybrids or fully electric company cars.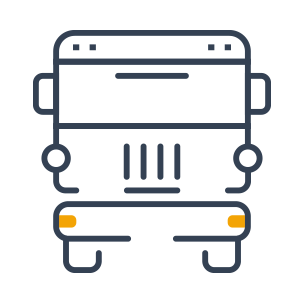 Our truck and HGV packages will give you the peace of mind you've been searching for.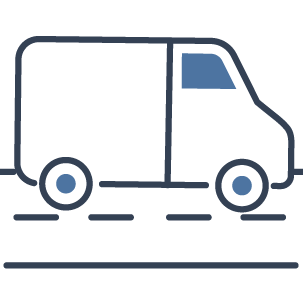 Our commercial van insurance provides great cover for professional tradesmen.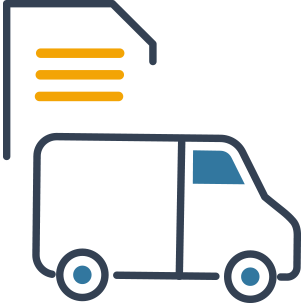 We have assembled a comprehensive resource of FAQs to help you decide if you need business car insurance.
Business Car Insurance Policies
Keith Michaels offer a range of business car insurance policies to suit each customer's requirements. Motor fleet insurance can be used to cover multiple vehicles under a single business car insurance policy. We also provide business lease car insurance for when a business or individual is using a vehicle on a lease-rent or lease-buy basis. Company car and ex company car drivers can also find competitive cover with us.
Our team of business car insurance brokers are committed to finding each customer the best business vehicle insurance policy possible.
Who Needs Business Vehicle Insurance?
A personal car insurance policy may not cover you if your vehicle is used for business purposes, instead business vehicle cover may be required. A commercial vehicle insurance policy may be necessary if you use your car for business purposes beyond commuting. Business purposes can include:
– Running business errands
– Taxiing other employees/business contacts
– Making deliveries or collections
– Being used by other employees
– Travelling to business meetings
– Travelling to multiple business sites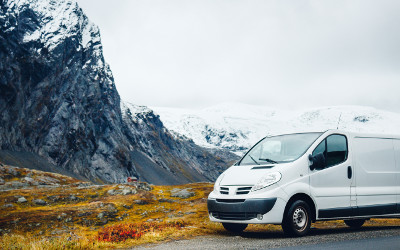 Commercial Vehicle Insurance Policies
At Keith Michaels, we can arrange cover for a huge range of commercial vehicles. Our commercial vehicle insurance policies will give you peace of mind by ensuring you are covered properly. We understand that in the event of a claim, you need to be back on the road as soon as possible so as not to lose business. We can cover all vehicles from the smallest vans to the largest trucks and lorries on the road.
At Keith Michaels we have been insuring commercial vehicles for 30 years and have built up a large number of schemes for commercial vehicle insurance. All our policies are designed with the individual or company in mind and we are aware that no two risks are the same.
Speak to us
If you're finding premiums to be high, or are having difficulty arranging cover for your fleet of business vehicles, get in touch. We have been providing business vehicle cover for over 30 years and have developed a number of different schemes that enable us to provide outstanding commercial vehicle insurance quotes.
94% of our clients rate us as excellent and ★★★★★ on Trust Pilot
The Keith Michaels Difference
30 years' experience
Every customer is treated as an individual, not a policy number
We are a UK-based office, not a call centre
We are completely independent from any insurance company
All policies are looked at on their own merits to find you the best policy available
Why Choose Keith Michaels for Business Car Insurance?

Direct Contacts
Patrick Connolly
0208 329 1166
Fraser McKay
0208 329 1154

Scheme Details
We have specific insurance schemes
designed exclusively for business and commercial car owners

Additional Benefits
Policies in either company or individual names
Any driver over 21 policies are available
Previous driving discounts

Additional Benefits
Priority claims management
Directors no claims bonus can be applied
Staff have over 30 years' business car experience
94% of our clients rate us as excellent on Trustpilot
★★★★★
Keith Michaels have had my business for 12 years and I see no need to go anywhere else.

Micky Wardle
★★★★★
Contact was great, patient, polite and thorough. They were the simplest easiest to deal with.

John Martin
★★★★★
"Hands down the best insurance broker"

Magdi El Masry
★★★★★
Patrick is always on the end of the phone and sorts my policies with speed/efficiency.

Simon
★★★★★
"Fantastic company with great customer services"

Natalie Probert
★★★★★
Nothing is ever too much trouble for Christian and he is always quick to respond.

Giles Daniels
★★★★★
Calls you back when agreed, never any hidden fees and always the cheapest around.

Ethan Featerstone
★★★★★
Gary, the gentleman who dealt with my call, was very helpful, friendly and professional.

Sharon Roberts
Get in Touch for your Business Car Insurance Quote Today
Why Use Us As Your Business Car Insurance Broker?
Any business understands the importance of being insured properly. Our business vehicle insurance brokers will work with your company to ensure the most suitable policy is arranged for a competitive premium.
At Keith Michaels, we pride ourselves on the care we have for each of our customers. We do not treat you as a policy number, we treat you as a person. We apply a bespoke approach with each of our business vehicle insurance customers, assessing each variable through a number of established risk assessment companies to ensure the best policy can be achieved and for the best price.
Our dedicated team of expert business car insurance brokers are always happy to help with any queries about our range of business motor insurance policies. We are also capable of tailoring insurance for small businesses as well as large enterprises.
What are the business car insurance classes?
There are three classes of business car insurance – class 1, class 2 and class 3.
Business class 1 covers social, domestic and pleasure use as well as driving to and from your place of work. Additionally, it covers the policy holder for short business journeys.
Business class 2 covers everything that class 1 insurance includes, with the addition of other named drivers on the policy that are often part of the same business.
Business class 3 incorporates everything from class 2, but additionally covers unlimited long distance travel with no set destinations. Unlike class 1 and class 2, class 3 covers cars that are used for commercial purposes such as door to door sales (not mini-cabs, private hire or driving lessons).
Option of a company car or car allowance?
The choice is a difficult one that many business people have to face. So to help arm you with the knowledge you need to make an informed decision, we've reviewed the pros and cons of each. Read our company car Vs car allowance page by clicking the link below.
Check out some of our customers' cars