Our Specialist Convicted Driver Insurance Policies
Keith Michaels has 30 years' experience arranging cover for drivers with convictions relating to drink driving, drug driving, speeding bans, driving without insurance, and more. Explore our specialist convicted insurance policies.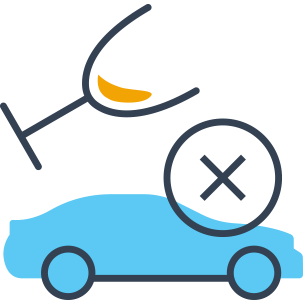 Keith Michaels is a well-established provider of drink driver insurance. Any drink drive conviction can be covered.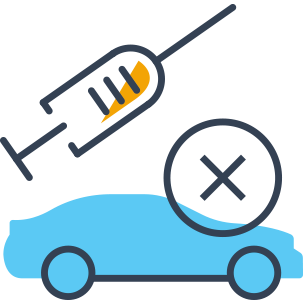 Any drug drive conviction covered, with specific insurance schemes designed for drug drivers and car owners.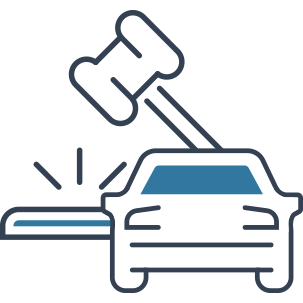 We have specific policies in place to provide banned driver insurance. All driving bans covered.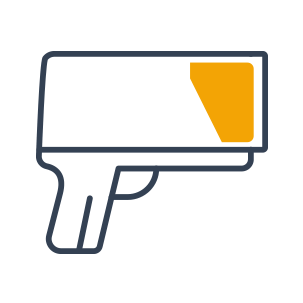 With speeding ban car insurance, we take each risk on its own merits and treat you as an individual.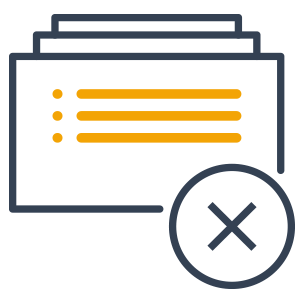 We have specific insurance schemes in place for totting up ban drivers, taking individual circumstances into account.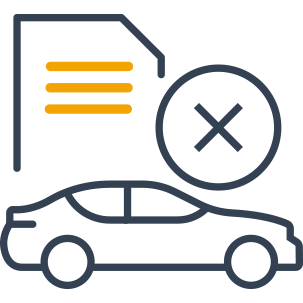 We work directly with underwriters to provide uninsured driver ban car insurance detailed to your exact requirements.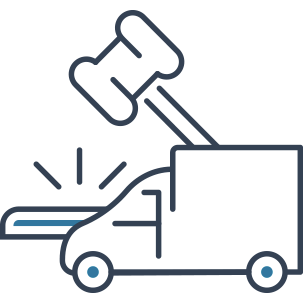 We have a specific convicted driver scheme to insure only commercial vehicles.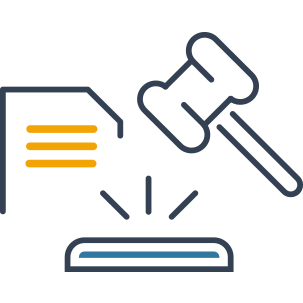 We have also provided further information on how to deal with a driving conviction.
Affordable Car Insurance for Convicted Drivers
If you've been unfortunate enough to receive a driving conviction, you're probably concerned about extortionate insurance premiums. Where many insurance providers will up their prices considerably because you have a driving conviction or ban against your name, we are different.
We have competitive convicted driver car insurance rates available for drivers who have existing convictions or are coming back from a ban. As specialist insurance brokers, we treat each customer as an individual. This means that no risk is too adverse for us. We never hold judgement, and understand you want to move on from the past and get back on the road.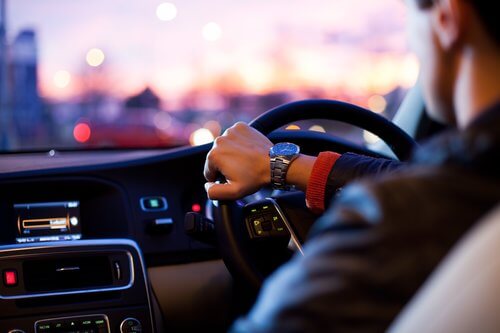 What convictions can Keith Michaels cover?
We're a specialist insurance broker, which means we actually hand write each policy. Not only does this mean you can get the best policy possible, but it also means we can cover almost any situation. So, rest assured that you'll be able to obtain great value insurance through us. We can cover drivers for almost any conviction. Below are some of the most common types of insurance that our customers with convictions seek.
We work with insurance companies that will happily look at everything from speeding bans to people coming back from disqualification. We really are able to provide cheaper insurance for convicted drivers across a large range of convictions. See the full list of motoring convictions that we can cover below.
The Keith Michaels Difference
30 years' experience
Every customer is treated as an individual, not a policy number
We are a UK-based office, not a call centre
We are completely independent from any insurance company
All policies are looked at on their own merits to find you the best policy available
Why Choose Keith Michaels for Convicted Driver Insurance?

Dedicated Policy Handlers
Mark Bullock
0208 329 1158
Carrie Le-Jeune
0208 329 1160
Matthew Moody
0208 329 1163

Specialist Schemes
We have specific insurance schemes
designed exclusively for convicted drivers and car owners.
This scheme is for drivers aged 25 years and older.

Discounts For
Completing driver awareness and rehabilitation courses
Previous old No Claims reinstated if available

Additional Benefits
Priority claims management
Monthly direct debit for all clients
Staff have over 30 years' convicted experience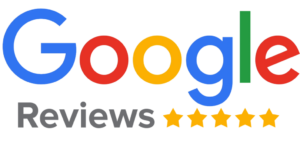 ★★★★★
I've been insuring with Keith Michaels for quite a few years now & have been very satisfied with the service. They have been very helpful & give a very personal service. Even after shopping around each time, (as we are all told to do!) Keith Michaels prices are still very competitive & hard to beat.

Michaella Double
★★★★★
Effortless process and wonderful service. Their tailored expat products take all the heat out of something that other insurance companies seem to want to over complicate. Cannot recommend highly enough.

Adam Oconor
★★★★★
Can never fault these guys. Renewed for the 3rd year running as they've great price and amazing customer service!

Jasmin Povey
★★★★★
Honest guys. Very straight forward.

Arooj Bhatti
★★★★★
As an expat with a home in the UK it was great to find a broker who had insurance companies on the books who were willing to recognise No Claims gained in the EU

Dave Friend
★★★★★
A human voice answered the phone straight away and gave me a competitive quote quickly and efficiently, which I accepted. Confirmation processed quickly too. Efficient use of their time and mine.I am a new customer so time will tell whether I remain satisfied!

Richard Davies
★★★★★
Excellent service, after returning to UK after a long period away, they took care of my insurance needs in a very professional and efficient manner as well as being very competitively priced.

Kate Blackmon
★★★★★
Spoke to a helpful Chap called Matt Moody (great name by the way), who was anything but what his name suggests. He was patient with me and found me a really competitive quote. Would recommend!

Ryan Clark
Get in Touch for your Convicted Driver Car Insurance Quote Today
Convicted Driver Insurance FAQs
What do I do if I've been refused cover?
If you've received a conviction, you may be frustrated by car insurance companies refusing to cover you. Many insurers refuse to cover drivers with convictions. Others will only insure drivers with non-driving related convictions. Out of those who will agree to cover you, the majority of them will charge an obscene premium. Your best bet is to seek the help of a specialist insurance broker.
How much will my conviction affect my insurance premium?
Unfortunately, your convictions may end up costing you more than you might realise. You may have to pay for what was an honest mistake for the next five years, or longer. Speeding offences, which are responsible for two thirds of all UK driving convictions, are likely to impact the cost of your insurance policy. It is impossible to provide any definitive information without speaking with you about your own circumstances.
What if I was banned for driving without insurance?
A common motoring conviction, amongst our convicted driver customers, is the IN10 endorsement. A common cause for this motoring conviction is not having 'no insurance', but having 'invalid insurance'. This is where your existing insurance policy is not suitable for covering you or your vehicle. Click here to find out more about the IN10 conviction or read about our driving without insurance policies.
Why do I have to declare my convictions?
If one of your friends has suggested withholding information from your insurance company, don't do it! It's easy to suggest doing something if you know you won't be the one to face the consequences.
If you don't disclose your convictions to your insurance company, you'll completely invalidate your policy. This will make you personally responsible for covering the costs of any claims you may need to make. You'll actually be driving without insurance, which will put you at further risk. It will leave you vulnerable to getting penalised with an additional conviction and possibly a driving ban. Don't run the risk just to save a few pounds.
What convictions will affect my insurance?
There's a wide range of motoring convictions that UK drivers are charged with every day. Some can gain you points on your licence and a small fine, whereas others will get you disqualified from driving and hit with a hefty fine. No matter what, every single motoring conviction should be taken seriously. Click here for our complete collection of motoring convictions along with the penalties of each one. Regardless of what your conviction was for, until it's spent, it will affect the cost of your insurance. However, a specialist broker will be able to do the leg work and keep this cost down.
How long do I have to declare my non-motoring conviction?
How long do you have to disclose any non-driving conviction before it's 'spent'? However, you'll still need to declare any convictions to your insurance company. You have to disclose your convictions for differing periods. Please refer to the table below. How long do you have to disclose any non-driving conviction before it's 'spent'?
This means that rehabilitation periods for both custodial sentences and community orders will comprise the period of the sentence, plus an additional period of time. This is different to the current regime where all rehabilitation periods start from the date of conviction. Under these reforms the rehabilitation periods will change to:
| | | |
| --- | --- | --- |
| Sentence length | Current rehabilitation period (applies from date of conviction) | New rehabilitation period is period of sentence plus the 'buffer' period below which applies from end of sentence) |
| 0 – 6 months | 7 years | 2 years |
| 6 – 30 months | 10 years | 4 years |
| 30 months – 4 years | Never spent | 7 years |
| Over 4 years | Never spent | Never spent |
Check out some of our customers' cars