Track Car Insurance Cover
There's nothing quite like the thrill of taking your pride and joy out onto the track. To allow you to fully enjoy the experience and focus on the day ahead, you need complete peace of mind that your car is protected. Though event cover can be arranged through the organisers of events, Keith Michaels can offer competitive track day insurance to existing policyholders for all manner of organised events, including:
Hill Climbs
Auto tests
Road Rallies
Track Days
Enthusiast Drivers
*Please note, our track day car insurance, which is for current policyholders, is for the non-competition and non-timed.
Insurance for Travelling Between Events
Though the track is where the real action happens, we also offer insurance designed to cover road risk liability and theft between events. We have a specific scheme aimed solely at those people who need cover for their vehicles in between various meets or stages. We understand that the vast majority will be transported, however there are still a number who need cover for use on the road. Either that or we can provide Laid Up Car Insurance cover for a race car but without road risk liability.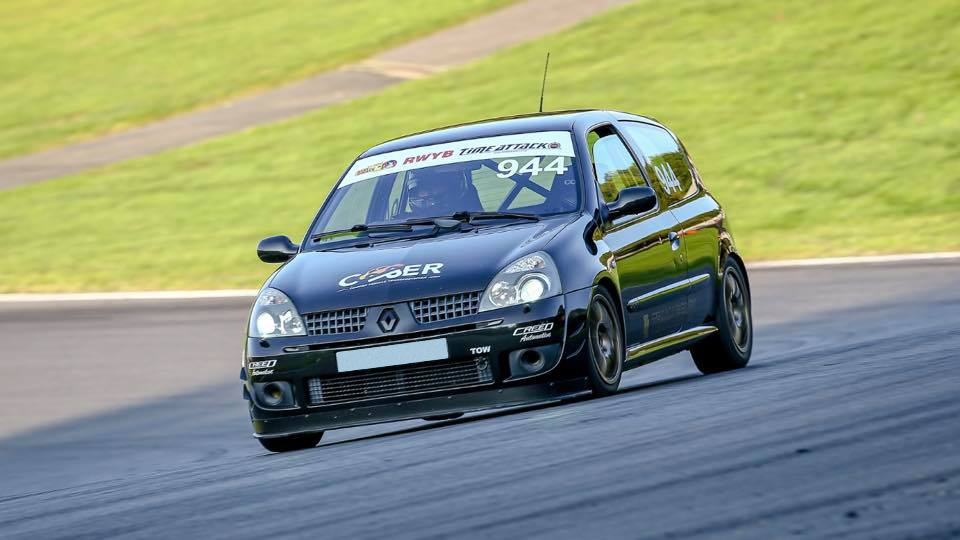 If you're a current policyholder wishing to arrange track day car insurance, speak to a fellow enthusiast at Keith Michaels. We have tailor-made policies to suit your unique needs – like for like modifications and Agreed Values to name a few.
The Keith Michaels Difference
30 years' experience
Every customer is treated as an individual, not a policy number
We are a UK-based office, not a call centre
We are completely independent from any insurance company
All policies are looked at on their own merits to find you the best policy available
Why Choose Keith Michaels for Track Day Car Insurance?

This Scheme is Perfect for:
Own car track day use
Drivers aged 25+
Must be an existing Keith Michaels policyholder
UK and Europe tracks excluding the Nürburgring

Discounts For
Limited mileage
Enhanced vehicle security
2nd or 3rd cars
Owners clubs
Secure parking access

Benefits
Agreed value cover available
Like for like replacement parts following a claim
Repairer of your choice
Salvage retention available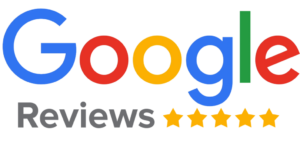 ★★★★★
Can never fault these guys. Renewed for the 3rd year running as they've great price and amazing customer service!

Jasmin Povey
★★★★★
Spoke to a helpful Chap called Matt Moody (great name by the way), who was anything but what his name suggests. He was patient with me and found me a really competitive quote. Would recommend!

Ryan Clark
★★★★★
Excellent service, after returning to UK after a long period away, they took care of my insurance needs in a very professional and efficient manner as well as being very competitively priced.

Kate Blackmon
★★★★★
Honest guys. Very straight forward.

Arooj Bhatti
★★★★★
As an expat with a home in the UK it was great to find a broker who had insurance companies on the books who were willing to recognise No Claims gained in the EU

Dave Friend
★★★★★
A human voice answered the phone straight away and gave me a competitive quote quickly and efficiently, which I accepted. Confirmation processed quickly too. Efficient use of their time and mine.I am a new customer so time will tell whether I remain satisfied!

Richard Davies
★★★★★
Effortless process and wonderful service. Their tailored expat products take all the heat out of something that other insurance companies seem to want to over complicate. Cannot recommend highly enough.

Adam Oconor
★★★★★
I've been insuring with Keith Michaels for quite a few years now & have been very satisfied with the service. They have been very helpful & give a very personal service. Even after shopping around each time, (as we are all told to do!) Keith Michaels prices are still very competitive & hard to beat.

Michaella Double
Get in Touch for your Track Day Insurance Quote Today
Track Day & Insurance FAQs
How much is track day insurance?
There are a number of contributing factors that have to be taken into consideration, but generally…
Car insurance groups are determined by the Group Rating Panel, supported by Thatcham Research. This panel decides which insurance group every new car model falls into. So, from an insurance perspective, it could be argued that any car in the higher groups could be considered a performance car.
What do I need to do to prepare for a track day?
If you're new to taking your car out to track days, there are a number of key things you should do in preparation. The first, and one of the most important things is checking your brake pads still have plenty of life left in them – you obviously don't want to get on the track with worn brake pads. You also need to check your fluid levels and oil levels are up to the top mark. Checking your tyre pressures beforehand is another must.
Do I need my own helmet and race suit?
Most track days you can borrow a helmet, however if you are planning on attending track days frequently, it might be worth investing in your own. Race suits, boots and gloves are not a requirement; however, they can enhance your feeling of the controls.
What tracks are included in the policy?
Our cover includes some of the UK's most popular tracks, including but not restricted to: Abingdon, Anglesey, Bedford, Blyton Park, Brands Hatch, Cadwell Park, Castle Combe, Croft, Donington Park, Elvington, Goodwood, Hullavington, Keevil, Knockhill, Llandow, Mallory Park, Oulton Park, Pembrey, Rockingham, Silverstone, Snetterton, Thruxton and Woodbridge.
What modifications are recommended for a track car?
If you're serious about attending events frequently, uprating your brakes is one of easiest and most cost-effective changes recommended. Not only do they give you greater stopping power, they'll also resist fade better.
Modifying suspension is another popular mod for track day cars; lowering and stiffening the springs, uprating the dampers etc. Engine mods are also favoured, but are a bigger cost consideration.
In terms of safety, an extinguisher is a good idea, as is a race seat and harness. Roll cages are an option but are more of an extreme modification.