Laid Up Car Insurance
Laid up car insurance is ideal for the car enthusiast, show car owner or classic car fan, providing piece of mind that your pride and joy is protected.
Laid Up Cover from Keith Michaels
As leading providers of specialist car insurance, Keith Michaels is well suited to offer laid up insurance to owners wanting to protect their SORN cars. We know how important it is to protect cars that are laid up, and our cover provides you with complete peace of mind.
With definitive cover from Keith Michaels, you can rest easy knowing that everything is protected – at the right price.
What Cars are Eligible for Laid Up Insurance?
Whether your vehicle is a classic under restoration, or a sunny-weather-only car that's SORN registered, laid up car insurance protects any car that's off the road from medium to long term. This includes classics, future classics, modified, prestige, performance and race cars.
Any car that is off the road for a period of time, whether SORN registered or not, can be covered by laid up insurance. This includes Race Cars for track use only.
How Does Laid Up Insurance Differ from Regular Car Insurance?
As your car isn't being driven on the roads, cover differs slightly from regular car insurance.. Rather than comprehensive cover, laid up insurance provides cover for accidental damage, fire and theft.
To discuss your needs and get a competitive quote, get in touch with our specialists today.
The Keith Michaels Difference
30 years' experience
Every customer is treated as an individual, not a policy number
We are a UK-based office, not a call centre
We are completely independent from any insurance company
All policies are looked at on their own merits to find you the best policy available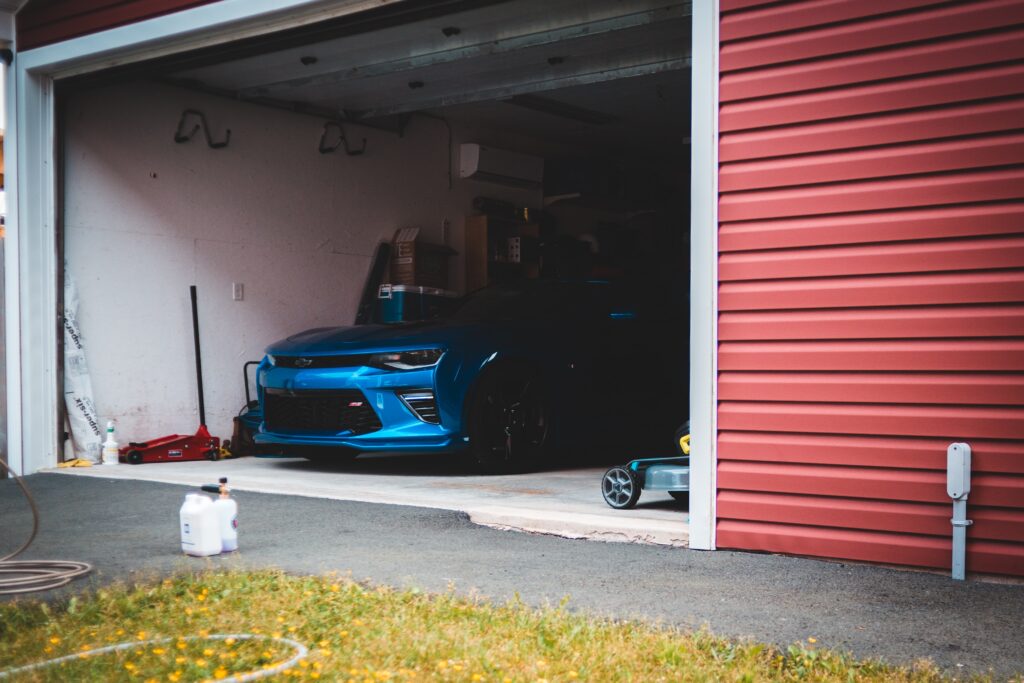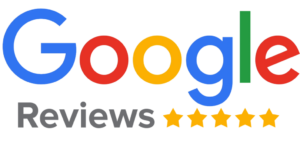 ★★★★★
I've been insuring with Keith Michaels for quite a few years now & have been very satisfied with the service. They have been very helpful & give a very personal service. Even after shopping around each time, (as we are all told to do!) Keith Michaels prices are still very competitive & hard to beat.

Michaella Double
★★★★★
Can never fault these guys. Renewed for the 3rd year running as they've great price and amazing customer service!

Jasmin Povey
★★★★★
Effortless process and wonderful service. Their tailored expat products take all the heat out of something that other insurance companies seem to want to over complicate. Cannot recommend highly enough.

Adam Oconor
★★★★★
Spoke to a helpful Chap called Matt Moody (great name by the way), who was anything but what his name suggests. He was patient with me and found me a really competitive quote. Would recommend!

Ryan Clark
★★★★★
As an expat with a home in the UK it was great to find a broker who had insurance companies on the books who were willing to recognise No Claims gained in the EU

Dave Friend
★★★★★
Excellent service, after returning to UK after a long period away, they took care of my insurance needs in a very professional and efficient manner as well as being very competitively priced.

Kate Blackmon
★★★★★
Honest guys. Very straight forward.

Arooj Bhatti
★★★★★
A human voice answered the phone straight away and gave me a competitive quote quickly and efficiently, which I accepted. Confirmation processed quickly too. Efficient use of their time and mine.I am a new customer so time will tell whether I remain satisfied!

Richard Davies
Why Choose Keith Michaels for Laid Up Car Insurance?

The Scheme is Perfect for:
Drivers aged 25+
Garaged vehicles preferred, but driveway considered on referral.
Each risk is individually assessed on a bespoke basis
Multi-vehicle policies available

Discounts For
Enhanced vehicle security
2nd or 3rd cars
Owners clubs
Secure parking access
Length of ownership

Benefits
Agreed value cover
Like for like replacement parts following a claim
Cover can be increased to provide road use
Laid Up Insurance & SORN FAQs
What is a SORN?
SORN, or a statutory off road notification, is a way that a driver can let the DVLA know that their car is not going to be driven on the road. It's useful if you're taking a car off the road for a significant period of time and have driven it previously on the road, as you'll avoid getting MOT and VED reminders.
You can do it online, by post, or by contacting the DVLA. By registering your car as SORN, you agree to not drive it on public roads and in return, you get a VED refund for the remaining months left.
When do I need to make a SORN?
You need to make a SORN when you take a vehicle 'off the road' and you want to stop taxing and insuring it for driving.
You must insure and tax your vehicle if you do not have a SORN. Otherwise, you'll automatically be fined £80.
How much does laid up insurance cost?
As the car in question won't be on the road, laid up insurance costs less than standard insurance. For a truly competitive quote, give our specialists a ring on 0208 329 1150.
Do I need to cancel my existing insurance when I SORN my car?
Yes, as a SORN doesn't automatically update your insurance, it only updates on the DVLA systems.
What conditions do I need to meet to qualify for laid up cover?
As well as having a car that is off the road, you'll need to have another main car. Having a garage or lockable storage box is preferred, and a gated driveway only suffices for lower value cars.