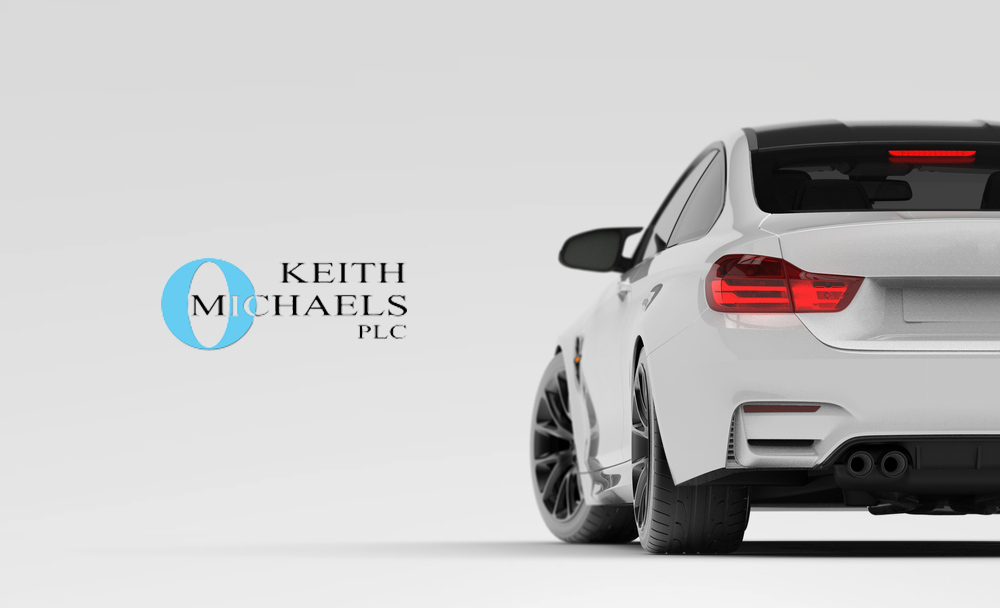 Audi RS Car Insurance
Keith Michaels are specialist brokers for Audi S and RS Car Insurance. Our in house collection of insurance experts will review the best offers for the make and derivative of your Audi S or RS. Whether it is an Audi S4 or Audi RS, our dedicated team of experts are always there to find the policy that's right for you. Look no further for Audi S and RS Car insurance than Keith Michaels Insurance PLC who have been providing performance car insurance for over 20 years.
Audi, instantly recognisable by the four ring emblem on the front and back of their cars, are among the worlds most glamorous and prestigious car brands. Rising in popularity the world over, the Audi is one of the better performing brands under the Volkswagen Umbrella. Keith Michaels excel in Car insurance for performance or specialist cars. The Audi RS and S range are no exception. We can insure competitively for any of the following:
The S3 and RS3 pack huge performance without compromise. For the RS3, 0-60 takes a mere 3.7 seconds, and with its fantastic handling and polished looks, it's no wonder it's an ever-popular choice. These explosive cars aren't for the faint hearted, and if you are the proud owner of an S3 or RS3, you want to make sure your pride and joy has the optimal cover.
The Audi S4 and RS4'S looks are deceptive. On a quick glance, you might mistake it for a standard A4, but look longer and you'll see just how wrong you really were. The Audi RS4 sprints to 60 in just 4.4 seconds and is a hugely capable machine.
Audi's S5 and RS5 cars offer ferocious power and A5 styling combined. With the S5's supercharged 3.0 litre V6 engine and the RS5's monstrous 4.2 litre V8, neither car will disappoint, giving you the exact adrenaline kick you've been searching for.
The sleek Audi S6 and RS6 may be understated in terms of looks, but their performance speaks for itself. The RS6, for instance, is so potent you'll be taken aback at its eagerness off the mark; taking just 3.8 seconds to reach the 60mph mark. The Avant styling also allows for optimum practicality combined with an extremely fun drive.
Both the S7 and the RS7 are responsive, powerful and huge fun to drive. Packing a V8 engine, the bigger brother – the RS7 – is a loud and proud car that crackles and pops at every opportunity. 0-60 takes a staggering 3.7 seconds, yet, you still remain comfortable at high speeds.
A fantastic high performance crossover, the RS Q3 combines practicality, performance and sophistication in one. Rivalling the Mercedes GLA45 AMG, the RS Q3 engine is the same as the one used in the RS3 and TT RS – beautiful.
The TT is a popular sight on the roads, namely for its attractive looks and day to day drivability. The TTS and TTRS offer this same day-to-day drivability…with an extra kick. The TTRS is nowhere near as tame as its standard-model sibling, producing 394 bhp and sprinting from 0-62 in just 3.7 seconds. Every drive in this agile car is breathtaking.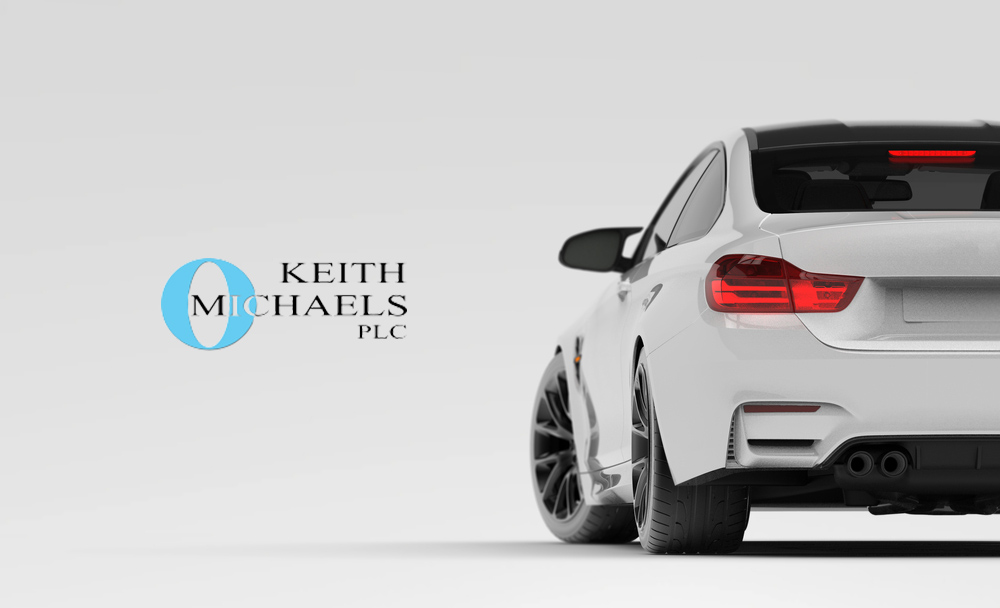 The Audi Supercar R8 Spyder first appeared in 2007. It was followed by the soft top version in 2010. Car Insurance for the Audi R8 Coupe, V8 and V10 and Car Insurance for the Audi RS Spyder, V8 and V10, requires comprehensive and specific insurance which allows for these high end cars to be covered completely. If you are lucky enough to own a beautiful R8 then please get in touch with Keith Michaels so we can provide a competitive Audi R8 Car Insurance quote.
Modified Audi S and Audi RS Car Insurance
Many owners of Audi's high performance vehicles choose to make further after market modifications to their vehicle. It can be tough to get good value on your modified Audi insurance with mainstream insurers. At Keith Michaels as fellow performance car enthusiasts we are able to tailor your car insurance quote to suit your exact requirements.
The RS versions of the Audi are renowned for their speed and tip top tuning. Getting performance car insurance on a vehicle with the power and performance of any RS vehicle can prove difficult. Look no further! Here at Keith Michaels we can provide a very competitive Audi RS Car Insurance quote for you.