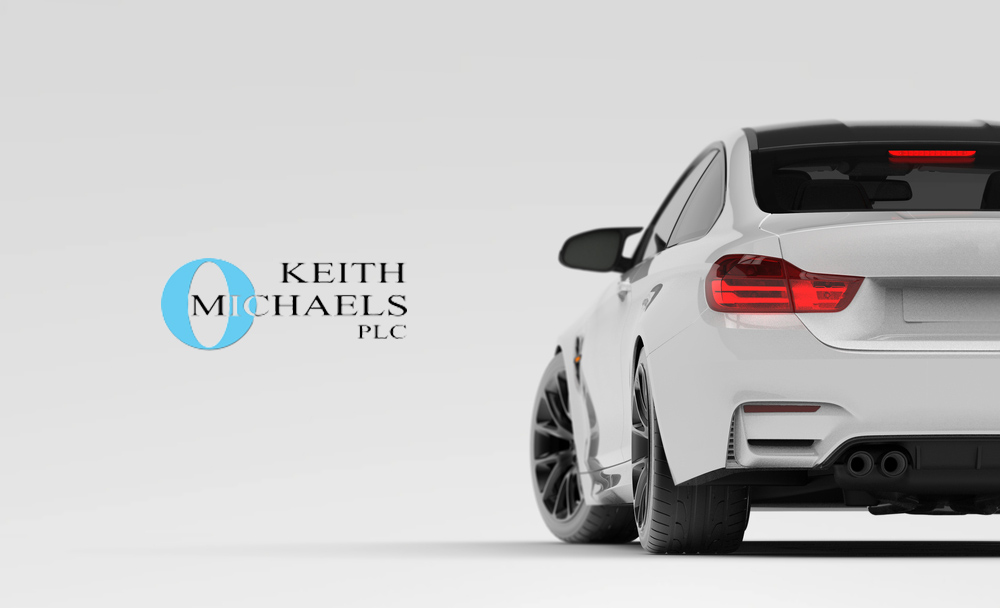 Aston Martin Car Insurance from Keith Michaels
ANY Aston Martin insured

We have an extensive knowledge of insuring all Astons
We are a long established UK based company and we do NOT operate a call centre
Immediate cover is available
Monthly payment options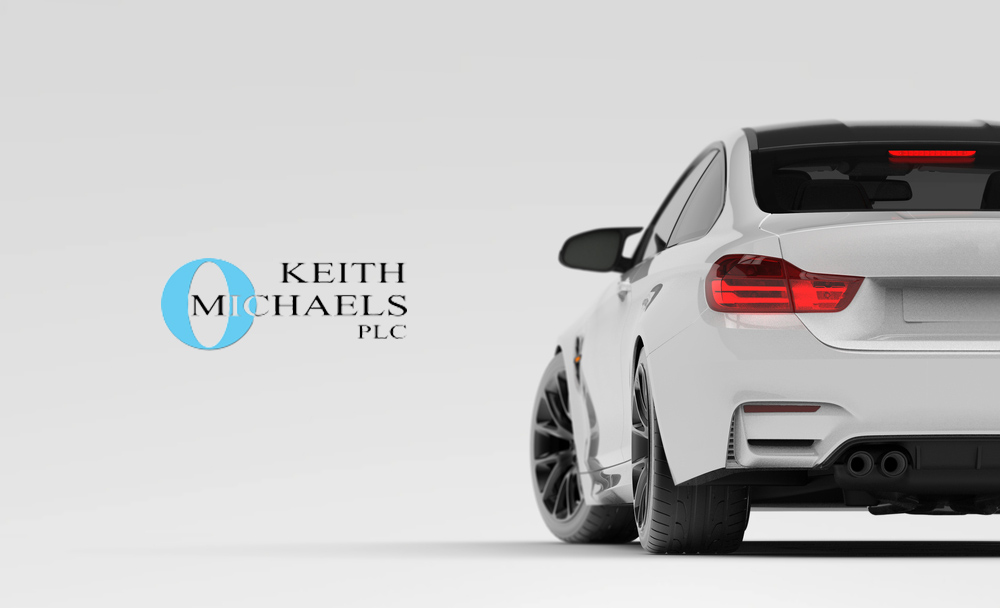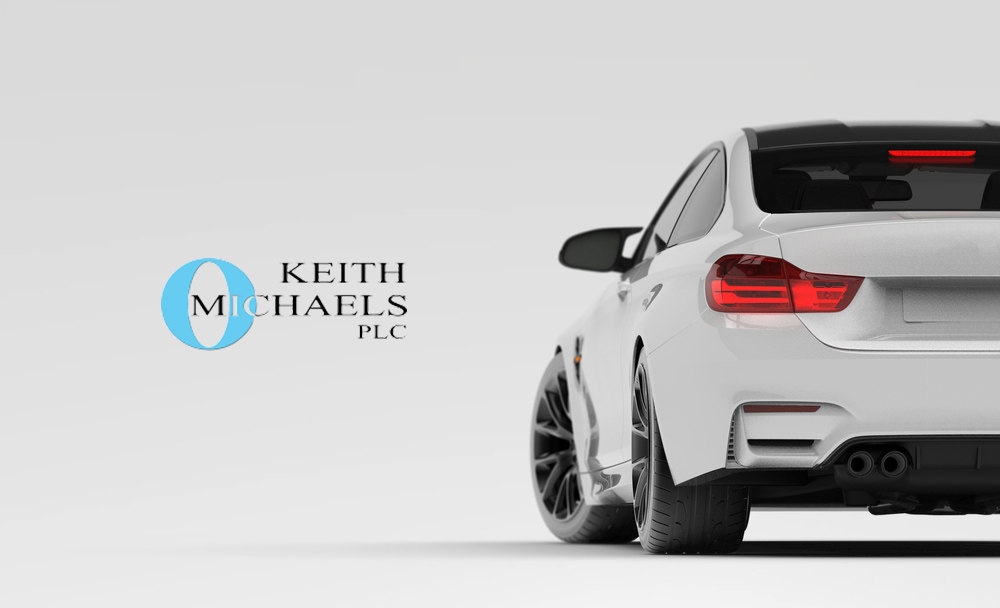 Aston Martin Insurance
Aston Martin is steeped in British Heritage and the badge is a renowned symbol for quality British construction. Having had a few lean years, Aston Martin launched the DB7 on us and hasn't looked back since. At Keith Michaels we have covered many of these beautiful machines using our Aston Martin Car Insurance schemes, part of our commitment to performance car insurance.
The best quote will always depend on a number of factors, but the your Previous Driving History, Mileage you will cover, and Security on the vehicle and where it is kept at night are all extremely important to us.
If you are looking to insure your Aston as a second car, or even as your main car for daily use, we at Keith Michaels would love the opportunity to get the best Aston Martin insurance quote for you.
Aston Martin DB9 Insurance, Aston Martin DB7 Insurance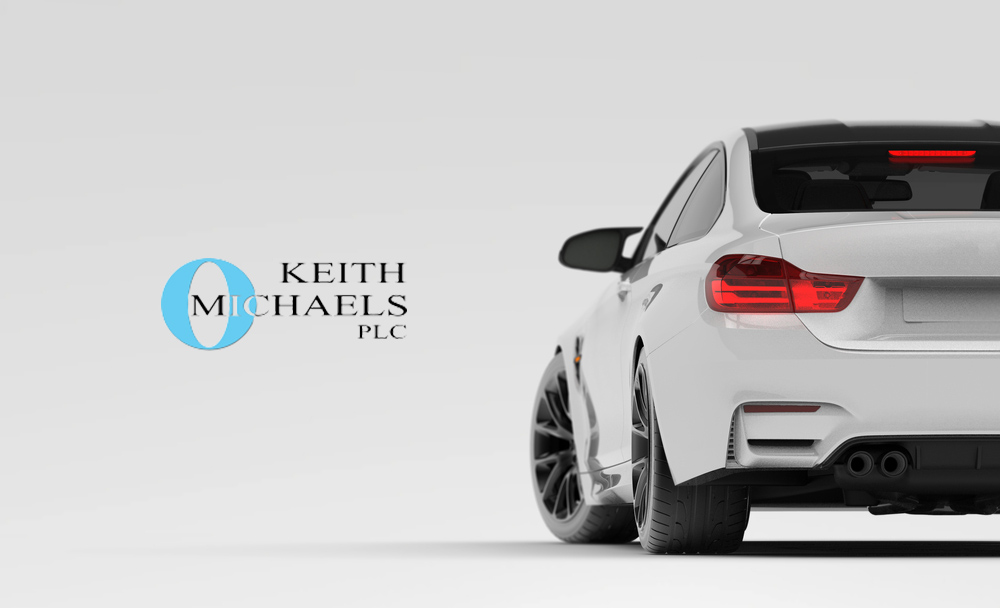 Arguably two of the most beautiful cars ever made! The Aston Martin DB9 Coupe and DB9 Convertible continue to sell well with its powerful V12 and outstanding engine noise. The DB7 now just about qualifies for Cherished or Classic car rates and all the benefits that entails. Please call for Aston Martin DB9 insurance and Aston Martin DB7 insurance and let us protect your DB7 or DB9 (or both if you are that lucky!). More and more insurance companies are now happy to quote for these cars, especially as values reduce to a more reasonable level. We will approach underwriters on your behalf and get a tailor made Aston Martin insurance quote for you.
Aston Martin Vanquish Insurance, Aston Martin DBS Insurance
The Aston Martin Vanquish was introduced in 2001 and was considered the new flagship model during its time until 2007. The Grand Tourer was replaced in the meantime by the DBS until a replacement is introduced in the future. Both are absolutely stunning cars which we would love to insure for you. Please call us for Aston Martin Vanquish insurance and Aston Martin DBS insurance.
The DBS will now be replaced by the all new Vanquish, a move we have been watching carefully. We have written about the new car on our site and are keen to arrange the Aston Martin insurance for your new car when it arrives.
Aston Martin Vantage Insurance
An entry level Aston (at a very high level mind, and ignoring the Cygnet) which arguably has the greatest engine note out there, whether in V8 or V12 form. A sublime vehicle owned and driven by the most discerning of drivers and supplied in both coupe and convertible forms. A drivers car with either a manual or e-gear gearbox. Please call and speak to any one of us to discuss your Aston Martin Vantage insurance. The Vantage line-up continues to grow from strength to strength, and as with the DB9 above, more and more underwriters are now happy to cover these cars under Aston Martin insurance as the car values reduce to levels they are happy with.
Modified Aston Martin Insurance
Despite being the apex of performance a penchant for modifications is not uncommon among Aston Martin drivers. From the DB7 to the DB11 popular tweaks include: suspension kits, engine tuning and exhaust upgrades. We understand what it means to be an Aston Martin driver and are able to tailor your insurance to suit your unique modified Aston Martin insurance requirements.
Keith Michaels are committed to providing performance car insurance and this comprises the backbone of our business. For the full current range of Aston Martin cars please follow this link to the official Aston Martin site.