Japanese Car Insurance from Keith Michaels
ALL Japanese Cars Insured
Keith Michaels have been at the forefront of Jap Import Insurance for over 20 years
Discounts for Owners club, low mileage, security, garaging, etc
Classic Japanese Car policies with agreed values available
We are not a Call Centre and are UK based
Instant cover available
Monthly payment options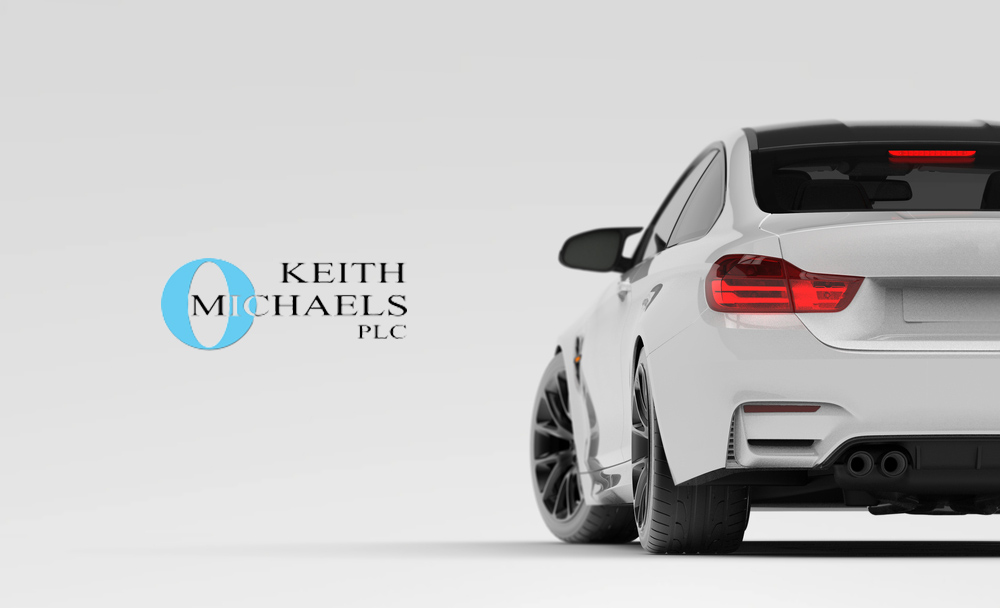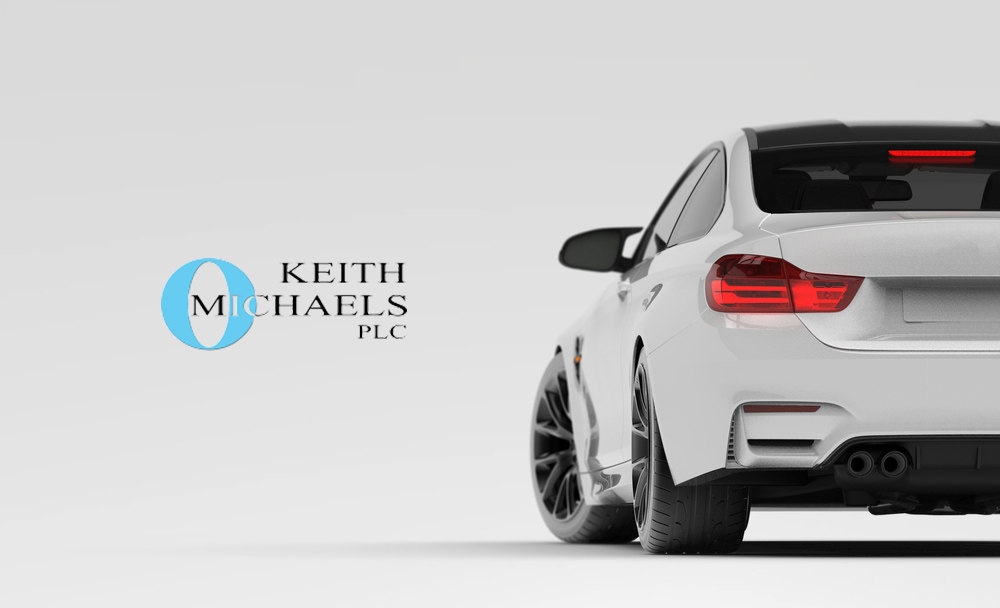 What do our Convicted Drivers say?
"My insurance premiums hiked after an accident left me with points on my license. Thanks to Keith Michaels, not only did I get a decent deal on my insurance, but the guys were knowledgeable and understanding." Jacob
What do our Mod Car Owners say?
"My modified Subaru has been insured through Keith Michaels for the last 3 years. Theyve always been a great help. They make getting car insurance super easy" Leigh
What do our Import Owners say?
"When I started to struggle finding any quote for insurance for my imported Alpha, Keith Michaels came to my rescue! I got a decent deal and they have had no trouble sorting out the insurance year on year." Simon
What do our Expats say?
"Keith Michaels were very helpful and saved me a lot of time and money. Instead of having to get temp cover every time I came back to see my wife and children, they arranged a policy to cover me all year round. It makes my visits back to the UK that much easier. Thanks Jason." Richard
What do our performance drivers say?
"It is very rare these days to find a company as efficient and courteous as yours. I am truly impressed. Thank you." Roger
What do our customers say?
"I would really like to send a huge "Thank You" to Keith Michaels and especially one of your colleagues, namely Amy for outstanding customer service and for focus on solving a problem I incurred.

Her complete understanding and willingness to put the customer`s needs (namely my needs) into perspective and find a solution to solving a problem shows me that good customer service is still alive." Martin Kelleher
Unrivalled imported car insurance from Keith Michaels. We are Japanese Car Insurance experts providing the best policies for the last 25 years. We are recognised as one of the UK's leading provider of both Japanese import car insurance and Grey import car insurance. We pride ourselves on finding you the best value polices. Our brokers are driving enthusiasts, unrivalled in their knowledge of the Jap import market.
Are you considering a Japanese Import Car?
Japan produce some of the best cars in the world combining style, affordability and performance. Under the shaken law domestic Japanese cars must pass stringent criteria to remain road legal. The cost of passing increases with time making it uneconomical to own a car for more than 5 years. The majority of Japanese drivers choose to either scrap or export their vehicles rather than pay the rising cost of ownership.
By the time a Japanese car has reached the international market its value has depreciated considerably. The higher specs and low mileage of Japanese cars make them a bargain for the savvy buyer. Like the UK, Japan drives on the left making right hand drive cars the norm in the export market.
The UK Home of Japanese Cars and Club Enthusiasts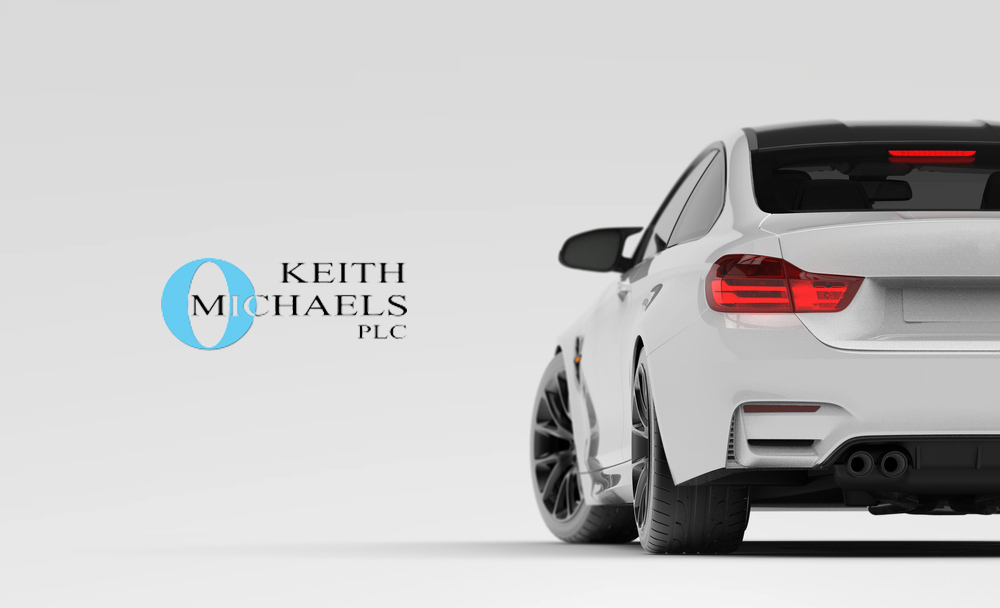 It can be tough to get insurance for a Japanese Import that reflects the bargain you got on the car. At Keith Michaels we are able to offer our fellow driving enthusiasts the best deal on the market by leveraging our established industry standing to get you the best quote.
Our experience has allowed us to developed industry leading grey import insurance and Jap import insurance knowledge and means we are able to tailor our policies to you; taking into account the entirety of your circumstance and getting you the lowest cost for your policy.
Jap Import Car Insurance
Jap import cars have become very popular in the UK due to their high quality and low mileage. Many Japanese cars can replicate supercar performance for the price of the average family car, with the Subaru Impreza or Mitsubishi Lancer Evo being two of the most popular examples.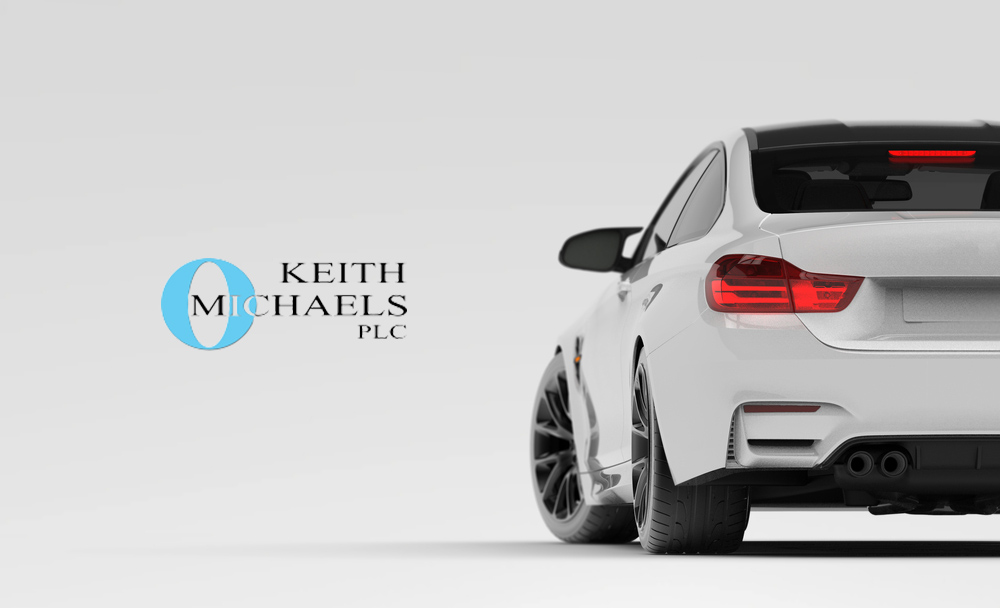 We are able to provide insurance to a wide range of grey import car models, the following of which are some of our most popular examples:
We even insure Japanese 4×4 imports like the:
Mitsubishi Pajero, Toyota Hilux Surf, Toyota Landcruiser, Subaru Forrester.
Grey Import Insurance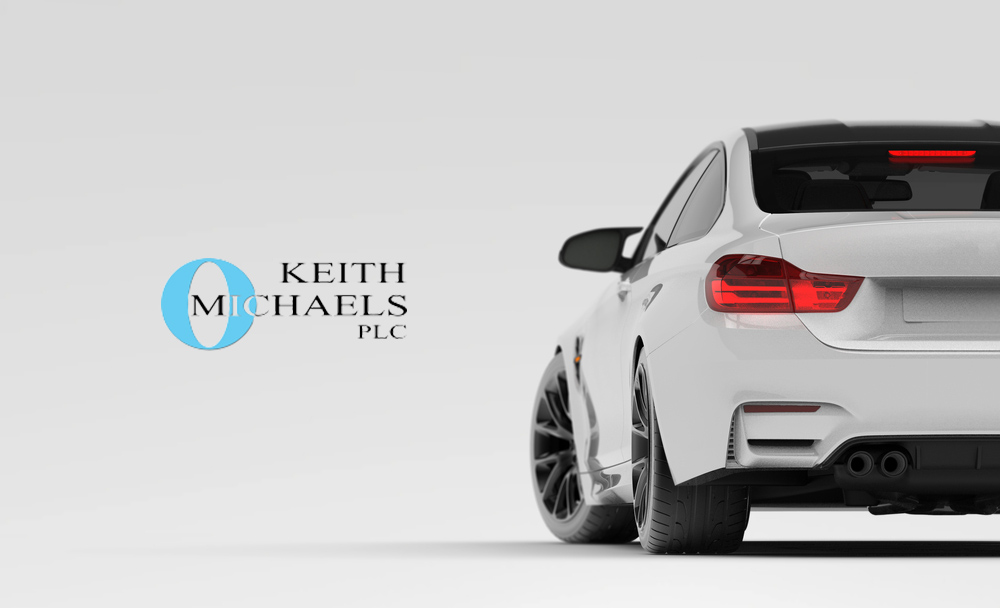 You can have a hard time obtaining Japanese import car insurance from regular insurance providers; they will charge you high premiums and are prone to providing a sub-standard service; this frequently comes to light if your car has been modified from the factory standard, as many Grey imports are.
Whether you use your Japanese import for: the daily run around; commuting to and from work, or attending shows and club events. We know that you want an insurance provider that understands your individual requirements.
We offer Jap import car insurance and Grey import insurance around tailored to your experience, mileage you cover, where you live, security and overnight parking, etc.
Whatever your circumstances are, we can find the best Japanese import car insurance policy for you.
Japanese Import Car Insurance Quote
If you are the proud owner of a Japanese import car then we can help you to save money and time getting a specialist Jap import car insurance policy.
Submit your Japanese import car insurance quote request form online today