Drink Driver Car Insurance from Keith Michaels
Any Drink Drive Conviction Covered
We NEVER pass on details to 3rd parties – you are solely OUR customer
We have insurance companies who ONLY deal with Drink Drive convictions
Discounts for previous driving, Rehab courses, etc
We are an independent long established UK company and are NOT a Call Centre
Immediate policies issued and instant cover provided
Monthly payment options available by Direct Debit for all customers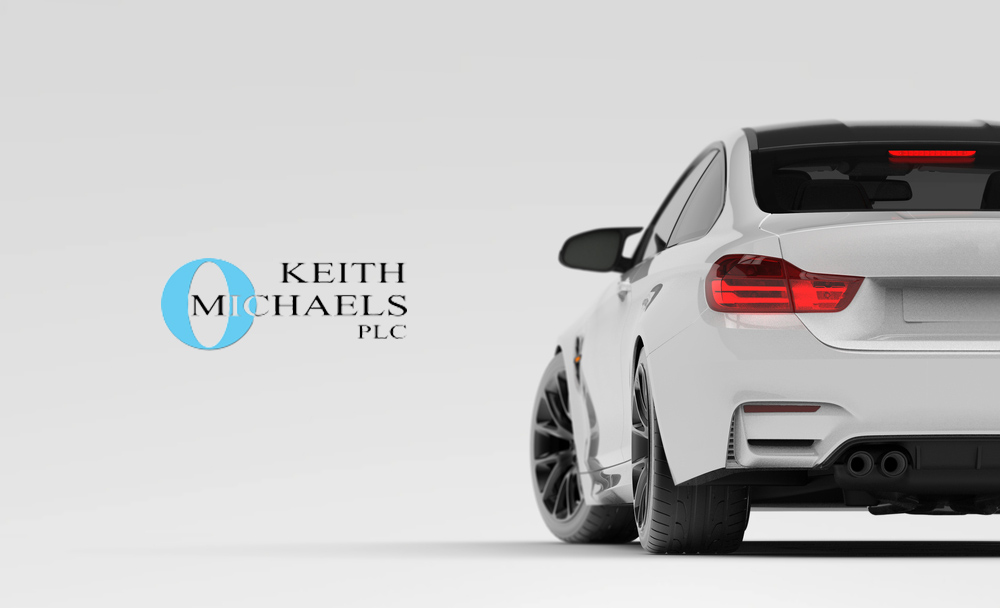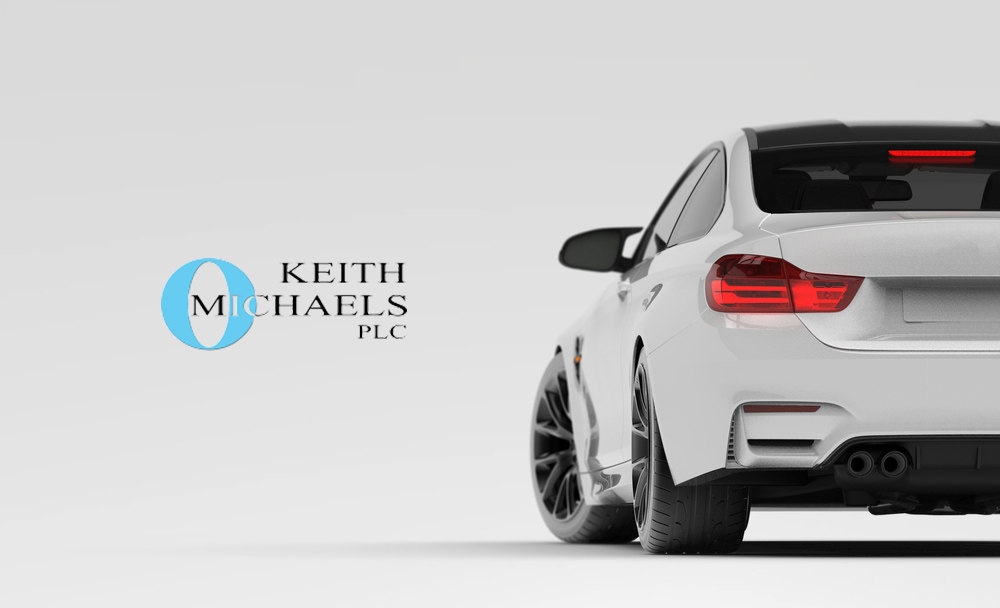 What do our Convicted Drivers say?
"My insurance premiums hiked after an accident left me with points on my license. Thanks to Keith Michaels, not only did I get a decent deal on my insurance, but the guys were knowledgeable and understanding." Jacob
What do our Mod Car Owners say?
"My modified Subaru has been insured through Keith Michaels for the last 3 years. Theyve always been a great help. They make getting car insurance super easy" Leigh
What do our Import Owners say?
"When I started to struggle finding any quote for insurance for my imported Alpha, Keith Michaels came to my rescue! I got a decent deal and they have had no trouble sorting out the insurance year on year." Simon
What do our Expats say?
"Keith Michaels were very helpful and saved me a lot of time and money. Instead of having to get temp cover every time I came back to see my wife and children, they arranged a policy to cover me all year round. It makes my visits back to the UK that much easier. Thanks Jason." Richard
What do our performance drivers say?
"It is very rare these days to find a company as efficient and courteous as yours. I am truly impressed. Thank you." Roger
What do our customers say?
"I would really like to send a huge "Thank You" to Keith Michaels and especially one of your colleagues, namely Amy for outstanding customer service and for focus on solving a problem I incurred.

Her complete understanding and willingness to put the customer`s needs (namely my needs) into perspective and find a solution to solving a problem shows me that good customer service is still alive." Martin Kelleher
Drink Driver Car Insurance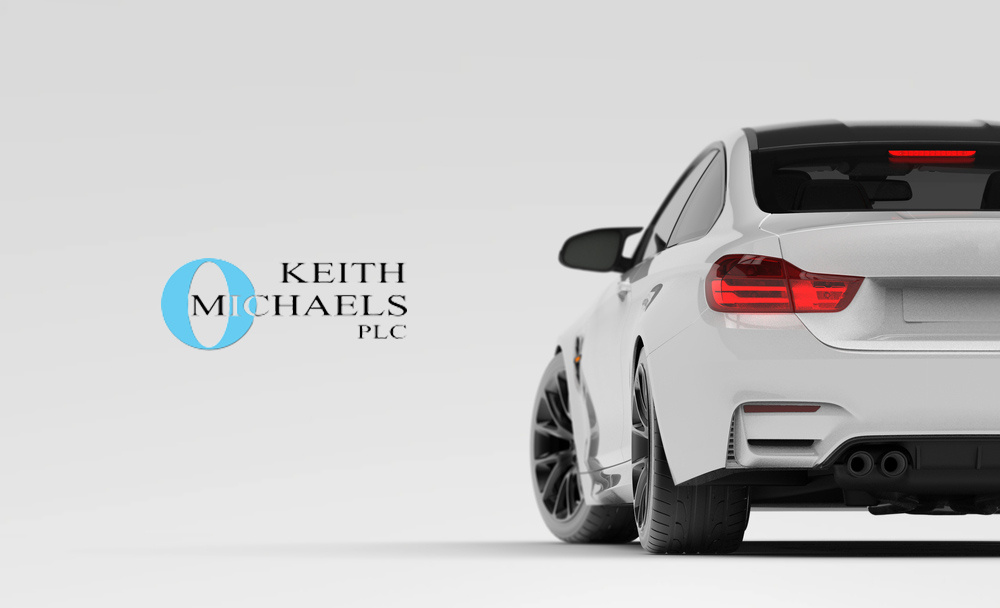 Drink driving is a high risk, zero reward activity; a single bad decision having irreparable consequences. Being caught driving under the influence has severe reprimands ranging from 12 month driving bans, fines to prison time in some instance.
Many insurers are hesitant to provide cover to drivers who have had DR10, DR20 or DR30 driving bans; those that don't rule you out, are quick to inflate your premiums.
Keith Michaels are different. We are specialist car insurance experts and are highly regarded for finding the best policy that suits your circumstances. We save you money, even if you have been convicted of driving under the influence, thanks to our industry leading schemes.
When is a drink driving conviction spent?
Drink driving convictions become spent 5 years after the date of conviction. Once a drink driving conviction is spent, it is treated as though it it never happened and you don't have to declare it on visa applications, job applications or when you renew car insurance.
How Much is Car Insurance After a Drink Driving Ban?
Getting car insurance after a drink driving charge can be challenging. Some insurers charge high premiums or flat out refuse to insure drivers who have been convicted. At Keith Michaels we provide a service that helps get you back on the road at a fair price by working on a case by case basis. We do not discriminate for previous convictions & always look to offer insurance tailored to your needs.
Cheaper Car Insurance – Discount for Drink Drivers
We appreciate the importance of being fair. A drink driving conviction is disruptive many years down the line, having potential implications for both your personal life and employment prospects. We appreciate that the majority of those who are convicted wish to draw a line under their past indiscretions and become safer drivers. We are highly supportive of these efforts, offering 50% discounts to convicted drink drivers that attend rehabilitation courses.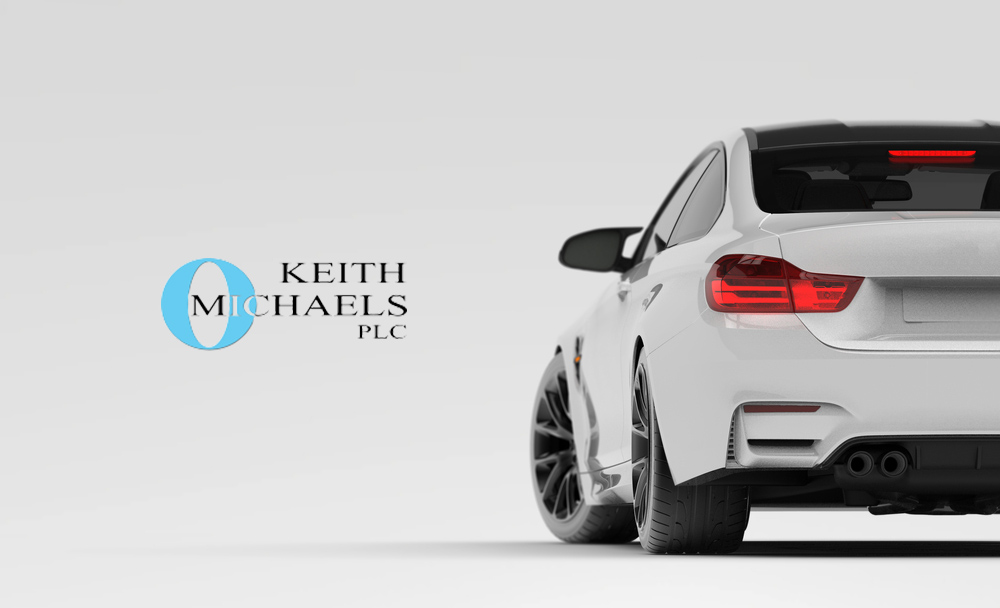 At Keith Michaels we are well established providers of drink driver insurance; we are highly adept at tailoring your policy to your requirements and are highly efficient at mitigating the escalating cost of a driving conviction. The worst course of action is not to declare a drink driving conviction as it risks invalidating your insurance should you attempt to make a claim.
DR10 Car Insurance
We have a team in place that are trained specifically in dealing with drink driver insurance and drink driver car insurance, we are confident that when it comes to convictions like the DR10 we will be the most competitive specialist insurer for you.
The DR10 conviction is the most common type of drink driver conviction, given to those driving or attempting to drive with a blood alcohol level above the legal limit. We deal with clients looking for DR10 car insurance daily and pride ourselves on our ability to offer fare rates.
Drink Driving Insurance Tips
It is important to understand that insurance companies see someone with a drink driving conviction as being at higher risk of claiming on their insurance. This is why insuring someone with a drink driving conviction costs so much more. With that in mind, here are some tips on how to get the best value insurance for you.
The first step is to use a provider like Keith Michaels.
Specialist insurers have experience handling clients with drink driving convictions and they can find you the best deal.
Accept a higher voluntary excess.
When insurance companies know you are willing to pay more if you claim, they know you are less likely to claim at all.
Drive less.
If you have lower annual millage you will look like less of a risk to insurers.
Keep your car safe.
Store your car in a locked garage or even in your driveway when you are not using it. Cars parked on the road are more likely to be damaged and claimed on insurance.
Look online.
Insurers may have online deals or discounts.
Take a drink driving rehabilitation course.
Keith Michaels actually offers a 50% discount for people convicted of drink driving who complete one of these courses.
It is also important to draw a line under your drink driving conviction.
Do not fall into the trap of celebration drinking. If you are enjoying some festive spirits you need to have a plan in place so you do not get behind the wheel. The best options are calling a cab, having a designated driver, spending the night where you are or simply abstain from drinking.
Drink Driving Facts
Almost one in six of all deaths on the road involve drivers over the legal limit
In 2014 there were 5,650 drink driving related accidents and 8,320 casualties.
Over half a million breath tests are carried out each year and around 100,000 are returned positive.
The majority of drink drive accidents are caused by young men aged between 20 – 24.
The legal limit for alcohol is:
35 microgrammes of alcohol per 100 millilitres of breath
80 milligrammes of alcohol in 100 millilitres of blood
107 milligrammes of alcohol per 100 millilitres of urine
Drink Driving Law
Penalties for different drink driving offences are varied and severe.
Being in charge of a vehicle while above the legal limit or unfit through drink
– 3 months' imprisonment
– up to £2,500 fine
– a possible driving ban
Driving or attempting to drive while above the legal limit or unfit through drink
– 6 months' imprisonment
– an unlimited fine
– a driving ban for at least 1 year (3 years if convicted twice in 10 years)
Refusing to provide a specimen of breath, blood or urine for analysis
– 6 months' imprisonment
– an unlimited fine
– a ban from driving for at least 1 year
Causing death by careless driving when under the influence of drinks
– 14 years' imprisonment
– an unlimited fine
– a ban from driving for at least 2 years
– an extended driving test before your licence is returned
Find out more information here.
If you have a drink driving conviction Keith Michaels will help you on your quest to become a better driver. We will find you the cheaper coverage that you might otherwise have forfeited.
Please call one of the drink driver car insurance specialists below:
For an insurance quote for convicted drivers please call John Roberts or Mark Bullock