All Mercedes AMG Models Insured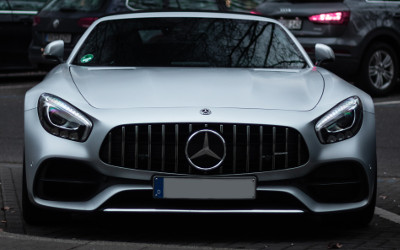 Keith Michaels are well known for sourcing highly competitive Mercedes AMG Car Insurance. Our in house team of insurance experts will hunt out the best offers for your pride and joy, your Mercedes AMG.
Whether you have a Mercedes SLS AMG, C63 AMG, E63 AMG, our staff are at your disposal for finding the policy that's right for you. Look no further for Mercedes AMG Car Insurance than Keith Michaels Insurance PLC.
Mercedes are another German car manufacturer with the presence to turn heads when one of their AMG cars drives past. AMG have been tuning Mercedes since the 60s as two former Mercedes employees set to improve the performance of the standard Mercedes Car. AMG has been a wholly owned subsidiary of the Mercedes Parent company since 2005. AMG have developed a raft of Mercedes, including more recently:
S63 AMG
ML63 AMG
R63 AMG
CLK63 AMG
CLS63 AMG
C63 AMG
E63 AMG
CL63 AMG
SL63 AMG
E63 AMG
S63 AMG
CLS63 AMG
S65 AMG
CL65 AMG
S65 AMG
CL65 AMG
SL65 AMG
Modified Mercedes AMG Car Insurance
Many owners of Mercedes high performance vehicles choose to make further aftermarket modifications to their vehicle. It can be tough to get good value on your modified Mercedes AMG car insurance with mainstream insurers. At Keith Michaels, as fellow performance and modified car enthusiasts we are able to tailor your car insurance quote to suit your exact requirements.
The Keith Michaels Difference
30 years' experience
Every customer is treated as an individual, not a policy number
We are a UK-based office, not a call centre
We are completely independent from any insurance company
All policies are looked at on their own merits to find you the best policy available
---
A Guide to Mercedes AMG – FAQs
Which AMG is the fastest?
According to Mercedes-Benz Greenwich, the five fastest AMG vehicles of all time have included the 2014 Mercedes-AMG® SLS Black Series, the 2015 Mercedes-AMG® E 63 S and the 2017 Mercedes-AMG® CLS 63 S 4MATIC®. More recently, the following are all capable of launching from 0-60 in under 3.9 seconds:
Mercedes-Benz AMG® C 63 S Sedan
Mercedes-Benz AMG® E 63 S Sedan
Mercedes-Benz AMG® GT S Coupe
Mercedes-Benz AMG® C 63 S Coupe
Mercedes-Benz AMG® GT C Roadster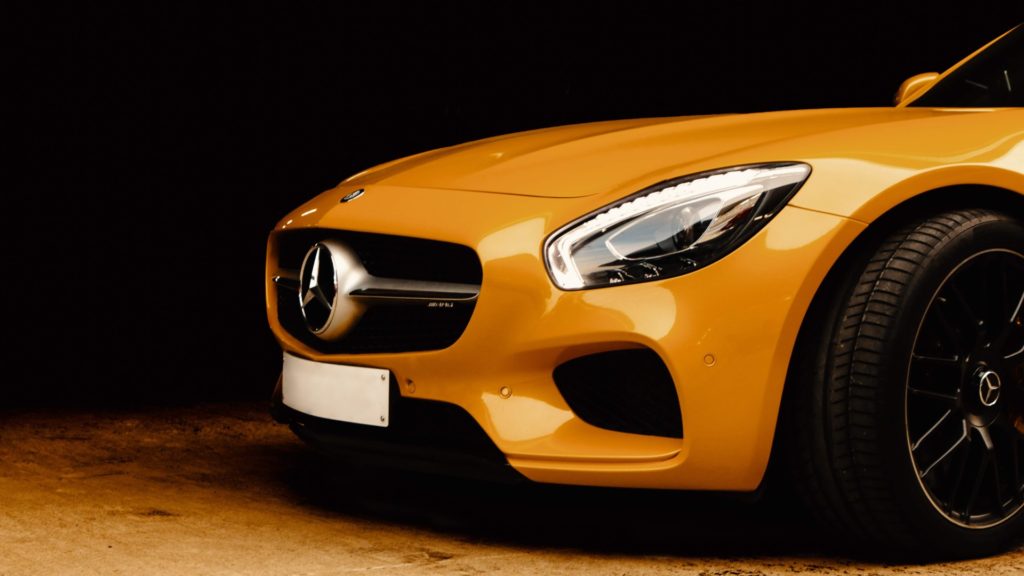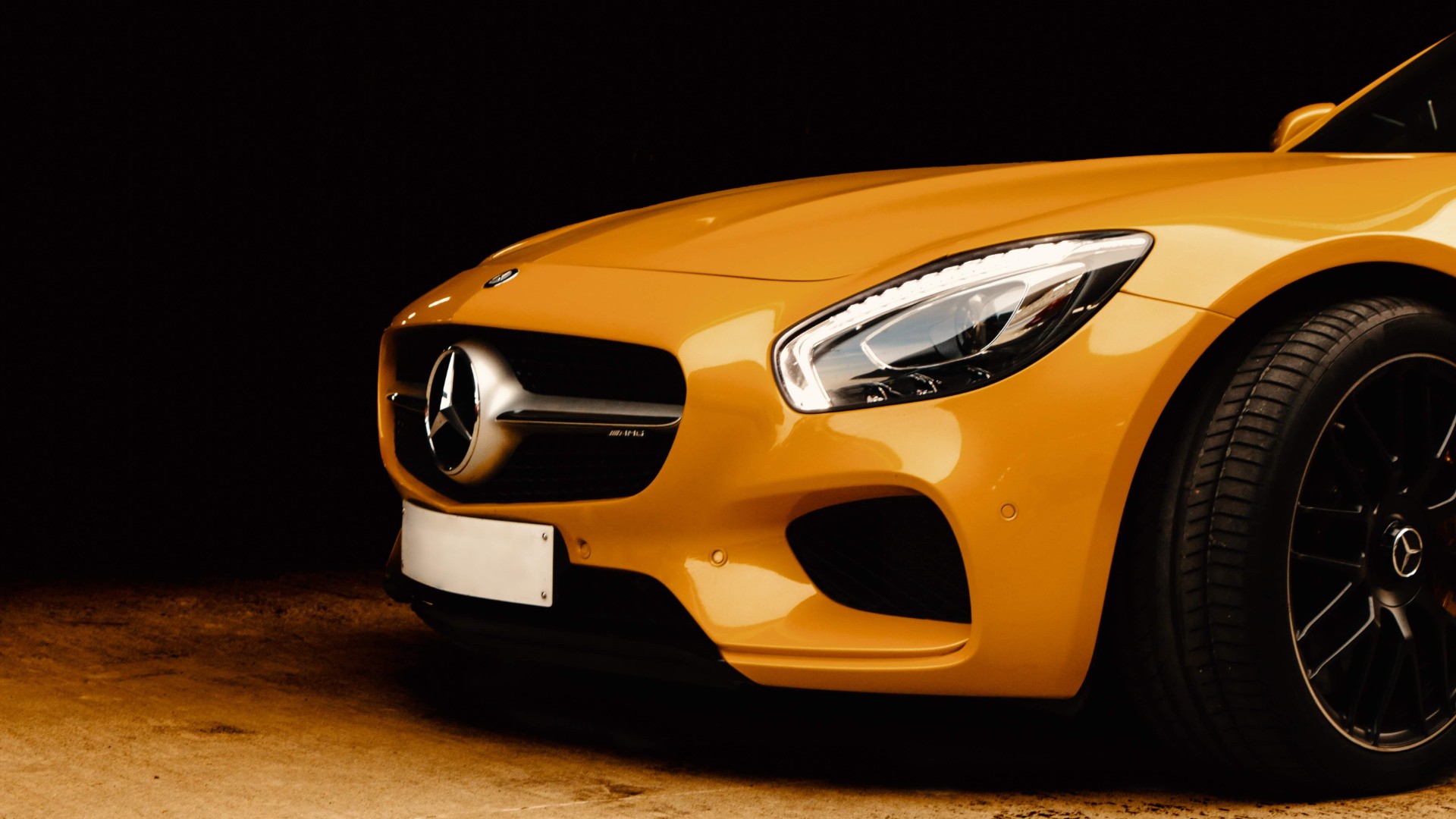 Are Mercedes AMGs reliable?
When it comes to reliability, surveys indicate that overall, Mercedes meet average levels on reliability scales. 2019's Which? Reliability Survey, awarded newer Mercedes (aged 3 years and under) 3 stars in the site's 5-star ranking. Older vehicles (aged between 3 and 8 years) also received 3 stars.
Are Mercedes AMGs expensive to maintain?
Overall, you can expect AMGs to cost more to maintain than standard Mercedes-Benz models. This is namely due to getting hold of specialist AMG parts which may have to be shipped in from Germany. However, as long as you ensure your car undergoes frequent preventative maintenance and you don't abuse it, you can keep repair costs down.
What's the best AMG to buy?
This is entirely dependent on what you're looking for. If you want a family car with extra oomph, the practical Mercedes C 63 AMG estate has all the room and all the power you're looking for. Or maybe you want sheer power and fun packed into executive styling – in which case the AMG E63 incorporates the best of both worlds.
Do Mercedes AMGs hold their value?
This is dependent on the model and mileage, however one example, the Mercedes AMG GLC coupe (2016) made it into the list of the top 20 mainstream cars with slow depreciation, with a retention value of 51.5% after 3 years and 60,000 miles.