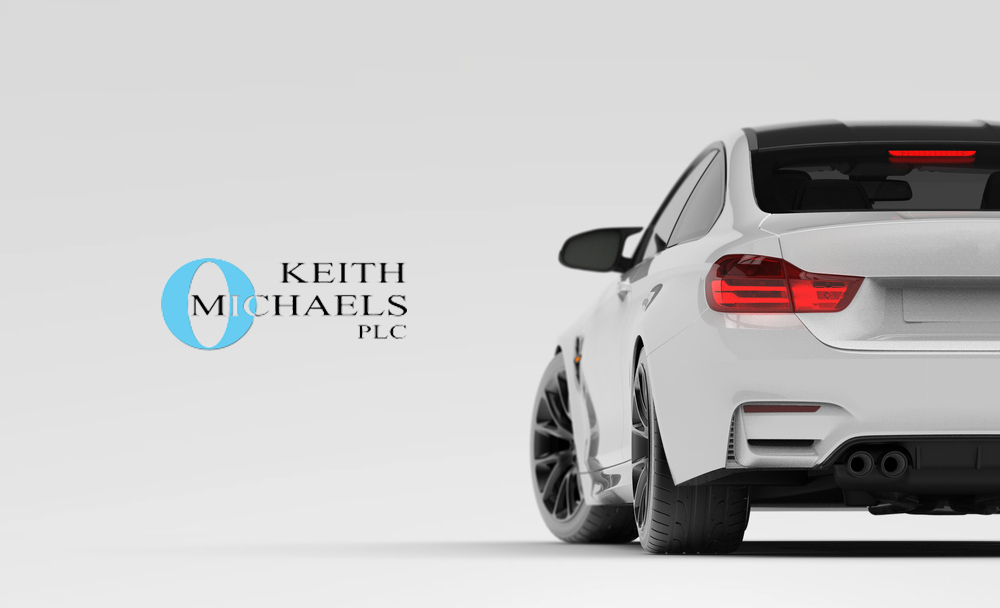 Mercedes AMG Car Insurance
Keith Michaels are well known for sourcing highly competitive Mercedes AMG Car Insurance. Our in house team of insurance experts will hunt out the best offers for your pride and joy, your Mercedes AMG. Whether you have an Mercedes SLS AMG, C63 AMG, E63 AMG, our staff are at your disposal for finding the policy that's right for you. Look no further for Mercedes AMG Car Insurance than Keith Michaels Insurance PLC.
Mercedes are another German Car Manufacturer with the presence to turn heads when one of their AMG cars drives past. AMG have been tuning Mercedes since the 60's as 2 former Mercedes employees set to improve the performance of the standard Mercedes Car. AMG has been a wholly owned subsidiary of the Mercedes Parent company since 2005. AMG have developed a raft of Mercedes including more recently:
S63 AMG
ML63 AMG
R63 AMG
CLK63 AM
CLS63 AMG
C63 AMG
E63 AMG
CL63 AMG
SL63 AMG
E63 AMG
S63 AMG
CLS63 AMG
S65 AMG
CL65 AMG
S65 AMG
CL65 AMG
SL65 AMG
SLS AMG Car Insurance
The SLS AMG is a beautiful 2 seat sports car with the most unique doors ever seen on a Mercedes. Power and Aggressive looks are main features of the automobile. Keith Michaels can offer you the most competititve SLS AMG Car Insurance in the market. Just call us and give it a try.
AMG Black Car Insurance
The AMG Black range includes a small selection of AMG Mercedes vehicles that have been developed at the original location where AMG were founded. The limited number of manufactured cars is contrasted by the unlimited performance obtainable from the Black Range. If you are looking for AMG Black Car Insurance Keith Michaels are the ones to trust.
Modified Mercedes AMG Car Insurance
Many owners of Mercedes high performance vehicles choose to make further aftermarket modifications to their vehicle. It can be tough to get good value on your modified Mercedes AMG car insurance with mainstream insurers. At Keith Michaels, as fellow performance and modified, car enthusiasts we are able to tailor your car insurance quote to suit your exact requirements.