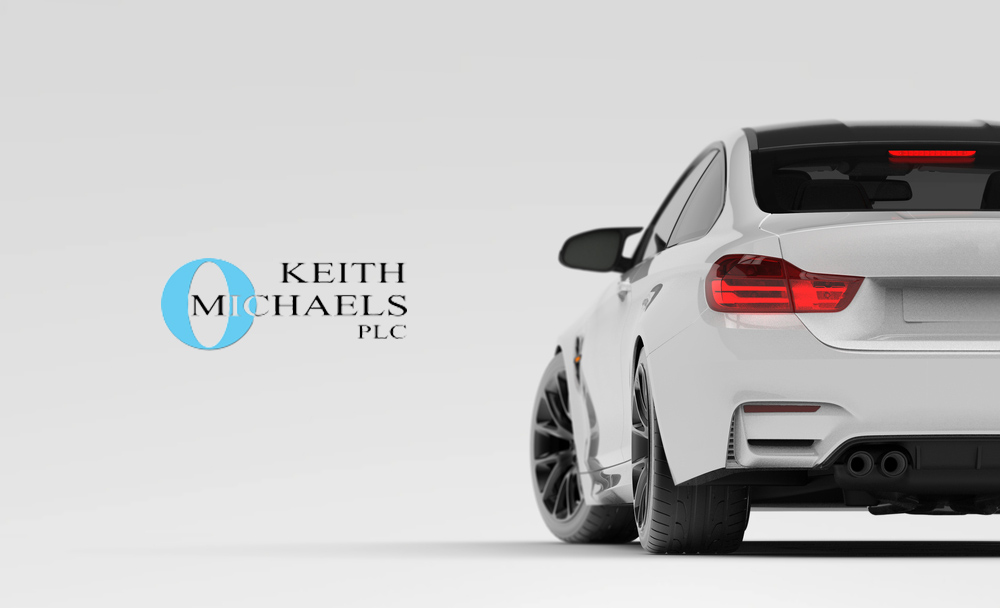 Maserati Car Insurance from Keith Michaels
ANY Maserati insured

We have an extensive knowledge of insuring all Maseratis
We are a long established UK based company and we do NOT operate a call centre
Immediate cover is available
Monthly payment options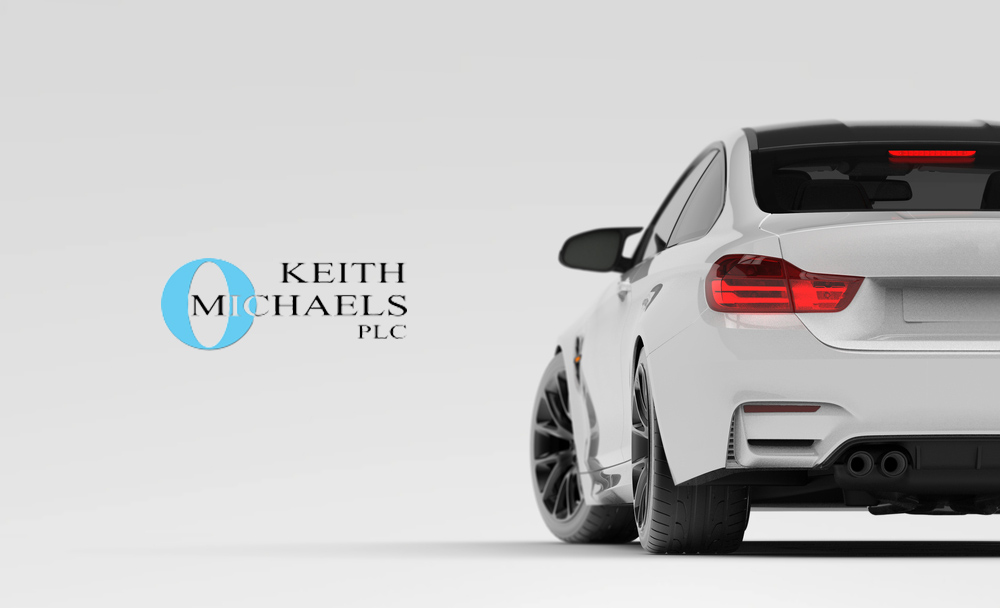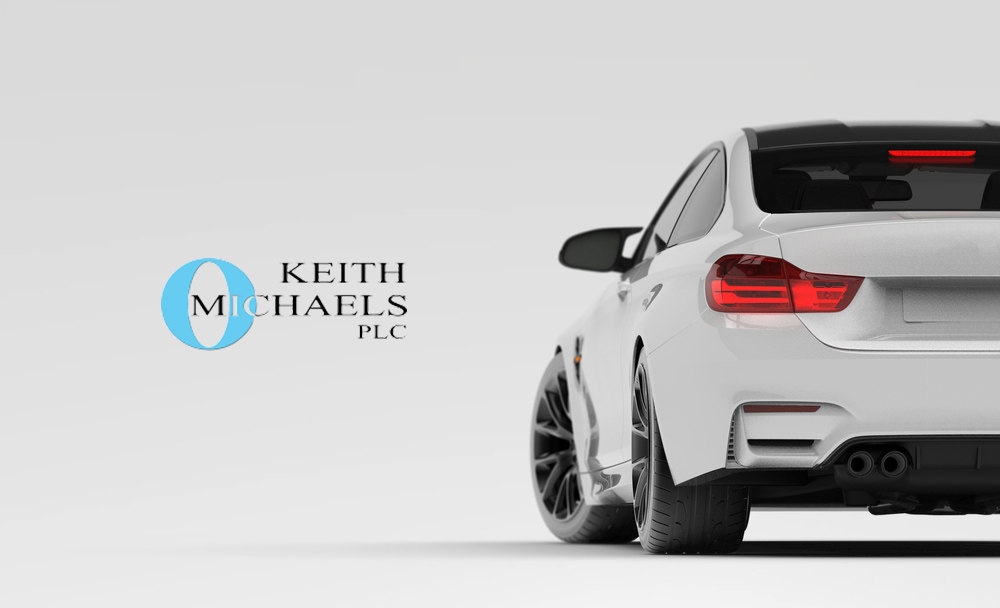 Maserati Car Insurance
Our Maserati Car insurance experts have years of experience in finding the right price and insurance policy for our clients. Whether the Maserati is a second car or for daily and regular use our staff have a large array of different insurers who can find the best price for your individual scenario.
The Maserati is one of the most iconic and prestigious brands. Its line up consists of the Granturismo, Quattroporte and Grancabrio. We at Keith Michaels insure a large number of Maseratis for a wide variety of customers, both for everyday use and those put away for the weekend. They have real Italian heritage stemming from Bologna to its modern day headquarters in the racing car capital of Modena. The trident logo of the Maserati brand is one that is highly understated yet renowned for class and individuality. Maserati insurance is another specialised area that Keith Michaels Insurance plc have experience with and we always strive to obtain only the best value for our clients.
The best quote will always depend on a number of factors, but the following do help:
If you are looking to insure your Maserati as a second car or even as your main car for daily use, we at Keith Michaels would love the opportunity of arranging your Maserati car insurance.
The Maserati Quattroporte, translated as 'four doors' in Italian, has a history stemming back nearly 50 years of car manufacture. The current modern day model, with its 4.2 litre engine and unbelievably light and quick handling, gains instant respect from other road drivers and pedestrians alike. Maserati Car Insurance for such models is for those who like a 4 seater that doesn't follow the mould!
The stunning Maserati GranTurismo grand tourer has been available since early 2007 and is probably one of the prettiest coupes ever designed. With looks inspired by other Italian sports manufacturers and comparable in speed and handling, the Granturismo is a car purchased by the real enthusiast. Our Maserati Car Insurance experts will source the best high performance insurance quote for your Maserati.
Whether you own the Sports Tourer or MC Stradale, Keith Michaels will get the best Granturismo insurance for you – Please call.
A stunningly beautiful Cabrio able to transport 4 people in open-top luxury. It has bags of space and is the convertible version of the Granturismo.
How can you not marvel at the engineering masterpiece that is the Maserati Ghibli? Despite the Ghibli housing a 3.0 litre V6, it remains extremely comfortable at all speeds. Outperforming many luxury executive cars, it really is a vehicle you're proud to own, Luxury and speed combined is what Maserati are known for; make sure your insurance policy has you properly protected.
Maserati Coupe Insurance, Maserati GT Insurance
Built between 1998 and 2001, enough of these cars are still around. A V8 powered coupe with superb handling and able to carry 4 people in comfort. In 2002 the car (although essentially the same) was replaced by the Maserati Coupe until 2007.
Modified Maserati Car Insurance
Maserati prides itself on sport, comfort and style. Aftermarket modifications are popular with Maserati drivers as it unleashes the machine's real potential. All possible modifications are covered by our specialist modified Maserati car insurance policies.
Call us for your Maserati GT insurance or Maserati Coupe insurance.