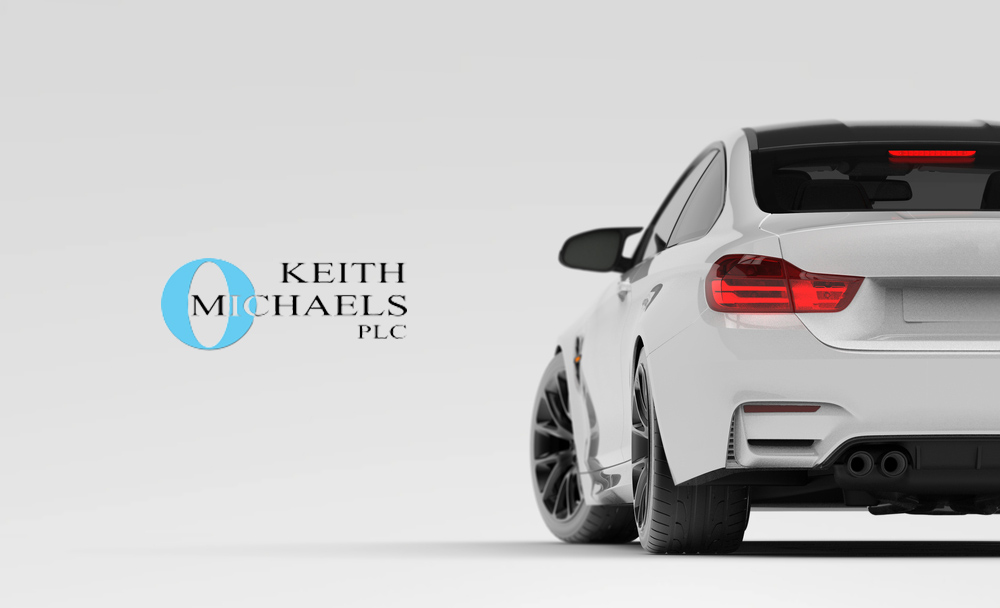 Subaru Car Insurance
Subaru Car Insurance from Keith Michaels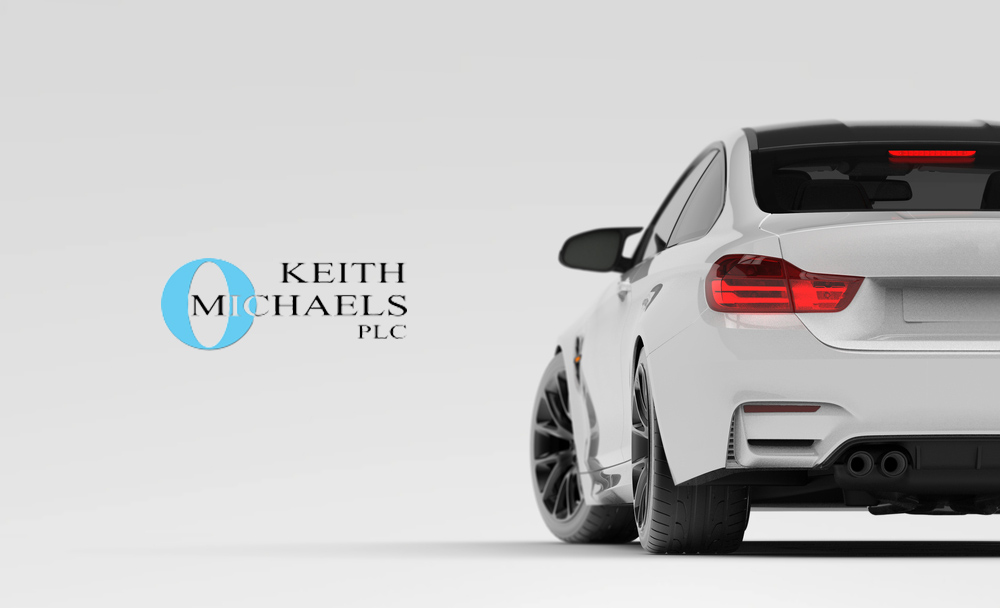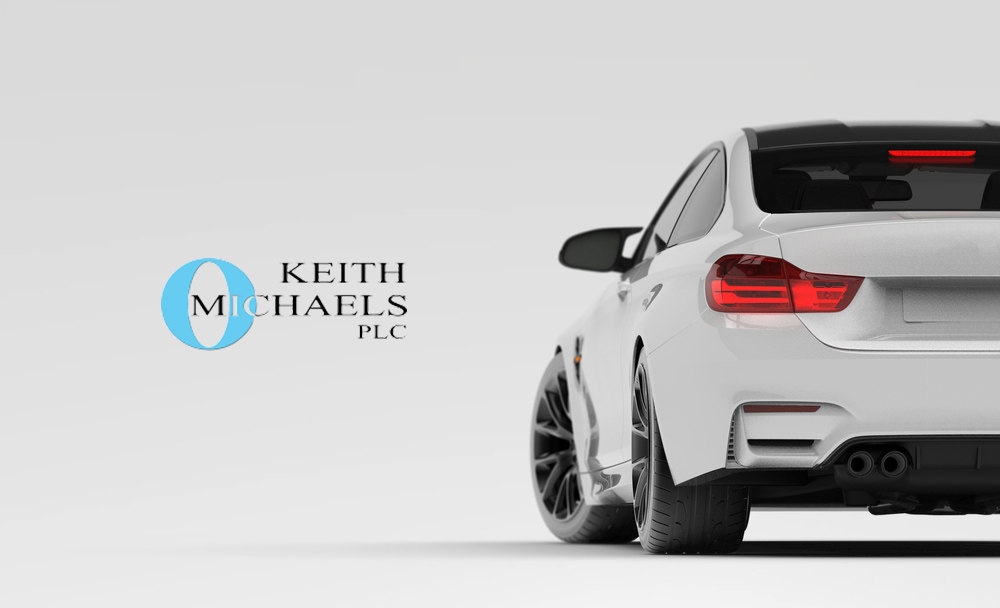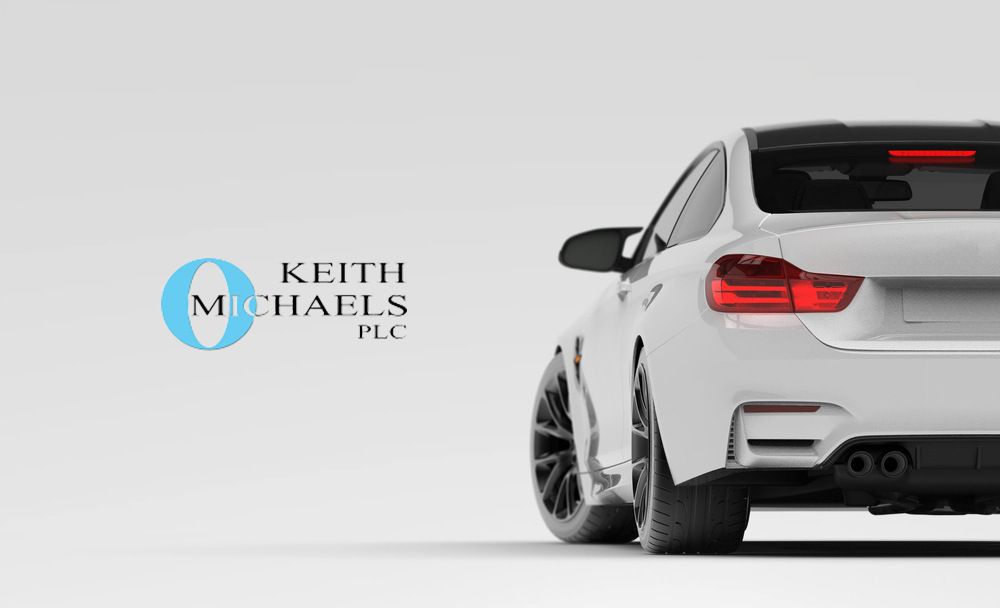 Talk to any Japanese car enthusiast and they will tell you that, where German performance cars like Audi, BMW and Mercedes fall down is there over reliance on the their badges.
What Subaru and its compatriots understand is that when it comes to raw performance, affordability and reliability there are no compromises. If it is bang for your buck you want you will struggle to beat a Subaru WRX STi. Not only will it outperform an entry level R8, it will last longer between repairs and cost less when it does need maintenance.
It is no surprise that performance and reliability are of equal importance when choosing your Scooby insurance policy. It can be challenging enough to get the best quote for your Impreza, WRX STi or BRZ let alone when you start adding after market modifications that mainstream insurers are unfamiliar with.
At Keith Michaels we don't put you into a box; we provide a unique quote tailored to your exact requirements. Whether your Subaru is a second car, a track car or a grey import, our expertise in the market is unparalleled.
Keith Michaels are highly regarded when it comes to sourcing specialist Subaru Impreza insurance. Whilst we tend to specialise in performance and modified Subarus, we are also keen to insure standard and Sports Imprezas. Whether you're the proud owner of a 1st, 2nd,3rd or 4th generation model, we are more than happy to help. We can also source Impreza Wagon insurance.
Marketed as the 2.0 Turbo, 2.0 GT Turbo and Turbo 2000 in the UK, Keith Michaels are able to source you competitive insurance for 1st gen, 2nd gen and 3rd gen models. We also understand that the vast majority of models have had some sort of engine work done – this is no problem at all, just make us aware of all changes made.
At Keith Michaels we are proud to insure all Subaru Models no matter how unique they may be. From Cosworth's to R 205's we aim to understand all of your individual insurance requirements and will do everything to get you the best quote on the market.
Drivers of limited edition Impreza's will be well aware that we insure the following limited edition Subaru's and more:
Impreza Spec C
Impreza Type 20
Impreza Type 25
Impreza S Models – 202, 203, 204, 206, 207
Impreza S-GT
Only 75 Subaru Impreza Cosworth STI CS400s were built for the UK market. Tuned to produce a third more BHP; we are lucky to have insured a number of them. Giving owners the peace of mind they deserve.
The 4×4 280bhp Impreza P1 was introduced in 1999, a creation put together by Subaru, Prodrive and Sti. With only 1000 ever made, we understand the need for a policy that takes this level of value into account. Please speak to us today and see how our Subaru specialists can help with your P1 insurance policy.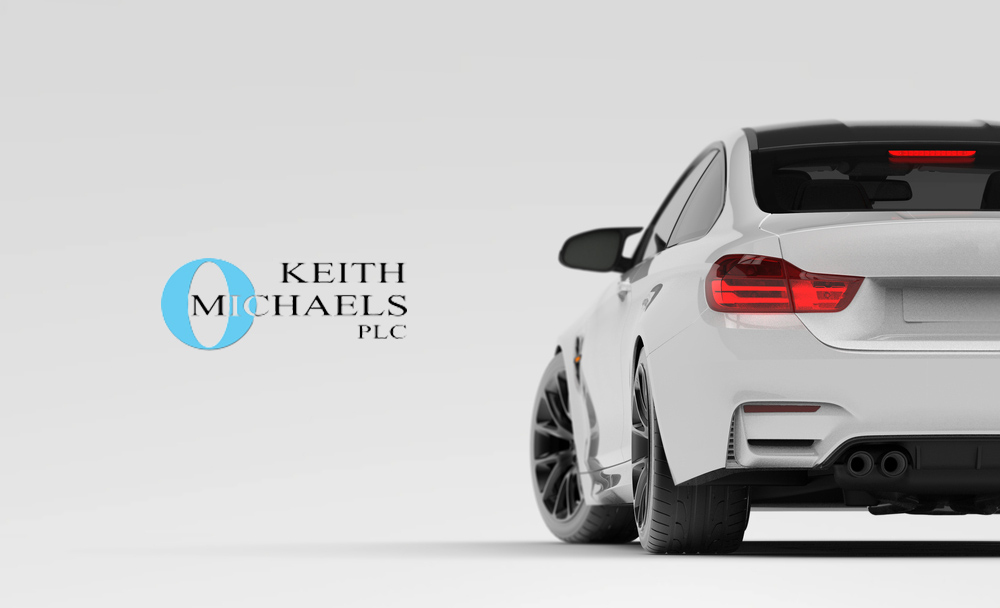 The Subaru WRX is the turbo version of the normal AWD Impreza and is one of the UK's most common Japanese imports. We have insured countless numbers of Impreza WRX drivers with our team of expert Subaru car insurance staff. There are a huge number of different spec Impreza WRXs and we are able to cover them all, from GC8A, McRae, Terzo, RB5, P1, etc, etc. Please call and speak to a Subaru Impreza WRX insurance specialist who really does understand the car you drive.
Whether you own the Impreza Saloon or Estate, we can get the best WRX insurance cover for you.
It has never been simpler to get your WRX Insurance quote so contact one of our WRX Insurance experts today.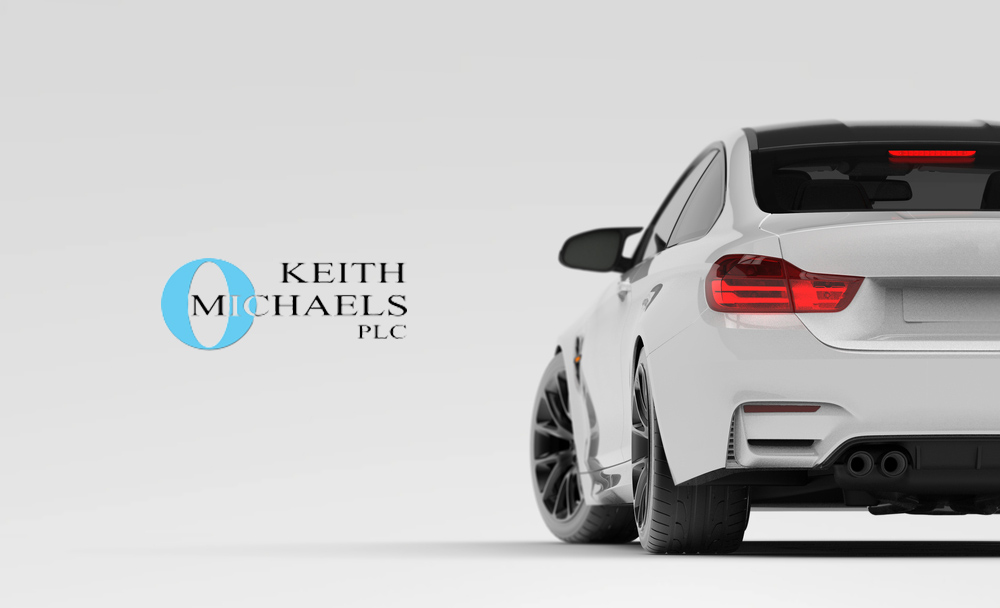 The Subaru WRX STi became a standalone model in 2014, dropping the Impreza from its name. However, instead of moving to a bespoke platform as had been speculated, Subaru continued to use the Impreza's foundations.
The STI or STi version of the Subaru Impreza road car is the basis for all the Group N rally cars used for professional competition, there was speculation after Subaru's 2008 withdrawal from the world rally championship that the line would be discontinued.
Subaru Tecnica International (STI) develops cars for motor racing activities. They have since received a new burst of life with the separate WRX STi mark. The Original STi Imprezas were only available in Japan meaning they have been a very popular Japanese Import for the UK's car enthusiasts. The combination of high performance and grey import status can make it challenging to find a reasonable car insurance quote without the expertise of a Subaru Insurance specialist.
There are a huge number of different variants of the STi. From the limited edition 1994 Impreza WRX STi to the 2016 WRX STi 207 they all have one thing in common – they are fantastic cars and difficult to Insure! We have been providing Subaru Impreza STi insurance since they were first imported to the UK as Grey Imports.
The WRX STi S207 was released exclusively in Japan and which is among the most desirable Impreza's ever, a few of the 400 produced have made their way to the UK and we are enormously proud to offer excellent value insurance to their owners.
The Subaru BRZ is the pinnacle of fun. Incredibly popular with driving hedonists, it was jointly developed with Toyota and was a step away from Subaru's traditional 4 wheel drive cars. The BRZ's stand out trait is its handling. Its low stance and low centre of gravity combine to give the BRZ responsiveness that matches its most expensive rivals.
Modified Subaru Car Insurance
Gary Moulson has been with us for well over a decade. He is a highly respected figure in the Subaru community. As an unrivalled Subaru insurance specialist, you can be assured that he can find you the best modified Subaru car insurance quote and help you avoid the hassle that comes with getting your modified Scooby insured.
Contact Gary via phone on 0208 329 1167 or send an email to garym@keithmichaels.co.uk. Alternatively you can fill out our online quote request form.