Subaru BRZ Car Insurance
Many class Subaru as being the junior partner in this car's joint venture with the Toyota GT86. We know many Subaru fans who will definitely disagree with this sentiment. To us, the Subaru is the enthusiasts car and that is why we aim our Subaru insurance squarely at the enthusiast driver.
Although Subaru have been slow in getting this model to the market (unlike Toyota) we have the specialist Subaru BRZ insurance in place already and agreed with underwriters.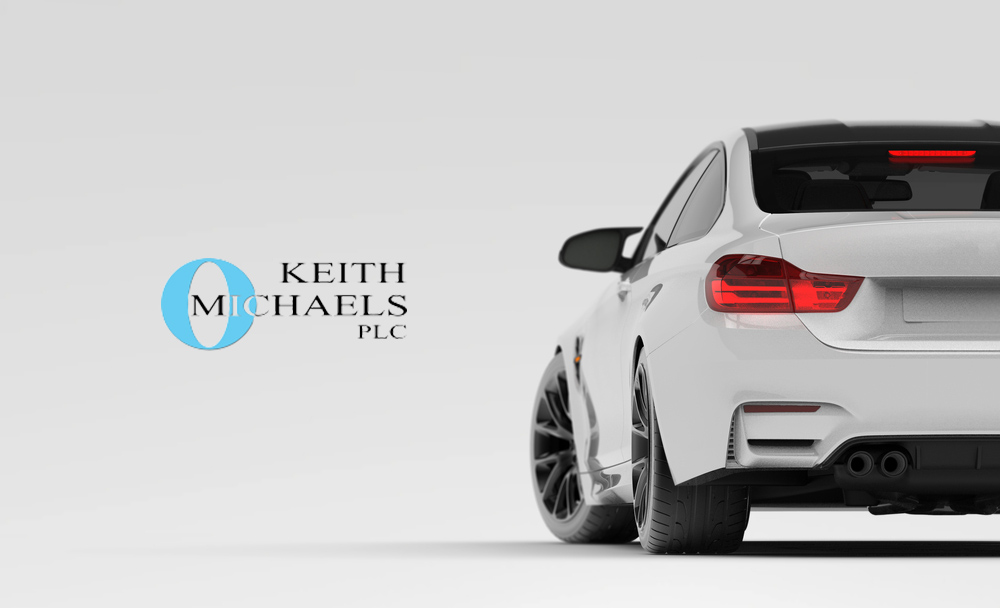 With its 200 BHP Flat 4 engine, the BRZ will have more than enough power although we have little doubt that many will look to have this increased! Again, this is not a problem for us – in fact we activley encourage anyone looking for modified subaru insurance.
This new Subaru is aimed at the mid £20k market and is therefore really one for the road, and less track based. If you want something different form an Audi TT, Mini Cooper, Nissan 370Z, then the BRZ may be for you.
Please call us to find out our rates for Subaru BRZ insurance.
Subaru BRZ Insurance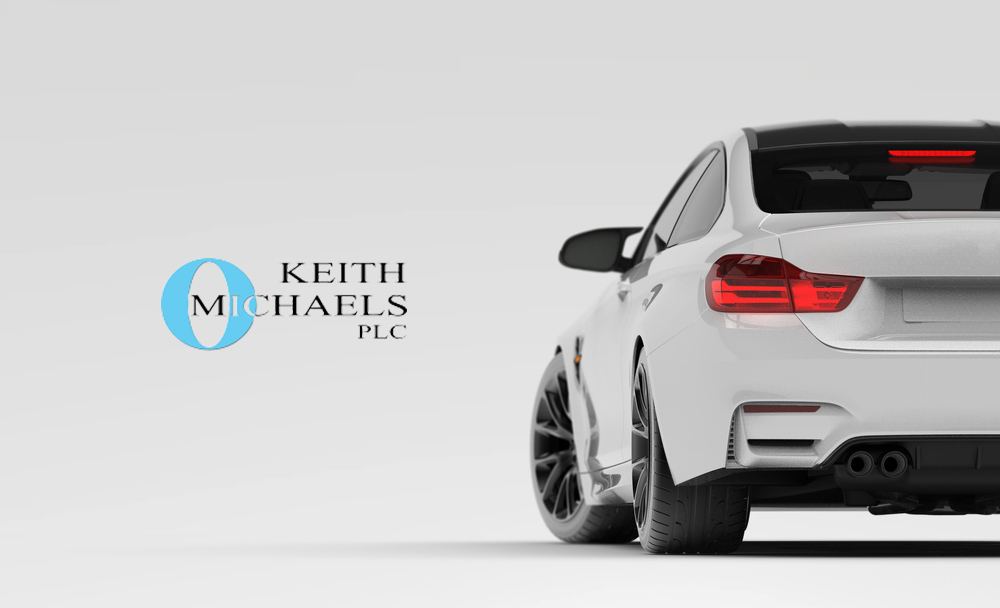 Since the announcement of the BRZ, one complaint seems to be the relative lack of power compared to the rest of the Subaru range, particularly the Impreza. Therefore a turbocharged version would appear to be the obvious answer (with all the knowledge Subaru have in this field) and it appears it will happen.
This will give the Subaru BRZ a big advantage over the Toyota GT86 as it is unlikely that its far larger stable-mate will follow suite with forced induction. Knowing Subaru owners as we do, this is going to be a most welcome development. A link to an article we posted can be found here.
Follow this link for Subaru insurance.


---