Speeding Ban Insurance from Keith Michaels
ALL Driving Bans covered for Insurance
We NEVER pass on details to 3rd parties – you are solely OUR customer
We have insurance companies who will ONLY insure Banned drivers
Discounts for previous driving, rehab courses, etc
Introductory discounts available
We are an independent long established UK company and are NOT a Call Centre
Immediate policies issued and instant cover provided
Monthly payment options available by Direct Debit for all customers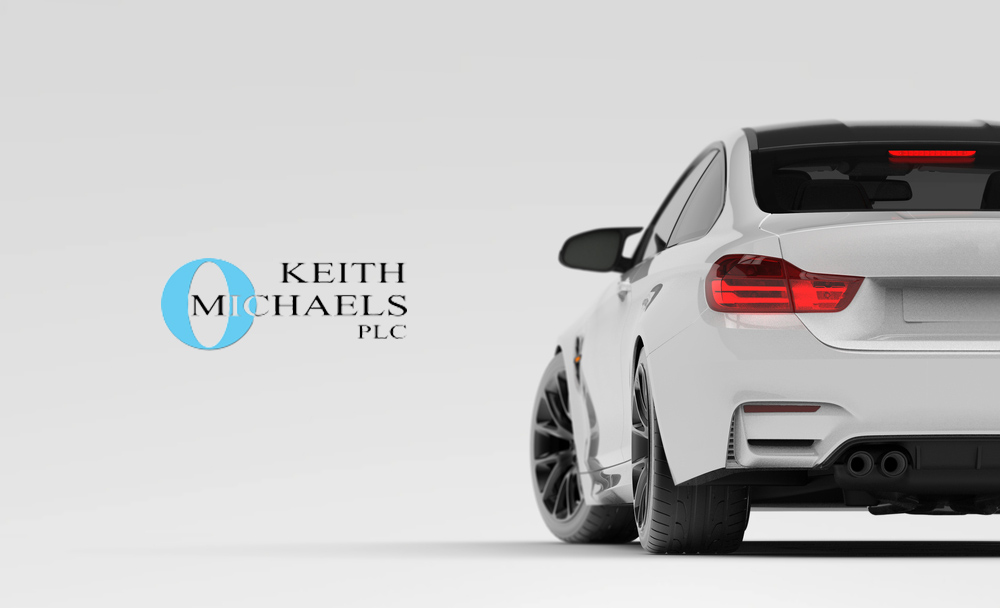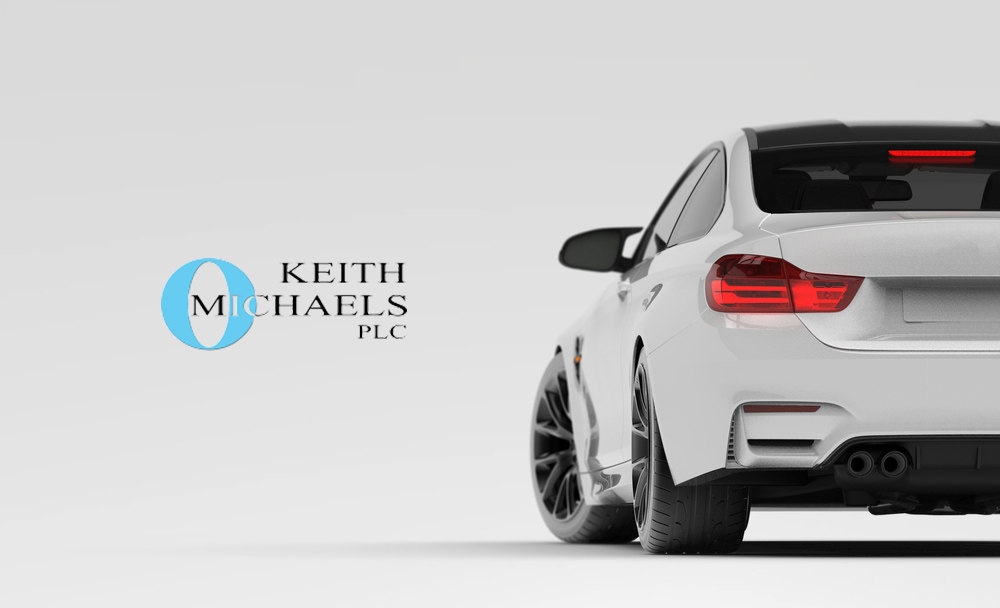 What do our Convicted Drivers say?
"My insurance premiums hiked after an accident left me with points on my license. Thanks to Keith Michaels, not only did I get a decent deal on my insurance, but the guys were knowledgeable and understanding." Jacob
What do our Mod Car Owners say?
"My modified Subaru has been insured through Keith Michaels for the last 3 years. Theyve always been a great help. They make getting car insurance super easy" Leigh
What do our Import Owners say?
"When I started to struggle finding any quote for insurance for my imported Alpha, Keith Michaels came to my rescue! I got a decent deal and they have had no trouble sorting out the insurance year on year." Simon
What do our Expats say?
"Keith Michaels were very helpful and saved me a lot of time and money. Instead of having to get temp cover every time I came back to see my wife and children, they arranged a policy to cover me all year round. It makes my visits back to the UK that much easier. Thanks Jason." Richard
What do our performance drivers say?
"It is very rare these days to find a company as efficient and courteous as yours. I am truly impressed. Thank you." Roger
What do our customers say?
"I would really like to send a huge "Thank You" to Keith Michaels and especially one of your colleagues, namely Amy for outstanding customer service and for focus on solving a problem I incurred.

Her complete understanding and willingness to put the customer`s needs (namely my needs) into perspective and find a solution to solving a problem shows me that good customer service is still alive." Martin Kelleher
Speeding Ban Insurance
If you have been unlucky enough to receive a driving ban for a speeding conviction and you are now struggling with your insurance, please do give us a call. We specialise in banned driver insurance and getting cover for people who need speeding ban insurance is relatively easy for us.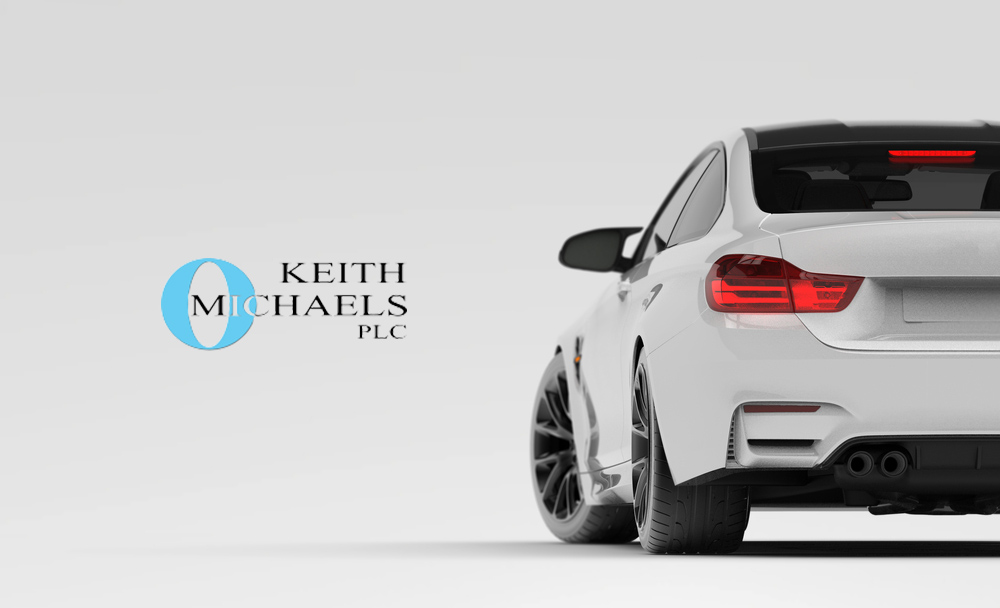 Receiving a ban for speeding can be a bit of a lottery and often depends on the attitude of the court on any given day. Our underwriters recognise that some speeding convictions result in a ban whereas others don't and as such may not look to increase your premium by a large amount. Our experience is that exceeding the speed limit by 30 mph can result in a ban but often there are circumstances where this is different. Your ban may have been for a week, month or year, etc. Whatever the duration we will be able to provide you with speeding ban car insurance.
If you find that your current insurance company have increased your premium or in the worse case, won't now cover you at all, then please do contact us. We are very sympathetic when it comes to speeding ban car insurance and would be very happy to look at your case – as a specialist insurance broker, we take each risk on its own merits and treat you as an individual. The rate we quote you may be far better than you think!
Whilst we don't condone driving too fast we do recognise that people will transgress at times – we are a performance car insurance broker and do get used to this! Whatever car you drive (or have driven), if you have received a ban for driving too fast then call the speeding ban car insurance specialists and we will help.
If you want to know more about the different speed limit conviction codes check out our guide.
Follow this link for Banned Driver Car Insurance.
For our other convicted driver insurance policies please follow this link.