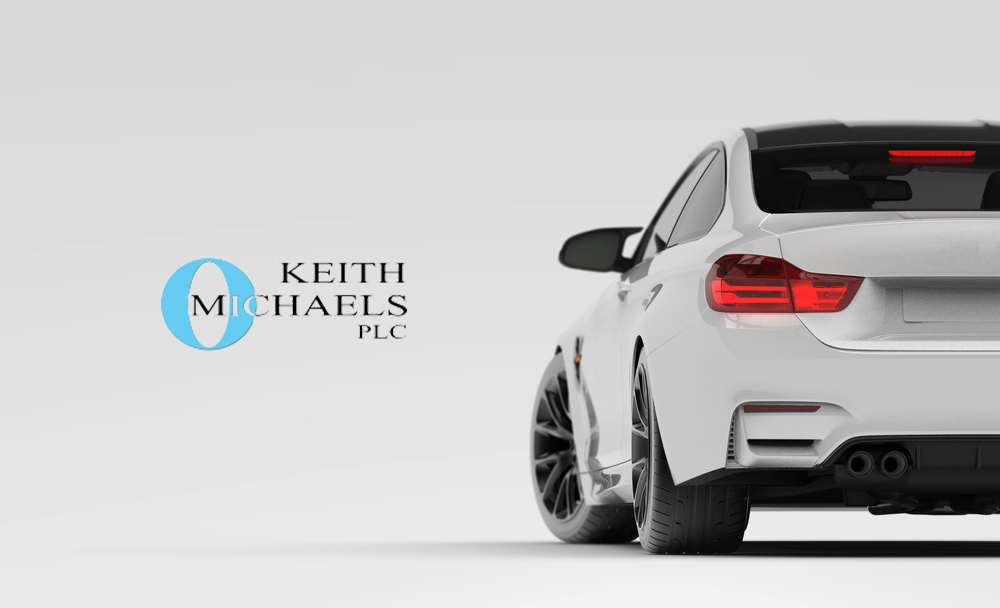 BMW M Car Insurance
Keith Michaels come up trumps for BMW Car Insurance. Our expert team of insurance consultants will source the best offers for the make and derivative of your BMW. Whether it is a BMW 1 M Coupe or M5 Saloon, our in house experts are always available to find the policy that's right for you. Look no further for performance and modified BMW car insurance than Keith Michaels Insurance PLC.
BMW are one of the world's most prestigious car brands. Engineered in Germany, BMW are synonymous with build quality and excellent drive feel. Keith Michaels are keen to insure customers who own powerful or rare BMWs. Our teams are experts in sourcing the very best insurance deals for those driving the most prestigious and powerful vehicles, including BMW Car Insurance. Our insurers are particularly competitive when it comes to BMW's M brand of vehicles. The M is designed purely for performance, speed and handling making it BMW's flagship brand.
The M3 is the motorsport versions of the 3 Series BMW. Spawned in the mid 80s the M3 has gone through many incarnations over the years. A legitimate legend, the BMW M3 remains the only car ever to have earned more titles than the venerable Porsche 911 in motorsport, and also is the most successful touring, and grand touring car ever to have participated in racing.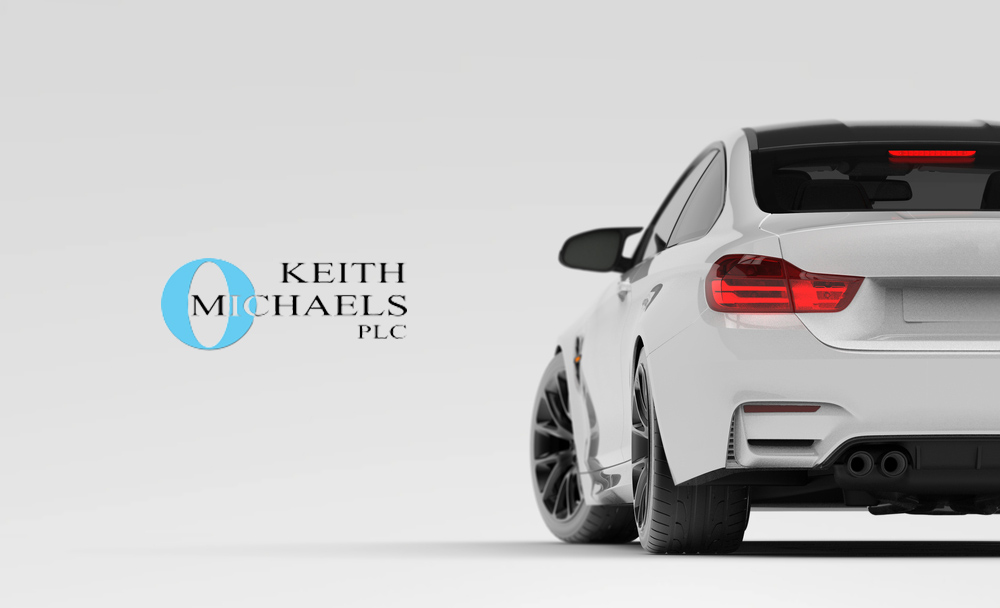 The BMW M4 is the sports sedan version of the 4 Series. Released in 2014, upgrades over the standard BMW 4-Series include a very powerful and responsive twin turbocharged engine, plus improved handling, suspension, and braking systems.
The BMW M5 is considered by some to be the undisputed Mid Size Performance Sedan in the world. During its first release in the mid 80's it was the fastest production sedan available on the market. By the mid-2000s, the M5 Touring combined the infamous M5 power with functionality and comfort of a great touring machine.
Modified BMW M Car Insurance
Many owners of high performance BMW's choose to make further aftermarket modifications to their vehicle. It can be tough to get good value on your modified BMW insurance with mainstream insurers. At Keith Michaels, as fellow performance and modified car enthusiasts we are able to tailor your modified BMW insurance quote to suit your exact requirements.
Find out more about our modified car insurance services; we cover all sorts of BMW modifications also suited for vehicles used as second cars, on limited mileage and as cherished cars.
If you have any of the above BMWs, or one not mentioned here, we will endeavour to get you the best BMW Car Insurance quote available.