Sports Car Insurance from Keith Michaels
Whether your sports car is new or an utter classic, you want to ensure that it's always protected. There are potentially greater risks in owning cars designed for optimum performance, and we fully recognise that your insurance policy shouldn't cut corners.
With over 30 years' experience handling specialist insurance policies, we have been writing policies and finding the best choices for our customers, and we're just as enthusiastic about your car as you are. At Keith Michaels, we love to hear about the cars you drive and the stories behind them. As a specialist car insurance company, we will listen to your requirements and filter through our policy providers to find the most appropriate cover for you.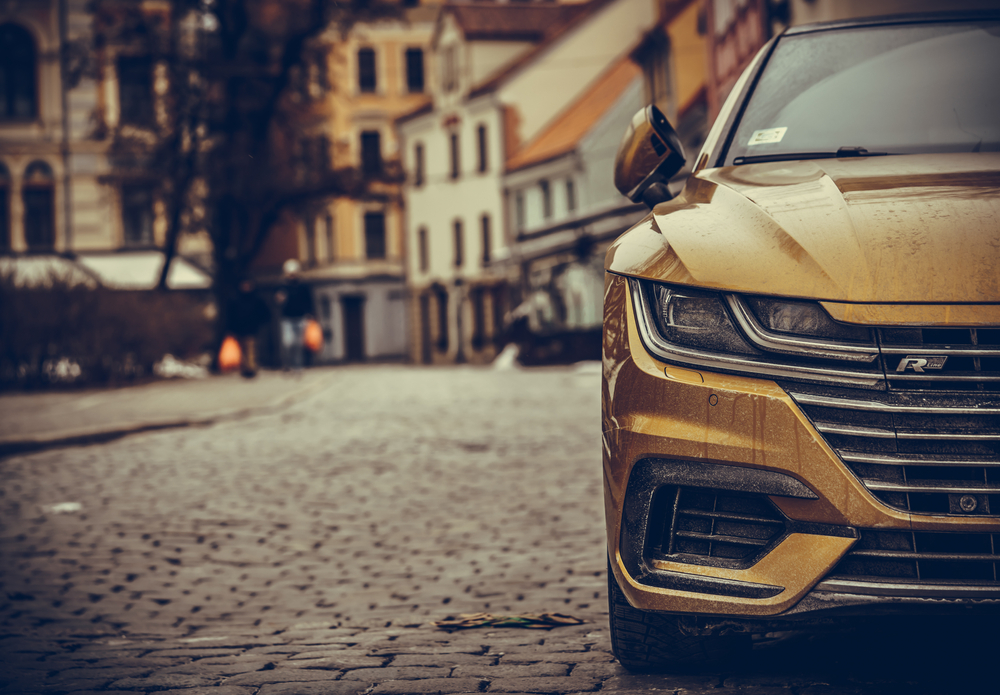 What cars are considered to be a sports car by a car insurance company?
Sports cars are normally defined as high-performance vehicles that are lightweight in build and have two seats. However, many sports cars defy these boundaries by sporting a different body style or configuring their interior to have four seats. Below are some examples of sports cars with varying specifications, ages and insurance ratings: Maserati GranCabrio, Jaguar F-Type, BMW i8, Nissan Skyline GTR 34, Lotus Emira, Toyota MR2 and Aston Martin DB11. 
Sports Car Insurance – Manufacturers We Cover
We are keen enthusiasts about every car, and with more models being announced to the market our roster will continue to grow. Here are some examples of cars we cover:
Specialist Schemes
We appreciate that everyone's driving situation can be different and that your requirements might be niche. Our extensive customer base for sports car insurance is something we pride ourselves in. As our customers always know they are in safe hands when they take out a policy with us, they choose to stay. Our ability to offer rates and policies to suit is not the only reason they choose to stay; we are passionate and excited about sports cars.
At Keith Michaels, we review your requirements and any risks, providing insurance quotes based on this information.
The Keith Michaels Difference
30 years' experience
Every customer is treated as an individual, not a policy number
We are a UK-based office, not a call centre
We are completely independent from any insurance company
All policies are looked at on their own merits to find you the best policy available
Why Choose Keith Michaels for Sports Car Insurance?

Scheme Details
We have specific insurance schemes designed exclusively for Sports Car owners

Discounts For
Limited Mileage
Enhanced Vehicle Security
2nd or 3rd Cars
Owner's clubs
Secure Parking Access

Benefits
Priority Claims Management
Specialist Sports Car Team
Driving Experience Discounts
Staff have over 30 years' sports car experience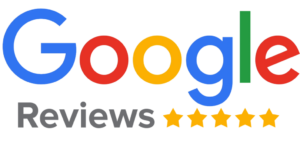 ★★★★★
Effortless process and wonderful service. Their tailored expat products take all the heat out of something that other insurance companies seem to want to over complicate. Cannot recommend highly enough.

Adam Oconor
★★★★★
Can never fault these guys. Renewed for the 3rd year running as they've great price and amazing customer service!

Jasmin Povey
★★★★★
Honest guys. Very straight forward.

Arooj Bhatti
★★★★★
Spoke to a helpful Chap called Matt Moody (great name by the way), who was anything but what his name suggests. He was patient with me and found me a really competitive quote. Would recommend!

Ryan Clark
★★★★★
I've been insuring with Keith Michaels for quite a few years now & have been very satisfied with the service. They have been very helpful & give a very personal service. Even after shopping around each time, (as we are all told to do!) Keith Michaels prices are still very competitive & hard to beat.

Michaella Double
★★★★★
As an expat with a home in the UK it was great to find a broker who had insurance companies on the books who were willing to recognise No Claims gained in the EU

Dave Friend
★★★★★
Excellent service, after returning to UK after a long period away, they took care of my insurance needs in a very professional and efficient manner as well as being very competitively priced.

Kate Blackmon
★★★★★
A human voice answered the phone straight away and gave me a competitive quote quickly and efficiently, which I accepted. Confirmation processed quickly too. Efficient use of their time and mine.I am a new customer so time will tell whether I remain satisfied!

Richard Davies
Get in Touch for your Sports Car Insurance Quote Today
Sports Car Insurance FAQs
Do you need specialist insurance for your sports car?
If your sports car is your pride and joy, as it is for so many of our customers, then having the best possible cover is a priority. Insurance claims can be incredibly costly without the help of a specialist insurance provider, and with Keith Michaels you're always in safe hands.
Although some insurance companies will provide you with a quote for cover, specialist car insurance companies have the expertise to support or locate more niche policies. Whilst sports car insurance might be cheaper than performance car insurance, there's still a degree of favourability for criminals over sports cars. Likewise, damage and repairs can be more costly if not handled or protected correctly. Having the right insurance policy ensures peace of mind for you and your vehicle.
At Keith Michaels, we listen to your needs and exact requirements. Many of our customers have specialised policies that cater to their exact situations.
Nothing can put you more at ease than peace of mind.
What is classed as a sports car?
Typically, if your sports car boasts a high horsepower, is designed for performance, has a smaller engine size, two seats and potentially a retractable roof, then it fits the definition. You'd be correct in considering that a Jaguar F-Type or Lotus Emira would fit in this category.
However, as there is no universally agreed term, there are often exceptions. It's always best to check with your insurer. For example, you can have a four-seater sports car or a sports car with hard-top roof. Despite their coupé shapes and four-seat configurations, an Aston Martin DB11 and the Mercedes-AMG GT 4-door are all considered to be Sports cars. Insurers are able to class your car a sports car even if it only partially fits the description.
Your sports car will most likely fit into a higher insurance group due to its horsepower capacity, the cost to repair and car value. These groups are determined by the Group Rating Panel, supported by Thatcham Research.
View the A-Z of cars that we insure under our sports car insurance schemes.
Is it expensive to insure an electric sports car?
Insurance is determined by factors such as performance, value and cost to repair. This is the same for electric sports cars. In fact, some of the latest electric vehicles announced now match, and even exceed, the performance capabilities of their combustion engine counterparts. So, if your electric sports car sits in a higher insurance group, then it's likely you'll need to pay more for your insurance.
Unfortunately, without a specialist insurance provider, the cost in the case of an accident or theft, could be significantly higher. This is why specialist insurance companies, like Keith Michaels, are ideal choices. We also understand the benefits, such as easy access to low-emissions zones and reduced fuel consumption, that owning and driving an electric sports car can mean for you.
As petrol and diesel cars start to be phased out, many alternative fuel vehicles and electric cars are now heading for poll position. And we're starting to see more car brands release electrified sports cars to whet the appetites of performance fanatics. You'll still need to ensure you have the best policies possible.
Check out the A-Z list of electric cars that we cover.
Is it important to insure a classic sports car, even if it's kept in storage?
As they become collector's items, classic sports cars still need insurance.
Whether you enjoy a spot of Sunday driving or keep your car pride of place in a home garage, it's important to maintain insurance and ensure you have the best cover possible.
Even if your car is stationary for long periods, we can match you with a policy that offers limited mileage schemes. Your classic sports car is often an investment for you and your family, and that's why it's important to protect your assets. We also realise that there's a story behind your vehicle, and we want to help preserve it.
No matter the rarity or cost of your car, it's priceless to you. That's why we can arrange classic car insurance that perfectly suits your needs. We'll listen to your requirements, understand what your car means for you and filter through our specialist policy providers to find the best fit for you.
Having insurance on your beloved classic sports car gives you an extra layer of security and peace of mind.
How can you reduce the cost of your sports car insurance?
Lower or reduced mileage – lowering the amount of time you spend driving can lower the likelihood of an accident. We offer discounts for those looking to drive their sports cars less.
Security – owning a sports car, whether it is a classic or not, can make you a target for thieves. If you're able to keep your car secured in a private location, we'll be able to offer a discount. Fitting immobilisers and alarms will also help.
No claims history – showing evidence of a no claims bonus can reduce your insurance.
Check out some of our customers' cars