Car Enthusiast Insurance from Keith Michaels
To be an enthusiast is to be a person who is very interested in a particular activity or subject. Here at Keith Michaels, we are enthusiastic on a number of fronts – none more so than getting you the most appropriate cover for your pride and joy. We have experts in numerous fields and our collective knowledge is at hand to assist you.
We understand that being a car enthusiast is more than just an interest – it's a way of life – it becomes behavioural and impacts one's senses. Whether it be the smell of leaded fuel and additives at a classic event with or the visceral sound of an old V8, it's a feeling that's hard to describe.
However, we understand that being a car enthusiast isn't restricted to a love of classics. With track days for all manner of marques and classes, plus events for drifting, hill climbs and car clubs – we're all spoilt for choice.
This means that when mainstream insurers turn their noses up at your aftermarket modifications or skyrocket your prestige vehicle's premiums, it can be disheartening, to say the least.
The Keith Michaels Difference
30 years' experience
Every customer is treated as an individual, not a policy number
We are a UK-based office, not a call centre
We are completely independent from any insurance company
All policies are looked at on their own merits to find you the best policy available
We Reward You for Being a Car Enthusiast
At Keith Michaels, we pride ourselves on getting you the best deal on your car insurance, and unlike mainstream insurers, we welcome enthusiasts with open arms. For instance, if you run a car club, please contact us to discuss a possible specific club discount for your members. We also offer other distinct benefits, including:
Like-for-like replacement parts
Agreed Values on request
Track cover on request
Repairer of choice (subject to insurer) – the majority of insurers do not allow this
Salvage retention in the event of a write off
2nd car discounts
Mirrored No Claims Bonus
Ownership discounts (dependent on how long you've owned the car)
Discounts for how long similar car(s) have been owned – great for new purchasers
Because we are fellow car enthusiasts, we know what you require. This means we are able to provide the most appropriate insurance cover for your needs, to ensure your vehicle is properly looked after. Request a quote today.
Do I Count as a Car Enthusiast?
For you, being an enthusiast could mean that your 2nd or 3rd car is the weekend transport covering only a few miles each year. But this doesn't mean it's not equally as rewarding.
There is no entry requirement to become a 'car enthusiast'. A Skyline R33 owner can have the same passion for cars as a classic car restorer, and working on a Clio can be just as rewarding as detailing the seats on a Bentley.
What links us all is the passion we have for vehicles and (probably) having the unique ability to talk for hours about them and not get tired of it. Above all, as enthusiasts, we appreciate our own vehicles way beyond their original task of just transporting us from A to B.
For further information about insurance for your specific vehicle please go to the manufacturers main page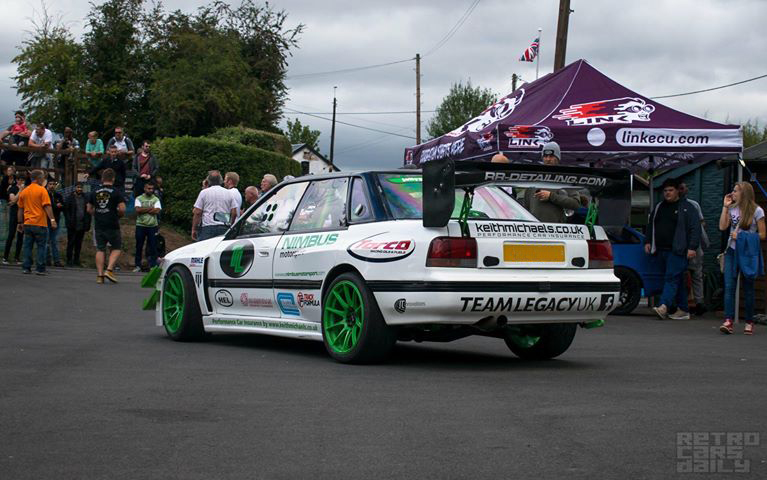 Why Choose Keith Michaels for Enthusiast Car Insurance?

Dedicated Policy Handlers
Christian Wheatley
0208 329 1155
Gary Moulson
0208 329 1167
Jeremy Pocock
0208 329 1157

Specialist Schemes
We have various specific insurance schemes available for enthusiasts

Discounts For
Limited Mileage
Enhanced Vehicle Security
2nd or 3rd Cars
Secure Parking Access

Additional Benefits
Priority claims management
Specialist Team
Staff have over 30 years' experience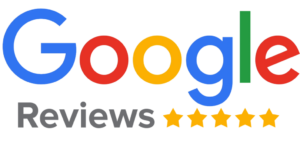 ★★★★★
A human voice answered the phone straight away and gave me a competitive quote quickly and efficiently, which I accepted. Confirmation processed quickly too. Efficient use of their time and mine.I am a new customer so time will tell whether I remain satisfied!

Richard Davies
★★★★★
Effortless process and wonderful service. Their tailored expat products take all the heat out of something that other insurance companies seem to want to over complicate. Cannot recommend highly enough.

Adam Oconor
★★★★★
Excellent service, after returning to UK after a long period away, they took care of my insurance needs in a very professional and efficient manner as well as being very competitively priced.

Kate Blackmon
★★★★★
Can never fault these guys. Renewed for the 3rd year running as they've great price and amazing customer service!

Jasmin Povey
★★★★★
Spoke to a helpful Chap called Matt Moody (great name by the way), who was anything but what his name suggests. He was patient with me and found me a really competitive quote. Would recommend!

Ryan Clark
★★★★★
As an expat with a home in the UK it was great to find a broker who had insurance companies on the books who were willing to recognise No Claims gained in the EU

Dave Friend
★★★★★
I've been insuring with Keith Michaels for quite a few years now & have been very satisfied with the service. They have been very helpful & give a very personal service. Even after shopping around each time, (as we are all told to do!) Keith Michaels prices are still very competitive & hard to beat.

Michaella Double
★★★★★
Honest guys. Very straight forward.

Arooj Bhatti
Get in Touch for your Car Insurance Quote Today
Check out some of our customers' cars