A Reputation for Leading Car Cover
In the car insurance industry, we understand that a policy should be every bit as personal and unique as the car it insures. We confidently cover enthusiasts, businesses, experienced drivers and those needing specialist underwriting.
Competitive road protection is our mission, and our partners – close to the Keith Michaels PLC operation – play a role in helping us maintain our reputation for delivering leading specialist car insurance to the UK-wide market.
Partnerships should be rewarding, which is why all of our partners will receive a 10% discount off our services.
Member status? Get in touch to claim your 10% discount.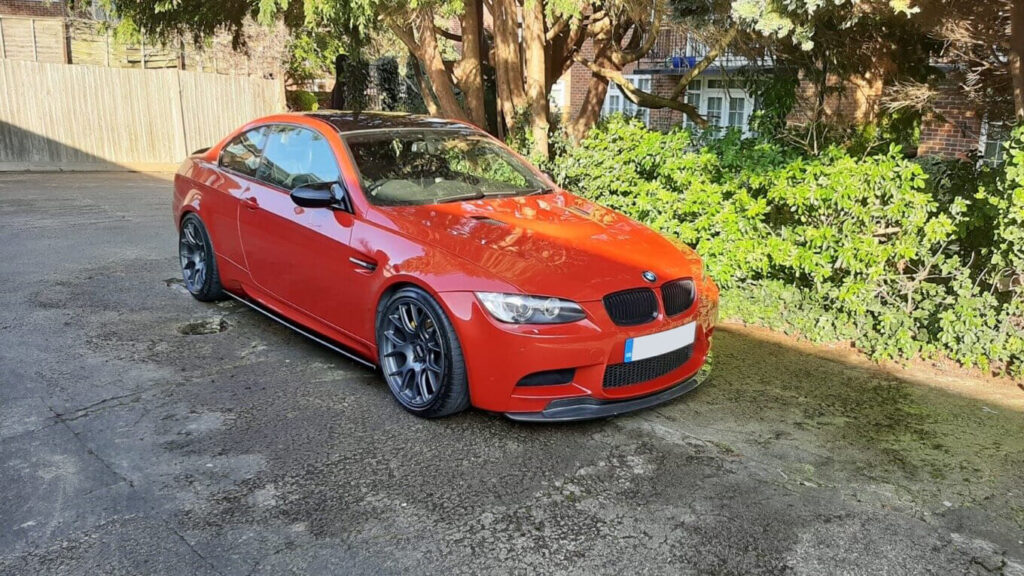 Meet our Partners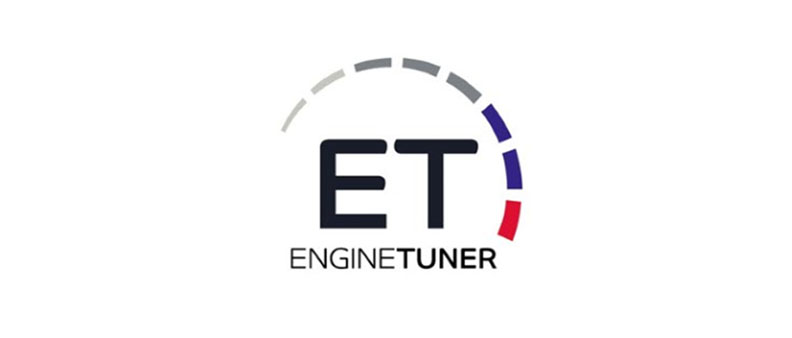 Engine Tuner
A legacy in automotive engineering, Engine Tuner are experts at complete performance transformation, offering market-leading solutions for advanced tuning and car modifications.
Better yet, Engine Tuner customers can receive a 10% discount through Keith Michaels.
Discover more about Engine Tuner.
Scoobynet
A community of like-minded gearheads, Scoobynet is a forum dedicated to all manner of Subaru enthusiasms.
Better yet, Scoobynet members can receive a 10% discount through Keith Michaels.
To learn more about Scoobynet.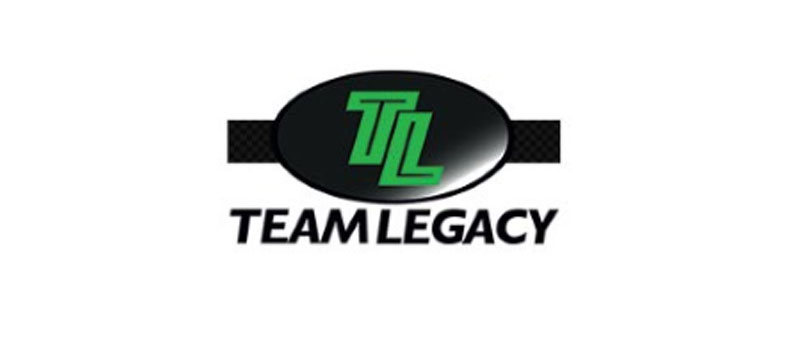 Team Legacy (UK)
From parts to services, Team Legacy helps others prepare cars for the circuit, whilst helping bring insights to UK-wide tracks. A true speed machine, the team competes at club-level in a 1992 Subaru Legacy time attack car.
To discover more from Team Legacy.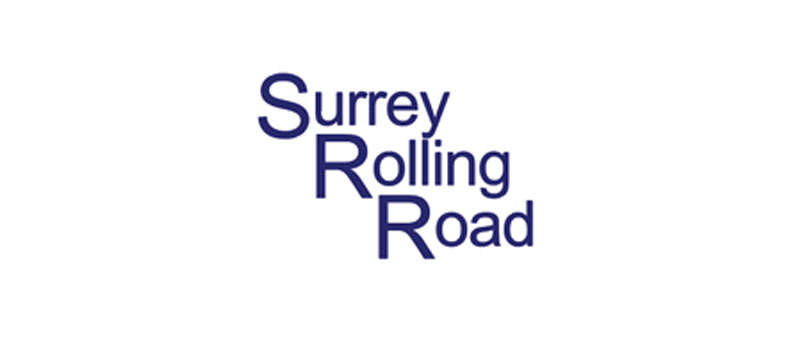 Surrey Rolling Road
With state-of-the art facilities, the Surrey Rolling Road offers tuners a rolling road for testing and tuning their cars Whether privately tuned, or a team kit car, they're welcoming of all guests.
Better yet, Surrey Rolling Road members can receive a 10% discount through Keith Michaels.
To find out about Surrey Rolling Road.
If you're a member of one of our partners or affiliates, you can claim a 10% discount through Keith Michaels. Please get in touch to discuss a quote.