All Porsche Electric E-Performance Vehicles Insured
For your Taycan, whatever the specification, our specialist insurance covers your pride and joy. Keith Michaels is made up of car enthusiasts who enjoy hearing about your cars as much as we take pride in insuring them.
Porsche has created an EV that bring the traditional Porsche experience and amplifies it with industry leading battery technology. With traditional silhouettes from Porsche, showcasing the curves of the vehicle but now with the added torque that EVs naturally have, the driving experience of a Porsche EV is something to behold.
Business Car Insurance for Porsche EVs
As more and more businesses switch to EVs, the uptick in performance electric cars used for business purposes is going to increase.
Here at Keith Michaels, we've been working with businesses of all sizes to insure their cars, from the daily drivers to the more elaborate business cars. We know how much performance cars mean to their owners, and we provide insurance policies that meet the needs of each individual.
The Keith Michaels Difference
30 years' experience
Every customer is treated as an individual, not a policy number
We are a UK-based office, not a call centre
We are completely independent from any insurance company
All policies are looked at on their own merits to find you the best policy available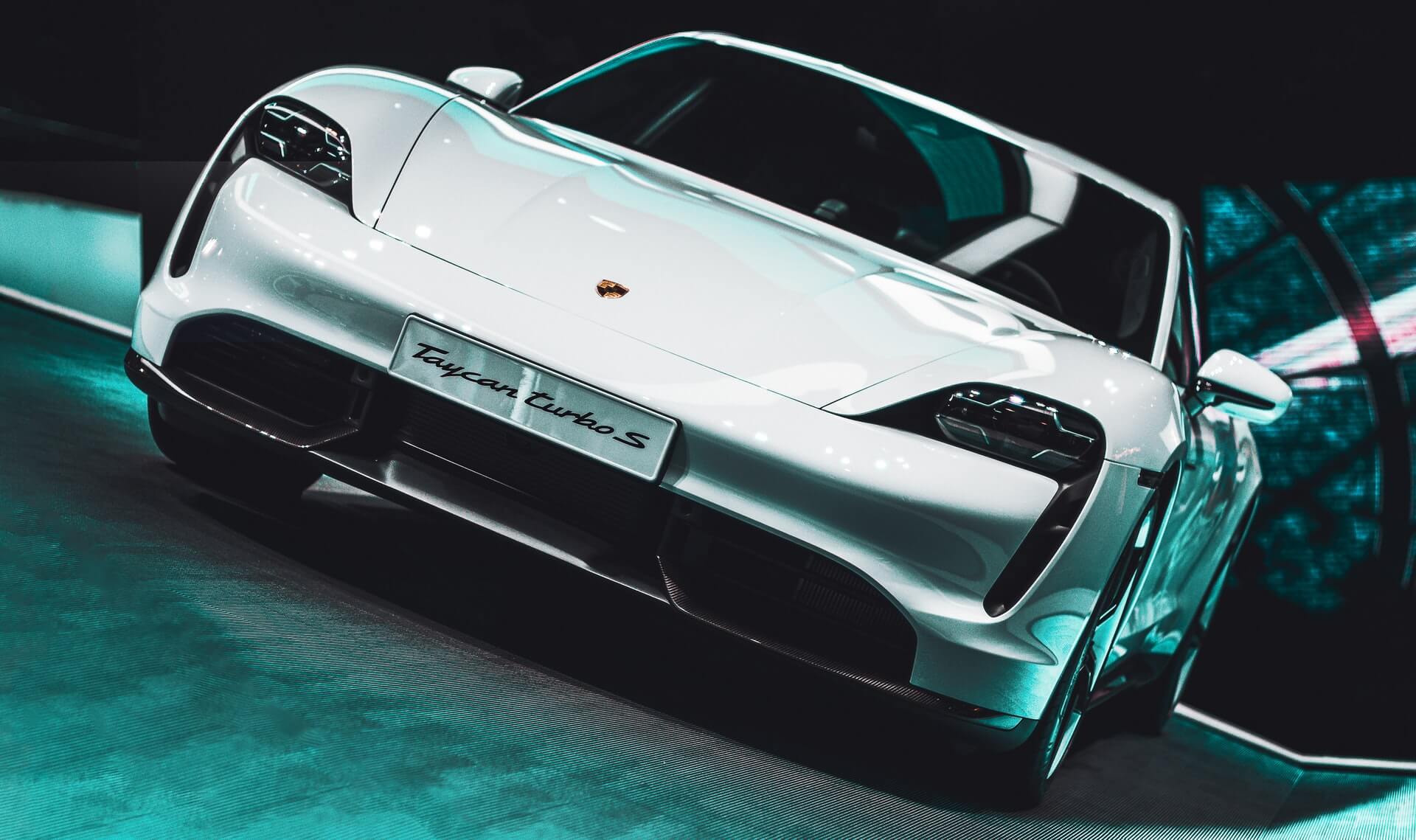 The Porsche Taycan is one of the first Porsche EV cars. Discover the Taycan and get insurance from Keith Michaels.
Read More