Subaru have made a very large number of 'special' Impreza models over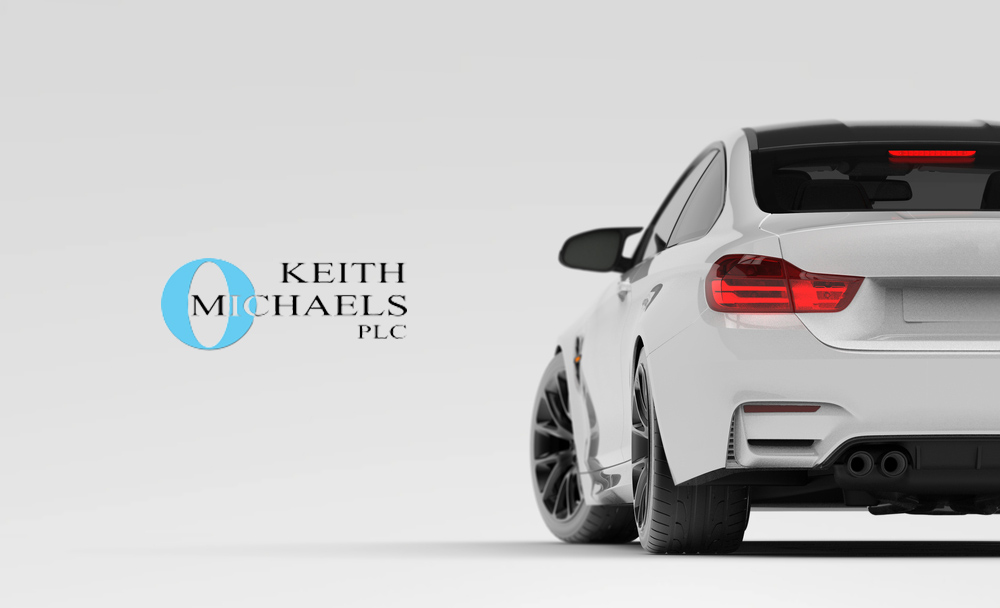 the years and we are happy to cover these under our Subaru insurance schemes for the right drivers.
The majority of these cars are very high performance versions of the car and really do require a certain level of experience from their owners. They were also produced in limited numbers and have therefore been excellent at holding their value. Few examples of these cars exist in the UK and this makes them just that bit more interesting to insure.
Examples are (with many more):
22B STi
S201 STi
22B Type UK
P1
RB5
S202, S203, S204
WRX STi Spec C
Spec D
RB320
Litchfield Type 20
Litchfield Type 25
All these cars were built to commemorate their success in racing, or a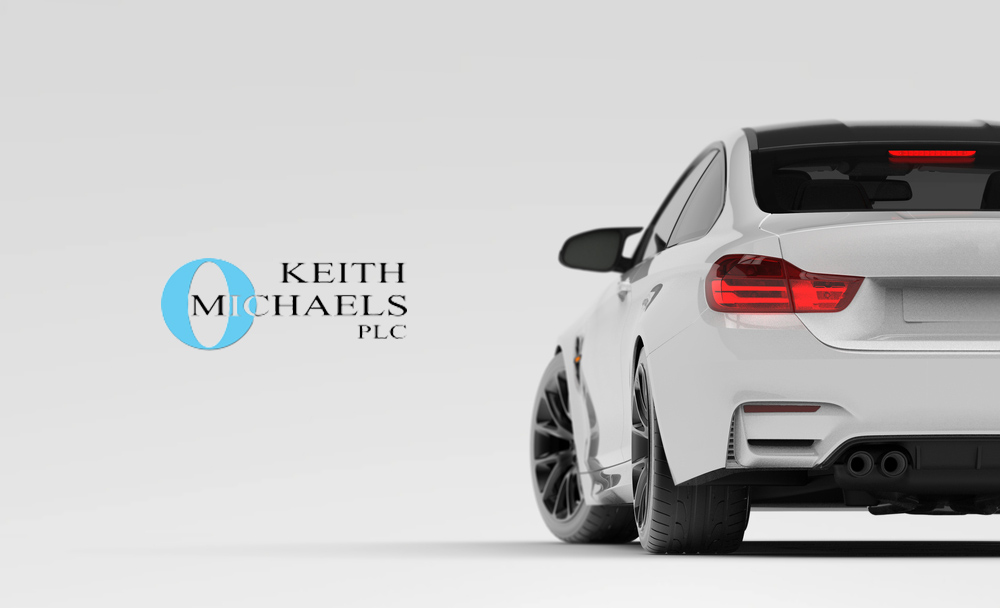 former driver (Richard Burns), or Subaru's birthday, etc. Our Subaru expert Gary Moulson knows all about these cars and would be more than happy to discuss your insurance for one. We will match you with the best insurance company that meets your needs. This will normally mean referring your details to an underwriter for approval but these will be people who also have an extensive knowledge of specialist Subaru insurance and Japanese Import insurance.
Experience of driving such as these is vital for us to consider insuring you on any of the models – please check with us.
---
Insurance quotes for Subaru Impreza drivers, please call…
Gary Moulson
0208 329 1167
Matthew Moody
0208 329 1153