Nissan Skyline Insurance
Now one of the most well known and popular motor sport high performance cars, the Nissan Skyline dates back to 1955 when it was first released in the Japanese market. It took 50 years, numerous model updates, and quite a few Hollywood appearances before the USA and the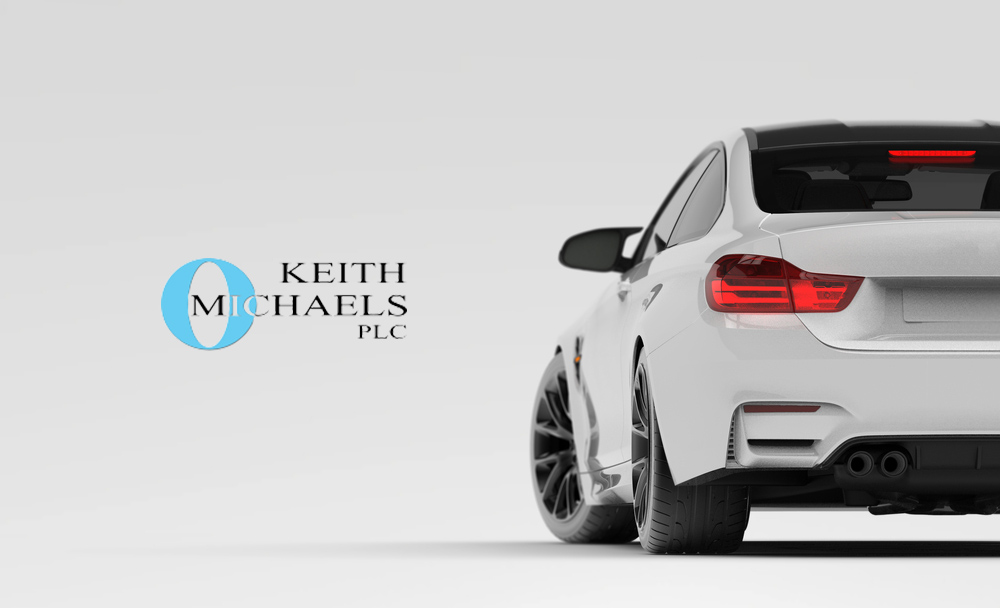 UK embraced the excellence of the Nissan Skyline. To start, enthusiasts needed to import Japanese models if they wanted a Skyline. It was, and still is, a very popular Japanese import car, but once Nissan released the Skyline range in the UK, sales went through the roof.
The Skyline is just one of many rages that we can cover under one of our Nissan car insurance policies. We provide an extensive range of Skyline car insurance policies, but focus on insuring the following models due to their popularity:
Nissan Skyline R32
Nissan Skyline R33
Nissan Skyline R34
Nissan Skyline GTR
Each of these skylines are extremely tunable, with their 6 cylinder straight or V6 engine, and may require a modified car insurance policy, which is our speciality. The Skyline has become a byword for performance motoring and Keith Michaels are often regarded as leading experts on the car and on providing the best Nissan Skyline car insurance. We are considered by many Skyline owners to be the car insurance providers when looking for both comprehensive and cheap Skyline car insurance.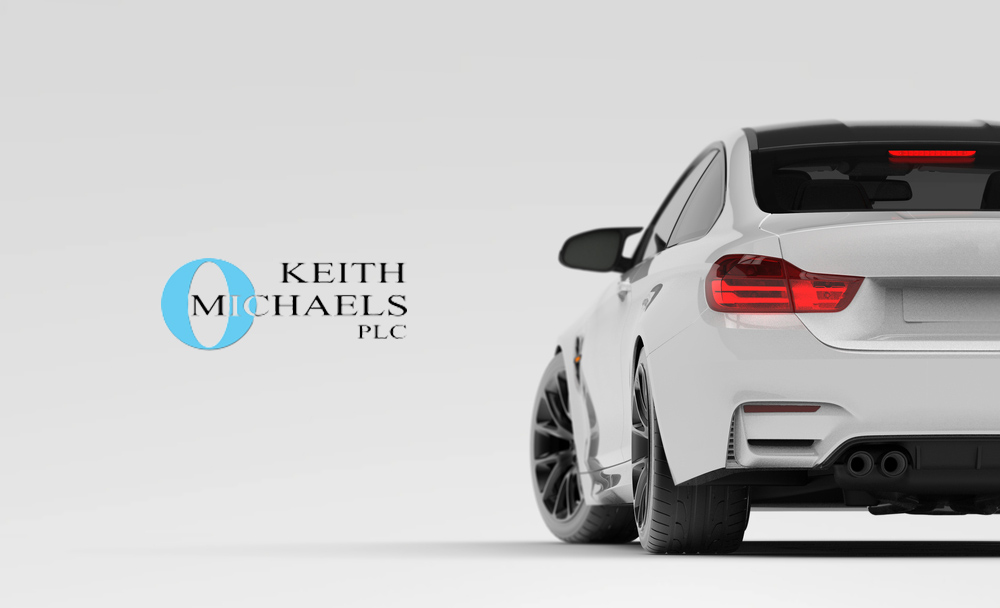 There are so many different Nissan Skyline models and we're proud to offer insurance policies for all of them. Some of the most popular Skyline models that we cover under our Japanese car insurance policies, including the GTE, GTS, GTR, Nismo, V-Spec, S-tune, and R-tune, but we are capable of insuring any car in the Nissan Skyline range. We are extremely knowledgeable about Japanese import cars, especially the Nissan Skyline range and can provide affordable Skyline insurance quotes.
Our lead Nissan Skyline car insurance expert is Jeremy Pocock, who is a respected individual within the Skyline community. This, along with a long list of satisfied customers, has given us the experience to provide the most competitive and affordable car insurance for Nissan Skyline drivers. So if you're looking for cheap Skyline car insurance, you've come to the right place.
---
Contact Jeremy or Christian direct..
Jeremy Pocock
Direct Number – 0845 618 5306 | 0208 329 1157
Christian Wheatley
Direct Number – 0845 013 8226 | 0208 329 1155