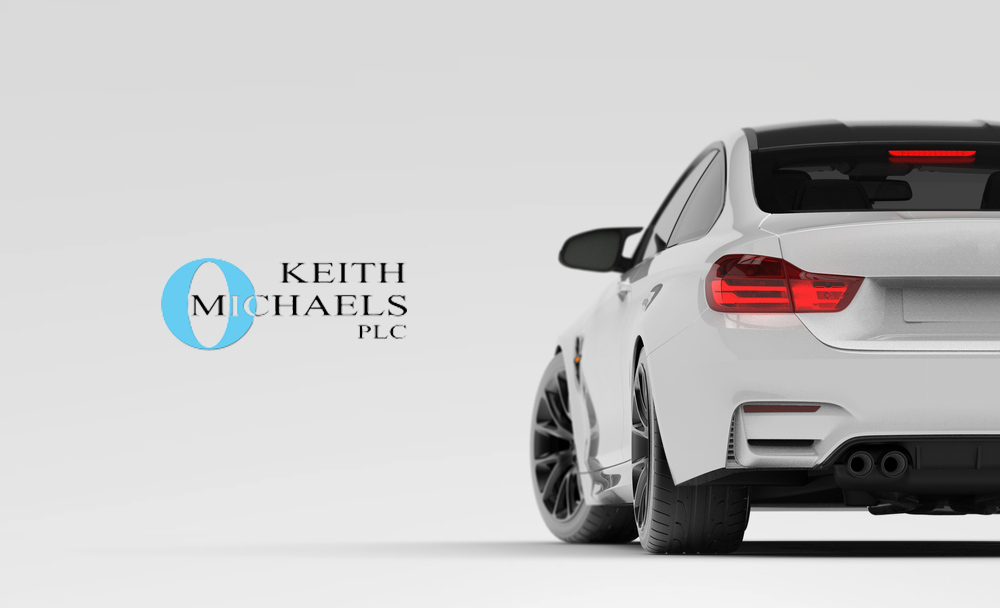 Performance Audi Car Insurance from Keith Michaels
ANY Audi insured

We have an extensive knowledge of insuring all Audis
We are a long established UK based company and we do NOT operate a call centre
Immediate cover is available
Monthly payment options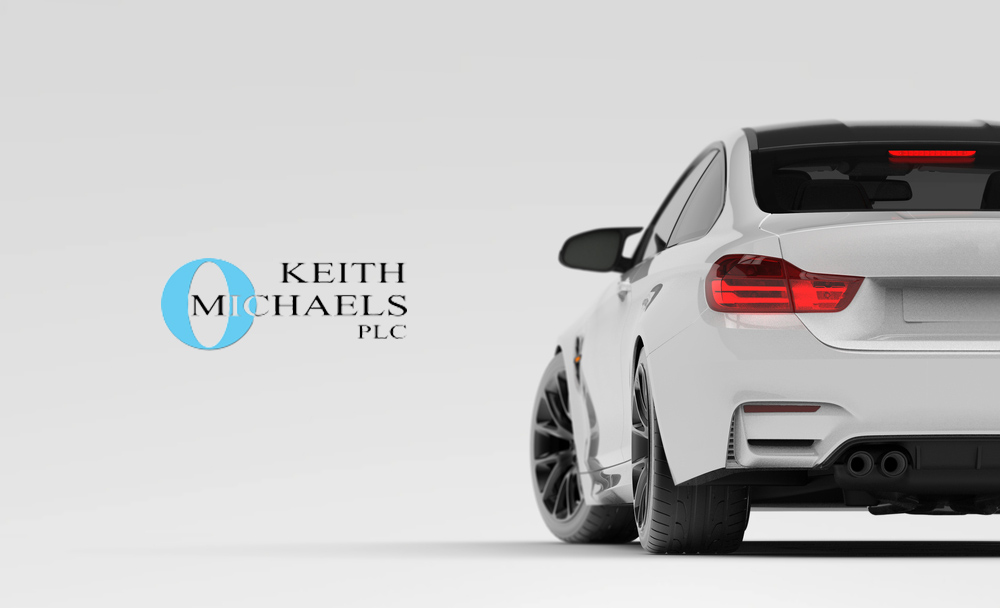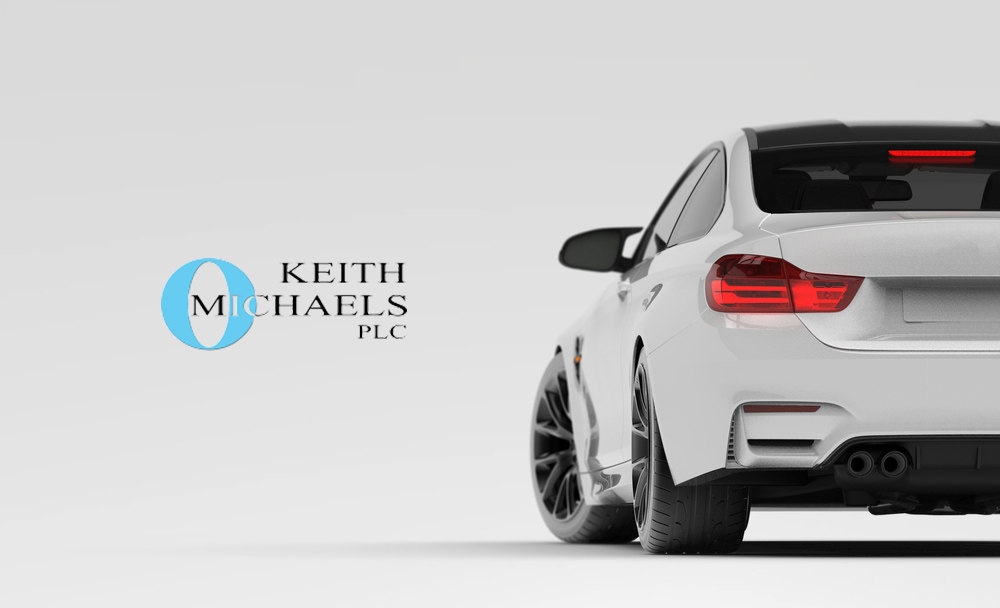 Performance Audi Car Insurance
Tracing its roots back over 100 years, the Audi marque has been making performance based cars both for the road and its racing arm. With a reputation for reliability, looks and sportiness, Audi now has a line-up of cars to rival the world's best car manufacturers. At Keith Michaels we have been arranging performance Audi car insurance as part of our performance car insurance schemes for many years and have seen the brand grow into what it is today.
The Audi range now covers just about every vehicle a customer could want, from small coupes, medium to large sized saloons, estates, coupes, convertibles, sports models, and various 4×4 cars. All their models have a degree of performance about them as this is now very much part of the Audi brand. Just about every possible size of engine is supplied, whether petrol or diesel, and Audi manages to keep a sense of performance with every car they make.
Both Audi R8 car insurance, Audi S car insurance and Audi RS car insurance are available via our performance car insurance.
Performance is an integral part of what Audi is about and has been for many years – who can forget the Audi Quattro from the 1980s? Now as Audi are part of the VW Group they have access to a huge number of different engines, drivetrains, designs, etc., and are able to produce the hugely diverse range listed above.
Audi A1, A3, A4 car Insurance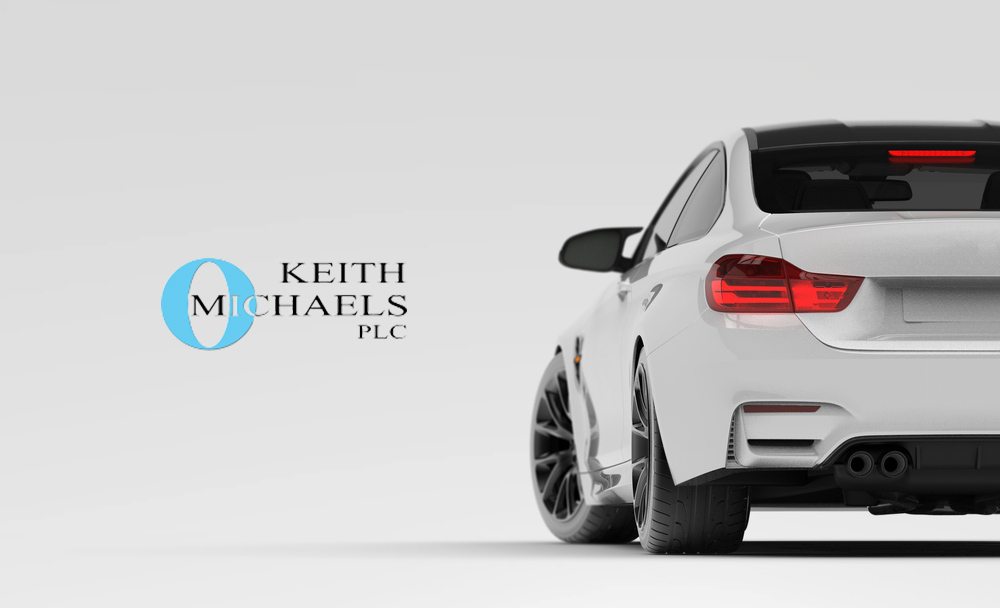 The largest selling segment of the Audi range, these cars come in a mind boggling number of varieties, with all different body styles and shapes catered for. From the small sporty A1 coupe, the performance compact A3, to the well crafted A4, the build quality stands out. The choice of model and engine type is truly astounding, and the levels of build quality are superb. Petrol, diesel, 4, 5, 6, 8 cylinders – the choice is yours. Whichever model you have chosen we will be able to cover you via our performance Audi car insurance schemes.
Audi A5 and A6 Car Insurance
These models represent the midrange of the Audi line-up. Again offered in a complete range of body types, the A5 is a sports coupe and convertible, whereas the A6 is a premium saloon and estate. Audis have a common theme across their brand with the front grill, but their designs are instantly recognizable. Both the A5 and A6 cars have the road presence that marks them out as quality performance cars, ones that we cater for using our performance Audi car insurance.
Audi A7 and A8 Car Insurance
Audi describe these cars as the ultimate in sportsback and saloon motoring. Indeed they are cars of the finest quality and represent the prestige part of the line-up. Prestige car insurance has been part of the Keith Michaels business for many years and the Audi A7 and A8 both fit very nicely into this field. The all wheeled drive system fitted is rare on cars of this type but Audi has perfected it to such a degree over the years that it makes the cars that much more special. Comfort is key to these cars with an interior to match the likes of BMW, Mercedes and Jaguar. For the best cover for your A7 or A8 please do contact us for performance Audi car insurance.
Audi Q2, Q3, Q5, Q7 Car Insurance
As with the rest of the Audi range, their 4×4 offerings cover the full spectrum of size and performance. They have models to take on all other manufacturers such as Land Rover, Range Rover, Mercedes, BMW, etc. This has largely been accomplished by Audi being such experts with 4 wheeled drive systems – their knowledge through road cars and racing goes back over 30 years. Whether you want the small Q2 and Q3, medium Q5, or the largest Q7, a performance option is available and we would love to provide the performance Audi car insurance for you.
Audi TT Car Insurance
Probably one of the finest sports cars available on the market today, the Audi TT comes as both a coupe and convertible. Different levels of performance are offered from standard TT spec, to TTS, and up to the high performance TT RS. The Audi TT has been a huge sales success and many of these cars still remain since 1998 due to the superb build quality put into them. We have provided performance Audi car insurance for the TT since then and would be delighted to insure many more.
Modified Audi Car Insurance
Audi's cars are popular recipients of aftermarket modifications. We are experts in modified Audi car insurance and are able to tailor your quote to suit your unique circumstances.
For any of the above, or for the many previous Audi's made over the years, please do call or contact us for your performance Audi car insurance and speak to a specialist broker who can advise on our various performance car insurance policies.
Please follow this link to the official Audi website.