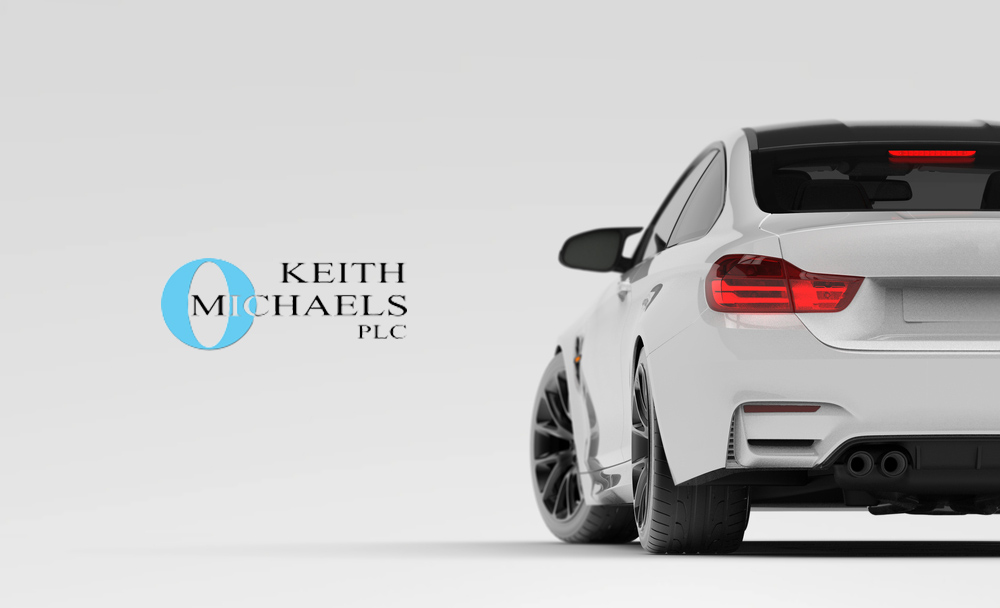 Performance Volkswagen Car Insurance
Volkswagen Car Insurance from Keith Michaels
ANY Volkswagen Insured
We have an extensive knowledge of insuring all Volkswagens
We are a long established UK based company and we do NOT operate a Call Centre
Immediate Cover is available
Monthly Payment Options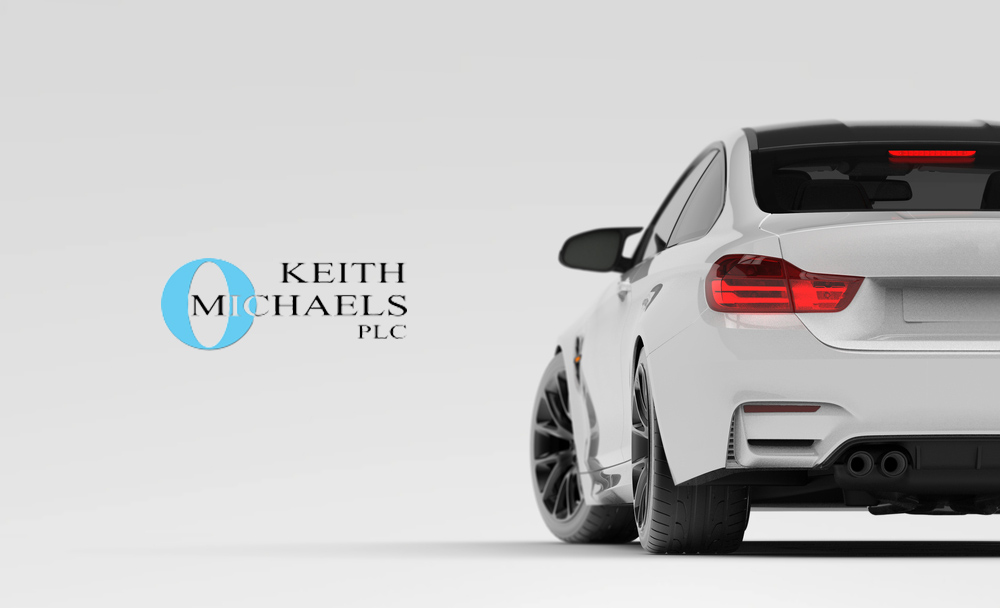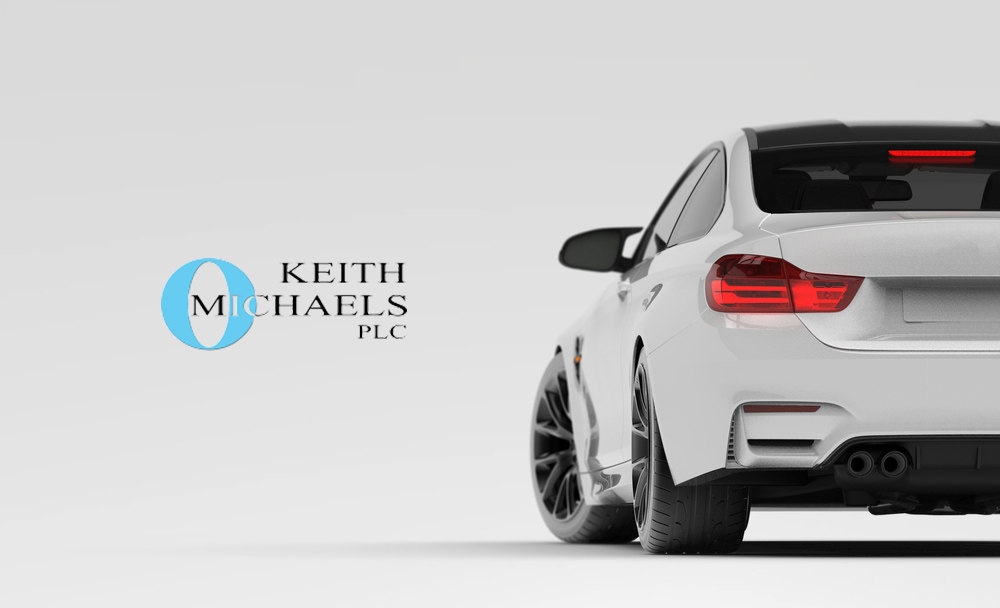 VW has been making vehicles since before the 2nd World War and is now one of the world's largest manufacturers of vehicles. Incredibly they own Audi, Bentley, Lamborghini, Seat, Skoda, half of Porsche, Bugatti, Ducati and Scania. We have been insuring VWs with our performance and modified Volkswagen car insurance for years as these popular and reliable cars just keep on going.
Much like the Golf, the Scirocco has been with us since the 1970s and is essentially a larger coupe version. Although the model hasn't been in continuous production, the Scirocco is arguably one of the finest looking cars on the market today. Scirocco owners through our performance Volkswagen car insurance rave about the car – its looks, performance, handling and value.
With the current Scirocco R model putting out 265bhp it really does qualify for our performance car insurance. Both 1st and 2nd generation models now qualify for cherished car insurance for those owners who really look after their cars.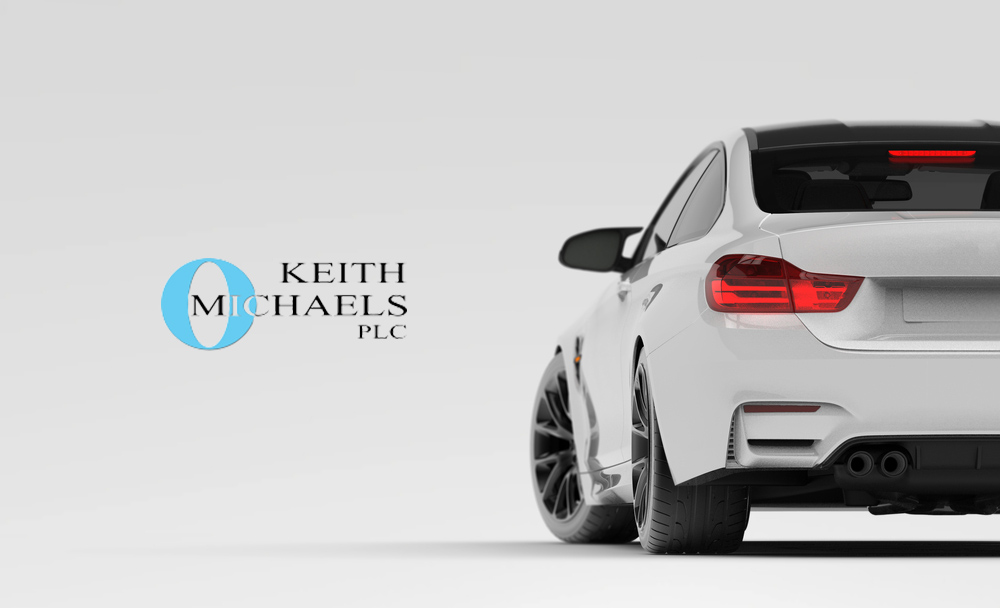 Since the 1970s the Golf GTi has been seen as the ultimate performance car ever made. It was the benchmark that all other manufacturers followed and each model over the years had led the way. We have been insuring these cars under our performance Volkswagen car insurance for years and continue to do so till this day. We are currently on the Mk6 version with the MK7 due in 2013. Whether you own the 4 cylinder Golf GTi or V6 Golf R32, we can cover you. VW Golfs are also very popular with the tuning and modifying car fans and we are keen to provide you with Golf modified car insurance. Older Golf GTis now qualify for cherished car insurance.
Although known as a family car, VW have given us a few performance versions over the years, such as the Passat R36, which really do qualify for our performance Volkswagen car insurance. VW have always provided a sports version of the Passat and the Passat CC is no exception – an attractive 4 door coupe along the lines of the Mercedes CLS. With cars ranging from 1.8 litre turbos to 3.6 litre V6s, these cars certainly qualify for our performance car insurance.
Although a model more suited to our prestige car insurance, the VW Touareg is certainly a performance car. Any car that races in the Dakar qualifies for performance Volkswagen car insurance in our eyes. Now provided in only diesel and hybrid forms, the ultimate Touareg was the V10 5 litre diesel that pulls like a train. All the main manufacturers provide a sports SUV like this and the Touareg certainly is on a par with all of them.
The famous VW Beetle is a true icon in many ways. It's not one you would necessarily associate with speed; however, the Beetle isn't always as slow as you'd think. The 2.0 litre TSI Beetle for instance accelerates from 0-60 in 6.5 seconds and is a fantastic, agile runaround, with a top speed of 144mph.
VW Polo GTi Car Insurance
Since the 1980s VW has been making a performance version of the Polo with the current GTi having a very potent 180bhp. Since the original G40 with 115bhp, we have been providing performance Volkswagen car insurance for the Polo GTi, and we continue to do so today. The current Polo GTi has only a 1.4 litre engine, but boosted by both supercharging and turbocharging, this car is for those with a bit of driving experience. The Polo has always benefited from Golf and Scirocco parts and the current car is no exception.
Other performance Volkswagen car insurance we provide is:
VW Eos Car Insurance
VW Corrado Car Insurance
VW Phaeton Car Insurance
VW Bora Car Insurance
VW Jetta Car Insurance
VW Beetle Car Insurance
The Volkswagen list is almost endless due to the number of great cars they have made over the years, cars that we have been providing performance car insurance for. We have an extensive knowledge of the range and would be delighted to discuss your insurance requirements.
Modified Volkswagen Car Insurance
There is an abundance of aftermarket parts available for Volkswagen enthusiasts. Whether you're making modifications to alter your VW's aesthetics, performance or both, as a specialist provider of modified Volkswagen car insurance we are able to get you the best quote available on your modified Volkswagen.
Please follow this link for the official Volkswagen Cars website.