Performance Seat Car Insurance
As part of the VW group, Seat has been able to make cars with a performance feel about them. It is the Seat Ibiza and Seat Leon models that have been uprated for this market and are the ones we concentrate on providing performance Seat car insurance for at Keith Michaels:
Seat Ibiza FR Car Insurance
Seat Ibiza Cupra Car Insurance
Seat Leon FR Car Insurance
Seat Leon Cupra Car Insurance
We also realise that many Seats have been modified in some way which is something we are happy to quote for as you can see by our modified car insurance.
Modified Seat Car insurance
Many of Seat's models are popular with after market modification enthusiasts. The Seat Leon FR and Cupra being the most popular. Our expertise in modified Seat car insurance is second to none. We are able to tailor your quote to suit your exact requirements.
Enquire about your Seat Car insurance policy today.
Please follow this link for the official Seat website.
The Keith Michaels Difference
30 years' experience
Every customer is treated as an individual, not a policy number
We are a UK-based office, not a call centre
We are completely independent from any insurance company
All policies are looked at on their own merits to find you the best policy available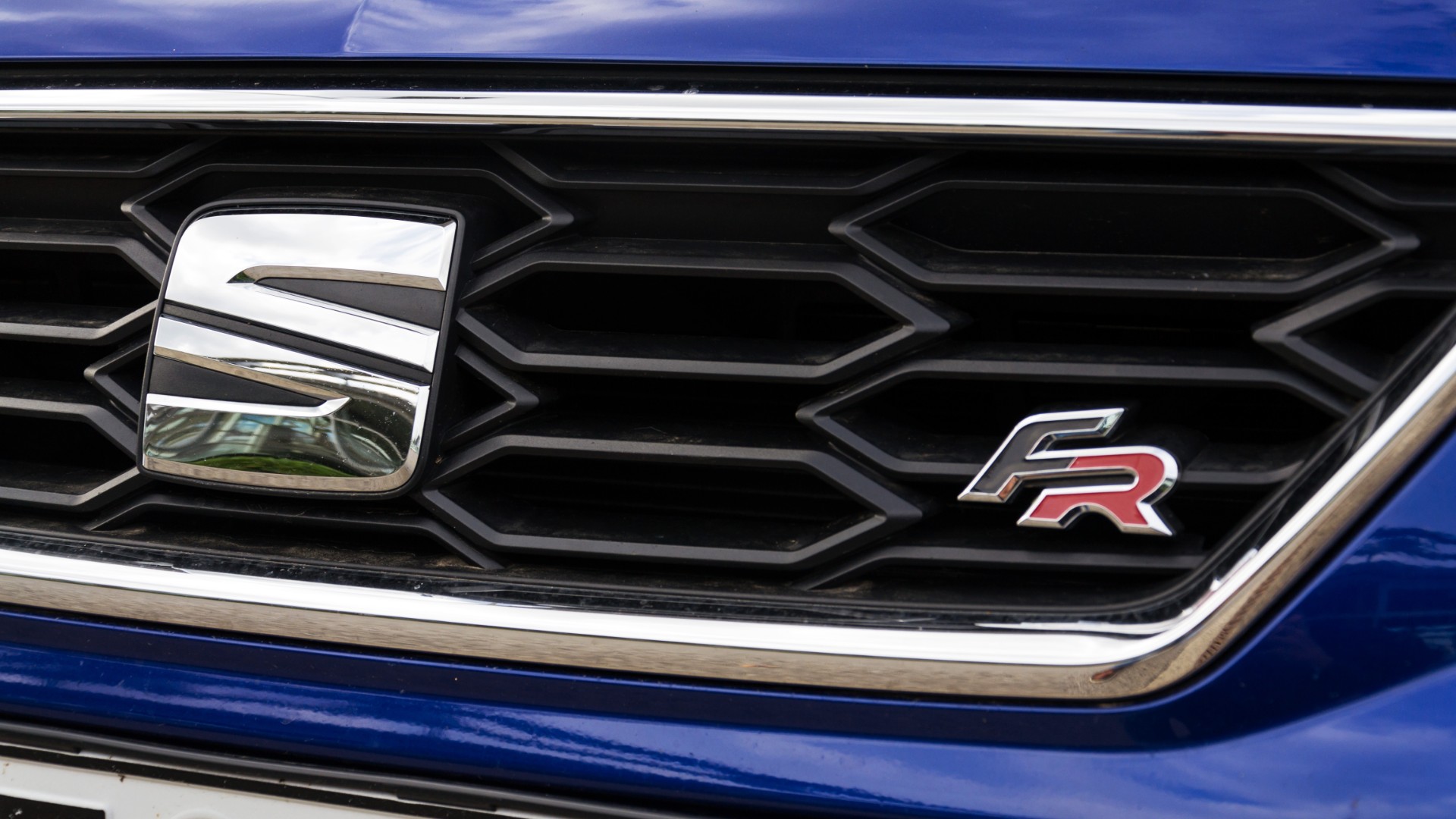 Spanish hot hatches SEAT Ibiza FR and Ibiza Cupra are a firm favourite on the road today, with a rich Ibiza history tracing back to 1984. The FR and Cupra models were first released in 2002, and they've gone through many facelifts and changes over the years to get them where they are today. The […]
Read More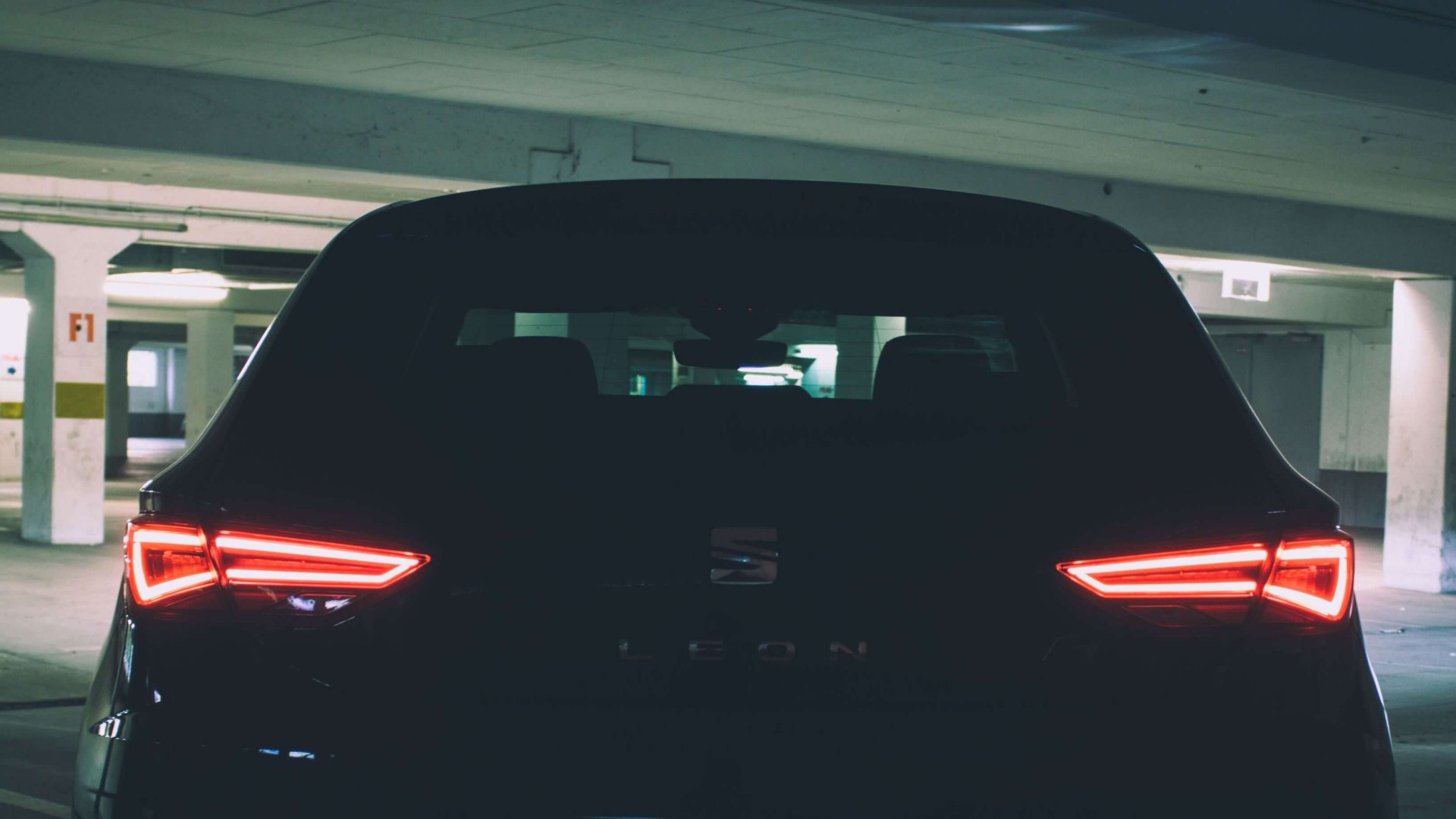 The SEAT Leon FR and Cupra are well-loved sporty hot hatches, known for their civilised but well-rounded and capable performance when you ask for it. With the Cupra in particular growing in popularity after a successful rally campaign, it was soon hailed one of the best hot hatches on sale in the UK. Built to […]
Read More