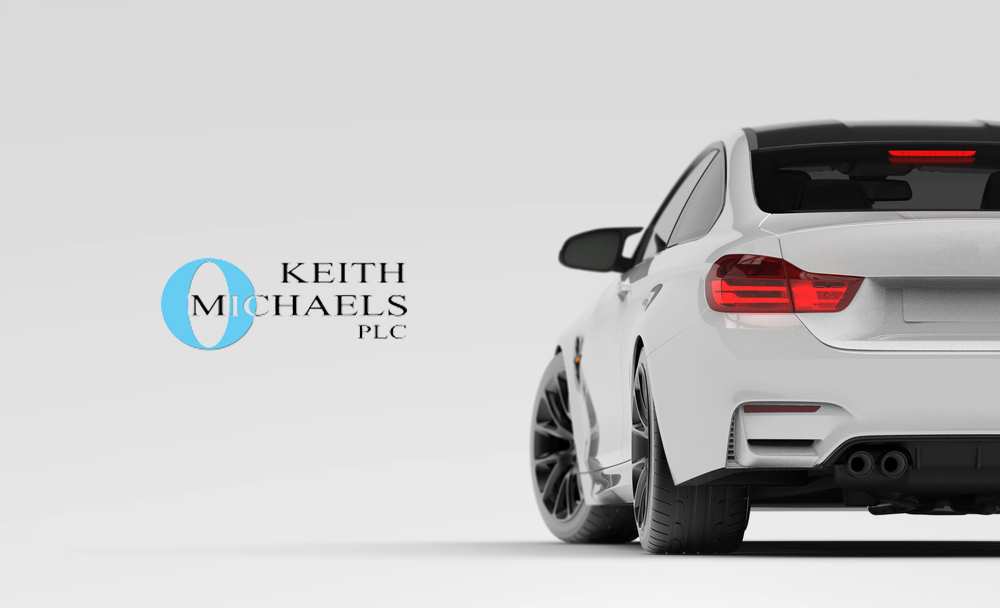 Seat Car Insurance from Keith Michaels
ANY Seat Insured
We have an extensive knowledge of insuring all Seats
We are a long established UK based company and we do NOT operate a call centre
Immediate cover is available
Monthly Payment Options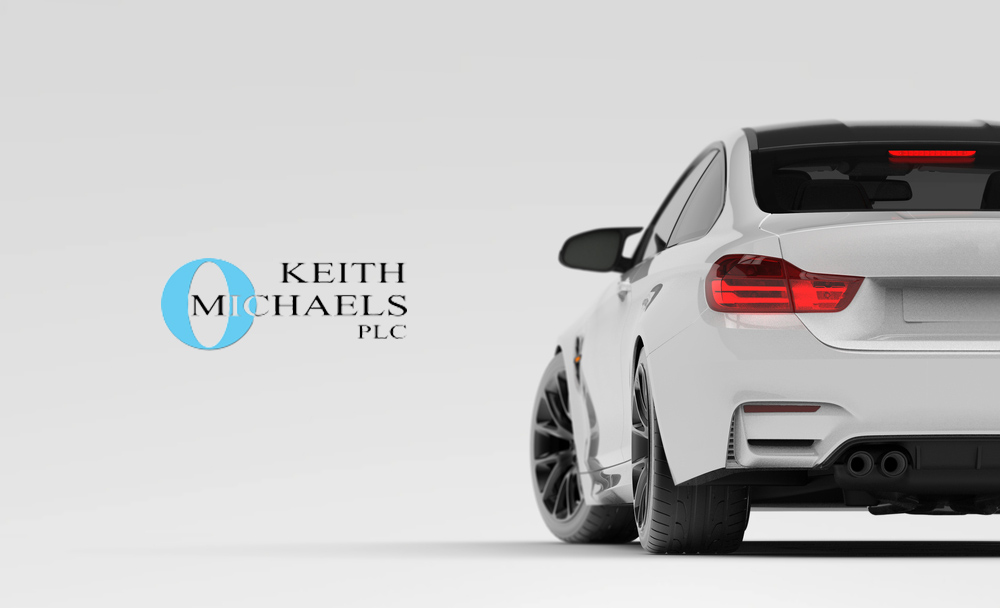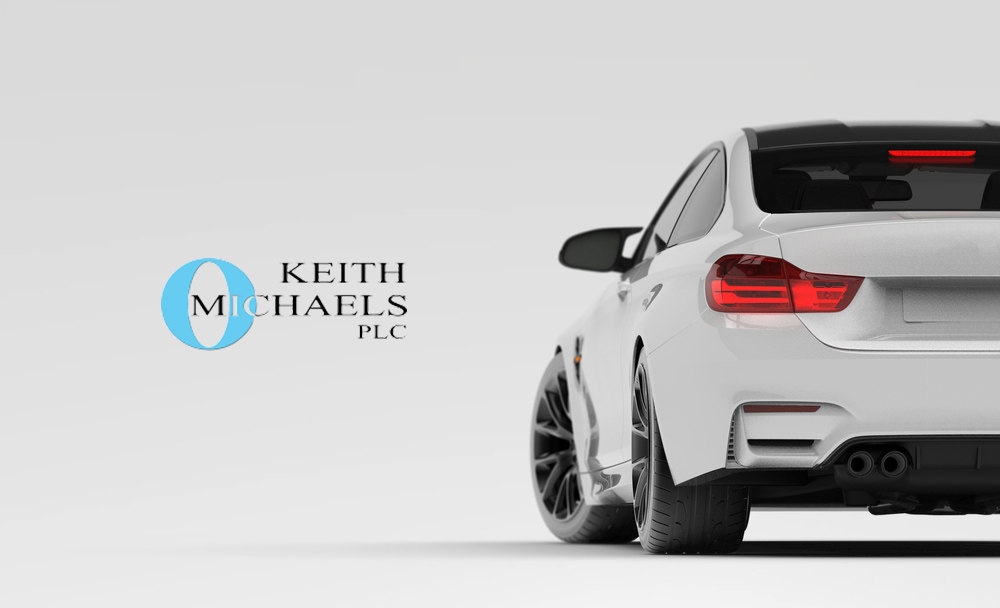 Performance Seat Car Insurance
As part of the VW group, Seat has been able to make cars with a performance feel about them. It is the Seat Ibiza and Seat Leon models that have been uprated for this market and are the ones we concentrate on providing performance Seat car insurance for at Keith Michaels:
Seat Ibiza FR Car Insurance
Seat Ibiza Cupra Car Insurance
Seat Leon FR Car Insurance
Seat Leon Cupra Car Insurance
We also realise that many Seats have been modified in some way which is something we are happy to quote for as you can see by our modified car insurance.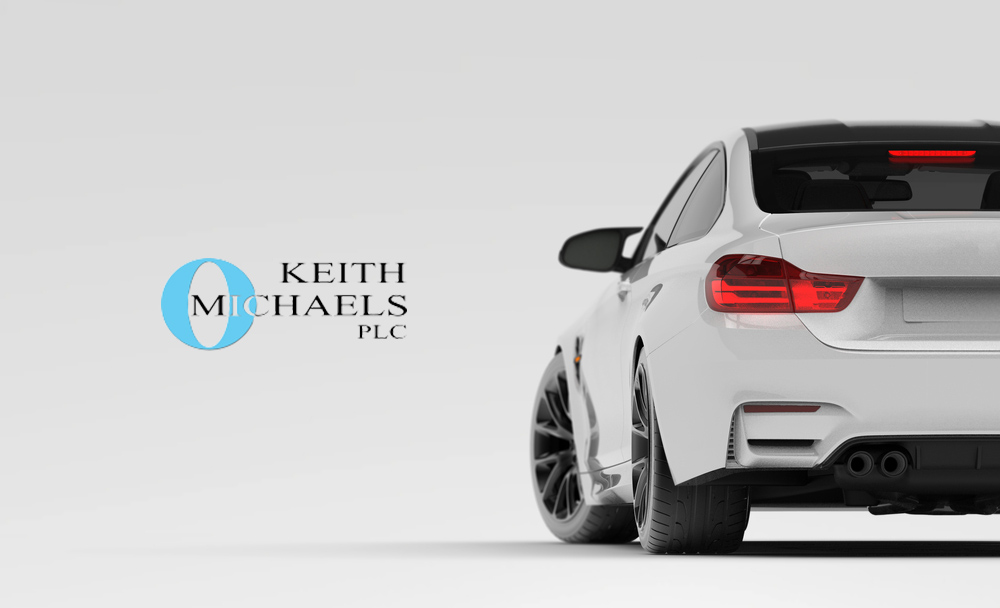 Both these cars have received performance upgrades from Seat over the standard Ibiza model. The Ibiza FR with its 1.4 litre 150bhp engine sits at a lower insurance group than the Cupra, which with a 180bhp engine gives it that much more speed and acceleration. Build quality of these cars is very good as it needs to be in such a competitive segment of the market. The likes of the Renault Clio 200 and Skoda Fabia RS are excellent cars as well. We have been providing performance Seat car insurance for many years and are well used to providing the cover.
Seat has managed to take a car and make it into one of the most exciting around thanks largely to a very successful rally campaign. The Leon Cupra has been made since 2000 and with models such as the 225 and the Cupra R, Seat has certainly made its mark. The Leon FR now comes with a 210bhp engine and the current Leon Cupra R has an impressive 260bhp+ which means it can really compete in its market sector. With handling and brakes to match, a car like this needs the very best performance Seat car insurance which is really aimed at those with the right level of experience to know how to drive a performance car like this.
Modified Seat Car insurance
Many of Seat's models are popular with after market modification enthusiasts. The Seat Leon FR and Cupra being the most popular. Our expertise in modified Seat car insurance is second to none. We are able to tailor your quote to suit your exact requirements.
Enquire about your Seat Car insurance policy today.
Please follow this link for the official Seat website.