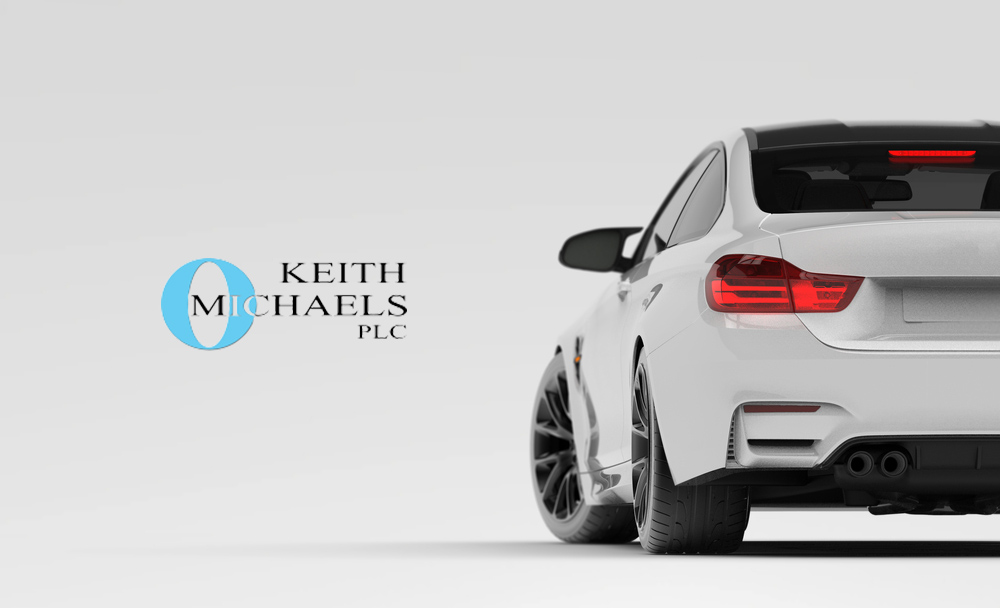 Jaguar Car Insurance
Jaguar Car Insurance from Keith Michaels
ANY Jaguar insured

We have an extensive knowledge of insuring all Jaguars
We are a long established UK based company and we do NOT operate a call centre
Immediate cover is available
Monthly payment options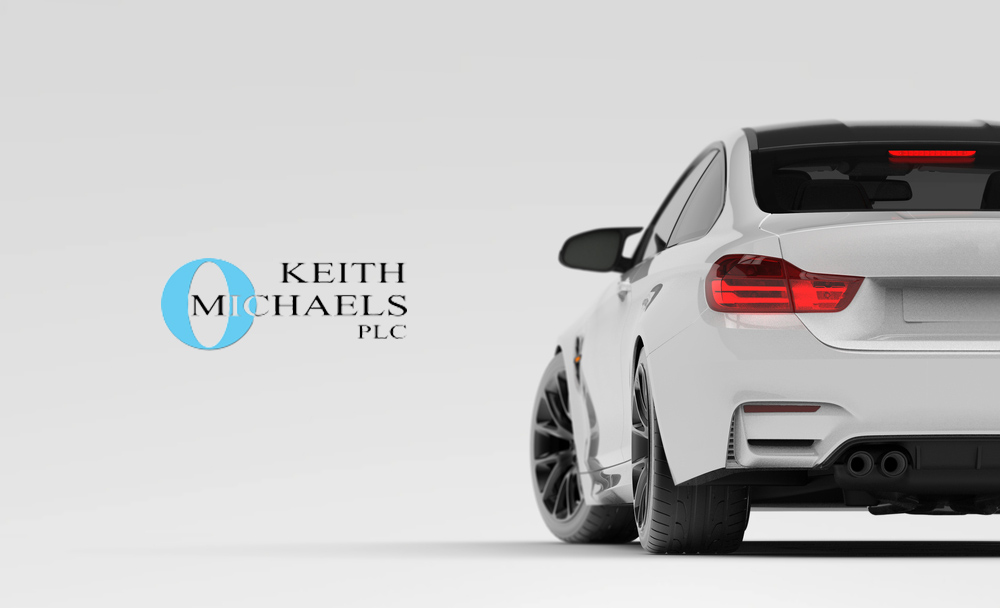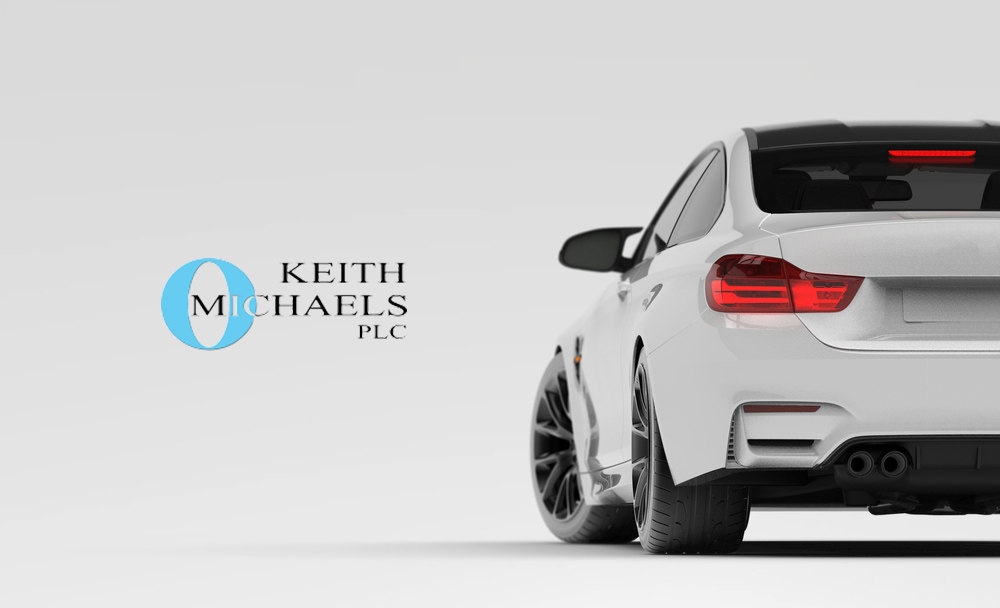 Keith Michaels are one of the forerunners when it comes to Jaguar car insurance. Looking for the best policy for your vehicle is our team's main purpose and we are proud to offer our services to you. Whether you have a Jaguar XK or a Jaguar S Type, our insurance team are always there to get the quote that's suited to your requirements. Look no further for Jaguar car insurance than Keith Michaels.
Whether you own a 2 litre turbocharged model, one of its supercharged V6 engines with 335bhp, 375bhp or 395bhp, or a beastly V8 with 500bhp+, Keith Michaels will be happy to help source you a quote for your performance F-Type. With its V6 S model producing more power than an entry level Carrera (at a significantly lower cost!) it's no wonder the car has proven to be popular!
With Jaguar Land Rover's vast experience with luxury 4×4 vehicles, the F Pace is a car that mixes practicality with safety and capability. However, if you want speed in the mix, this is no problem either. The 3.0 litre supercharged V6 S model means you can lurch from 0-60 in just 5.5 seconds. With a great many years of experience providing insurance for 4x4s, Keith Michaels will be more than happy to help source you a quote.
The sophisticated Jaguar XE is the perfect executive vehicle, featuring a stunning aluminium build and impressive performance figures. Figures no more impressive than with the supercharged 3.0 litre V6 engine, getting you from A-B swiftly in style.
Known as the Jaguar XE's bigger brother, the XF was introduced back in 2008 to replace the dated S type. With the second generation landing in 2015, it's the perfect vehicle for those seeking a luxury, sporty saloon. If you own an XF, Keith Michaels will source you a quote individually tailored to you. If you've remapped your XF, we are able to help with modified insurance also, so don't hesitate to get in touch.
The XJ has a lengthy history stretching back to 1968. Today, the most popular model of the range is the V6-powered 3.0-litre diesel. In addition to the diesel, the petrol range starts with a supercharged 3.0-litre V6, replacing the previous 5.0-litre V8, and finishes with the XJR powered by a supercharged 5.0-litre V8. Whichever model you own, we can help provide you with a quote.
The predecessor to the F type, the XK was a ultimate Grand Tourer. After taking an exceptional car to the next level in 2009 when they increased engine size from 4.2 to 5.0 litres, the XK is often regarded as a budget Aston Martin.
Classic Jaguar Car Insurance
Classic Car Insurance options available for our customers. Whatever Jaguar classic you have, from the XK-120 to the Austin Powers E Type, we can find Classic Jaguar car insurance for you.
Modified Jaguar Car Insurance
Tuning is popular among Jaguar owners wanting to get the most out of their cars. We are modified Jaguar car insurance experts and specialise in getting you a quote that suits you down to the ground.