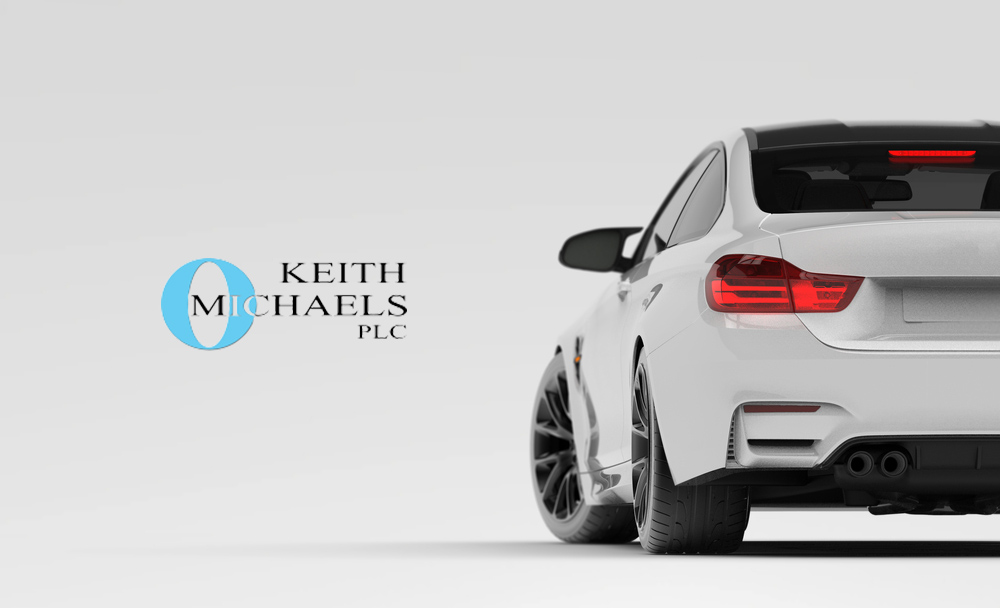 Jaguar Car Insurance from Keith Michaels
ANY Jaguar insured

We have an extensive knowledge of insuring all Jaguars
We are a long established UK based company and we do NOT operate a call centre
Immediate cover is available
Monthly payment options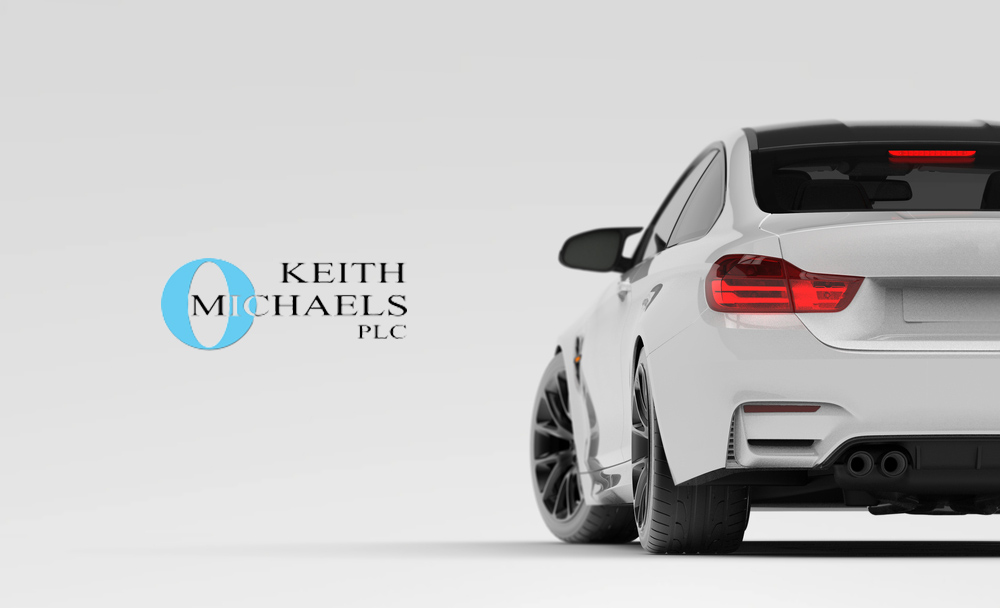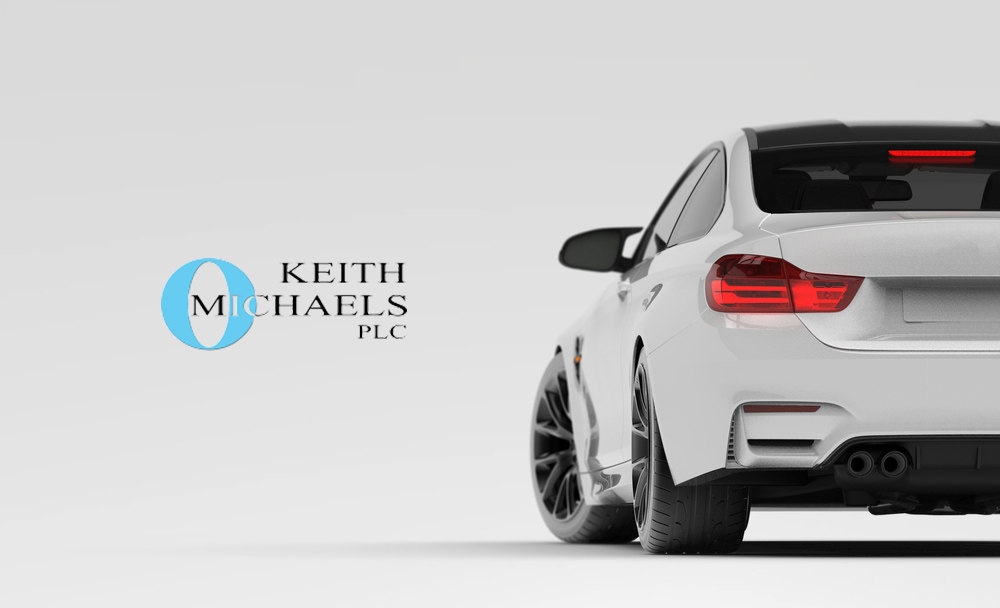 Keith Michaels are one of the forerunners when it comes to Jaguar car insurance. Looking for the best policy for your vehicle is our team's main purpose and we are proud to offer our services to you. Whether you have a Jaguar XK or a Jaguar S Type, our insurance team are always there to get the quote that's suited to your requirements. Look no further for Jaguar car insurance than Keith Michaels Insurance PLC.
Jaguar XK Car Insurance, Jaguar XF Car Insurance & Jaguar XJ Car Insurance
Jaguars car range includes the XF, XK and the XJ. Over many years Jaguar has produced a massive range of vehicles including the E-type, S-type and X-Type. At Keith Michaels we can find you the perfect XK, XF or XJ car insurance quote for your Jaguar. Be it a standard production model or a customized, limited edition, the extra horse power needn't mean higher premiums.
Jaguar XKR Car Insurance, Jaguar XFR Car Insurance & Jaguar XJR Car Insurance
Jaguar cars are renowned for their classic cars and at Keith Michaels we have a range of Within the main range of Jaguars cars are the R models which produce more power via a variety of performance enhanced engines. If you are looking for XKR, XFR or XJR car insurance, Keith Michaels is the place to start for your performance car insurance.
Classic Jaguar Car Insurance
Classic Car Insurance options available for our customers. Whatever Jaguar classic you have, from the XK-120 to the Austin Powers E Type, we can find Classic Jaguar car insurance for you.
Modified Jaguar Car Insurance
Tuning is popular among Jaguar owners wanting to get the most out of their cars. We are modified Jaguar car insurance experts and specialise in getting you a quote that suits you down to the ground.