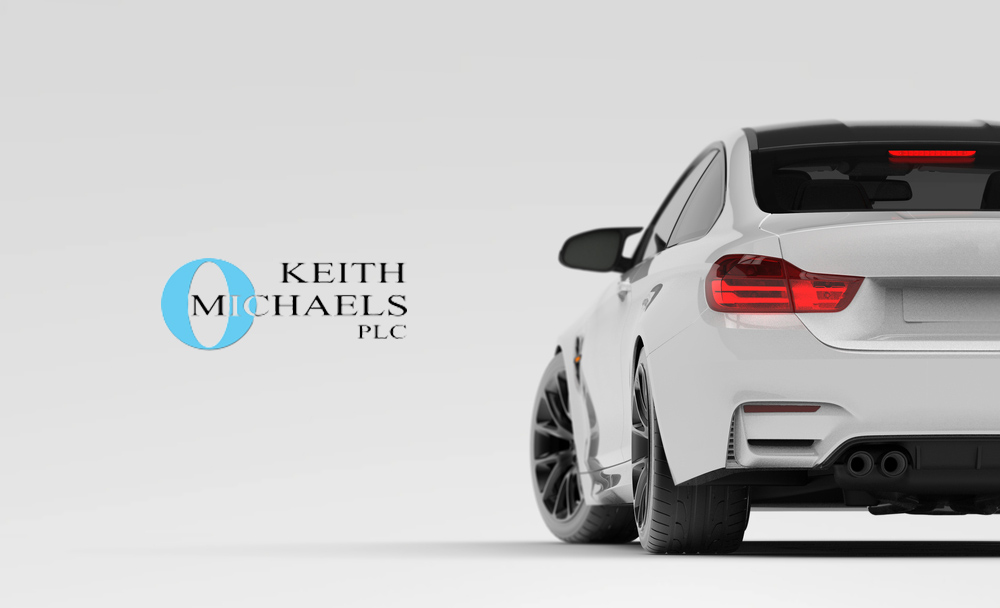 Performance Ford Car Insurance from Keith Michaels
ANY Ford insured

We have an extensive knowledge of insuring all Fords
We are a long established UK based company and we do NOT operate a call centre
Immediate cover is available
Monthly payment options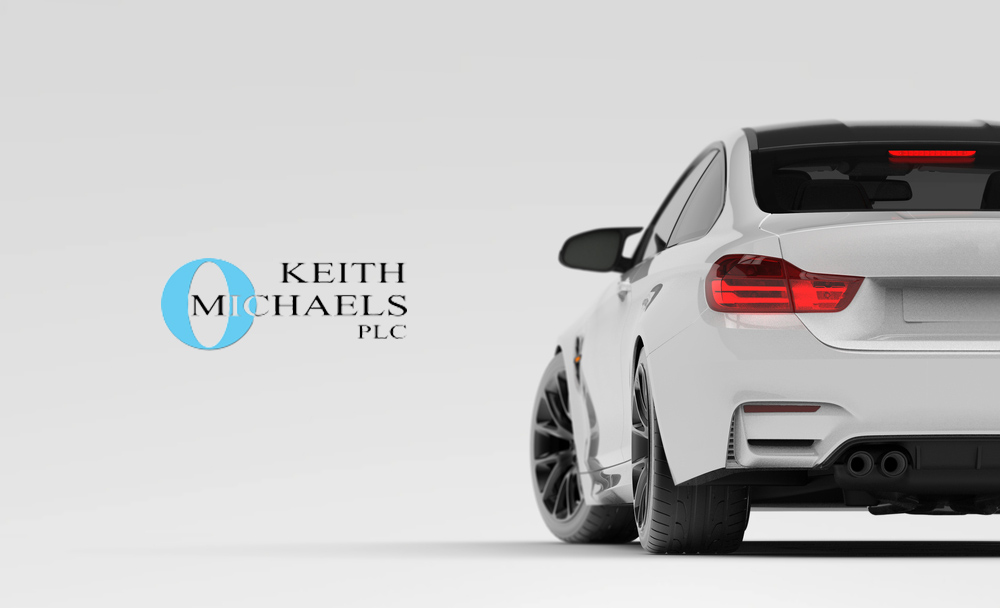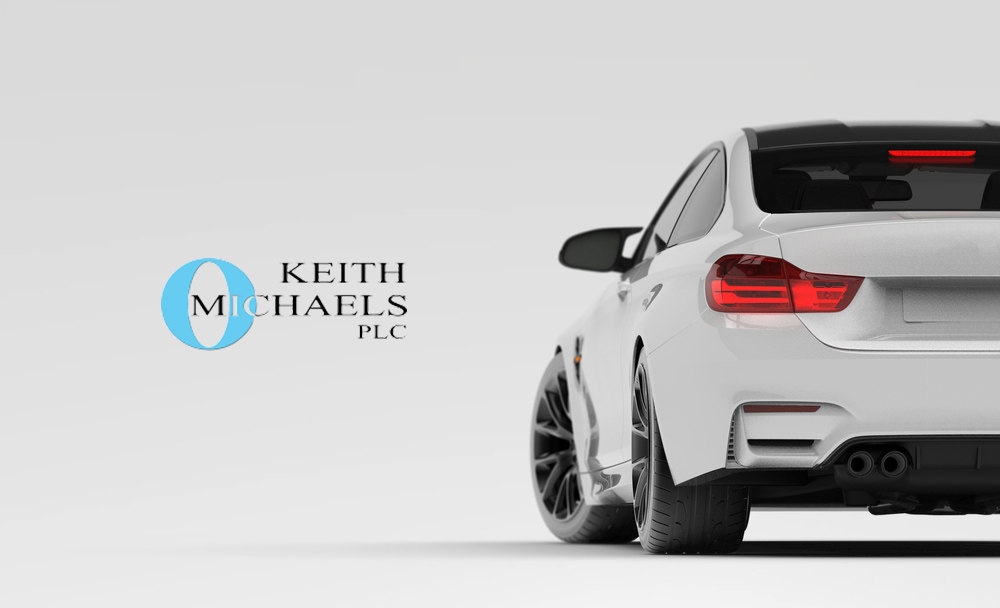 Performance Ford Car Insurance
Ford is one of the most well known and prestigious brands when it comes to making performance cars. Its sports and racing pedigree is almost second to none and through its extensive motorsport heritage, Ford have made some of the greatest road going cars ever. GT, RS, ST and Cosworth are attached to the Ford name like no other.
There are so many models that we at Keith Michaels provide performance Ford car insurance for that it is almost impossible to list them all. Ford models are also extremely tunable and many have been modified over the years, either by professionals or more commonly by the enthusiast who have a passion for these cars. As with many policies we offer our modified car insurance policies cover all Fords and we are extremely experienced at providing these.
The following models are the most common when providing performance Ford car insurance:
Ford Fiesta ST Car Insurance
Ford Focus ST Car Insurance
Ford Focus RS Car Insurance
Ford Mondeo ST Car Insurance
Ford RS Cosworth Car Insurance
Classic Ford Car Insurance
This list is by no means exclusive and there are many other cars we would provide performance Ford car insurance for, both for standard and modified Fords.
Originally supplied with a 150 bhp Duratec engine, the Fiesta ST was introduced in 2004 and continues to go strong to this day. Following upgrades from the likes of Mountune, the 2nd generation ST will be powered by a 180bhp turbocharged motor which will be enough to propel the car to 60 in less than 7 seconds. This sort of car needs the very best performance Ford car insurance and we are happy to oblige those who have the necessary experience of driving a small package like this with so much ability.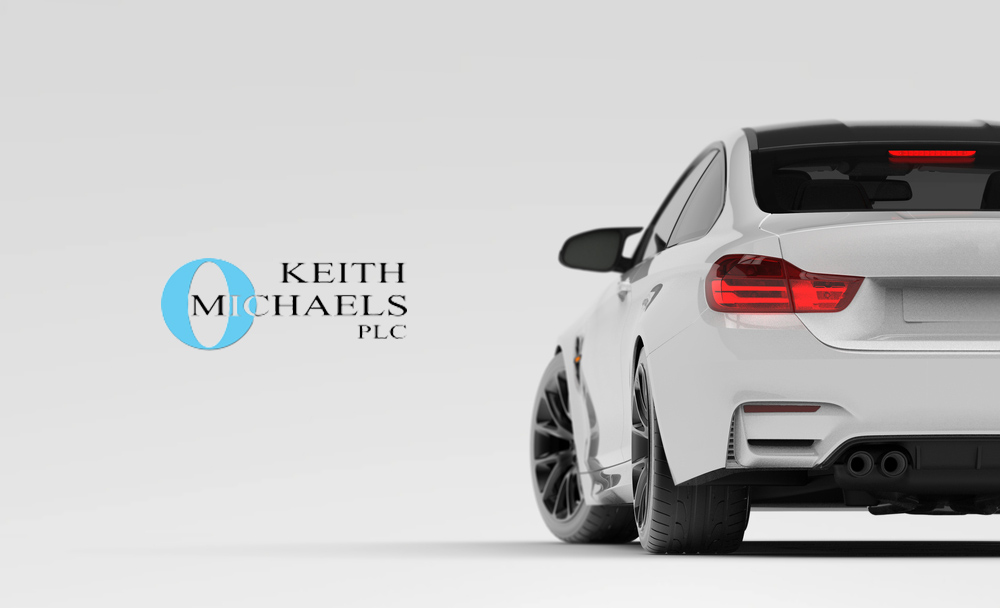 Continuing with the theme above, Ford provided us with the Focus ST model in 2005 with a Duratec turbocharged 2.5 lite, 5 cylinder engine giving 225bhp – a big improvement over the previous ST170. The natural opposition for the Focus ST are the Astra VXR and Golf GTi, but Ford fans wouldn't really consider anything else. Many of these cars will be modified in some way and we are happy to provide cover for the real enthusiast who has a passion for his car. We know that the new Focus ST with it's near RS levels of engine performance (around 245bhp) will be as popular as ever and is a car we would love to provide you with performance Ford car insurance. Previous experience and ownership of a car like this plus good vehicle security are vital to us – we will provide the best cover for the right customers.
For the Ford fan this has to be the pinnacle (excluding of course the very limited RS500). The Focus RS comes with a hugely powerful 300bhp engine which places it with rivals such as the Subaru Impreza and Lancer Evo cars. It is a 'focused' machine which is for the experienced performance car driver and as such we will want this when we provide performance Ford car insurance for this car. The RS falls back heavily on Ford's racing and engineering experience as a car like this has to have the chassis and brakes to back it up. A new 3rd version of the car is on the way with a rumoured 350bhp! We know that many of these cars receive a lot of engine upgrades and we are happy to cover these with our Ford modified car insurance.
As a natural successor to the hugely popular Sierra Cosworth and Sapphire Cosworth models, Ford gave us a performance version of their workhorse, the Mondeo ST. Whilst the Sierras can now qualify for cherished car insurance, the ST is still too young and will need to be covered under our performance Ford car insurance policies. The Mondeo ST220 for example is a very capable car with over 220bhp, somewhat more than the diesel version!
This has to be the most famous moniker in performance car history, especially in the UK. Cars produced by Ford with the RS and Cosworth tags have reached a level of greatness and are hugely popular within a very passionate Ford fanbase. Whether you have an Escort RS Cosworth, Sierra RS Cosworth, RS200 (!), etc., we would be delighted to provide cover for you. Many of these great cars now be insured using classic car policies for the right clients. If you are passionate about your RS and want to speak to like-minded people then please do call us for you performance Ford car insurance. We have been insuring these great cars for over 20 years and are fans ourselves!
Modified Ford Car Insurance
Ford have been on the modifying scene from the beginning. From the original hot rods to classic American muscle cars, Fords have always been popular with modification enthusiasts. A legacy continues in the present. Whether you have installed a body kit or a an aftermarket exhaust, Keith Michaels have the specialist knowledge to get you the best price on your modified Ford car insurance.
Classic Ford Car Insurance
Whilst we include this in our performance Ford car section, Classic Ford car insurance is to cover the many cherished models of Ford that are owned by a very loyal fanbase. Cars like the Escort XR3i, RS1600i, Fiesta XR2, Fiesta Turbo, Escort Turbo, Sierra XR4, etc., etc. The list is almost endless, but the one thing they must have in common is to be owned by someone who is totally passionate about their car. Classic Ford car insurance is for cars that are used on an extremely rare basis, are in excellent condition, owned by someone with a lot of experience, and where security is paramount. Limited mileage per annum is a must. It may well be a show car, but it must be cherished. Please call us to see if we can cover you.
Follow this link for the official Ford Car website. For more information on RS Fords click here.