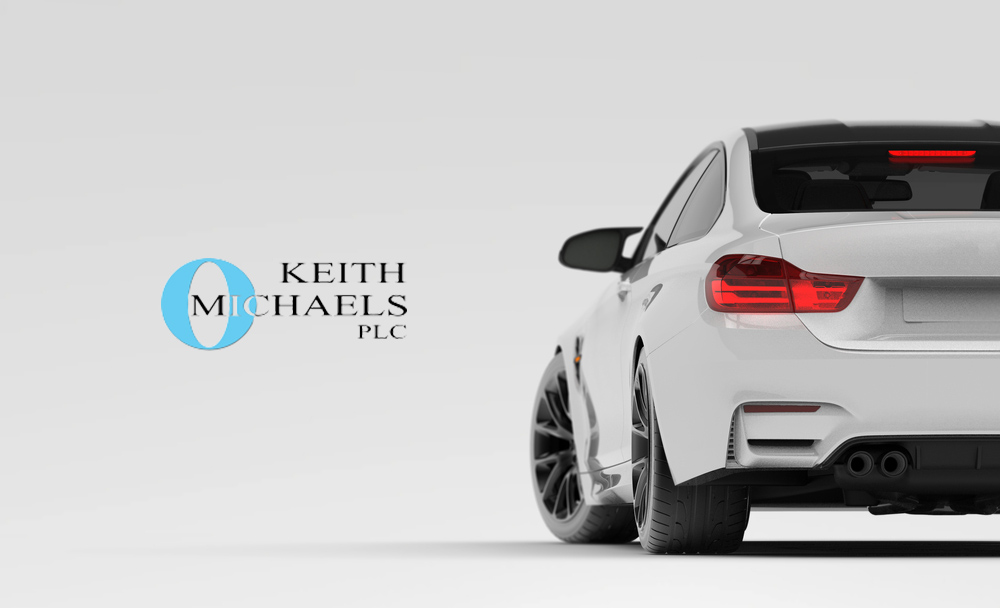 Performance Vauxhall Car Insurance
Vauxhall Car Insurance from Keith Michaels
ANY Vauxhall Insured
We have an extensive knowledge of insuring all Vauxhalls
We are a long established UK based company and we do NOT operate a Call Centre
Immediate Cover is available
Monthly Payment Options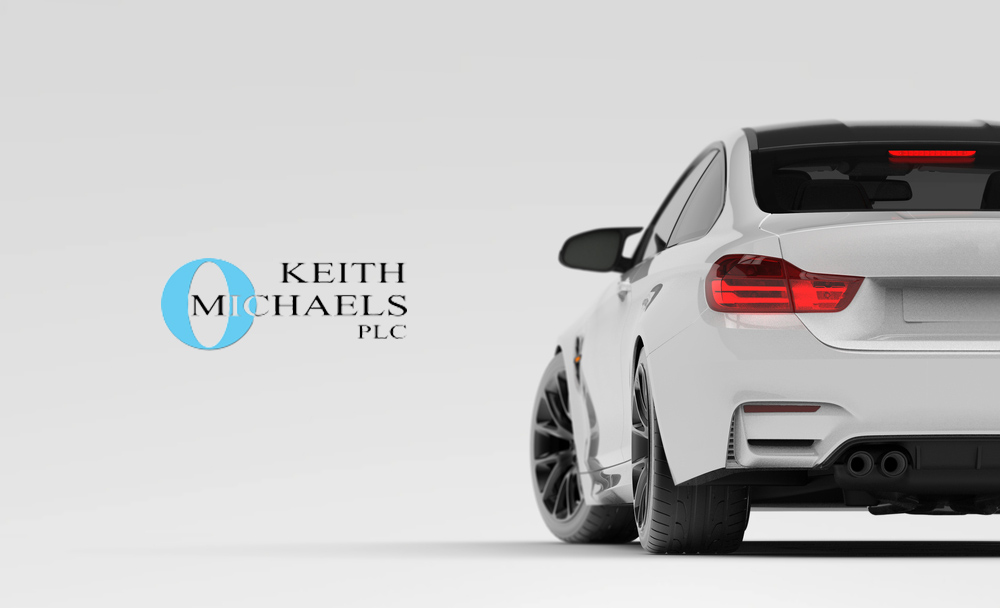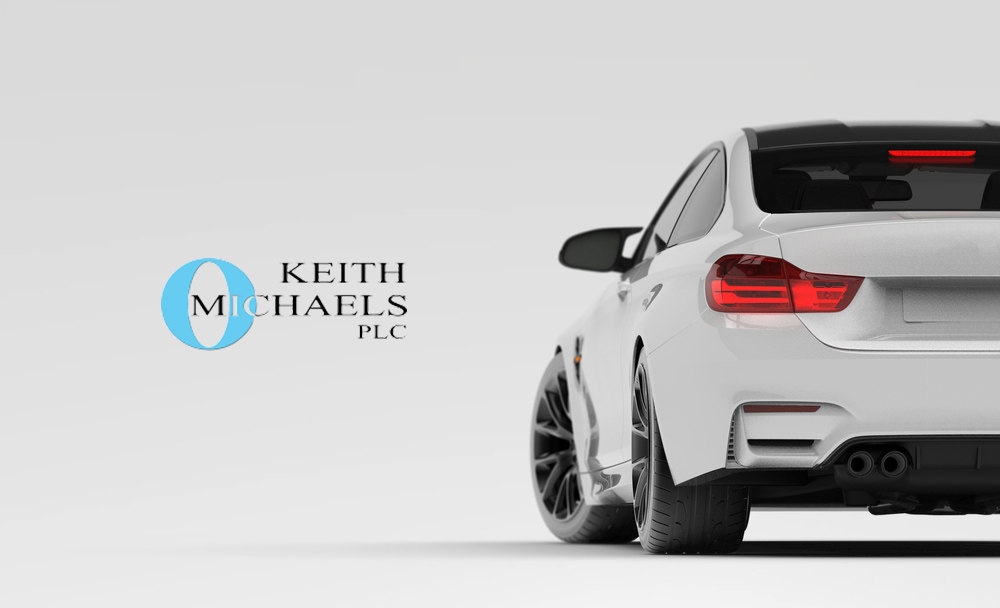 Vauxhall is a motor manufacturer with a heritage going back over 100 years. Traditionally a maker of family cars, they have now developed into one of the eminent producers of performance cars with an extensive VXR range. Starting with models like the Tigra and VX220, the current performance range is marketed under its VXR badge of which 3 or 4 models stand out and have a very loyal and enthusiastic following.
The idea of Vauxhall supplying a car with a massive 6.2 litre V8 engine producing over 430bhp (or more in supercharged form) was a big surprise to many, but they adopted the Holden Monaro model and this is the result. This car has a massive spec and is really only for the experienced driver – our Vauxhall VXR8 insurance assumes this to be the case, and we can charge very competitive prices for the right clients.
With a 2.0 litre engine producing originally 240bhp and now 280, this is a car that sits extremely well in its market sector. A racing pedigree has ensured this car has a big following, and like the VXR8 above, needs to be driven by people with experience. Turbocharging now enables this car to accelerate to 60mph in under 6 seconds which is fantastic for a car like this. For those who don't want a Ford, then the VXR must be the car for you which we are very happy to provide performance Vauxhall car insurance for.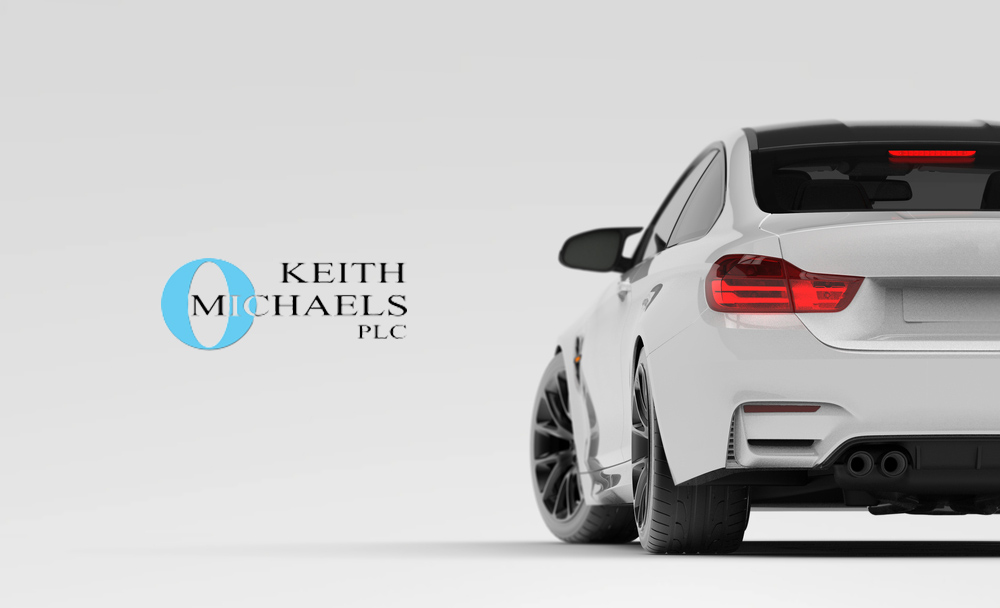 Like many of its rivals, this is a small car that packs a performance car punch. A 1.6 litre turbo engine produces 190bhp and is enough to give this car a sub 7 second 0-60 time. Performance Vauxhall car insurance for a car like this again needs some level of experience to place cover. The 205bhp Nurburgring version is a real beast with all sorts of extra performance parts included. Vauxhall have included a large number of driver aids to these cars which is a great help for us when placing the correct performance car insurance.
With a Lotus in a Vauxhall body, the VX220 is a superb handling car and nothing comes close to it for value for money. Whether you have the 145 bhp standard 4 cylinder car, or the 190bhp+ turbo, this car still forms a big part of our performance Vauxhall car insurance. This car has a very loyal following and we are very happy to cover them for the right clients – please call and speak to one of our specialists.
Modified Vauxhall Insurance
There is an abundance of aftermarket parts for Vauxhall enthusiasts, with drivers making modifications to alter their car's aesthetics and performance. As a specialist provider of modified Vauxhall insurance we are able to get you the best quote on your modified Vauxhall.
Performance car insurance is a major part of what we do at Keith Michaels and we do enjoy dealing with all the enthusiasts who buy these vehicles. To find out more about the above cars please take a look at the official Vauxhall VXR website.
Enquire about your Vauxhall car insurance today.