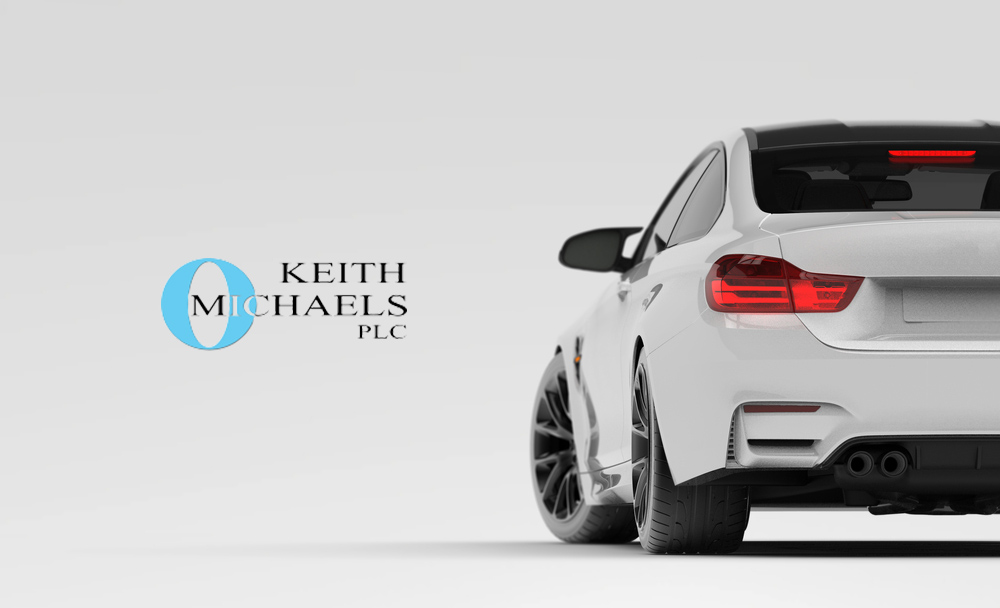 Mini Car Insurance from Keith Michaels
ANY Mini insured

We have an extensive knowledge of insuring all Minis
We are a long established UK based company and we do NOT operate a call centre
Immediate cover is available
Monthly payment options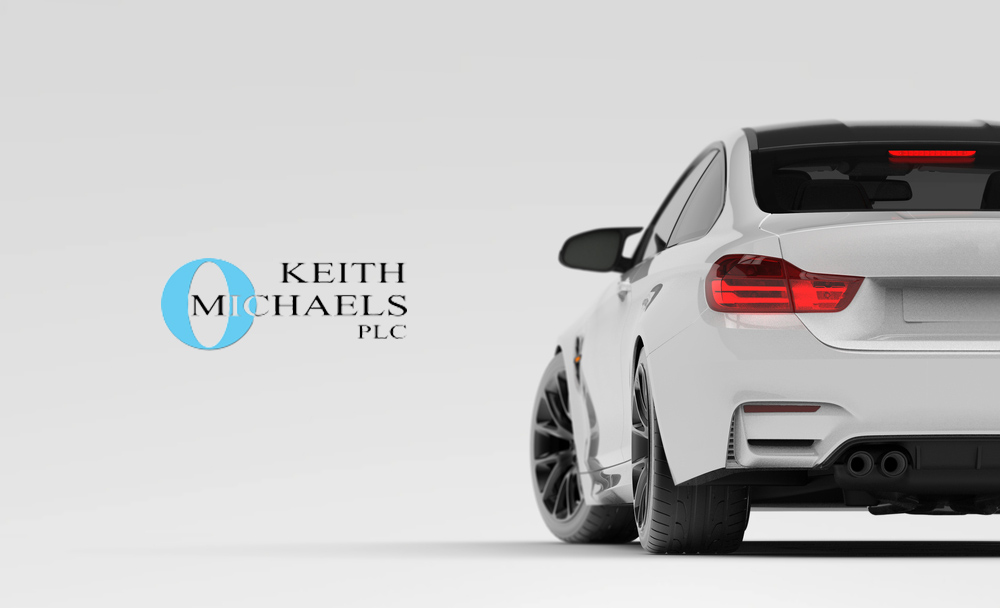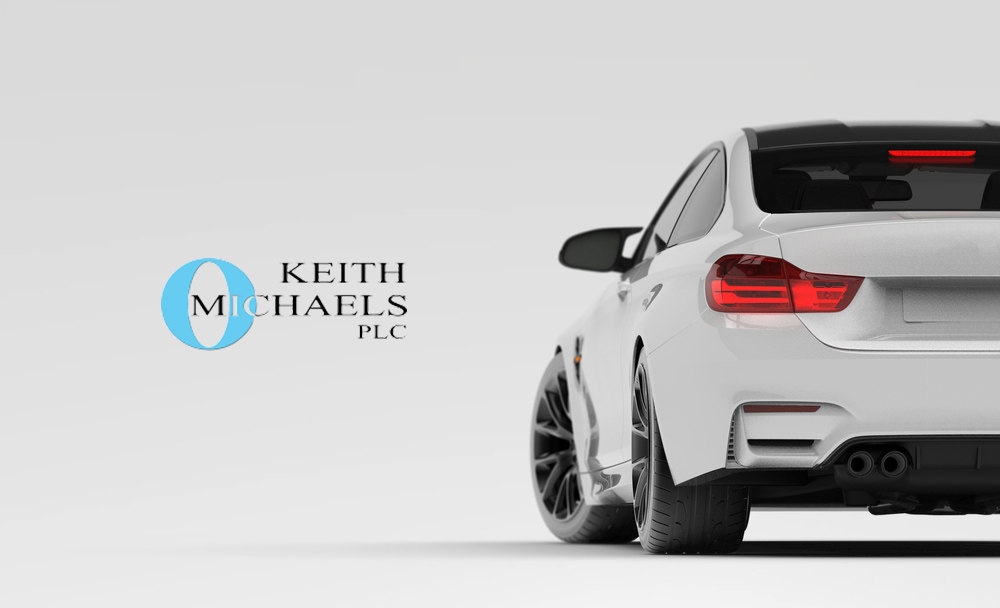 Performance Mini Car Insurance
Some would argue that the Mini is the greatest ever British performance car and we would have to agree to a large extent. Ever since the 1960s the Mini has become a cult car and through its racing pedigree and sports models, has become an icon. We have been providing performance and modified Mini car insurance for years now and cannot see this ending for a long time. From its Leyland roots through the BMW era, the Mini just seems to go from strength to strength. Many Minis have been heavily modified and we are happy to take this into account. The car comes in Hatch, Coupe, Convertible, Roadster and Clubman varieties – enough choice for anyone!
Mini Cooper Car Insurance
For anyone wanting some performance then you will no doubt have considered the Mini Cooper. Cooper has been associated with Mini for years now and was the natural choice of name for the current range. The standard Mini Cooper comes with over 120bhp with a huge options list and is a car we look to provide performance Mini car insurance for.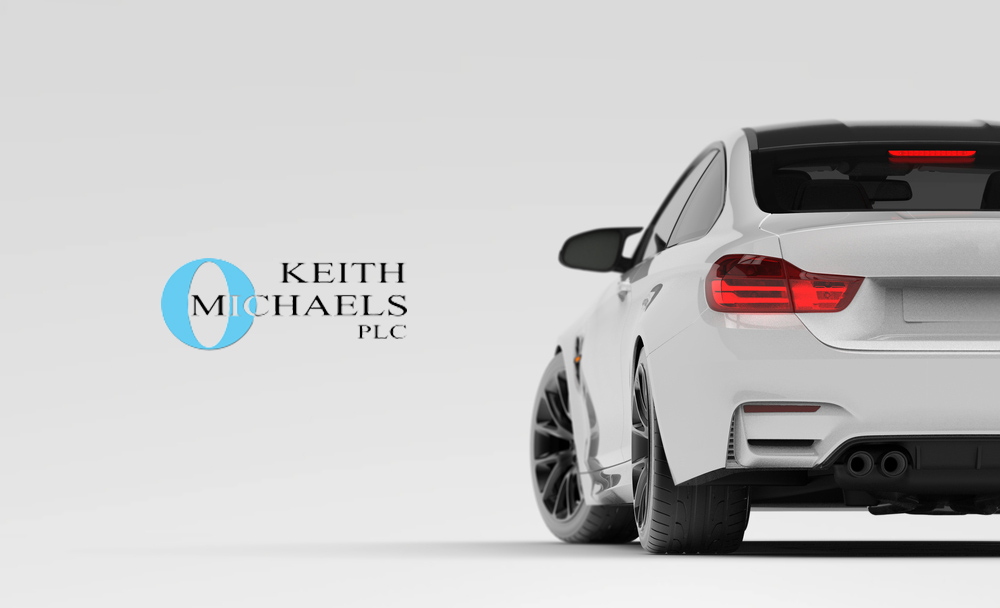 The power output of this car is a big jump over the standard Cooper (to 180bhp+) and therefore needs a certain amount of experience to be covered under our performance Mini car insurance. This car accelerates to 60 in 7 seconds and has the handling to back it up. The Cooper S also has a large number of options available to it and we do take this into account when placing cover. Simple ECU changes can easily put the car above 200bhp and again we are happy to cover these for the right person.
This is the model for the really serious performance Mini driver with the standard car now producing over 210bhp. With a chassis and handling to match this is a superb car in a small package. This car deserves respect and as such we do like to see a certain level of driving experience when we provide the performance Mini car insurance for the Mini JCW. A 0 – 60 time in 6.5 seconds and able to reach nearly 150 mph is excellent for such a compact car.
Modified Mini Car Insurance
Tuning parts are widely available for Minis. Driving enthusiasts keen to get the most our of their car should be able to to use them with out paying over the odds on their modified Mini car insurance. Which is why we offer unique modified car insurance policies that can be perfectly tailored to suit your unique requirements.
We are huge fans of the original Minis, especially the GT and Cooper models. They are timeless and are perfectly suited for our cherished car insurance policy.
We are passionate about our performance car insurance and would be delighted to talk to you about covering your performance Mini. Please do call and speak to a fellow enthusiast.
Please follow this link to the official Mini website.