Performance Mini Car Insurance
Some would argue that the Mini is the greatest ever British performance car and we would have to agree to a large extent. Ever since the 1960s the Mini has become a cult car and through its racing pedigree and sports models, has become an icon. We have been providing performance and modified Mini car insurance for years now and cannot see this ending for a long time.
From its Leyland roots through the BMW era, the Mini just seems to go from strength to strength. Many Minis have been heavily modified and we are happy to take this into account. The car comes in Hatch, Coupe, Convertible, Roadster and Clubman varieties – enough choice for anyone!
Modified Mini Car Insurance
Tuning parts are widely available for Minis. Driving enthusiasts keen to get the most our of their car should be able to to use them with out paying over the odds on their modified Mini car insurance. Which is why we offer unique modified car insurance policies that can be perfectly tailored to suit your unique requirements.
We are huge fans of the original Minis, especially the GT and Cooper models. They are timeless and are perfectly suited for our cherished car insurance policy.
We are passionate about our performance car insurance and would be delighted to talk to you about covering your performance Mini. Please do call and speak to a fellow enthusiast.
Please follow this link to the official Mini website.
The Keith Michaels Difference
30 years' experience
Every customer is treated as an individual, not a policy number
We are a UK-based office, not a call centre
We are completely independent from any insurance company
All policies are looked at on their own merits to find you the best policy available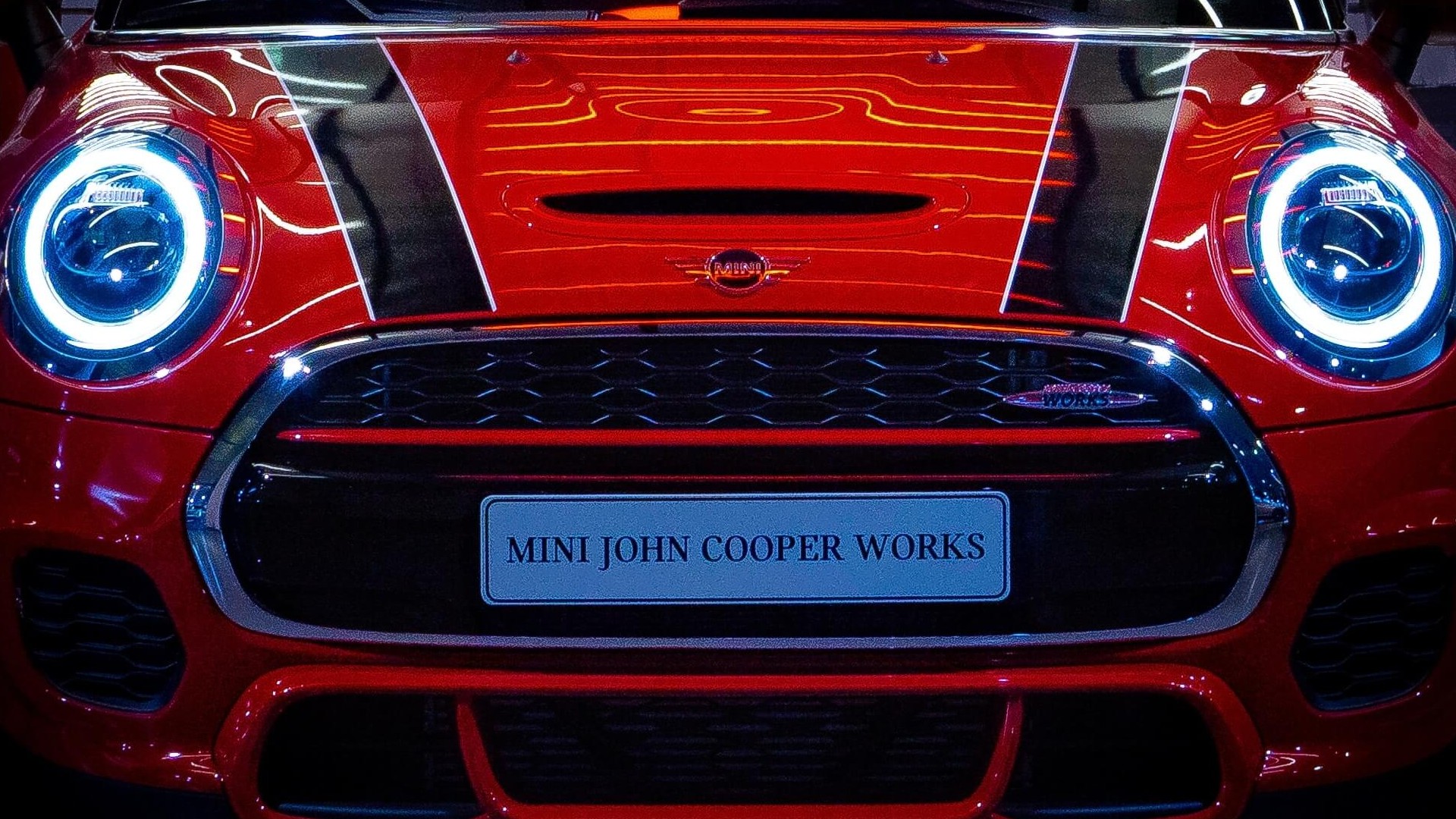 The Mini Cooper S is a popular sight on the road – and rightly so. Not only do they look great, they also pack great performance and speed with a 0-60 time of 6.8 seconds. However, a step up from the much loved, swift 189bhp Cooper S is the John Cooper Works. The Mini John […]
Read More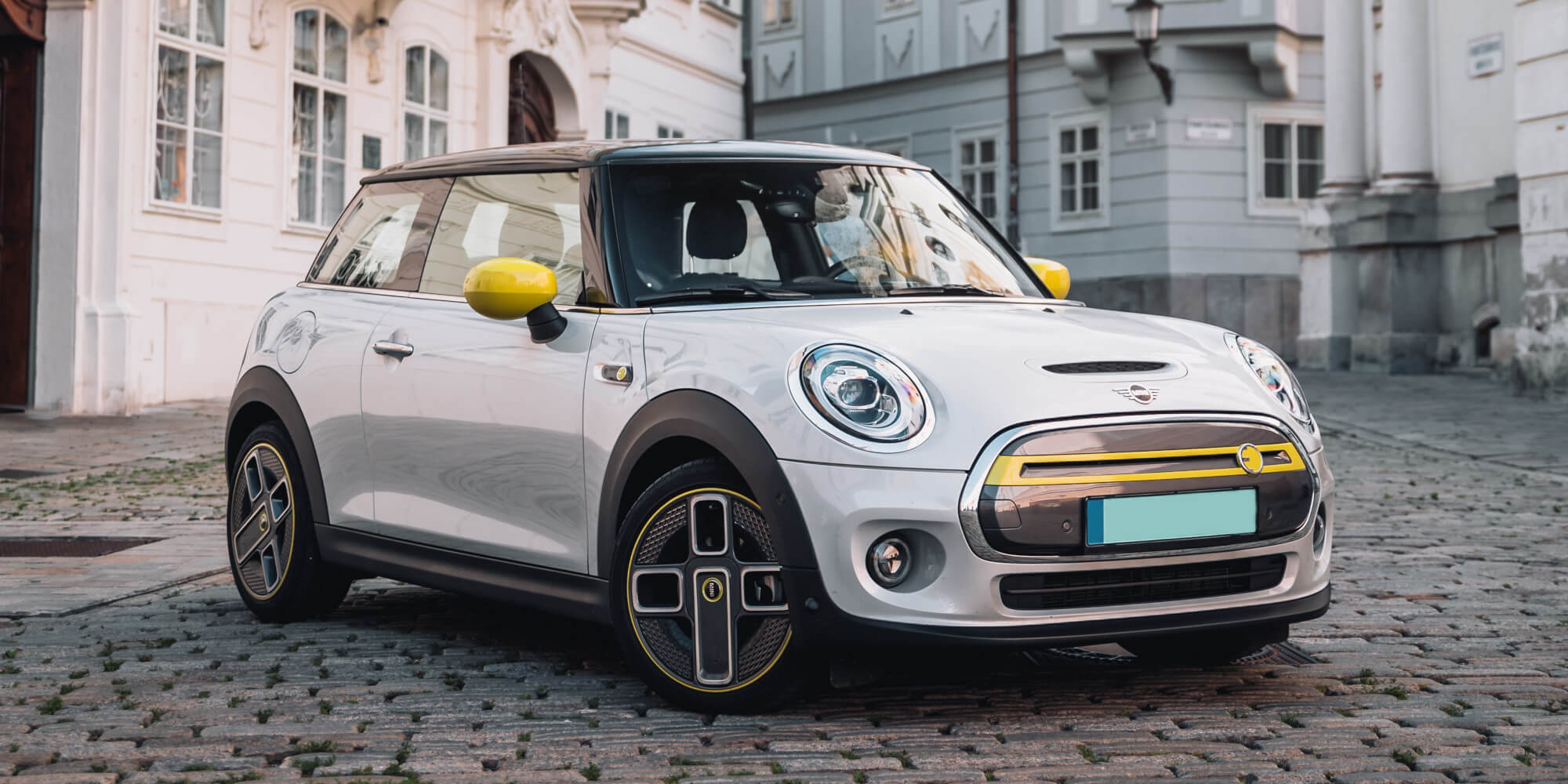 Own or looking to purchase a Mini Electric? On sale in 2020, the long-awaited battery-powered Mini hatchback is available in three trim levels – the Cooper S1, Cooper S2, and Cooper S3. Keith Michaels can arrange a competitive EV insurance policy tailored to your needs.
Read More