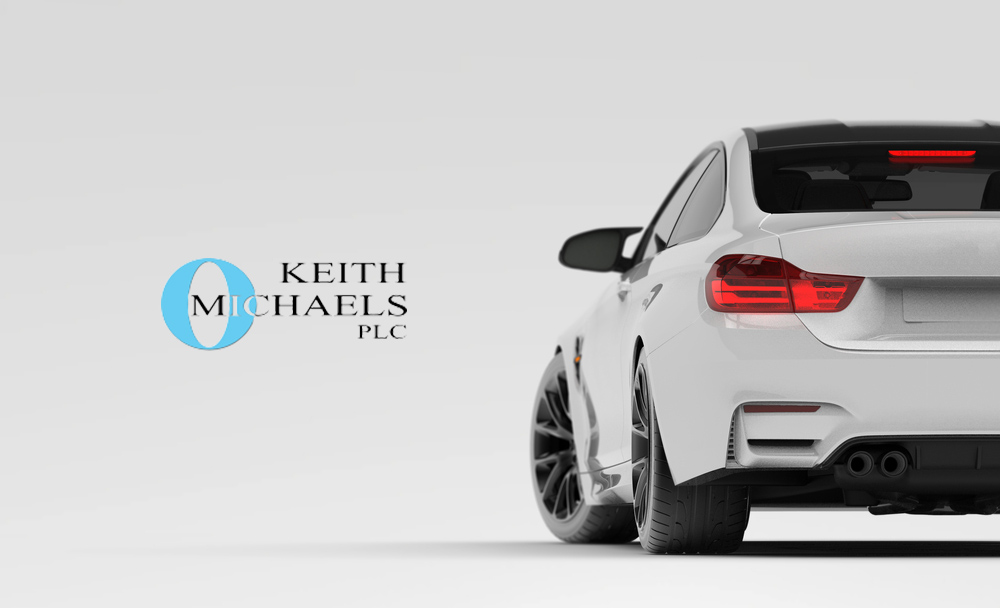 Renault Performance Car Insurance
Renault Car Insurance from Keith Michaels
ANY Renault Insured
We have an extensive knowledge of insuring all Renaults
We are a long established UK based company and we do NOT operate a call centre
Immediate cover is available
Monthly Payment Options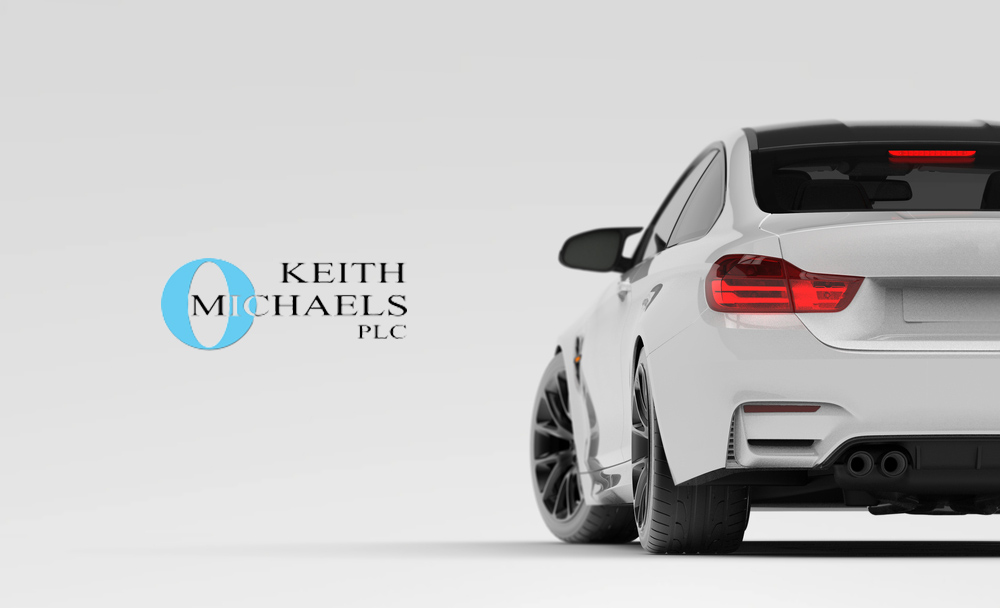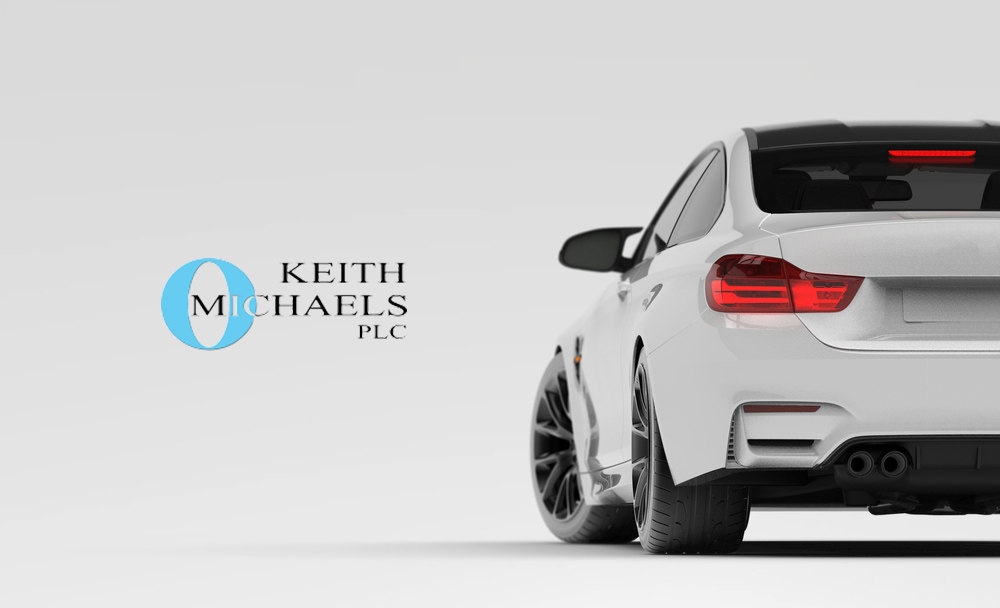 Renault has become a byword for performance cars for many years supported by its active participation in motorsport, from Rallying to Formula 1. Many previous Renaults have had sports versions made from them and we have provided performance Renault car insurance for these. Cars such as the Renault 5 Turbo and Gordini have gone into legend but are much more likely to need Classic car insurance these days.
The current models that we provide cover for are as follows:
Renault Megane Sport Car Insurance
Renault Clio Sport Car Insurance
Renault Twingo Sport Car Insurance
Other models such as the Clio V6, Clio 16v, Clio Williams, Alpine, GTA, and Spyder also fall into this category and we would be very happy to provide performance Renault car insurance for you.
This Megane was originally introduced in 2004 as the Megane 225 with the bhp level being in the name. Essentially this was a far more hardcore version of the basic car and featured the usual engine, wheel, suspension, braking and handling upgrades you would expect from a performance car. The Megane 230, Megane 250, and current Megane 265 all continue this theme as well as including Cup and Trophy versions. The current Megane 265 is widely regarded as one of the finest performance cars on the market today, regularly winning the plaudits of motoring journalists. This is a car not for the beginner and as such our performance Renault car insurance for the Megane is aimed at the experienced driver who also has a good level of secuirty on the car.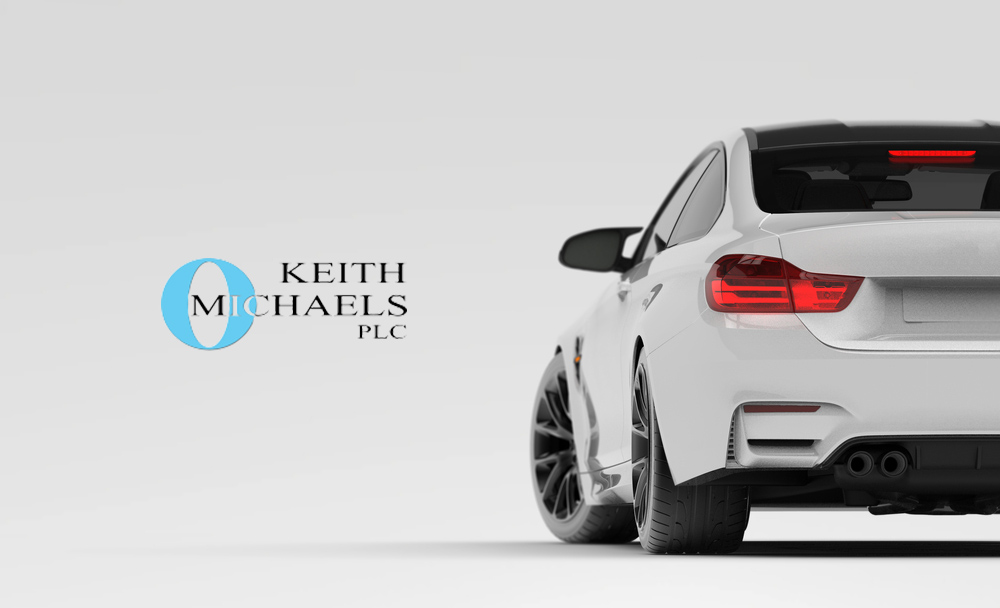 This car has a rich heritage and goes back to 1999 when the Clio 172 was introduced. Side arches, wheels, bumpers, engine, etc. were all upgraded from the standard clio to give this car the performance edge. The Clio 182 was provided from 2004 and became and instant hit and a car we have provided much performance Renault car insurance for. This 180bhp car had a number of modifications and the end result was a superb handling car praised by all who drove it – it was even the 'Evo Magazine' car of the year in 2005 beating far more illustrious rivals. The current Clio 200 is still a best selling hot hatch in its class.
For those who wanted an even smaller performance car then Renault have obliged with the Twingo Sport 133. A new breed of sports car has emerged with such cars as the Suzuki Swift and Mini which provide affordable cars with an aggressive feel. Whilst largely aimed at a younger market, we are happy to offer performance Renault car insurance for the Twingo Sport for the right person. Some experience is necessary in a car like this as 133bhp in a small package does need a lot of respect.
Classic Renault Performance Car Insurance
When Renault made a performance car it had to be good and as such many exist to this day, some even now qualifying for classic car insurance. The Renault Clio V6, Clio Williams and Clio 16v are obvious examples of this. They are renowned as great cars and need the very best performance Renault car insurance. The Renault Spyder, Renault Alpine and Renault GTA are all cut from the same cloth and are the types of car owned by the real enthusiast – the type of customer we are looking to insure. please do call and speak to a fellow car fan.
Modified Renault Car Insurance
Modified Renault's have long been part of the companies history. Plus, with the legacy of inventing the turbo in 1902, performance parts are widely available for all Renault models. Our experience of insuring modified and performance vehicles means that whatever the model you drive we can tailor your modified Renault car insurance policy to suit your requirements.
Follow this link to view the official Renault Sport website.