Fiat has been a byword for performance cars for over 100 years and has a web of links with other Italian high performance and performance car makers. Fiat's performance car division was headed up by Abarth some 60 years ago and now most of the Fiat performance car range is built around the Abarth brand. We have also been providing performance Fiat car insurance for many years back to models that now qualify for cherished car insurance.
Fiat Abarth Car Insurance
Fiat currently produce 2 main performance cars in their range and we provide the following performance Fiat car insurance.
Modified Fiat Car Insurance
Aftermarket modifications are popular among Abarth 500 drivers. Whether you've added a high flow exhaust or had the ECU tuned, you don't want to end up paying too much for your car insurance. Getting the best price needs input from specialists who understand your modified Fiat car insurance.
Please follow this link to the official Fiat Abarth website.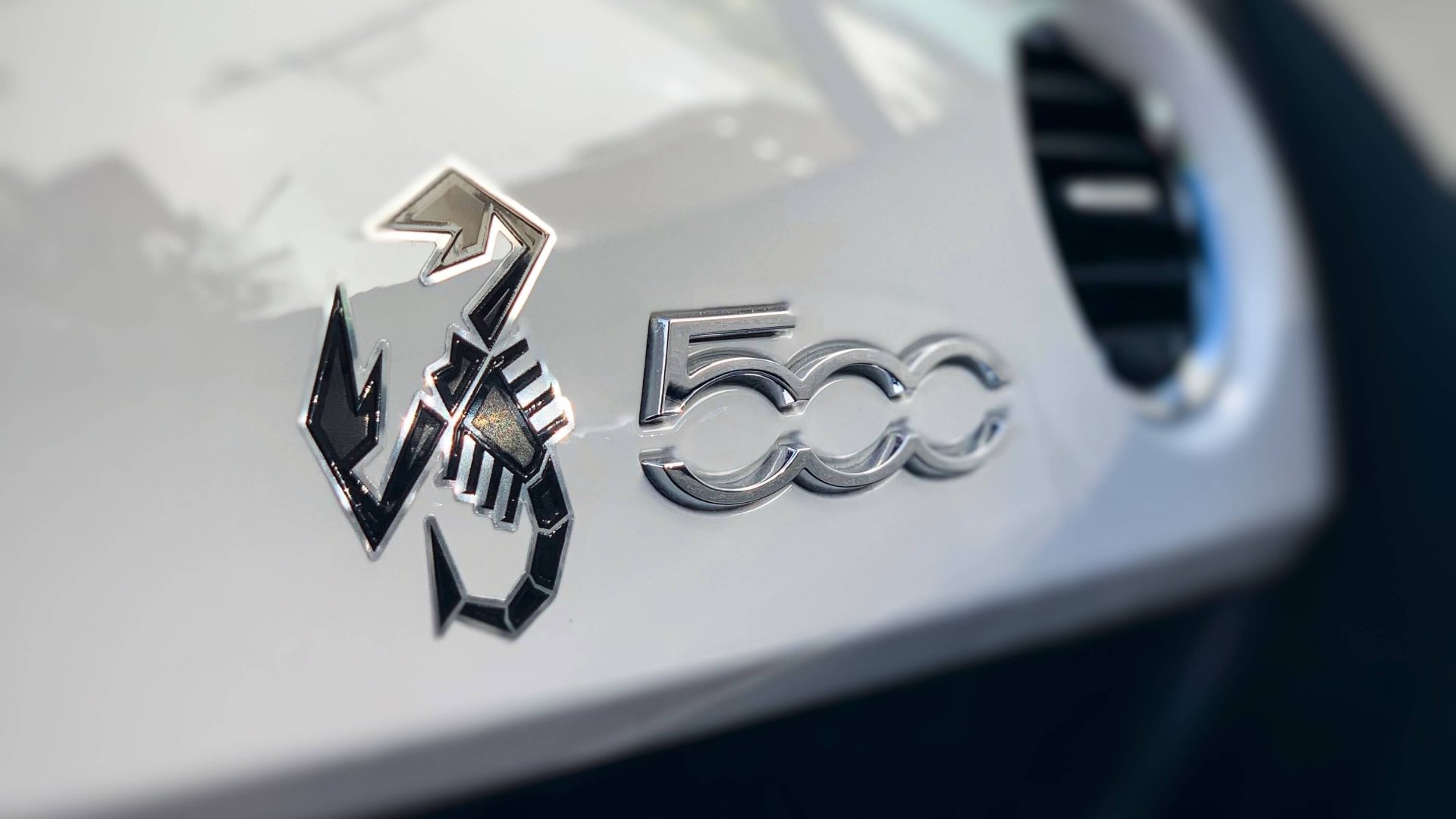 Fiat 500, the popular retro supermini has always been favoured for its 'cute' retro looks and endless customisation options. However, in 2007, the first Abarth 500 landed, and its looks became deceptive. Upgraded over the years to become the Abarth 595, it's available in 4 stages of tuning, including the 595 Competizione – a strong […]
Read More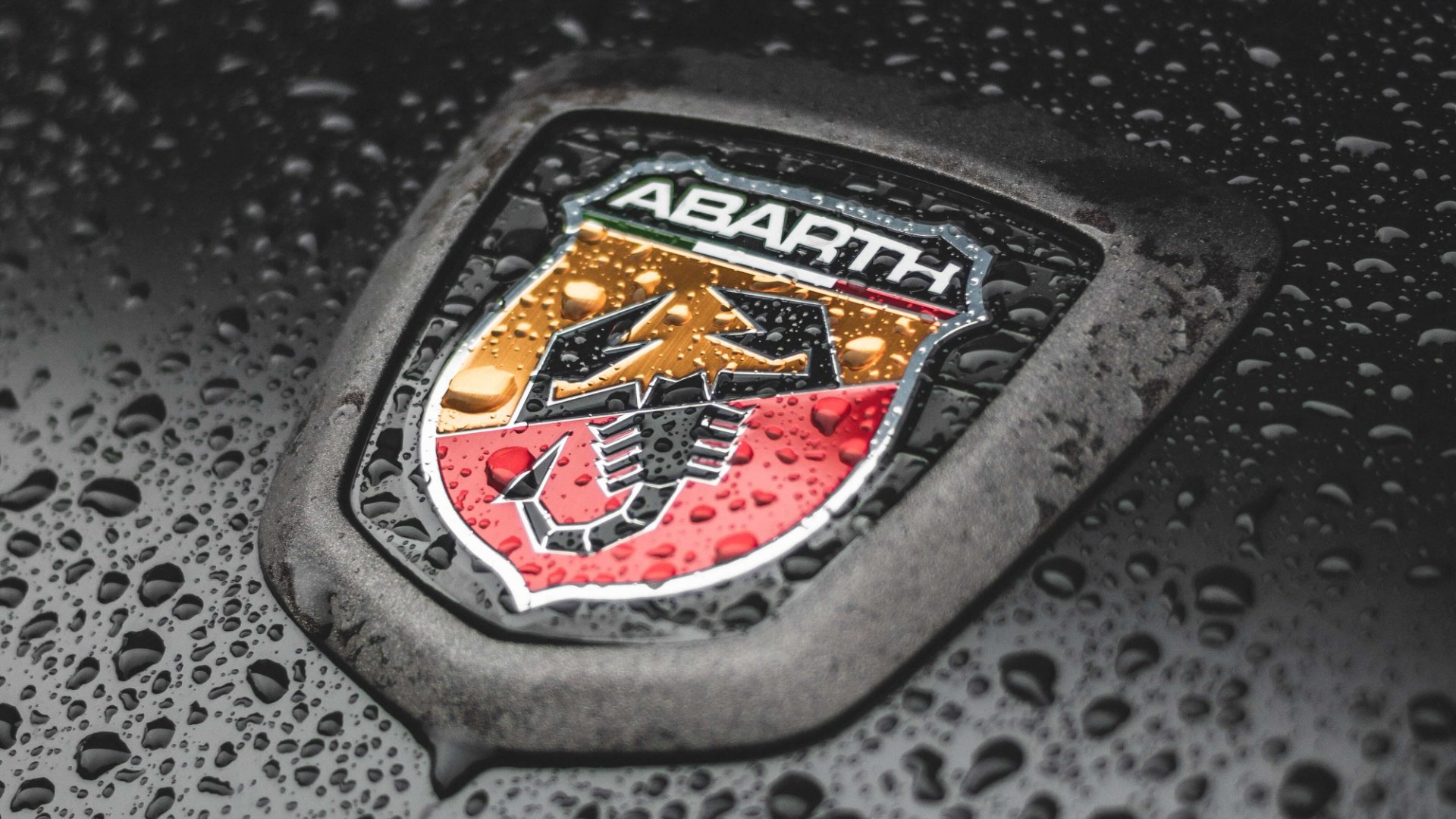 The Fiat Abarth Punto may be the lesser known of the Abarth models available, but it certainly trounces the competition in terms of affordability. This fun to drive, punchy Fiat is cheaper than its rivals Clio Renaultsport and Corsa VXR. Having gone through several facelifts from its inception, it looks fantastically loud and proud, inside […]
Read More