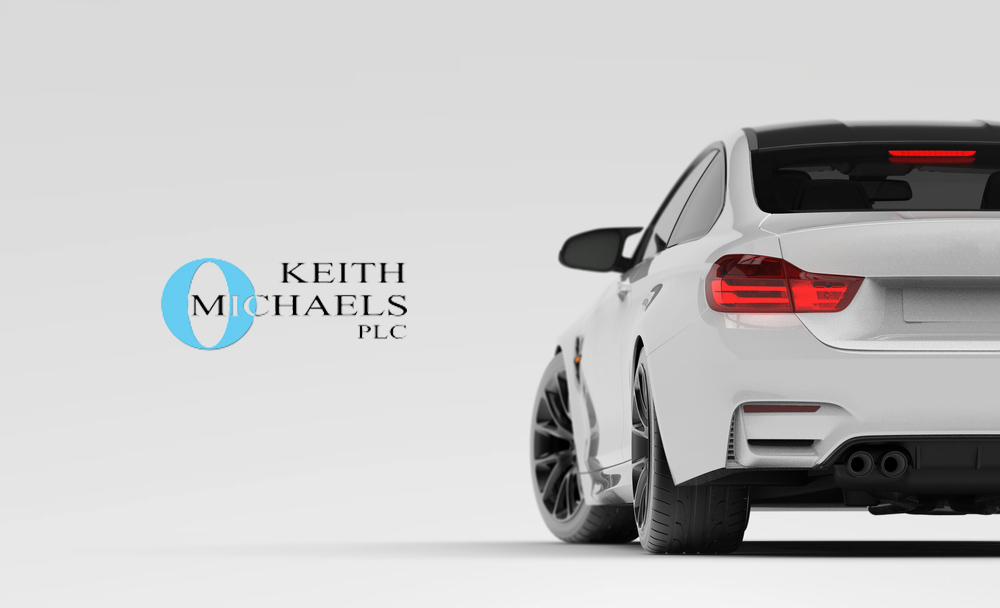 Performance Fiat Car Insurance from Keith Michaels
ANY Fiat insured

We have an extensive knowledge of insuring all Fiats
We are a long established UK based company and we do NOT operate a call centre
Immediate cover is available
Monthly payment options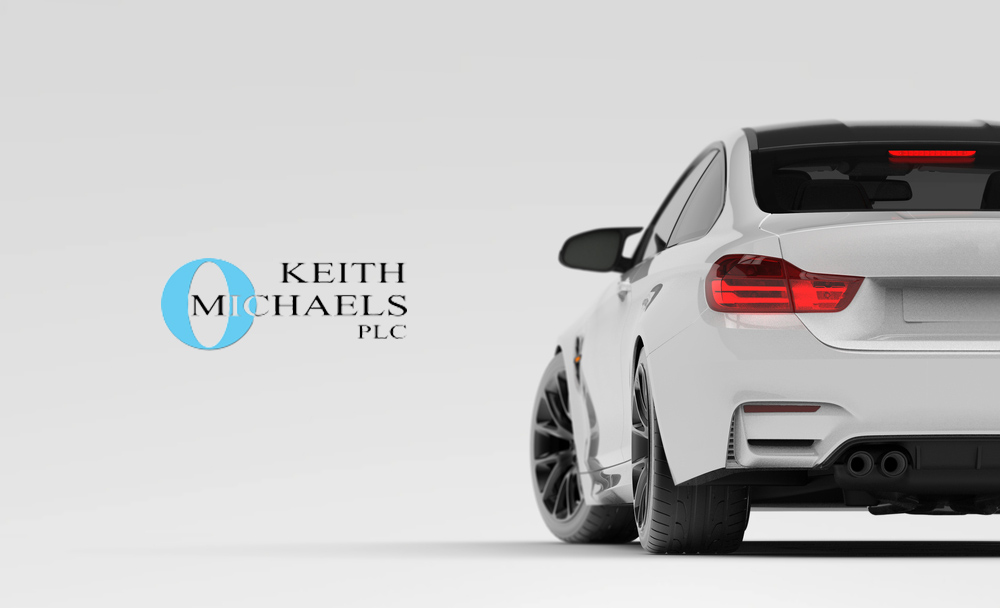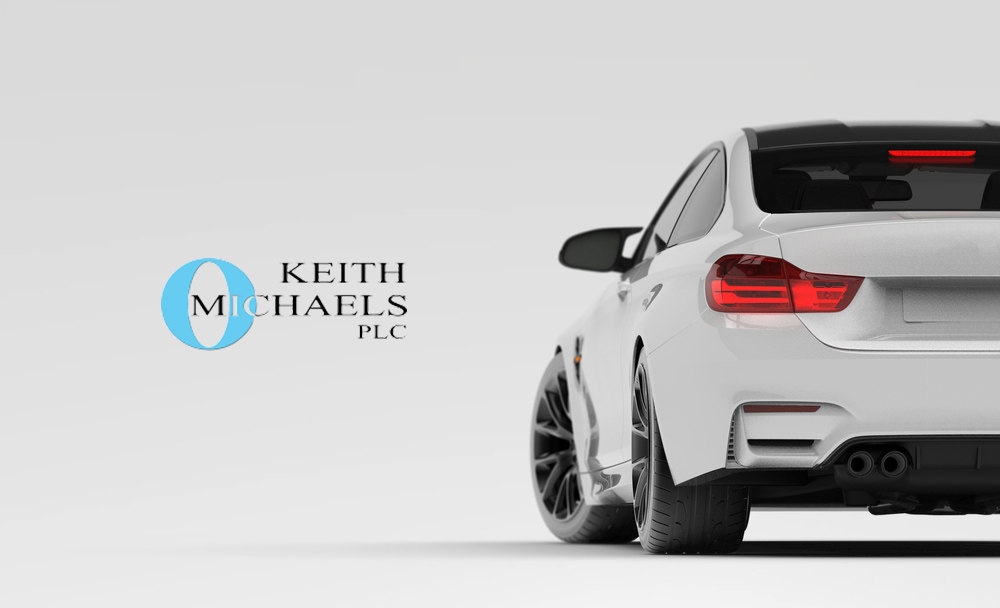 Performance Fiat Car Insurance
Fiat has been a byword for performance cars for over 100 years and has a web of links with other Italian high performance and performance car makers. Fiat performance car division was headed up by Abarth some 60 years ago and now most of the Fiat performance car range is built around the Abarth brand. We have also been providing performance Fiat car insurance for many years back to models that now qualify for cherished car insurance.
Fiat Abarth Car Insurance
Fiat currently produce 2 main performance cars in their range and we provide the following performance Fiat car insurance:
Fiat 500 Abarth Car Insurance
Fiat Punto Abarth Car Insurance
Both the above models come in different specs such as Evo, and Essesse, but they have the distinction of a long and distinguished pedigree, backed up by a very loyal fan base and race pedigree.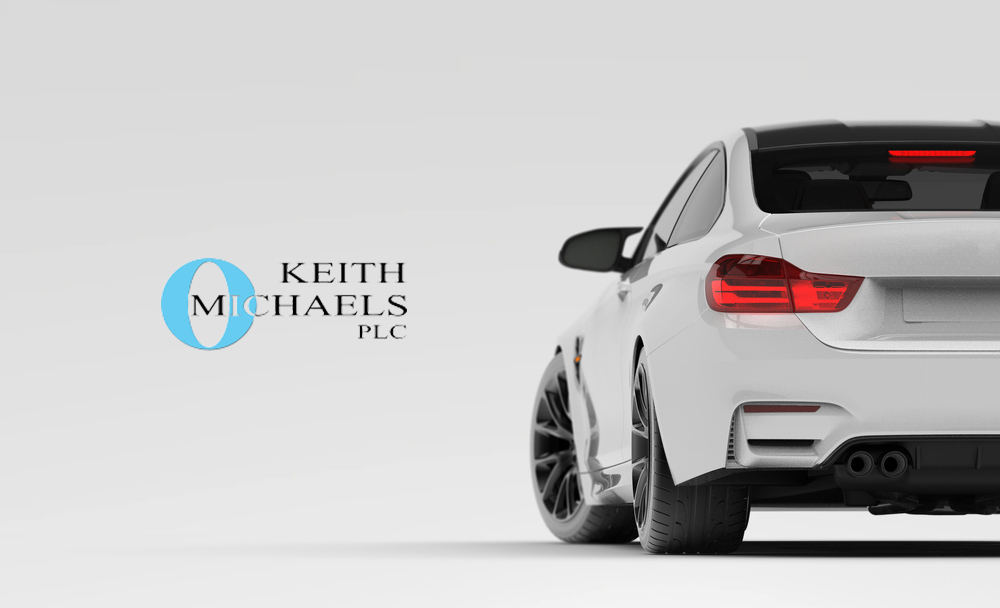 Over the years Fiat have produced many fine performance cars such as the Fiat Coupe Turbo, the Fiat X1/9, Fiat 124 Abarth, Fiat 131 Abarth, etc. All these models would benefit from our performance Fiat car insurance and due to their age and classic status, may well qualify for cover using our Cherished car insurance schemes.
Fiat's main performance car input however comes in their association with iconic manufacturers such as Ferrari, Maserati and Alfa Romeo. The Fiat group largely owns these companies and it is this association that makes Fiat one of the world's leading suppliers of performance cars – ones we are delighted to offer our performance Fiat car insurance for. If you are the proud owner of any vehicle in the Fiat group please contact us and speak to a fellow enthusiast who will be able to provide you with your performance Fiat car insurance.
Modified Fiat Car Insurance
Aftermarket modifications are popular among Abarth 500 drivers. Whether you've added a high flow exhaust or had the ECU tuned, you don't want to end up paying too much for your car insurance. Getting the best price needs input from specialists who understand your modified Fiat car insurance.
Please follow this link to the official Fiat Abarth website.