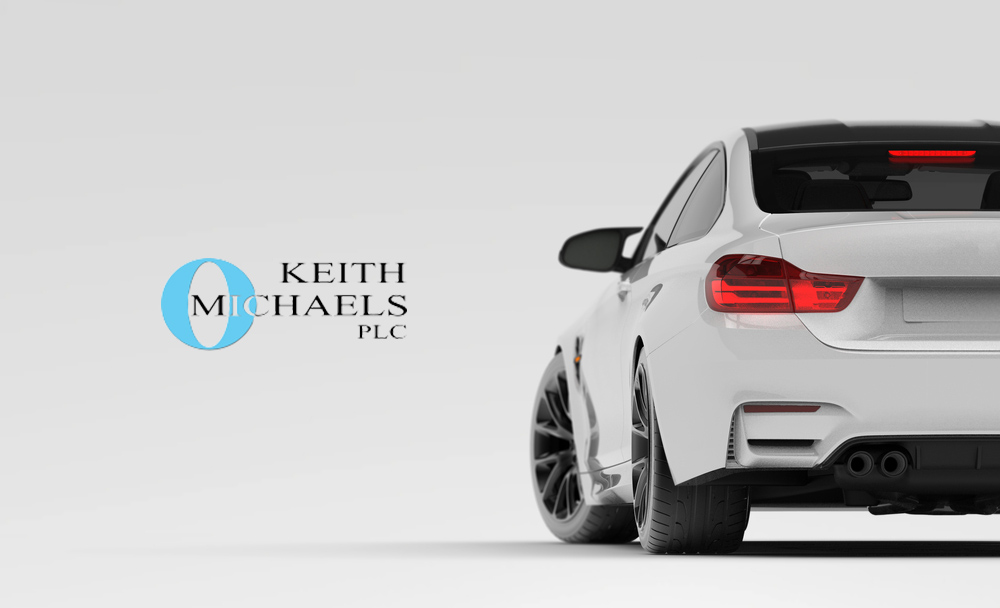 Lotus Car Insurance from Keith Michaels
ANY Lotus' insured

We have an extensive knowledge of insuring all Lotus'
We are a long established UK based company and we do NOT operate a call centre
Immediate cover is available
Monthly payment options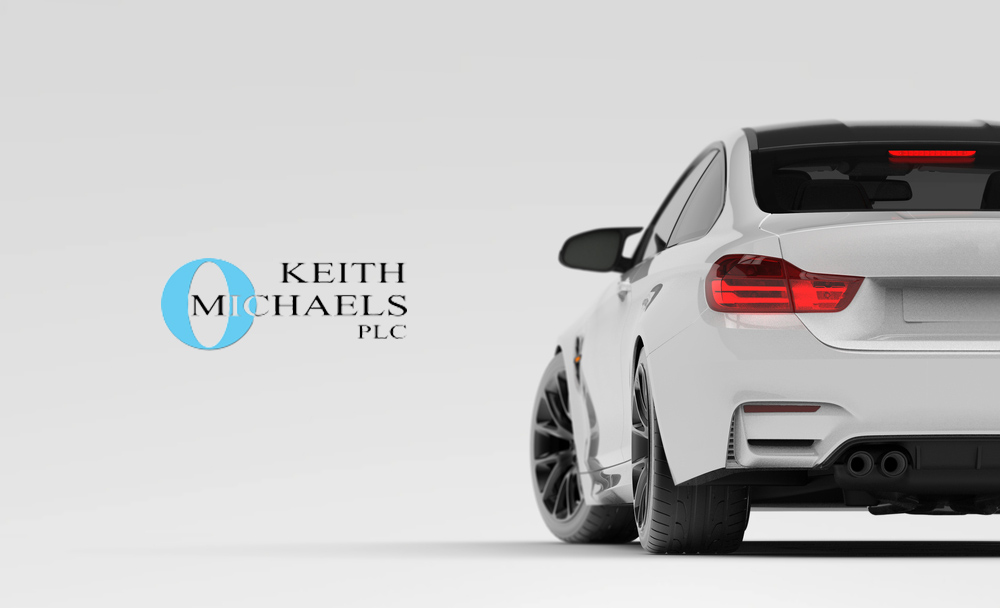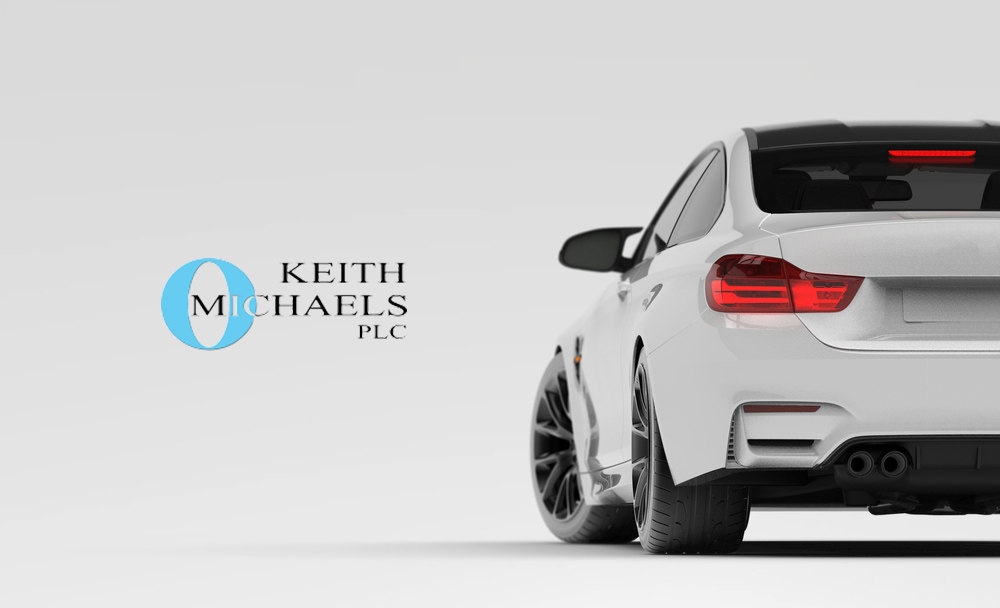 Lotus Car Insurance
The Lotus is looked upon as one of the nimblest and sporty roadsters available. It's sport car pedigree is also a massive factor in its success and desirability. It has always had an ethos of encouraging owners to race with its car and also had a successful F1 team during the 60s, 70s and 80s. Obtaining Lotus Car Insurance need not be a headache any more now you have found Keith Michaels. Our expert team is ready to find the right insurance policy for you.
Lotus was founded in 1952 by a true sporting and motor enthusiast who begun the Lotus ethos of performance and racing style vehicles. Lotus' leap into the sporting world was one of desire that saw lotus winning the formula one world championship an impressive 7 times and at one point being the car with the most ever Grand Prix victories. The chassis of today's popular Lotus models can be found in a range of other vehicles that take advantage of its impressive build and handling qualities. If you are looking for a company that exceeds expectations when getting Lotus Car Insurance policies, then look no further, as Keith Michaels Insurance PLC are here to help.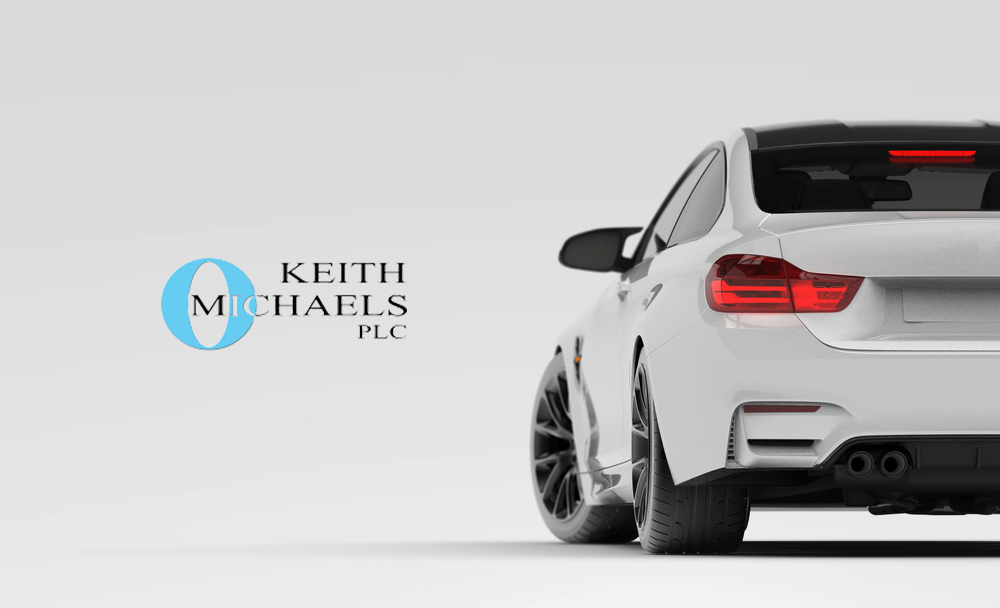 Named after a relative of the Lotus Chairman of the time Elisa, the Lotus Elise is the most popular model in the Lotus range. Its relative low price and superior sports handling and performance make it an easy choice for a wide range of motorists. The high insurance costs though are often a problem for most drivers but with Lotus Car Insurance from Keith Michaels Insurance PLC we can almost guarantee a competitive and surprising cost for your policy.
One of the newest models available in the Lotus range the Evora is was released in 2009. The design is aimed to compete with larger sports cars in the market and try to take Lotus in another direction from the roadsters it is so famed for creating.
The Exige has gone through many evolutions since its inception in 2000. Whether you own an Exige Sport 350, Exige Sport 380 or Exige Cup, we would love to help source you competitive cover for your treasured Lotus, so don't hesitate to get in touch.
The Lotus 3-Eleven 430 holds the crown as being their fastest road car available, with the 3-Eleven 430 lapping the Hethel circuit 0.8 seconds quicker than the Exige Cup 430 and 2 seconds faster than the previous 3-Eleven. It's fair to say then that the Lotus 3-Eleven is a true enthusiast's car, and at Keith Michaels, we would love to source you specialist insurance for your vehicle.
Modified Lotus Car Insurance
As Colin Chapman, founder of Lotus, famously remarked "Adding power makes you faster on the straights; subtracting weight makes you faster everywhere". This philosophy underpins everything Lotus does and it is taken one step further by enthusiasts through aftermarket modification. Many choose to add carbon composite components, superchargers, sports cats or high capacity fuel injectors. Whatever you choose to change our modified Lotus car insurance policies will cover you completely.
Modified or not, if you are looking for Lotus car insurance then look no further than our team who would be happy to assist you with your enquiry.