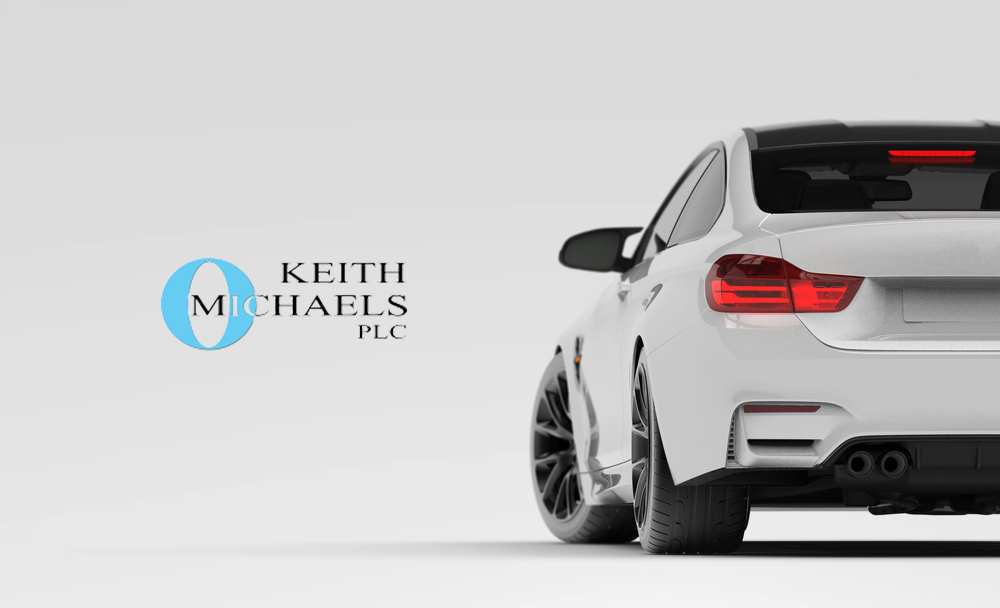 Alfa Romeo Car Insurance
Alfa Romeo manufactures a superb range of cars for the speed enthusiast. Whether you drive a 146 or a Spider, Italian passion comes as standard with any Alfa. All this performance can make insuring an Alfa Romeo an expensive business, but not so at Keith Michaels Insurance PLC. We offer incredibly competitive Alfa Romeo Car Insurance policies by taking a far more personal approach to the performance car insurance process.
Alfa Romeo Insurance
The Alfa Romeo company was original created by a French Automobile firm but with some Italian money behind the project and was initially based in Milan. With its historic F1 pedigree the brand and the cars come with a wealth of sports and performance car knowledge and expertise. Our Alfa Romeo Car Insurance can be provided to meet your exacting requirements ensuring your policy covers you and your usage.
Alfa Romeo Brera Car Insurance
This beautifully made Alfa has Italian heritage in its blood. Designed by Giorgetto Giugiaro and manufactured by the legendary Pininfarina, There's not a slow one in the bunch, from the lively 2.2-Litre right up to the smooth and powerful V6. All this passion is accompanied by great versatility, with the Brera being an excellent grand tourer as well as sports coupe. Keith Michaels Insurance PLC understands Alfa Romeo Car Insurance inside and out, and will work their hardest to ensure your precious Brera is covered at a truly competitive price.
Alfa Romeo GT Car Insurance
The GT is a luxurious sports tourer that's a true Alfa though-and-through. Alfa Romeo has a tradition of fusing high-performance with all the comfort and practicality of a conventional saloon, and the GT is no exception. The beautiful Bertone styling echoes all the classic Alfa designs from yesteryear whilst still looking modern and purposeful. All the GT's engines are wonderfully refined and above all, powerful. With this taken into account, Alfa Romeo Car Insurance can come at quite a price if you go with the wrong broker. Thankfully Keith Michaels Insurance PLC is here to help by offering specialist car insurance for the discerning Alfa driver. The result is a policy tailor-made for you and your wallet.
Modified Alfa Romeo Insurance
Modifications are popular amongst Alfa Romeo enthusiasts. From the 147 to the 156 and the 4C we know what makes Alfa Romeo owners tick. In order to get the most out of your modified Alfa you need market leading insurance.
Keith Michaels have, for many years, been associated with performance car insurance and the Alfa Romeo range is no exception. Please follow this link for more information on the current Alfa Romeo range via their website.