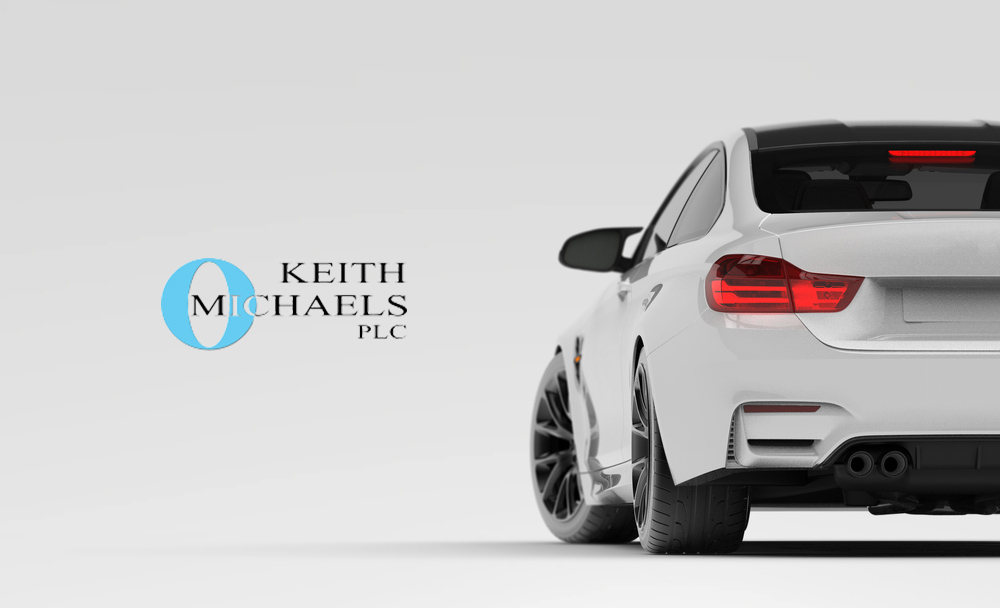 What do our Expats say?
"Keith Michaels were very helpful and saved me a lot of time and money. Instead of having to get temp cover every time I came back to see my wife and children, they arranged a policy to cover me all year round. It makes my visits back to the UK that much easier. Thanks Jason."
- Richard Watts
Speak to one of our Expat brokers today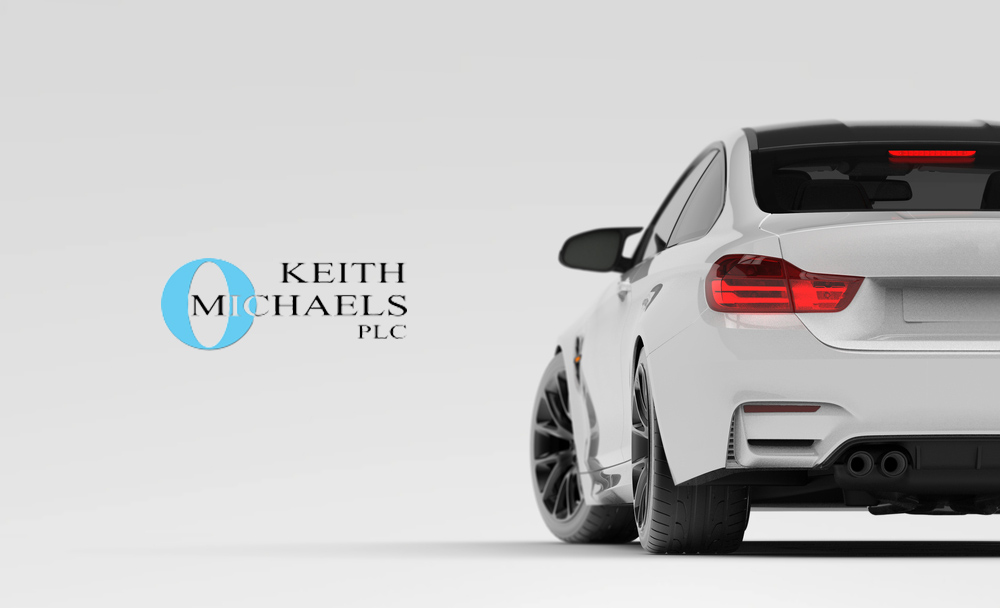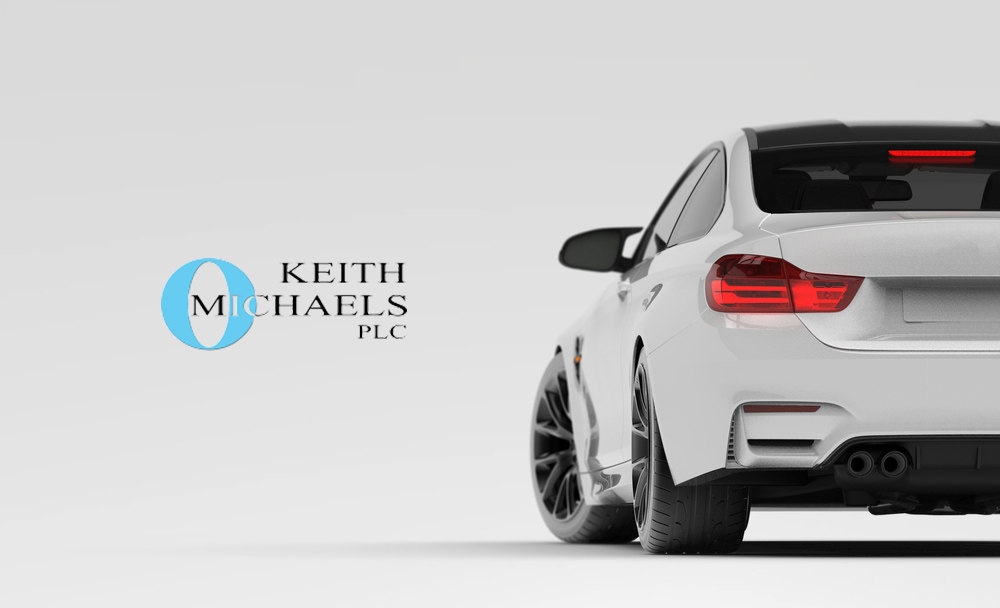 Does my UK car have to be insured while I live abroad? When living overseas, your UK vehicle needs to be insured. If left uninsured or declared 'off the road' your vehicle could be vulnerable to fire, theft and other damages. Although it can be hard to find an insurance provider to insure a non-UK resident, Keith Michaels have been providing UK vehicle insurance to international customers for over a decade and understand exactly what you require. Along with out comprehensive expat insurance cover, you'll also benefit from:
Fast and time-effective processing
Friendly and helpful support staff (that speak English)
Cost effective policies with extensive cover
Quick and easy policies
Instant cover
Flexible payment options
As one of our international car insurance customers, not only will you receive our competitive expat car insurance, but you'll also benefit from our committed UK customer care team. We are dedicated to ensuring your expat car insurance policy is set up as quickly and easily as possible so you won't have to worry about it.
Many UK insurance providers don't honour international no claims bonus, and some may even refuse to insure international drivers altogether. By insuring with Keith Michaels, your car and NCB will be protected, because we ensure you receive the NCB you deserve irrespective of which country you acquired it in.
Regardless of whether you're moving to America, Europe, Australia or the Far East, so long as you have a UK car Keith Michaels can provide you with high-end car insurance. This means that when you return to the UK you'll already be insured and won't have to go through the hassle of arranging temporary car insurance and re-taxing your car.
Our team of international insurance specialists are experts in expat car insurance. Discover how an international car insurance policy with Keith Michaels can benefit you. Talk to one of our leading expat insurance agents today.
Many of our Expat car insurance customers are located overseas and cannot always get in contact with one of our specialist insurance providers. If this is the case, please email our expat car insurance experts and we will contact you as soon as we can.