Business Page from Keith Michaels
ANY Show Car Insured
Owners Club Members especially welcome
Also Performance and Modified Cars covered
Discounts for Limited Mileage, 2nd Car, Owners Club, etc
European Cover, Track Day Cover available
We are NOT a Call Centre and are UK based
Instant cover available
Monthly payment options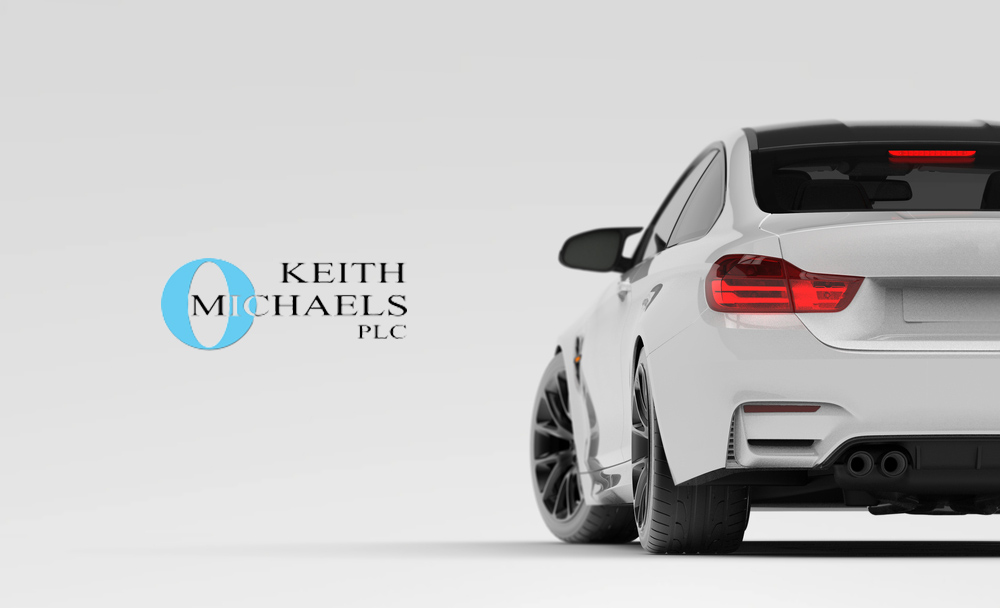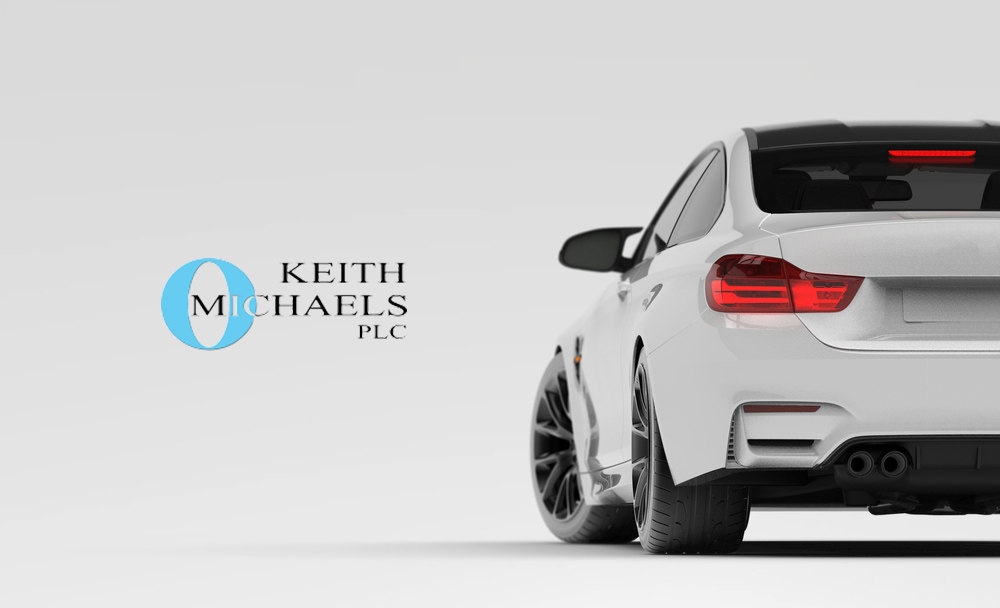 What do our Convicted Drivers say?
"My insurance premiums hiked after an accident left me with points on my license. Thanks to Keith Michaels, not only did I get a decent deal on my insurance, but the guys were knowledgeable and understanding." Jacob
What do our Mod Car Owners say?
"My modified Subaru has been insured through Keith Michaels for the last 3 years. Theyve always been a great help. They make getting car insurance super easy" Leigh
What do our Import Owners say?
"When I started to struggle finding any quote for insurance for my imported Alpha, Keith Michaels came to my rescue! I got a decent deal and they have had no trouble sorting out the insurance year on year." Simon
What do our Expats say?
"Keith Michaels were very helpful and saved me a lot of time and money. Instead of having to get temp cover every time I came back to see my wife and children, they arranged a policy to cover me all year round. It makes my visits back to the UK that much easier. Thanks Jason." Richard
What do our performance drivers say?
"It is very rare these days to find a company as efficient and courteous as yours. I am truly impressed. Thank you." Roger
What do our customers say?
"I would really like to send a huge "Thank You" to Keith Michaels and especially one of your colleagues, namely Amy for outstanding customer service and for focus on solving a problem I incurred.

Her complete understanding and willingness to put the customer`s needs (namely my needs) into perspective and find a solution to solving a problem shows me that good customer service is still alive." Martin Kelleher
Show Car and Owners Club Insurance
This insurance is for the Car enthusiast who wants something a little different from his policy – the ability to speak to someone who is as passionate about cars as you are. We actively look to insure people who are members of Owners Clubs, whether this is attending meets, sharing car related thoughts on forums, and generally just being a car fan. If you feel your car is special then please contact us – Car Insurance for the Enthusiast!
Cars are not just a means of transport for many people. For some, cars are a way of life and a true passion. For those individuals owning cars that rarely leave the garage or only get taken out at weekends Keith Michaels can provide fantastic Show car insurance and Owners Club car insurance quotes.
Show Car Insurance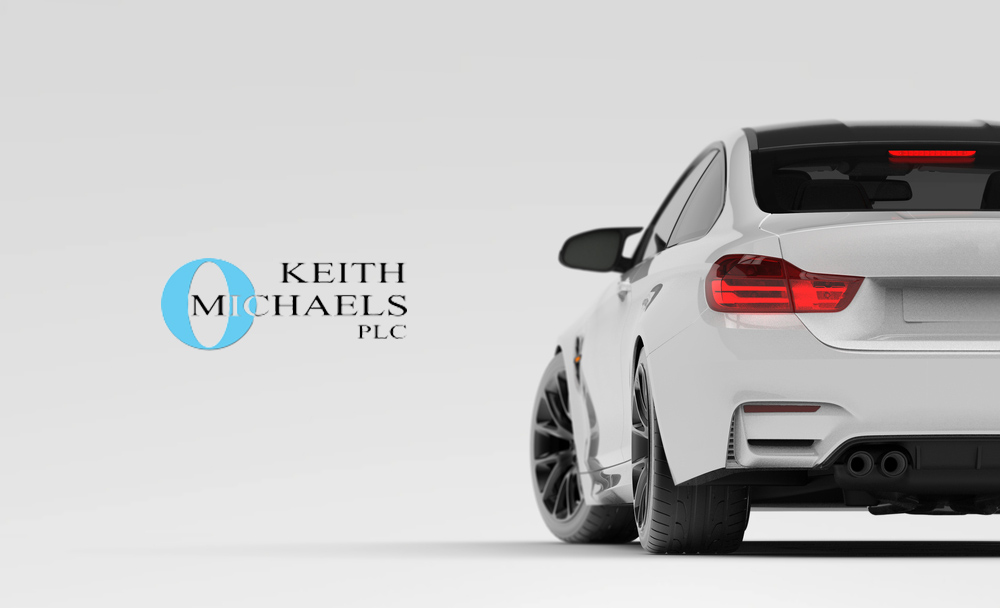 Those lucky enough to own the car of their dreams often take their cars to a range of shows and charity events. These can include events such as Classic car rallies, charity car rides and simple prestige car shows. Using your car in this manner often means a generic car insurance quote falls short as using a car in this way is not the norm. If you are looking for show car insurance please try Keith Michaels Insurance PLC.
Show Car Insurance for Limited Mileage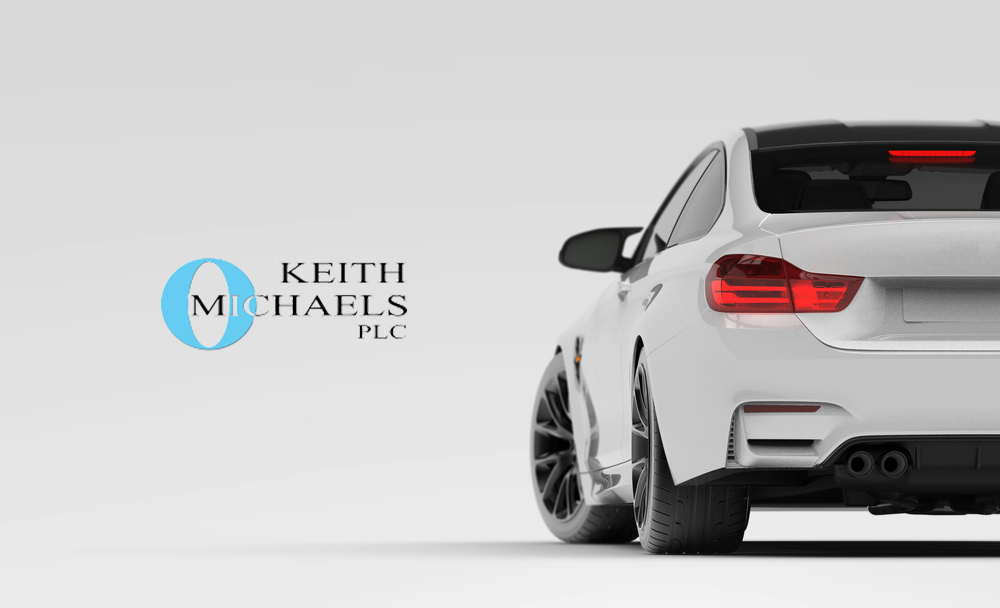 A prestige car or race tuned vehicle will often live most of its life in a secure garage or storage area. This type of vehicle often does very limited mileage due to the nature of it usage. If you are looking for a limited mileage car insurance policy then please come to Keith Michaels. We are a truly specialised car insurance provider taking all of your particular requirements and generating an insurance quote for your needs.
Cars that cover a limited mileage are the cornerstone of this type of insurance and will almost always be a 2nd or 3rd car.
Owners Club Car Insurance
We have been insuring cars for members of Owners Clubs for many years, and our close association to the enthusiast driver is very well known. We actively look to give Owners Club and Forum members discounts on their car insurance. If you have owned your car for some time, drive a limited number of annual miles, maybe have another primary every day car, want to do some track days – whatever your circumstances then please contact us.
Keith Michael are associated with many Owner Clubs in the UK, including:
If you are a member of an Owners Club, please get in touch with Keith Michaels and we will be sure to help you find the best policy possible for Owners Club Car Insurance.