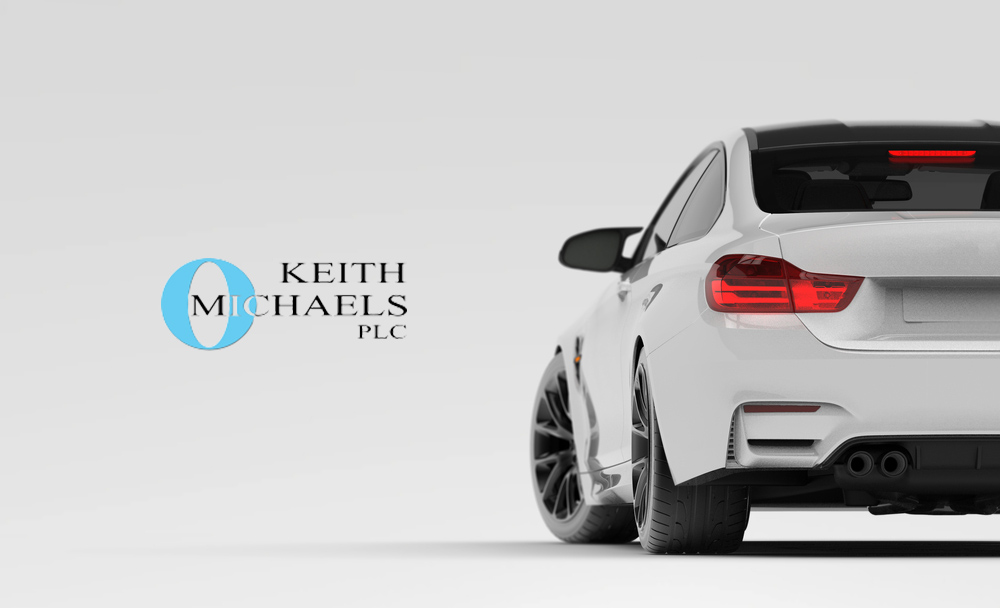 Convicted Driver Car Insurance from Keith Michaels
All Convictions Covered
Your information is safe with us
We NEVER pass on details to 3rd parties – you are solely OUR customer
We're a convicted driver specialist
A policy tailored unique to your situation
Email one of our specialists: convicted@keithmichaels.co.uk
or call them directly on:
Got a Motoring Conviction? What's Next?
As an insurance specialist for convicted drivers, we understand motoring convictions. We appreciate that some motoring convictions result from minor lapses in judgement or simply because of honest mistakes. Chances are, you've learnt a lesson from it and are now ready to continue living your life.
There's not need to let your conviction rule your life, especially when it comes to your car insurance. Below we have answered some of the most common and pertinent questions that we are asked by our convicted insurance clients, they're here to help guide you through the sometimes confusing world of convicted driver car insurance.
If you have any questions that aren't answered in this section, or are interested in receiving a quote, please get in touch with our specialists on the numbers or email address provided.
The following links also provide further information on how to deal with a driving conviction:
What do I do if I've been refused cover?
If you've received a conviction, you may be frustrated by car insurance companies refusing to cover you. Many insurers refuse to cover drivers with convictions. Others will only insure drivers with non-driving related convictions. Out of those who will agree to cover you, the majority of them will charge an obscene premium. Your best bet is to seek the help of a specialist insurance broker.
What convictions will affect my insurance?
There's a wide range of motoring convictions that UK drivers are charged with every day. Some can gain you points on your licence and a small fine, whereas others will get you disqualified from driving and hit with a hefty fine. No matter what, every single motoring conviction should be taken seriously.
Click here for our complete collection of motoring convictions
along with the penalties of each one. Regardless of what your conviction was for, until it's spent, it will affect the cost of your insurance. However, a specialist broker will be able to do the leg work and keep this cost down. Request a quote today to see how much you could save.
How long do I have to declare my motoring conviction?
How long do you have to live with a driving conviction before it's 'spent'? Many convictions remain on your licence for 4 years. However, you'll still need to declare it to your insurance company for a further year. You can view all driving conviction here, which also includes how long you'll have to declare them for.
If you've served time in prison, you'll have to disclose your endorsements for even longer. Refer to the table below.
| | |
| --- | --- |
| Duration of Prison Sentence | Duration until Convictions are Spent |
| Less than 6 months | 7 years |
| Between 6 months and 2 and a half years | 10 years |
| Longer than 2 and a half years | Will never be spent |
Why do I have to declare my convictions?
If one of your friends has suggested withholding information from your insurance company,
don't do it
! It's easy to suggest doing something if you know you won't be the one to face the consequences.
If you don't disclose your convictions to your insurance company, you'll completely invalidate your policy. This will make you personally responsible for covering the costs of any claims you may need to make. You'll actually be driving without insurance, which will put you at further risk. It will leave you vulnerable to getting penalised with an additional conviction and possibly a driving ban. Don't run the risk just to save a few pounds.
How much will my conviction affect my insurance premium?
Unfortunately, your convictions may end up costing you more than you might realise. You may have to pay for what was an honest mistake for the next five years, or longer. For example, speeding offences, which are responsible for two thirds of all UK driving convictions, can more than double the cost of your insurance policy.
The chart below shows data found on the Daily Mail. It illustrates how different driving convictions can impact your premium with a standard insurance company. This is based on a single policy holder, with the other factors remaining the same. The price of your cover is likely to be significantly lower if you use a broker, like us, that specialises in providing insurance for convicted drivers.
| | |
| --- | --- |
| Offence | % increase of Premium |
| Speeding on a public road | 34% |
| Using a hand-held device while driving | 49% |
| Running a traffic light at red | 24% |
| Exceeding speed limit on a motorway | 34% |
| Driving without insurance | 131% |
| Drink driving | 115% |
| Driving without due care and attention | 51% |
| Failure to drive in accordance with licence | 49% |
| Using a vehicle with defective tyres | 69% |
How can I keep my insurance costs down?
Like any other driver, you can save money on your car insurance. Our number 1 tip is to contact one of our brokers for
your insurance quote
. Our number 2 tip would be to review these
simple ways to keep your insurance down
.
By seeking us out, you've already made the first step towards keeping your insurance costs at a reasonable price. However, as a convicted driver, there are additional methods you can use to decrease the cost of your insurance. For example, if you've received a drink driving conviction, we'll be able to save you up to 50% if you've completed a DDRS course. You can find out more about this scheme on our drink driving insurance page.
Let Keith Michaels Take the Burden off your Shoulders!
For more information on our different convicted driver insurance policies click on the corresponding image: