Leased Car Insurance from Keith Michaels
ANY vehicle owned on a leased basis insured – lease rental or lease purchase
Cover provided for both businesses and individuals
Introductory bonuses, ex company car discounts, mirrored bonus, etc
We are a well established UK based company and do NOT operate a call centre
Instant cover available
Monthly payment options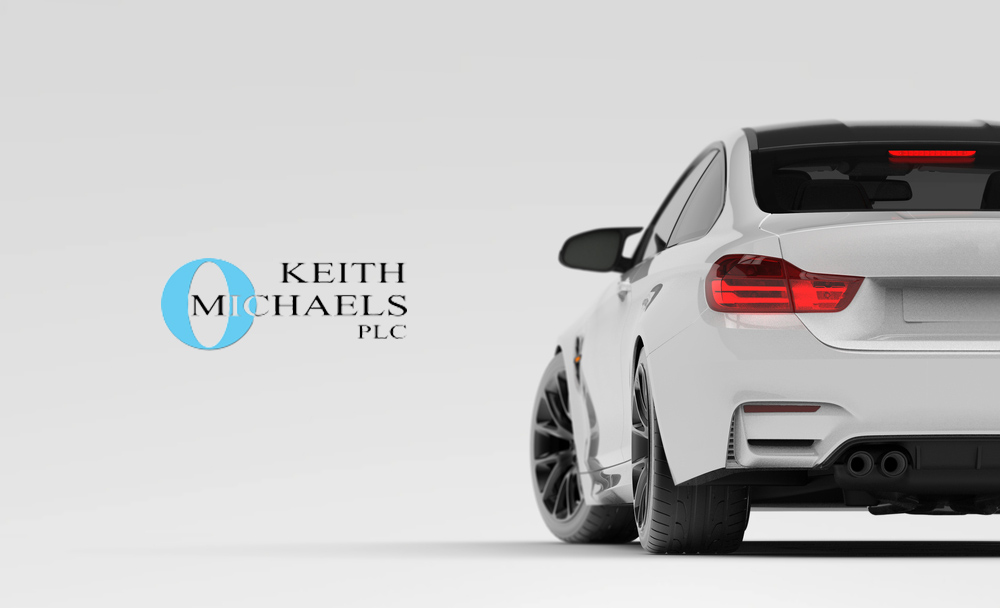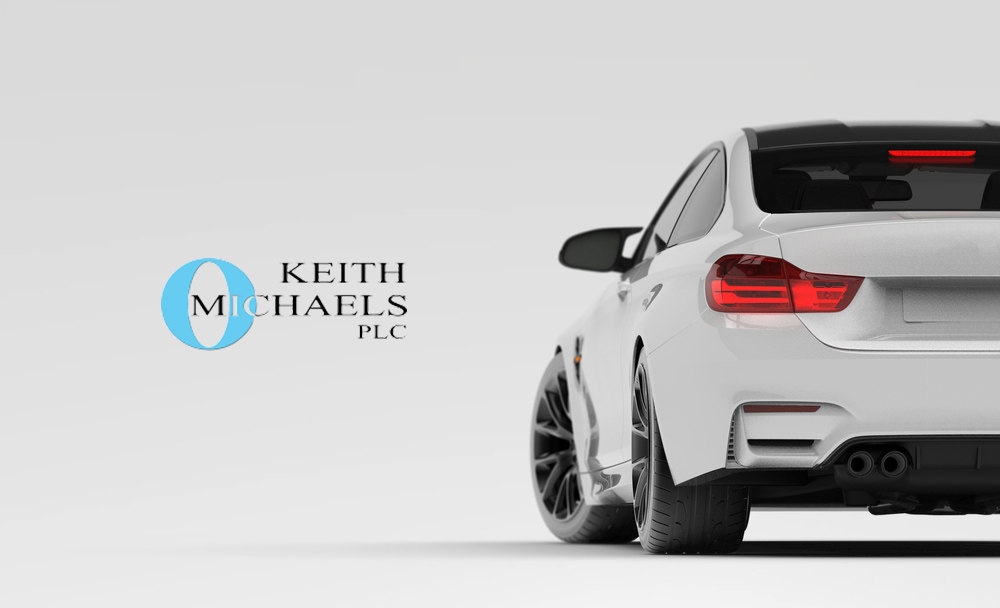 Leasing is by the far easiest way for both business and private users to drive a new car with a lower upfront cost. We believe that insuring your leased car should be just as easy. Whether your car is a personal or business lease, we will find the best insurance policy to suit your requirements using our intricate knowledge of the market to get you the best price.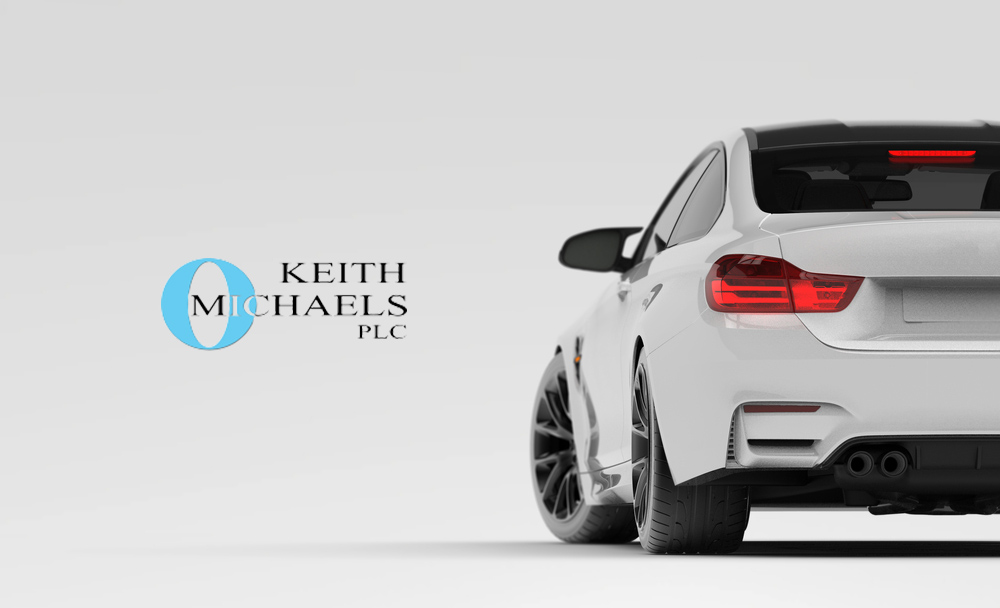 Leasing a Car vs Buying a Car
What are the benefits of a leased car over a purchased car? The obvious benefit of course would be that you can drive a nicer car for a cheaper upfront cost. If you're a business in particular, making a good first impression is important, and luxury, sophisticated cars can be extremely costly to buy and run. With a lease, maintenance costs are lower, the monthly repayments are lower than loan repayments and a 3 year warranty is usually in place to cover the whole/majority of the length of an agreement.
For business leases, mileage expenses can be deducted the same way as a purchased car, however there are agreed mileage limits for leased cars, so you will need to make sure these aren't exceeded. Whilst wear and tear will affect a purchased car's resale value, for a leased car, you can land yourself an extra charge when handing it back – so make sure it's being looked after.
Do I Need Specialist Lease Car Insurance?
Mainstream insurers often struggle to provide suitable policies for lease car insurance, particularly when the owner and keeper of the vehicle differ; this is usually the case if you have entered a personal contract purchase (PCP) or personal contract hire (PCH). If you have entered either we are able to get you the leased car insurance policy that suits your requirements.
Personal Lease Car Insurance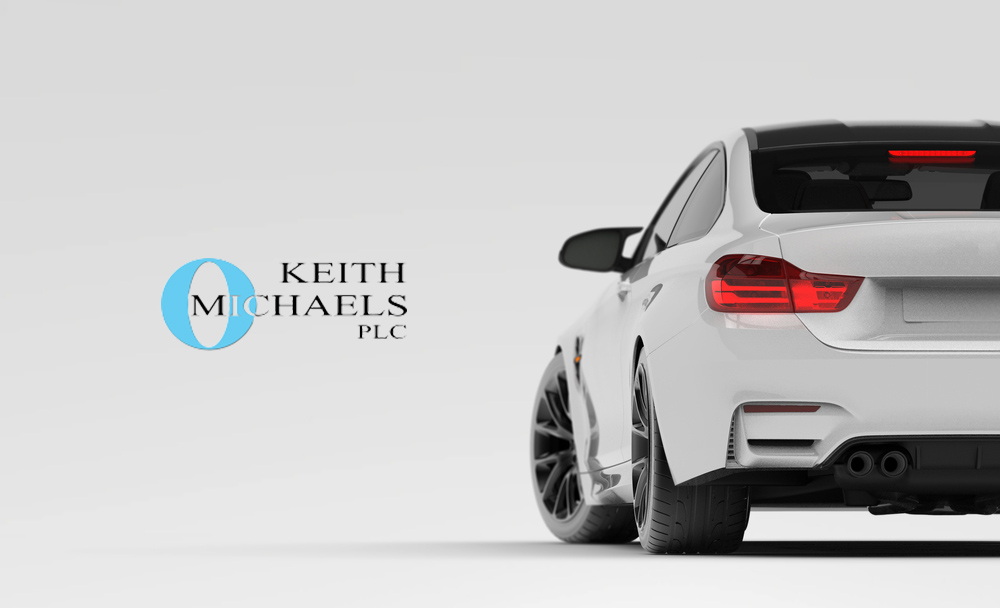 Leasing is recognised as the best strategy if you plan to upgrade your car every couple of years and would usually consider purchasing a car that doesn't retain its value. That way the costs associated with the vehicles depreciation are held by the financing company rather than you. The correct insurance policy can save you money at the end of your lease agreement.
When it comes to returning the vehicle you may be required to fork over a hefty sum for any damage deemed to be beyond normal wear and tear. Plus if the vehicle is written off, you risk having to pay the difference between what the car was worth new and its value now. At Keith Michaels we are able to provide Guaranteed Asset Protection (GAP) with our lease car insurance policies, whether it's a requirement or personal preference, we can get you the quality leased car insurance you deserve.
Business Lease Car Insurance Explained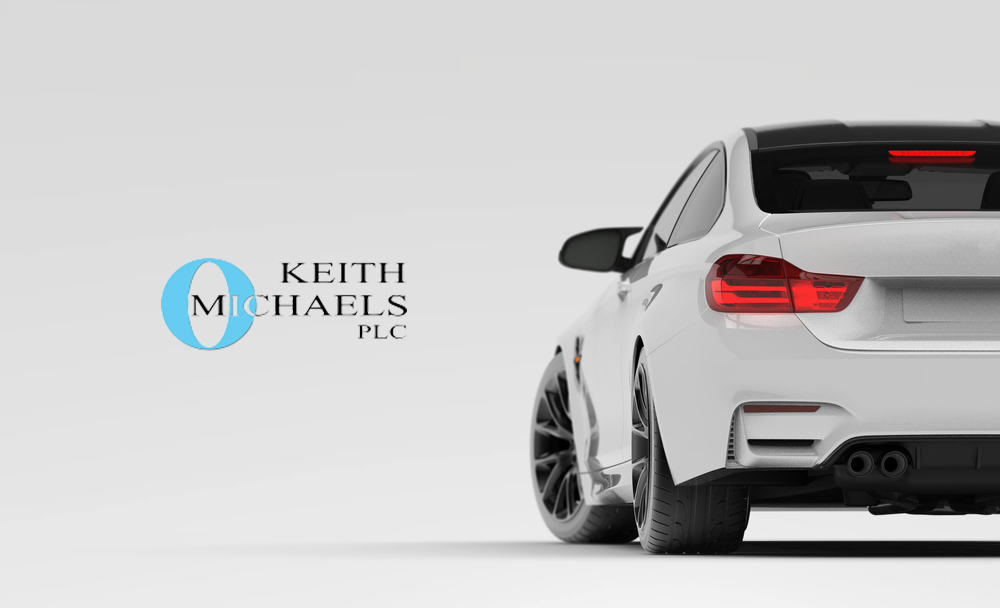 Business Contract Hire (BCH) allows businesses to purchase their vehicles with a minimum down payment and an agreed mileage. Insuring leased business cars is a simple process; we can accurately tailor our policies to your businesses requirements either through our company car insurance or fleet car insurance policies.
Keith Michaels strive to give you peace of mind by finding you a lease car insurance policy that is tailored to your personal requirements. We do this by taking into account all the stipulations of your lease contract and personal preferences, providing a policy and service you can be happy with.
Get a quote from one of our leased car insurance experts today.