Ex Company Car Insurance from Keith Michaels
Introductory Discounts for Ex Company Car Drivers
Every client treated on their own merits – tailor made to you
Discounts for previous driving, Mirrored No Claims Bonus
Private and/or Business Use policies provided
We are a long established UK based company and do NOT operate a Call Centre
Instant cover available
Monthly payment options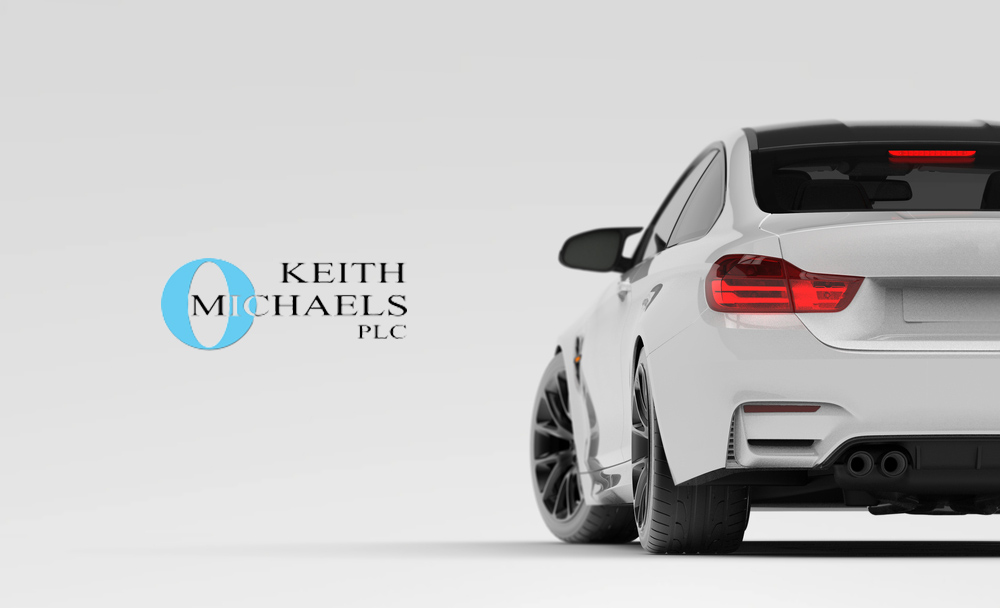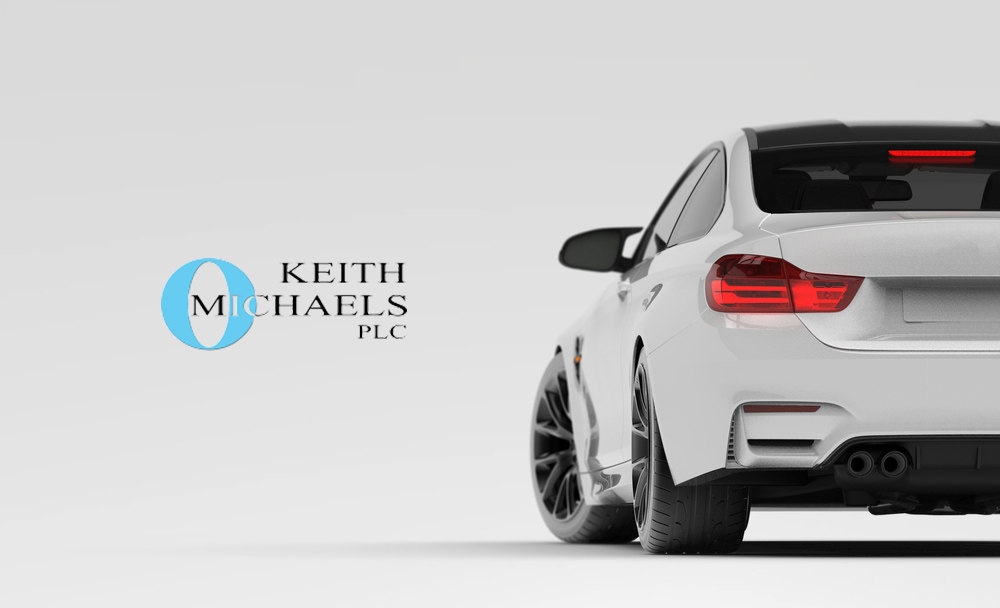 Ex Company Car Insurance
As an ex company car driver you face the prospect of losing your no claims bonus when your arrangement ceases. This is particularly problematic should you choose to purchase the company car or attempt to insure yourself on a different vehicle. It's certainly an awkward prospect to have maintained a clean driving record only to miss out on the brownie points by not having the insurance in your name.
Keith Michaels are well aware of this plight faced by thousands of drivers on the roads today. We are able to assist you thanks to our personalised insurance policies which offer an introductory no claims bonus equal in length to your no claims period as a named driver; all you need is confirmation from your employer and you will receive the cheap car insurance that you deserve.
Eligibility for Ex company car Insurance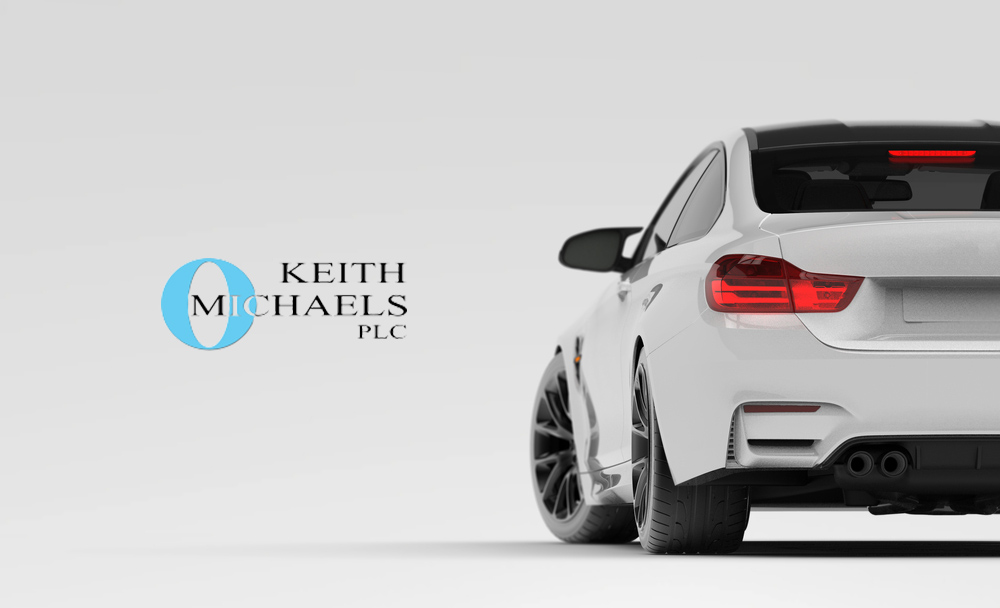 You may be entitled to an ex company car insurance policy if the following sounds like you.
You have bought your company car
You have opted out of a company car scheme
You do not have a "no claims bonus"
You previously had a company vehicle but are now using your own
You have a car provided by your company
To get the best deal as an ex company car driver, get in touch with one of our car insurance specialists today.