Subaru Car Insurance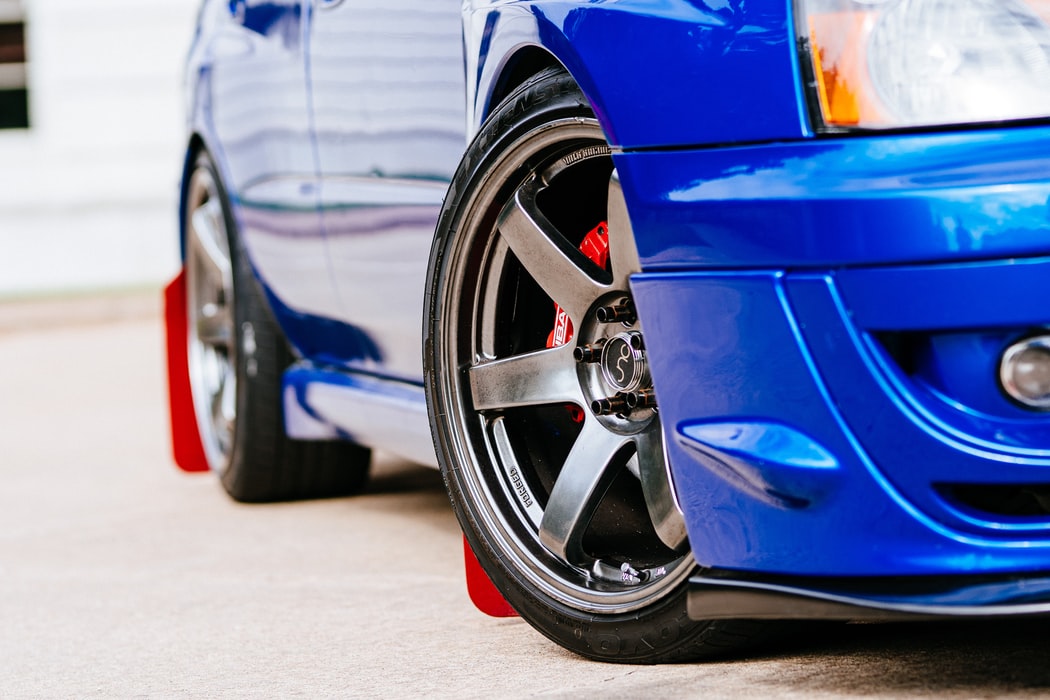 Our team are here to help
92% of our customers get a cheaper quote over the phone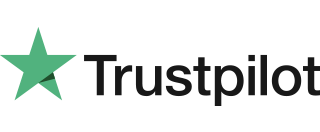 Rated 4.6/5 on Trustpilot
★★★★★
"Fantastic company with great customer services"
Natalie Probert
★★★★★
"for over 20 years the service has been exceptional"
Justin Wells – AmWorld UK Limited
92% of our customers get a cheeper quote over the phone
or
All Subaru Models Insured – both UK & Imports
We understand it can be challenging to get a competitive quote for your Subaru Impreza, WRX STi or BRZ from mainstream insurers. Even more so when you start adding aftermarket modifications into the mix.
Fortunately, at Keith Michaels, we have over 30 years' experience arranging the best cover for Subarus. We don't put you into a box; we provide a unique quote tailored to your exact requirements. Whether your Subaru is a second car or your daily driver, our expertise in the market is unparalleled.
Modified Subaru Car Insurance
Gary Moulson has been with us for well over a decade. He is a highly respected figure in the Subaru community. As an unrivalled Subaru insurance specialist, you can be assured that he can find you the best modified Subaru car insurance quote and help you avoid the hassle that comes with getting your modified Scooby insured. Contact Gary via phone on 0208 329 1167 or send an email to garym@keithmichaels.co.uk. Alternatively you can fill out our online quote request form.
Subaru Impreza Specials
Subaru have made a very large number of 'special' Impreza models over the years and we are happy to cover these under our Subaru insurance schemes for the right drivers. The majority of these cars are very high performance versions of the car and really do require a certain level of experience from their owners. They […]
---
Subaru Impreza WRX STi Insurance
The Impreza STi is the high performance version of the WRX and was inspired by the fantastically successful rally team. This 4 wheeled drive boxer engined supercar is probably one the best ever performance cars and as such has a very large and passionate following. Although a Japanese supplied car, a very large number have […]
---
Subaru Impreza WRX Insurance
The impreza WRX is a turbocharged version of the standard car of which the vast majority are imports from Japan. The performance status of the WRX is confirmed by its stiffer and higer quality suspension, wider arches, lower profile tyres, uprated brakes, etc. As with the Imprezas arch rival, the Lancer Evo, there are so […]
---
Subaru Impreza Turbo Insurance
For those who are passionate about their driving, the Impreza Turbo is a must to drive. Most Impreza enthusiasts want a car with a turbocharger as this is how the car is 'meant' to be. In the UK the car was marketed as the 2.0 Turbo, 2.0 GT Turbo and Turbo 2000 producing a healthy […]
---
Subaru Impreza Insurance
Keith Michaels plc are known to be market leaders when it comes to Subaru insurance and are widely regarded as THE foremost experts in the field. Whilst we are very well known for insurance of performance and modified Subarus, we are also very keen to insure more standard cars and Impreza sports as well. Subaru […]
---
Subaru BRZ Insurance
Subaru BRZ Car Insurance Many class Subaru as being the junior partner in this car's joint venture with the Toyota GT86. We know many Subaru fans who will definitely disagree with this sentiment. To us, the Subaru is the enthusiasts car and that is why we aim our Subaru insurance squarely at the enthusiast driver. […]
---
Subaru Impreza P1 Insurance
This 280 BHP monster was introduced in 1999 following a joint effort by Subaru, Prodrive and STi. A 2 door model, the car enjoys a greater level of torque as well as the increased power. At Keith Michaels we are keen to provide Subaru insurance for the right driver – one who has experience, good security, […]
---
Why Subaru
Talk to any Japanese car enthusiast and they will tell you that, where German performance cars like Audi, BMW and Mercedes fall down is their over reliance on their badges.
What Subaru and its compatriots understand is that when it comes to raw performance, affordability and reliability there are no compromises. If it's bang for your buck you want, you will struggle to beat a Subaru WRX STi. Not only will it outperform an entry level R8, it will last longer between repairs and cost less when it does need maintenance.