Mitsubishi Car Insurance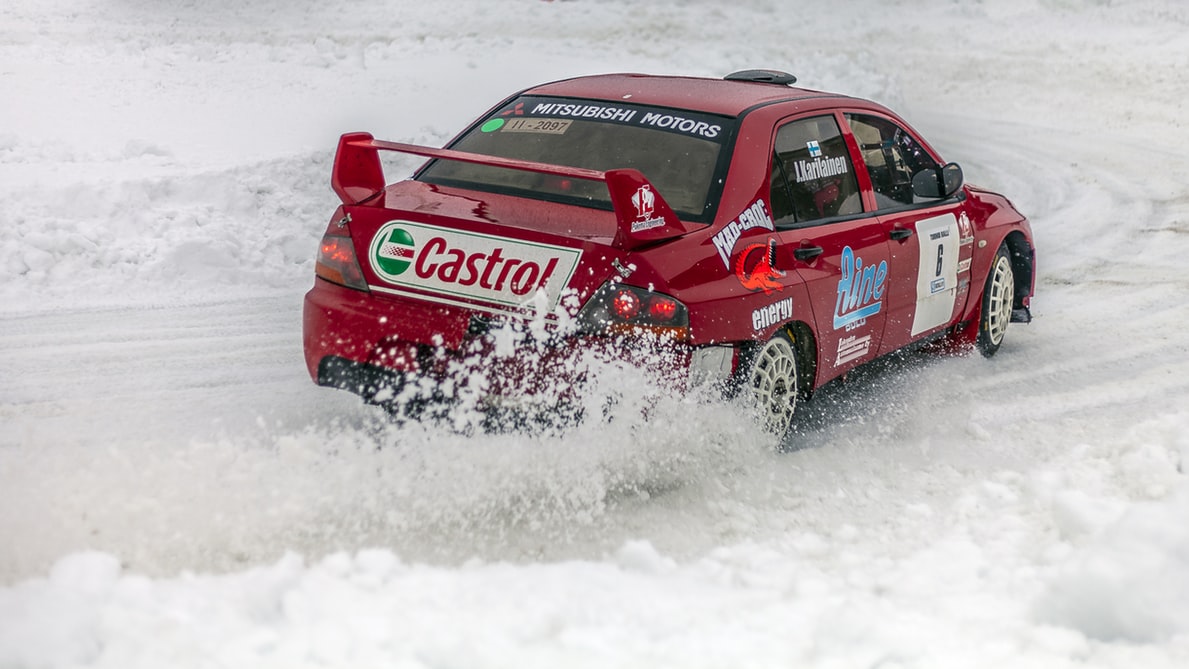 Our team are here to help
92% of our customers get a cheaper quote over the phone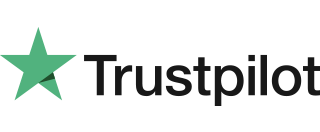 Rated 4.6/5 on Trustpilot
★★★★★
"Fantastic company with great customer services"
Natalie Probert
★★★★★
"for over 20 years the service has been exceptional"
Justin Wells – AmWorld UK Limited
92% of our customers get a cheeper quote over the phone
or
All Mitsubishi Models Insured – both UK & Imports
Whether your Mitsubishi is a grey import or purchased and made for the UK market, our team of expert Mitsubishi Lancer car insurance brokers will find the policy that's right for you. Our Evo car insurance specialists have a wealth of resources to find you an impressive car insurance policy.
As with many Japanese car brands, Keith Michaels have arranged many specific schemes solely for Mitsubishi car insurance. With over 30 years' experience, we are very well known in the Mitsubishi car insurance market and are recommended by a large number of customers.
Evo Car Insurance
The Mitsubishi Lancer Evo is quite simply one of the finest rally derived vehicles ever made. Fans will always argue the merits of the Evo against the Subaru Impreza, but to us, they are both enthusiasts cars we love to insure.
The Lancer Evo was created initially for the Japanese market and designed mainly for the World Rally Championship. The Evolution 1 has now gone through 10 different versions to the current Evolution 10. Considered a Supercar slayer, the Mitsubishi Lancer Evo is a very fast car with an insurance group to boot.
If you're looking to insure your Mitsubishi as a second car or even your daily driver, our specialists are waiting to provide you with a competitive Mitsubishi car insurance quote.
Mitsubishi Evo 9 & 10 Insurance
Mitsubishi Lancer Evo 9 2005 saw the introduction of the Lancer Evo 9 with Mitsubishi providing the UK with FQ300, FQ320 and FQ340 models. A further FQ360 was later produced so no one could claim that they didn't have all the bases covered. The Evo IX was notable for all its electronics wizardry, which when […]
---
Mitsubishi Evo 7 & 8 Insurance
Mitsubishi Lancer Evo 7 Following on form the previous Lancer Evo line, the Mitsubishi Lancer Evo 7 was based on the larger Lancer Cedia platform, resulting in more weight, but made up for with multiple changes to the chassis. The differential was hugely upgraded as was the engine torque, although they insisted on claiming only […]
---
Mitsubishi Evo 4, 5 & 6 Insurance
In 1996 the basis of the Lancer Evolution was changed. Rotating the engine through 180 degrees helped sort torque steer and made the whole package more driveable. The biggest influence on the Evo was the huge following of its arch rival – the Subaru Impreza! Mitsubishi knew they had a great car and were not […]
---
Mitsubishi Evo 1, 2, 3 Insurance
To date, there are 10 different versions of the Mitsubishi Lancer Evo. On this page we will cover the Mitsubishi Evo 1, 2, and 3, and the insurance we can provide for all three models. Distinguishable features of the Mitsubishi Lancer Evo range are the 2 litre turbocharged engines and 4 wheel drive. Originally intended […]
---
Mitsubishi 3000GT, GTO Insurance
The Mitsubishi GTO was produced in Japan between 1990 and 2001 and when sold abroad was re-badged as the 3000GT. These were the days when all the Japanese car manufacturers were trying to outdo each other with top of the range and highly technical cars. The Toyota Supra, Nissan Skyline and Mazda RX7 were obvious […]
---
Mitsubishi FTO Insurance
The Mitsubishi FTO is a front engined, front wheeled drive car produced by Mitsubishi from 1994 to 2000 exclusively for the Japanese domestic market. Such has been the demand for these cars that many were exported to the UK during a period of large 2nd hand imports by dealers. Second hand cars in Japan were […]
---
Modified Mitsubishi Car Insurance
Many owners of Mitsubishi high performance vehicles choose to make further after market modifications to their vehicle. It can be tough to get good value on your modified Mitsubishi car insurance with mainstream insurers. Fortunately, Keith Michaels are fellow performance and modified car enthusiasts, and are able to tailor your car insurance quote to suit your exact requirements.